Brittney and Stephen met as undergrads at the University of Washington where their mutual friend Matt set them up for one of Stephen's fraternity events. "Thank goodness for our friend Matt!" Says Brittney.
*You may remember Brittney and Stephen from their engagement photography that I shot at Lake Chelan near the winery where Stephen proposed to Brittney.*
Stephen remained in the Puget Sound area for his military commitment post-college while Brittney found work a few hours east in Wenatchee. They knew they wanted to get married in the winter, in the city, and knew they'd be having a lot of guests, and, another close friend tipped them off to The Foundry in the SoDo area of Seattle. Pro tip, the food there is excellent (Herban Feast).
Personally, I love The Foundry, and not just for the amazing food. I love all of the warm lighting, wood work and exposed metal. It's the perfect cozy indoor venue for an urban winter wedding.
We started out the day at the Fairmont Olympic Hotel in downtown Seattle. I loved the open spaces and, the natural lighting of the enclosed garden area made for a great first look location in the winter. We also took advantage of some of the more majestic features of the Fairmont Olympic for some more spectacular couple's portraits. Attentive viewers and Seahawks fans may notice the photograph inside the traveling limo with Century Link Field in the background.
Brittney and Stephen also hired two of my favorite wedding and event planners, Aleah and Nick Valley of Valley & Co. I love them and could talk on and on but…in Brittney's words:
"I can't say enough good things about Nick and Aleah Valley. They were with us every step of the way during wedding planning and made me feel calm and at ease with the decisions we were making. Aleah kept me organized and on track so I never got stressed out while planning, even when I was 2 1/2 hours away! Nick and Aleah took the time to listen to our ideas and turned it into the most beautiful wedding I've ever seen. Aleah is also so incredibly talented. She designed and created all of the flowers for the wedding, which was definitely my favorite part. Nick and Aleah are a kind, generous, and caring couple. We feel so lucky to have had the chance to work with them, and would love to collaborate with them again if the opportunity to host another big party arises."
Ok, and…they even had a few nice things to say about me…thanks!
"What can I say about Nate? Besides the fact that he's extremely talented… just look at his pictures! Working with Nate was like working with a close friend, he made the awkwardness of engagement photography disappear. For Stephen and I, it was strange to stand in front of a camera and snuggle, kiss, or look off into the distance. Nate made us feel completely relaxed. Nate was also so much fun to have at our wedding. He got out on the dance floor, busted some moves, and took some incredible action/party shots! Nate will be our first choice for any future photography needs."
Thank you to Seattle based photographer and fellow Foundation Workshop Alumn, Shane Macomber, for second shooting their wedding with me.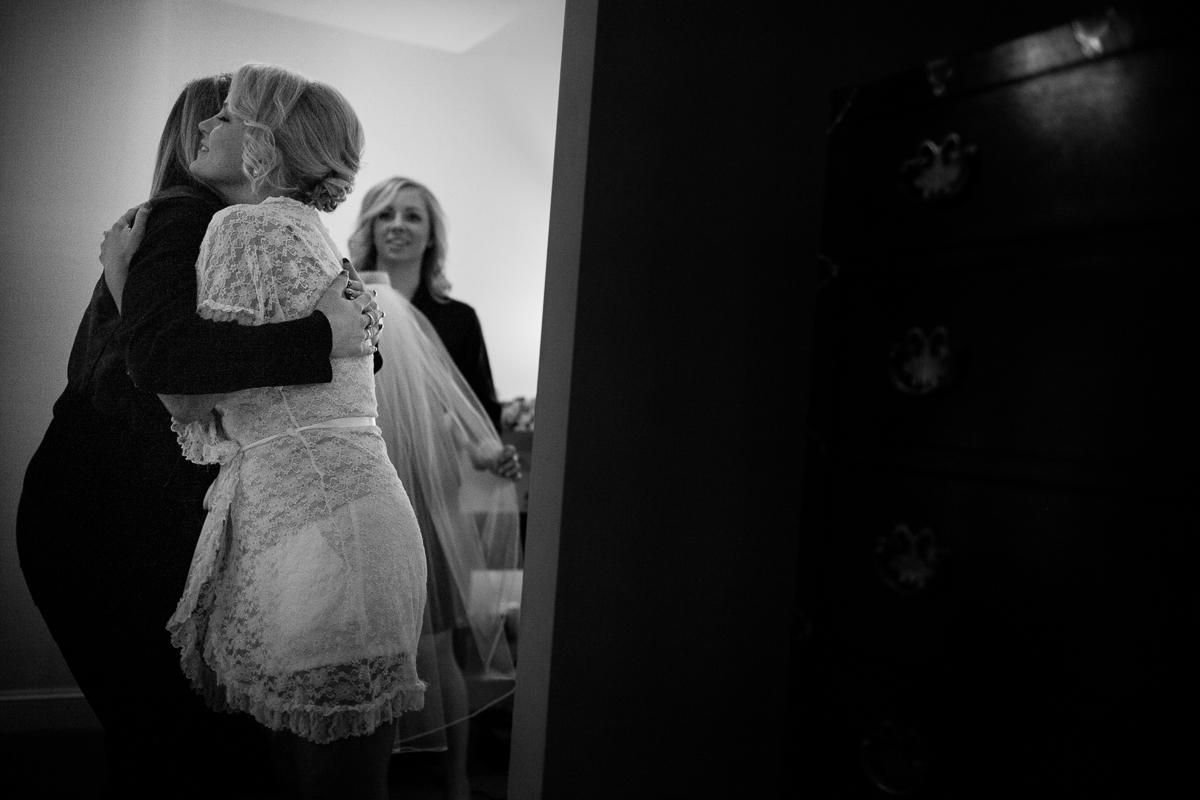 Photo by Shane Macomber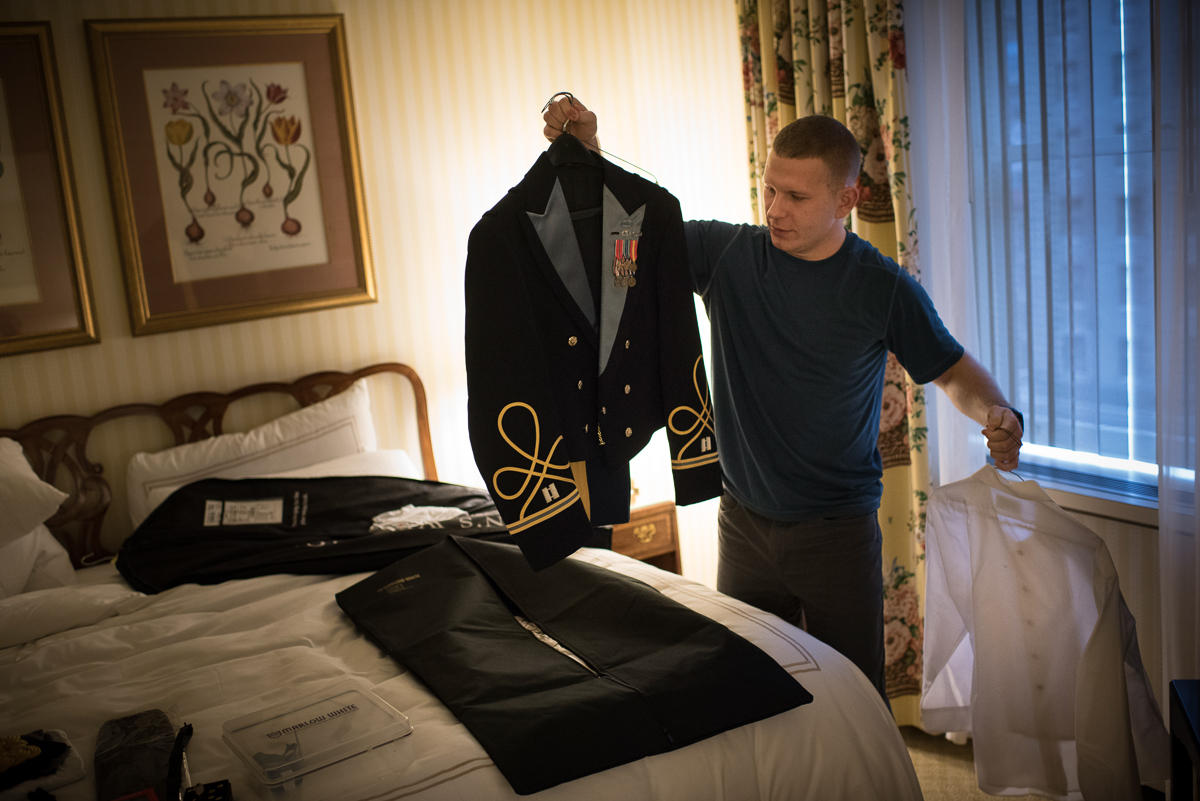 Photo by Shane Macomber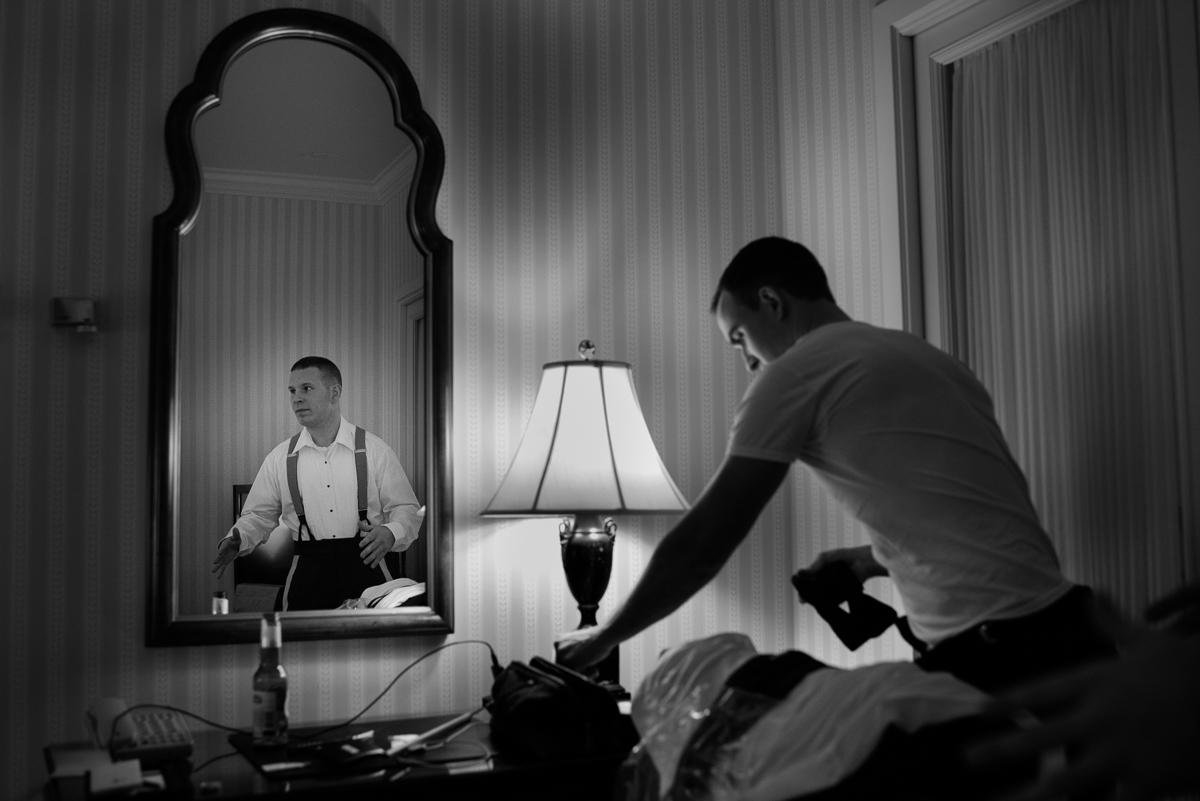 Photo by Shane Macomber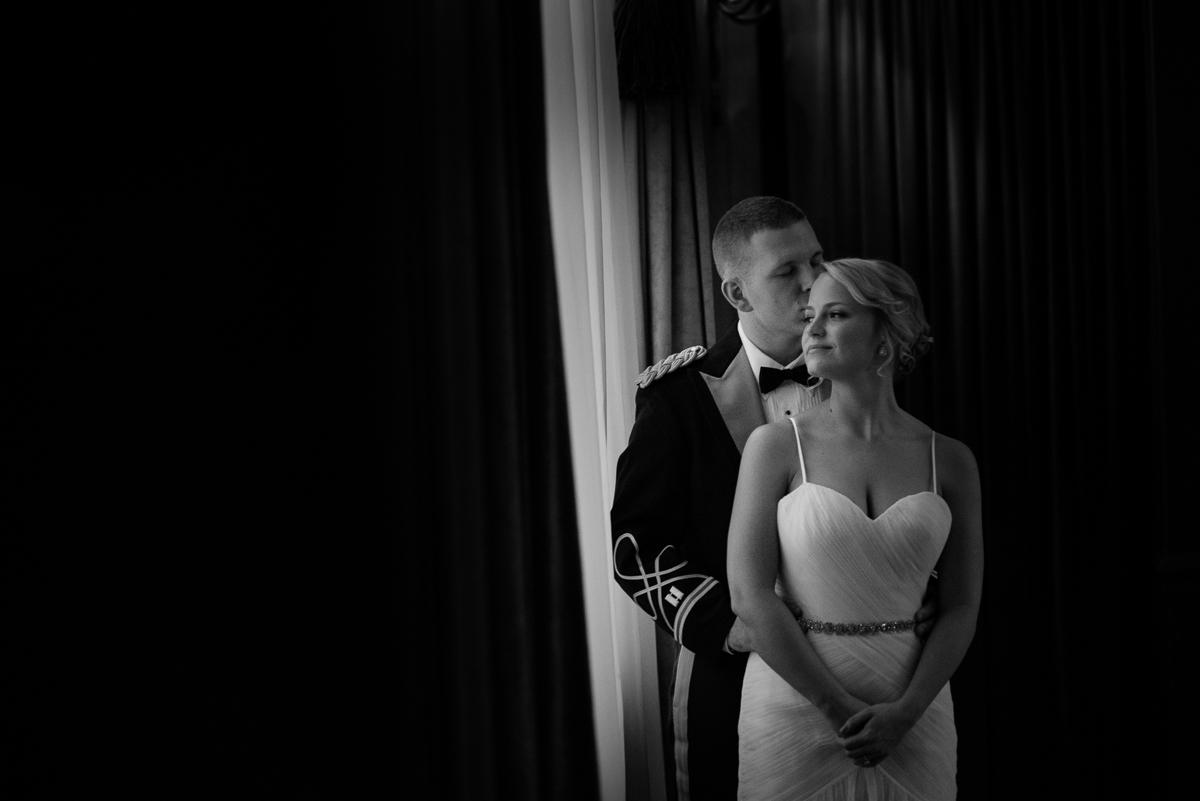 Photo by Shane Macomber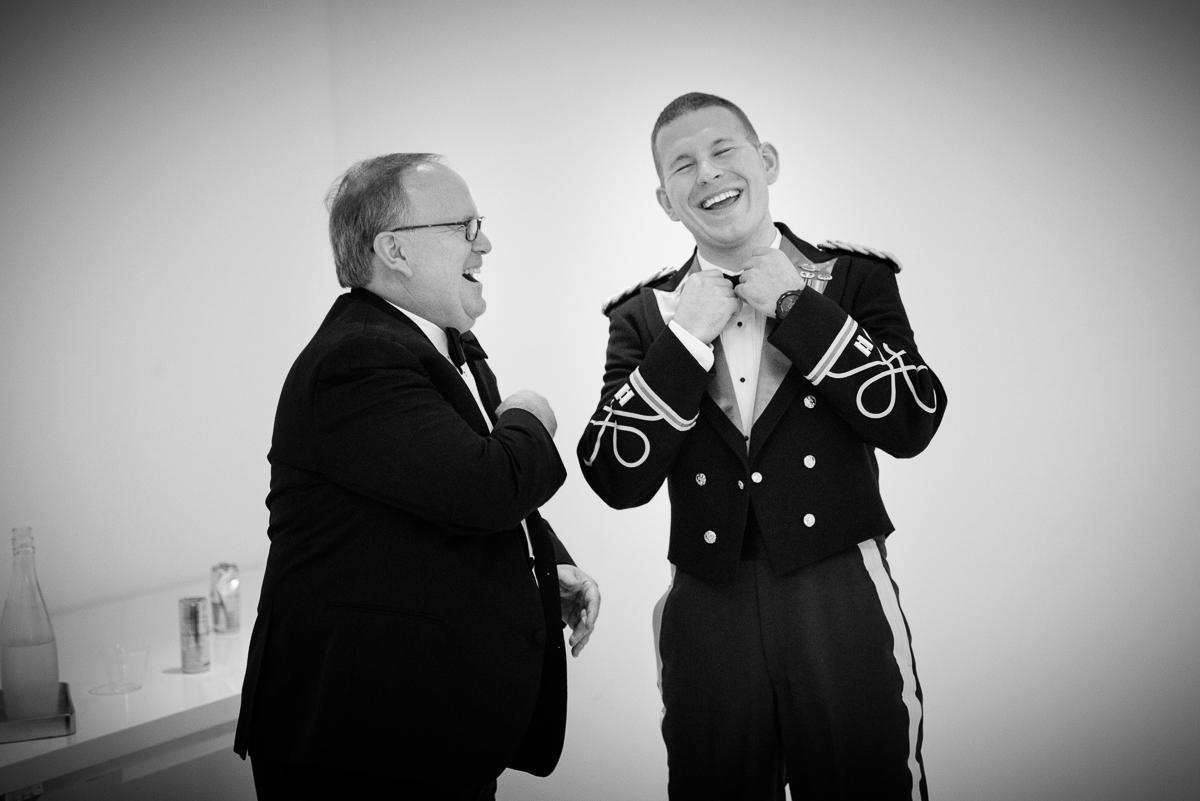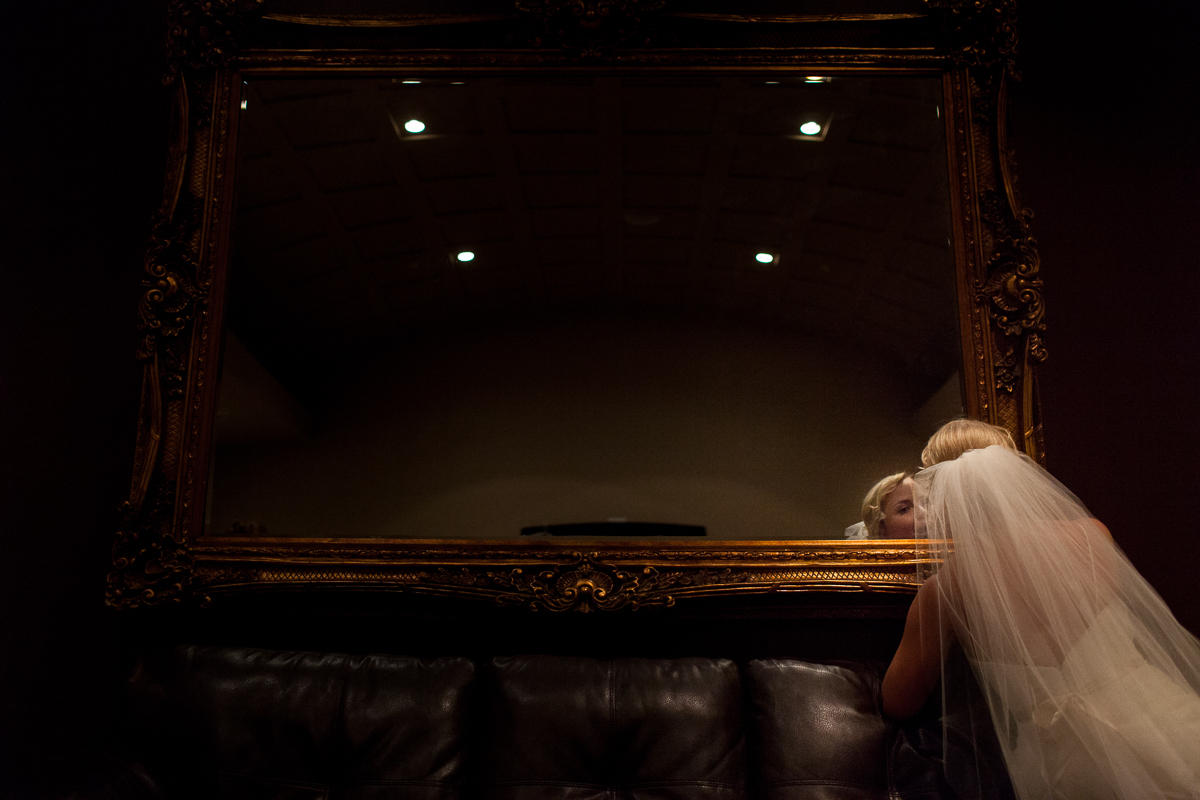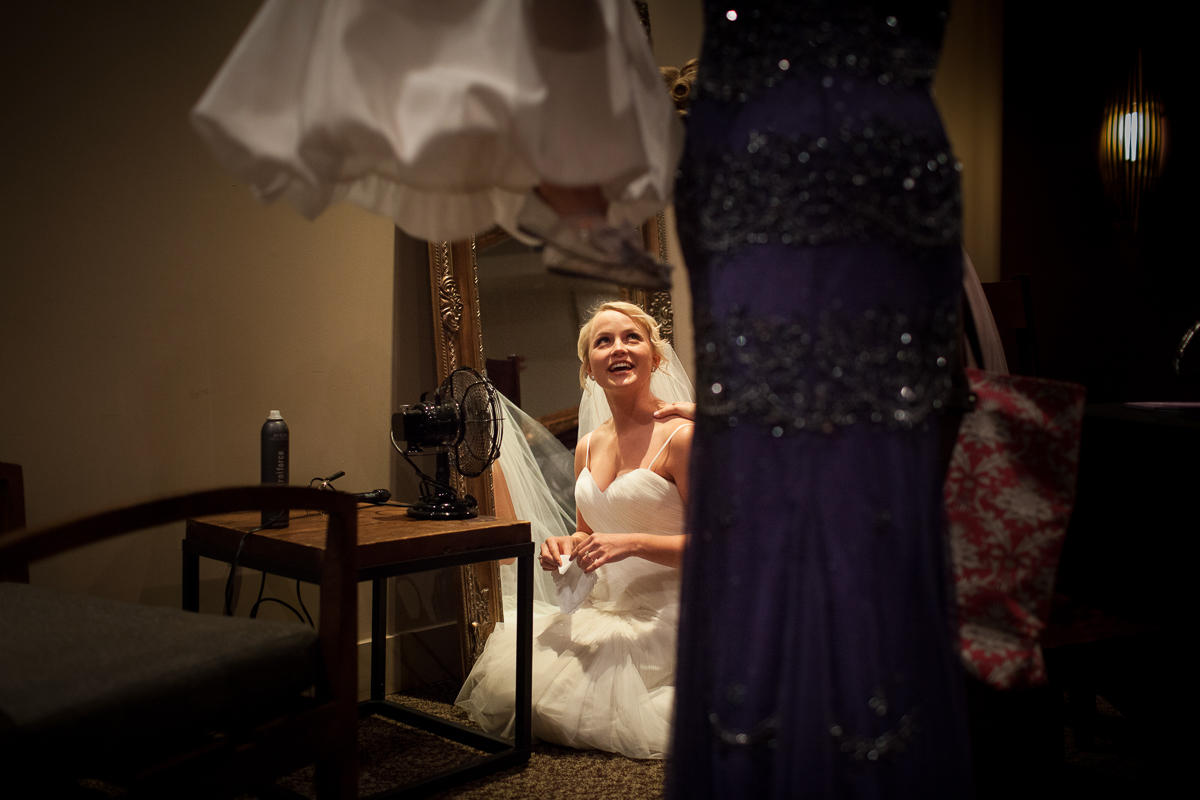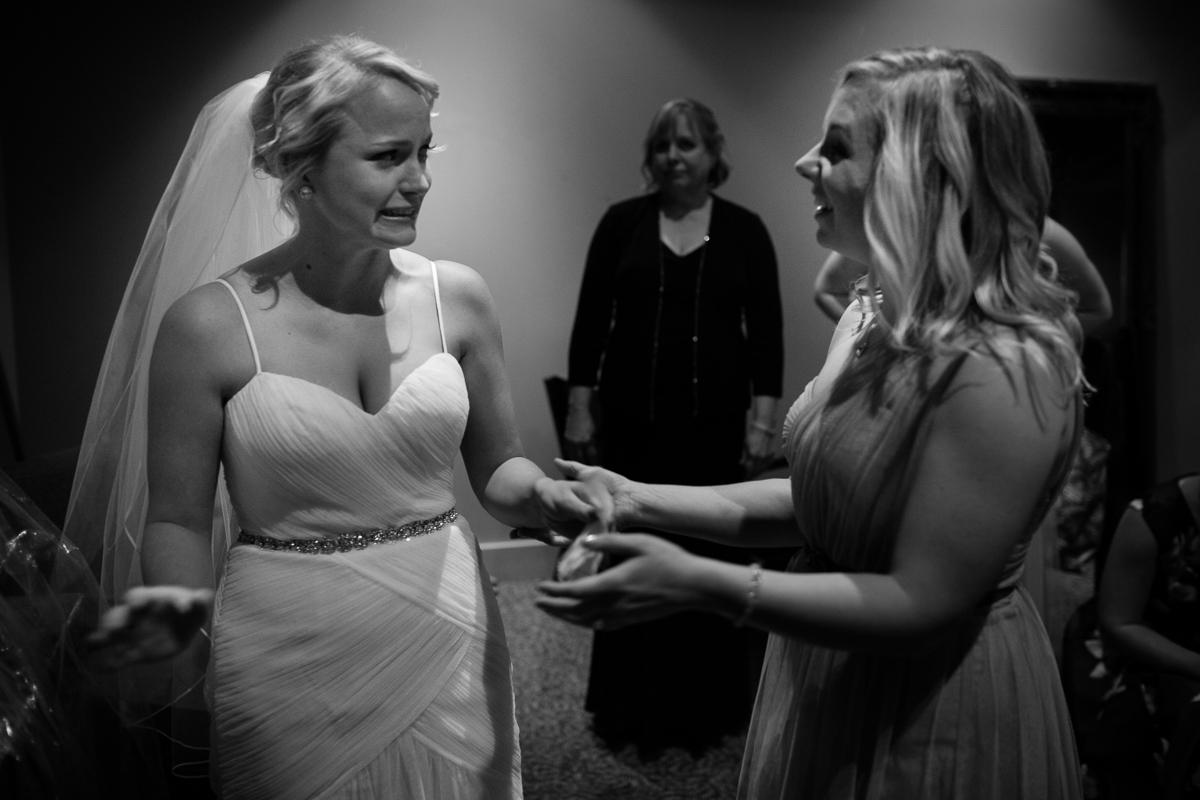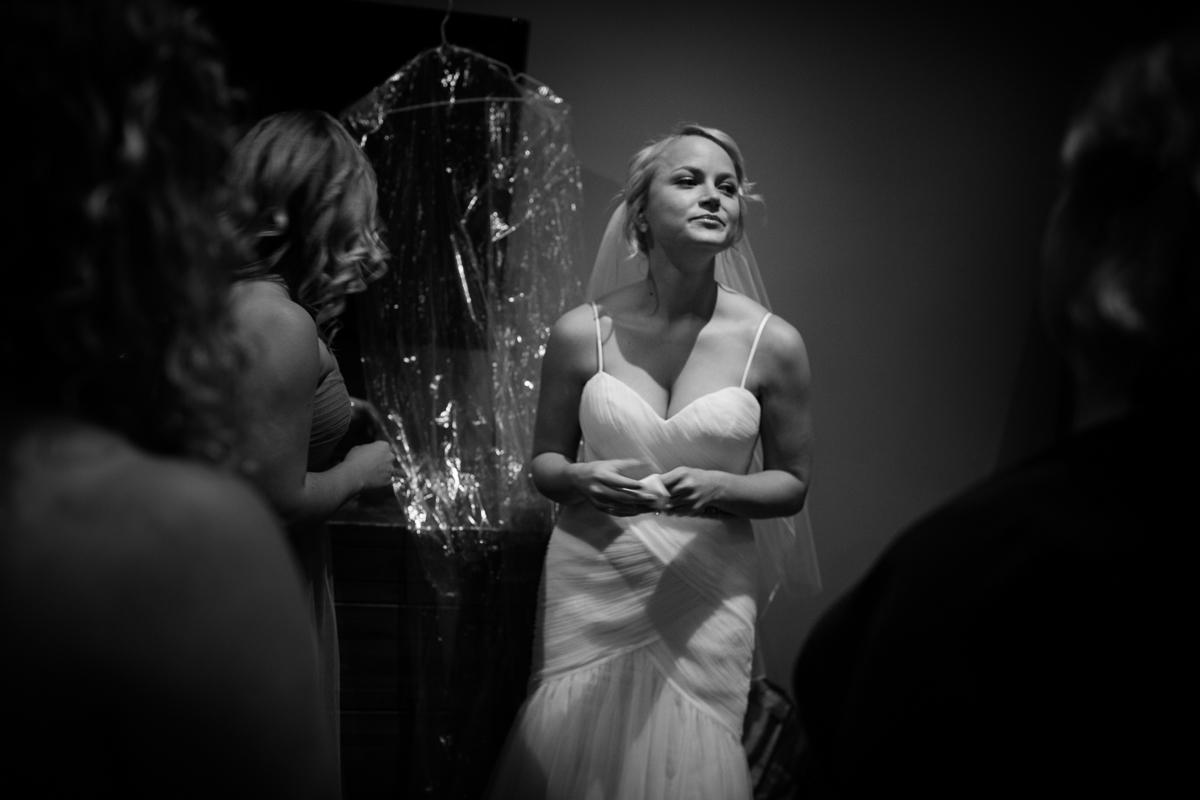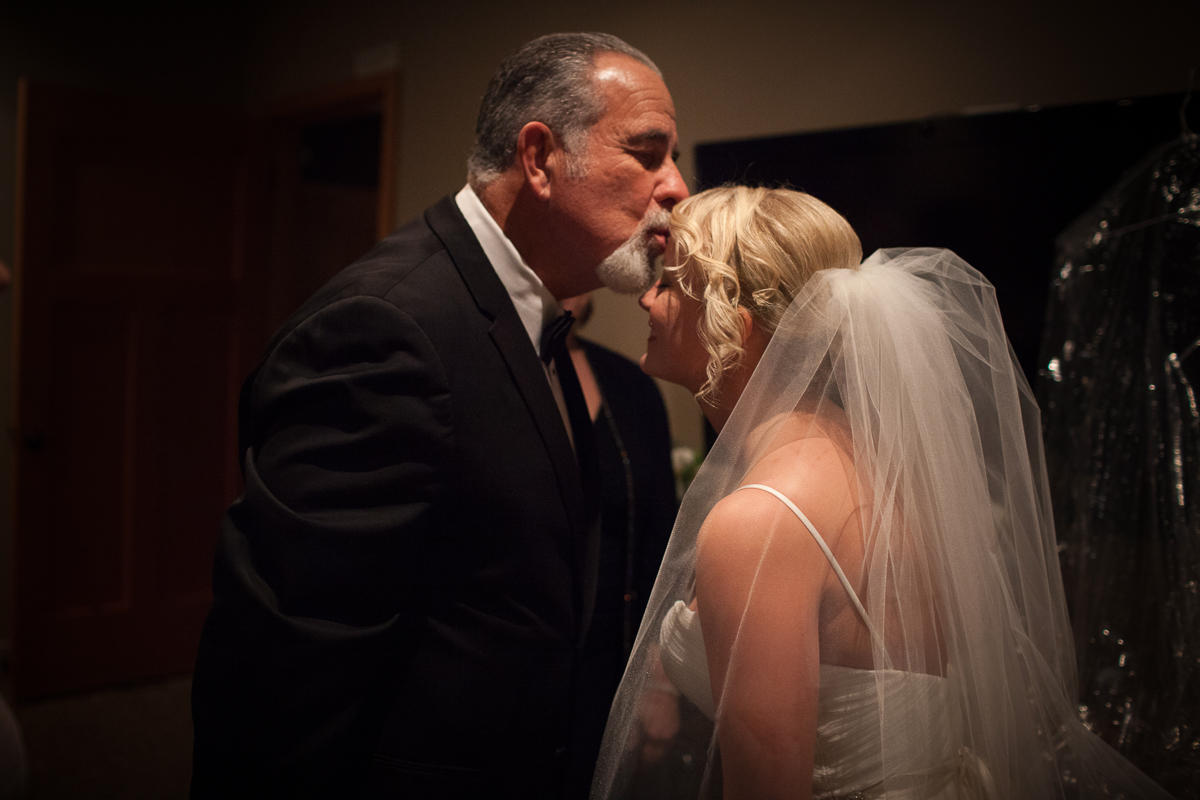 Photo by Shane Macomber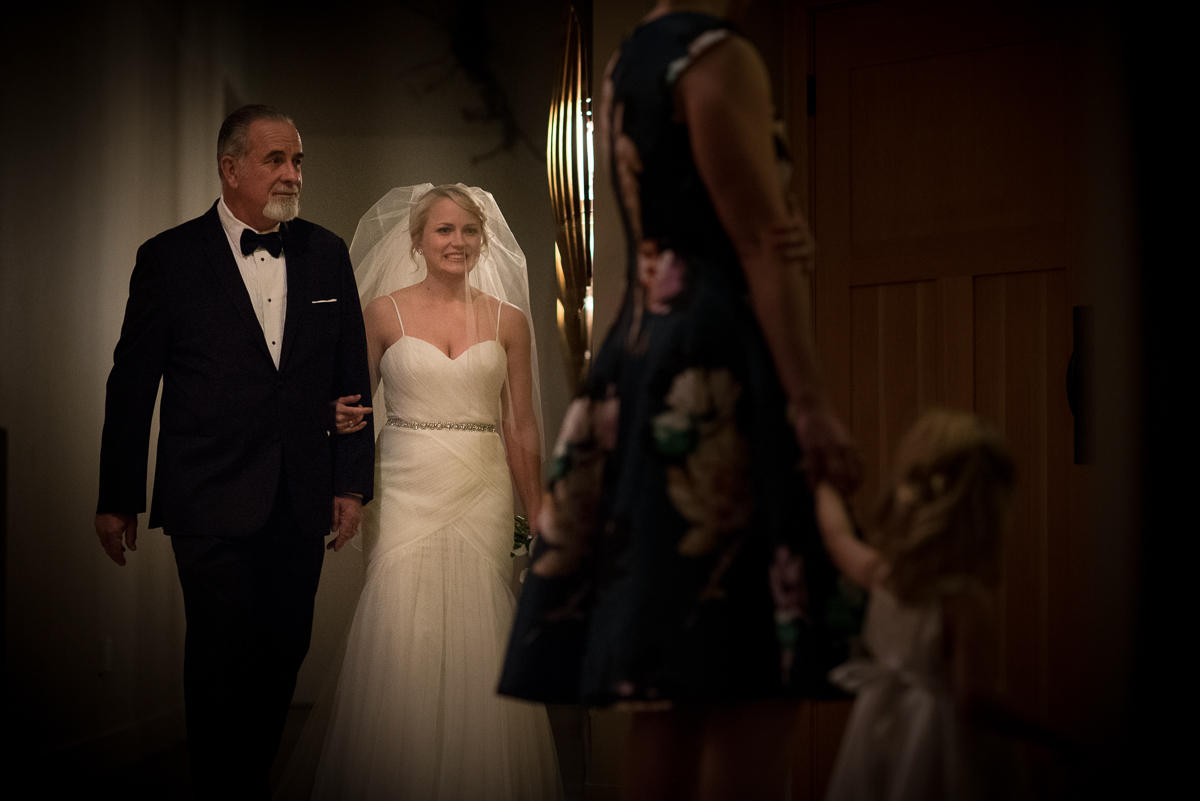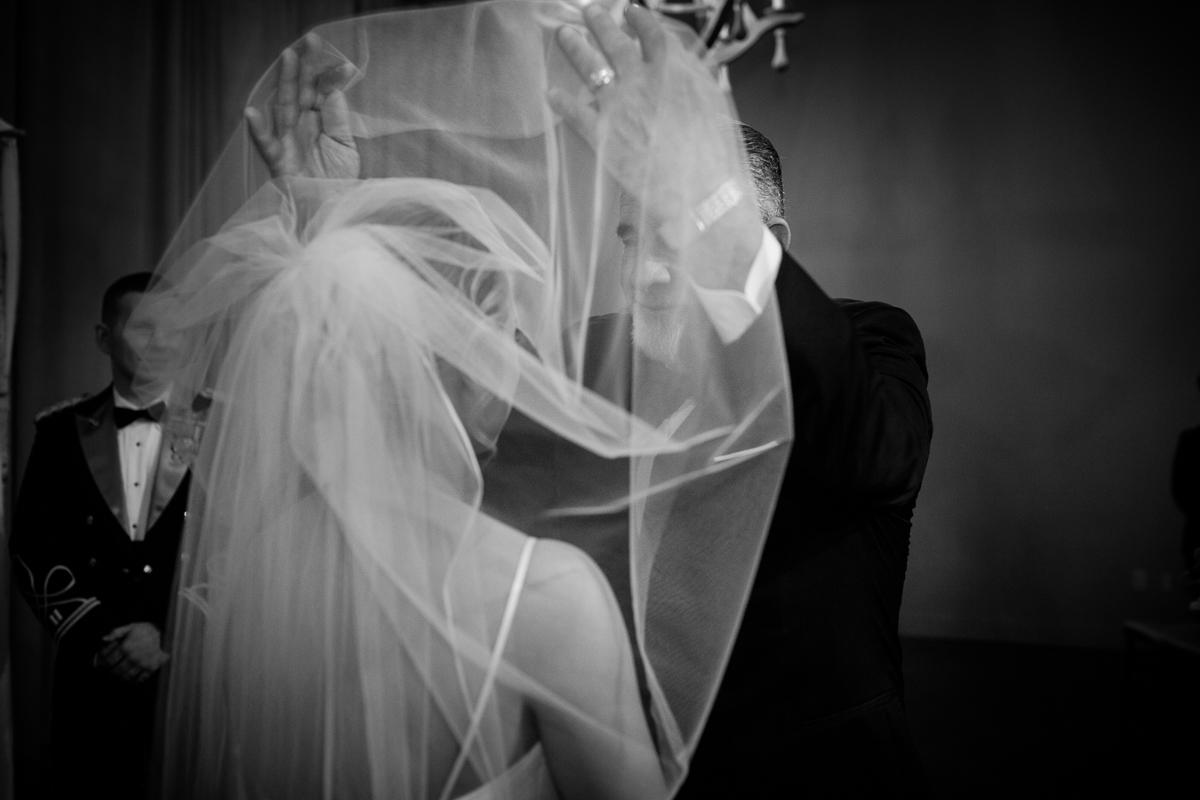 Photo by Shane Macomber