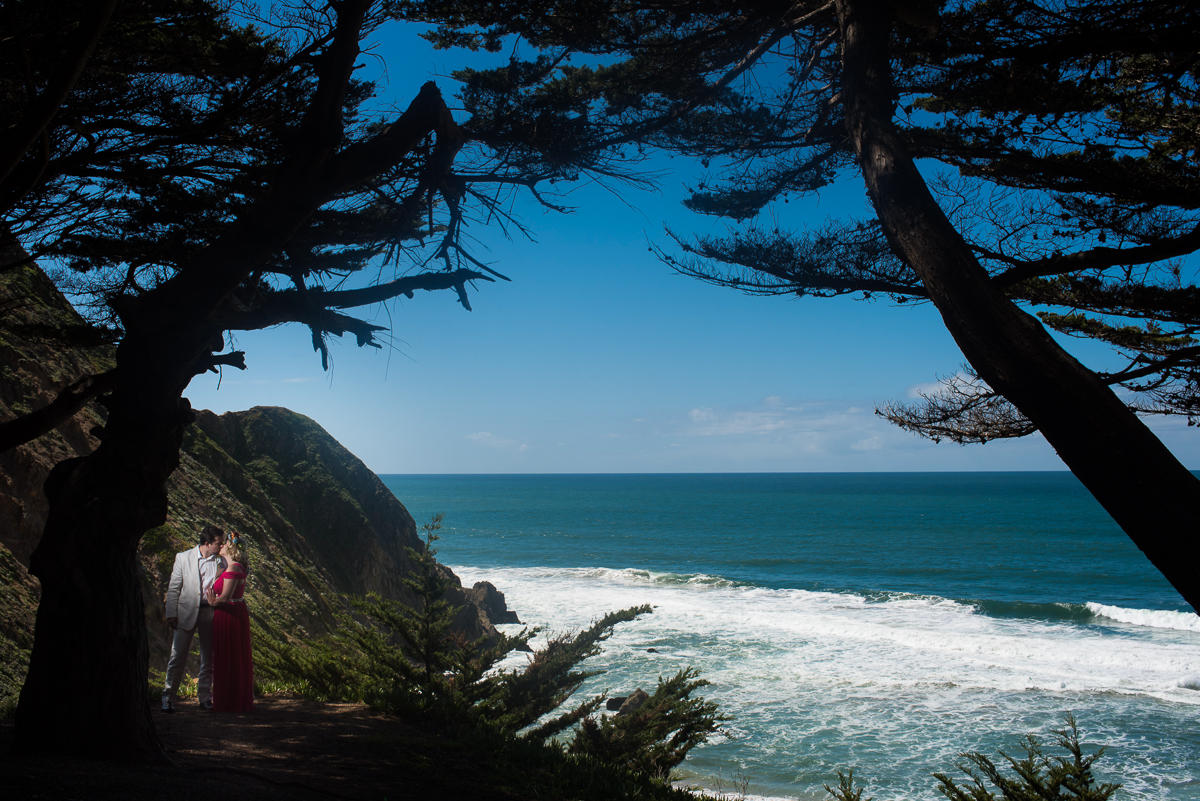 Aubrey and Thomas held a pagan wedding ceremony on the cliffs of Gray Whale Cover overlooking the stunning Pacific Ocean just south of San Francisco. Their ceremony was an intimate one surrounded by a few close friends and family. Thomas' mom officiated. Aubrey and Thomas were enthusiastic and so filled with love for each other throughout the entire afternoon. It was truly a special day.
We lucked out with some amazing sunny weather during a week of intense Bay Area rain. Only at the end of our portrait session did the rain start to come down, and only briefly.
Congratulations Aubrey and Thomas! You are both such wonderful people to photograph!
Half Moon Bay Wedding
Wedding Venue ~ Half Moon Bay
San Francisco Wedding Photographer ~ Nathan Cordova Studios (click here to contact)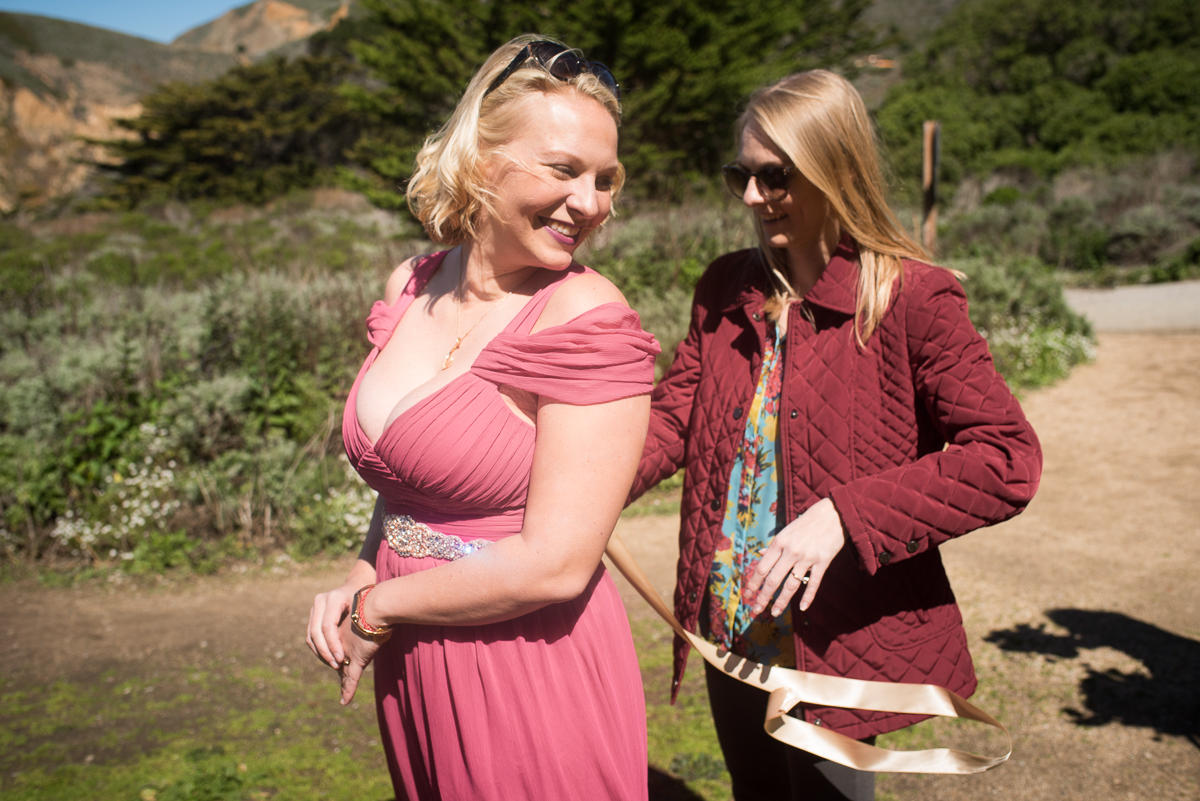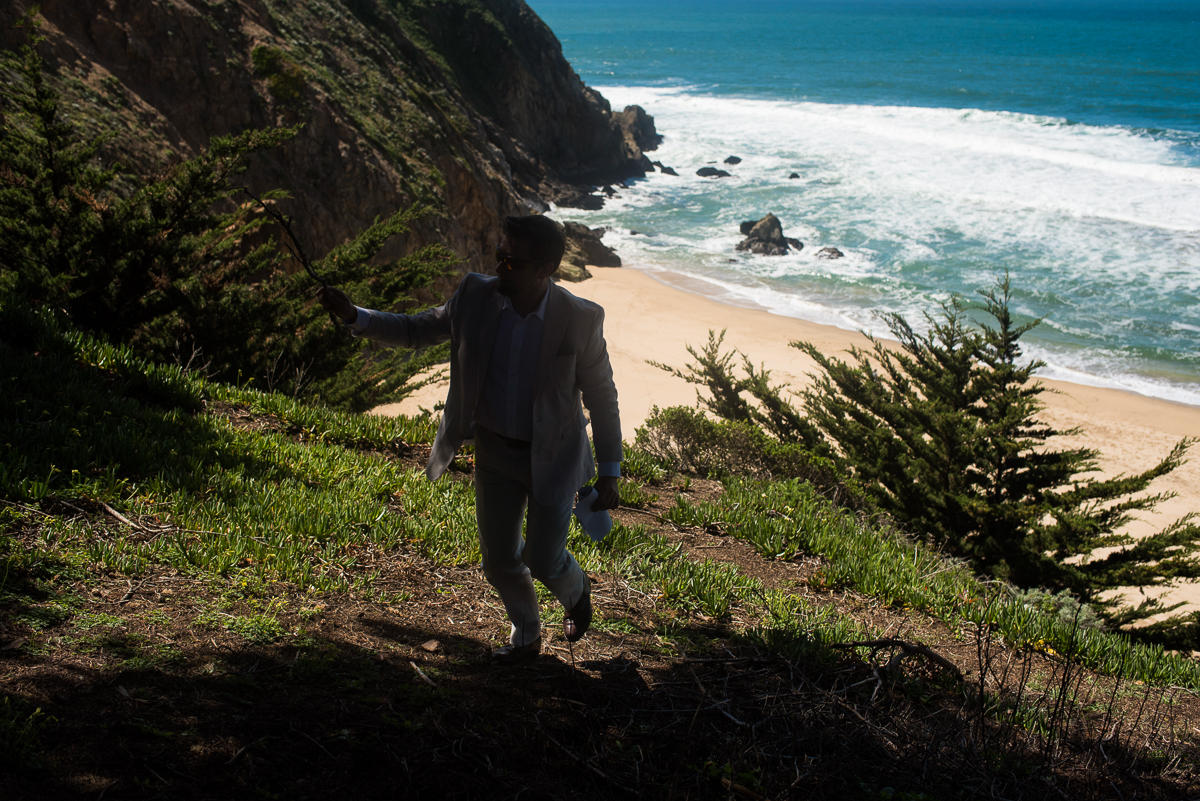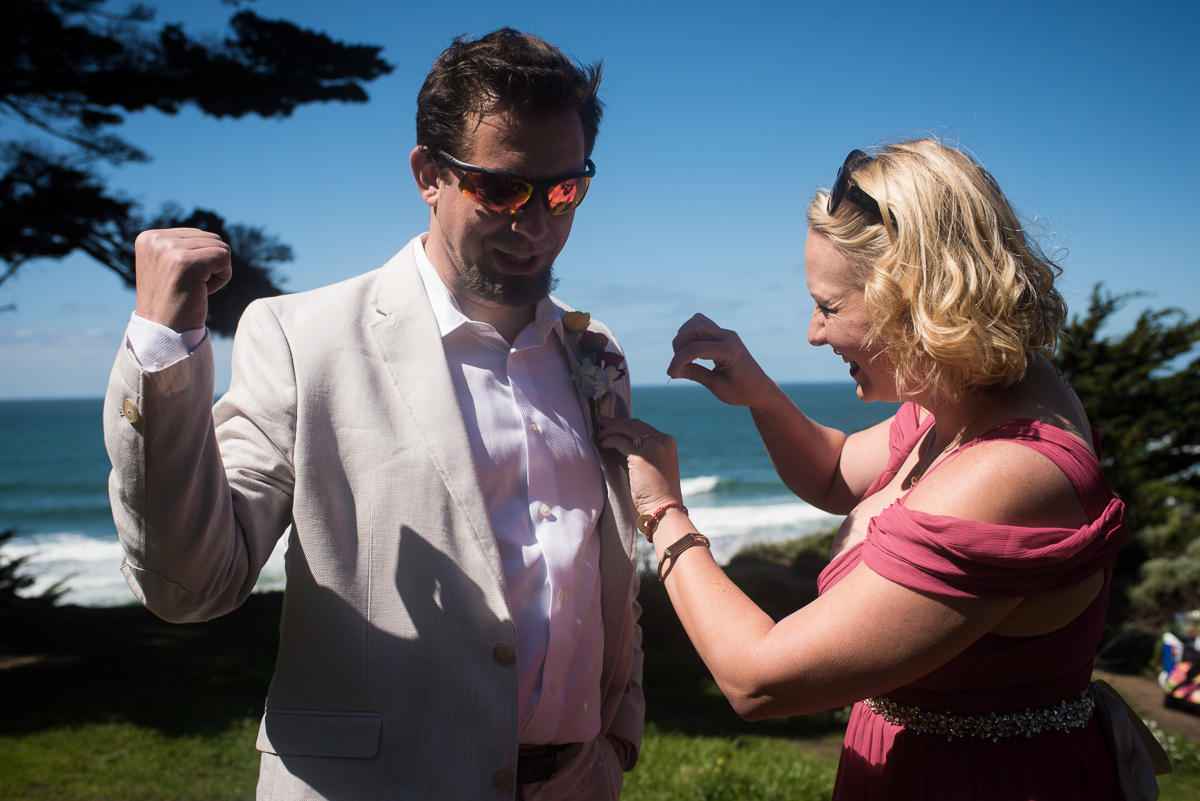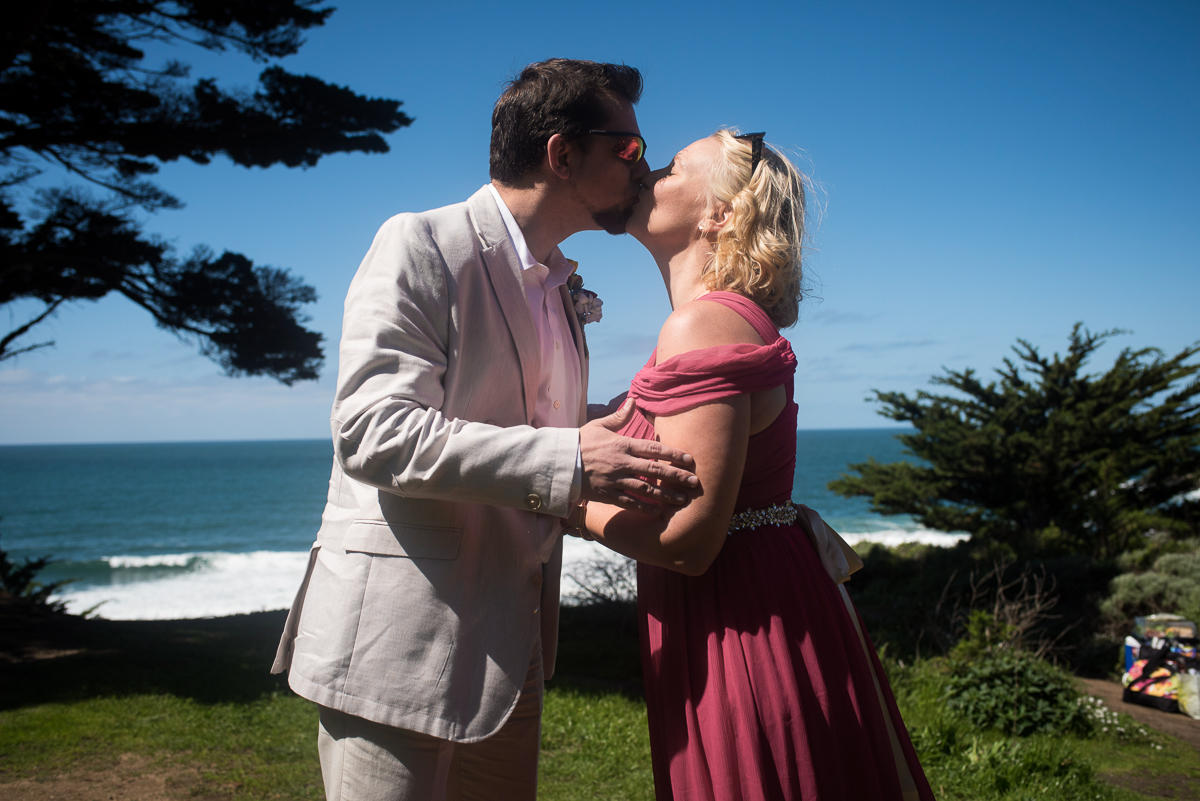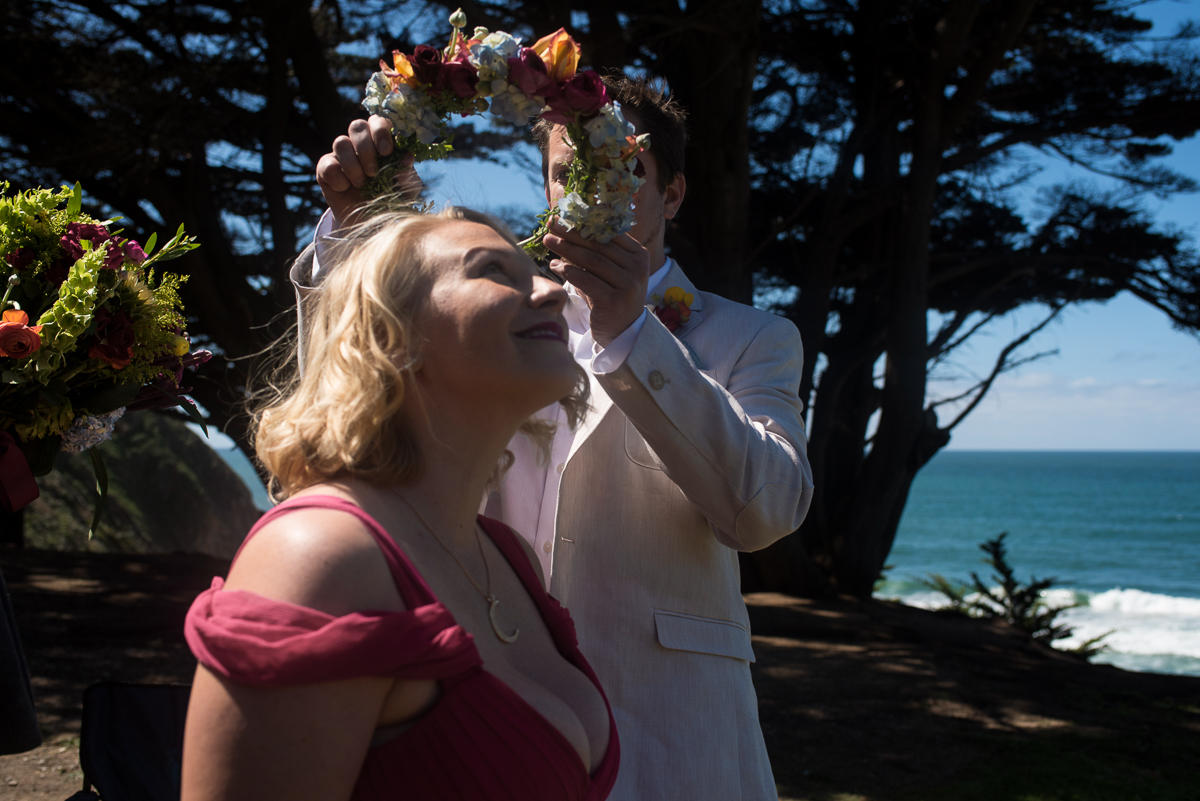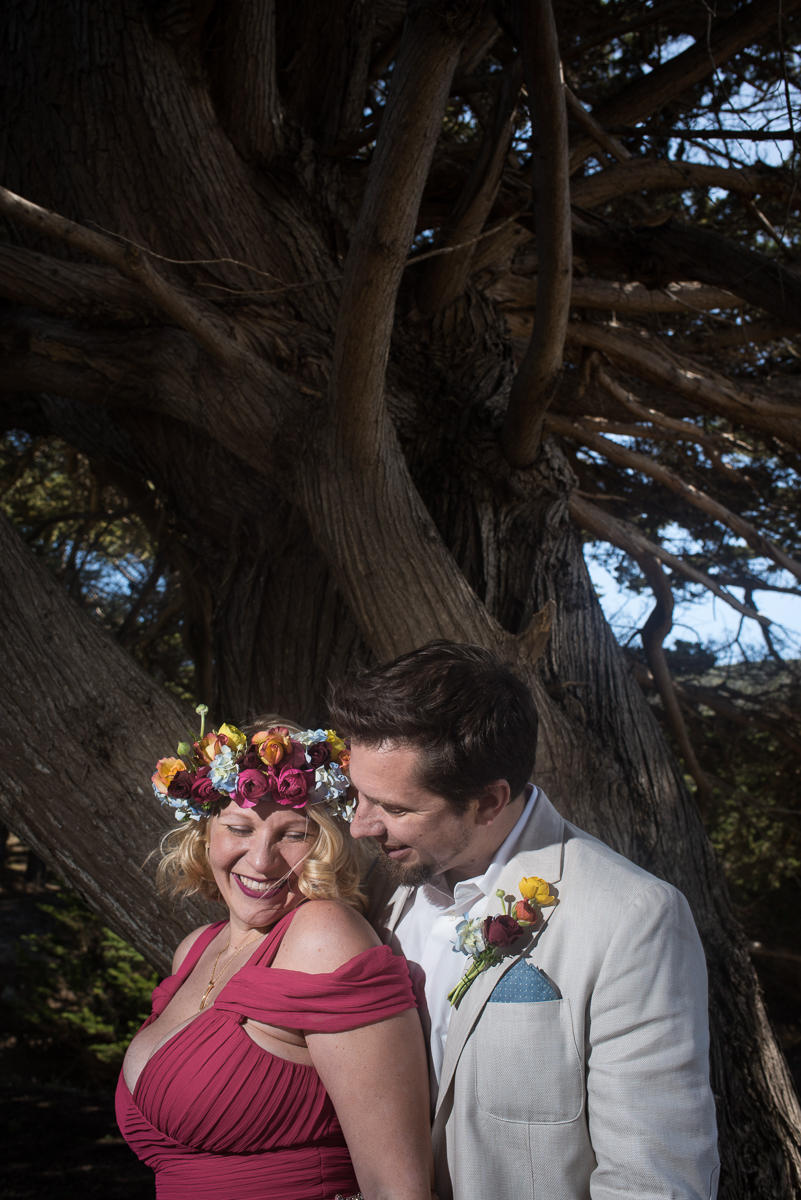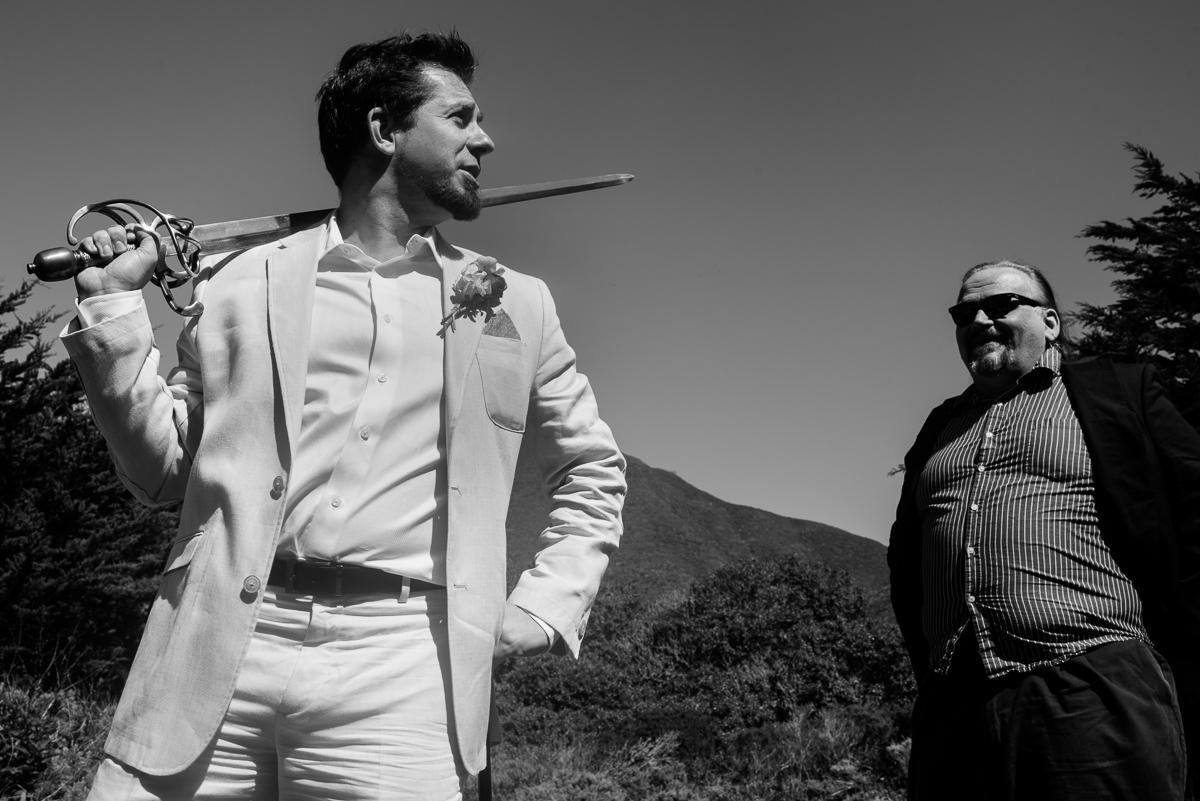 Half Moon Bay Wedding
Wedding Venue ~ Half Moon Bay
San Francisco Wedding Photographer ~ Nathan Cordova Studios (click here to contact)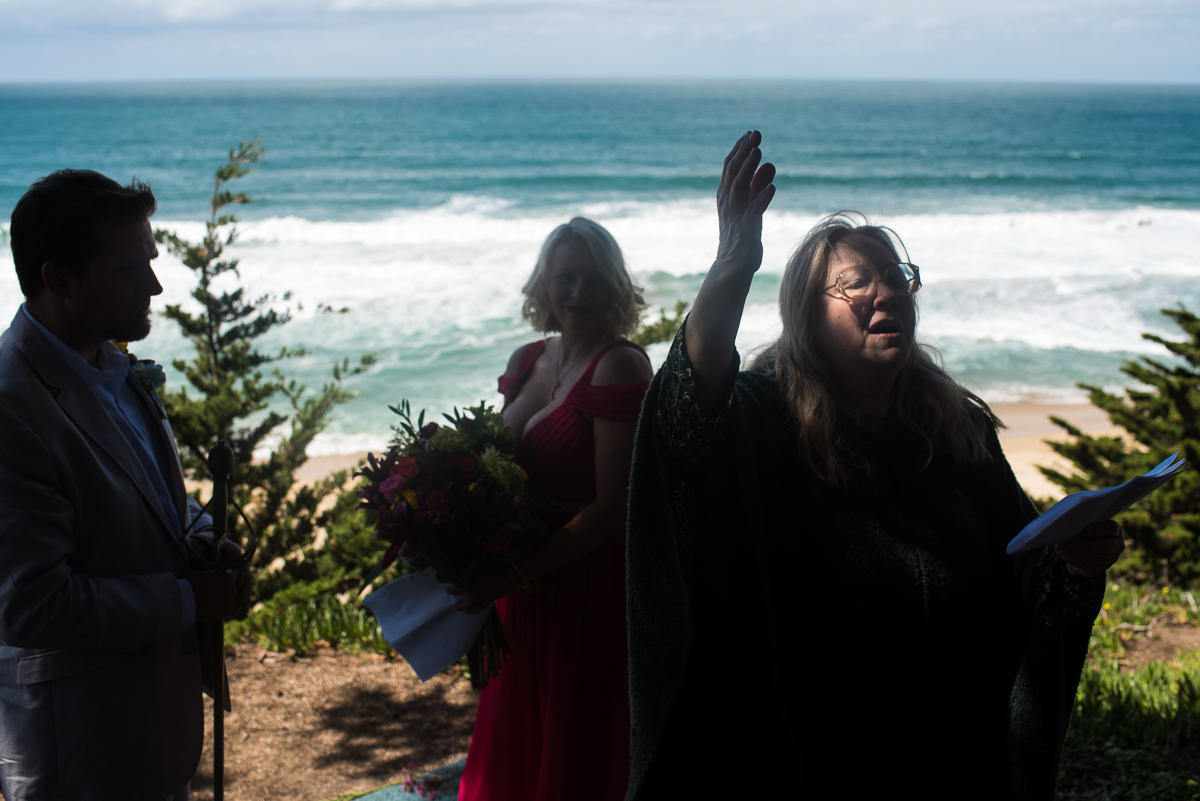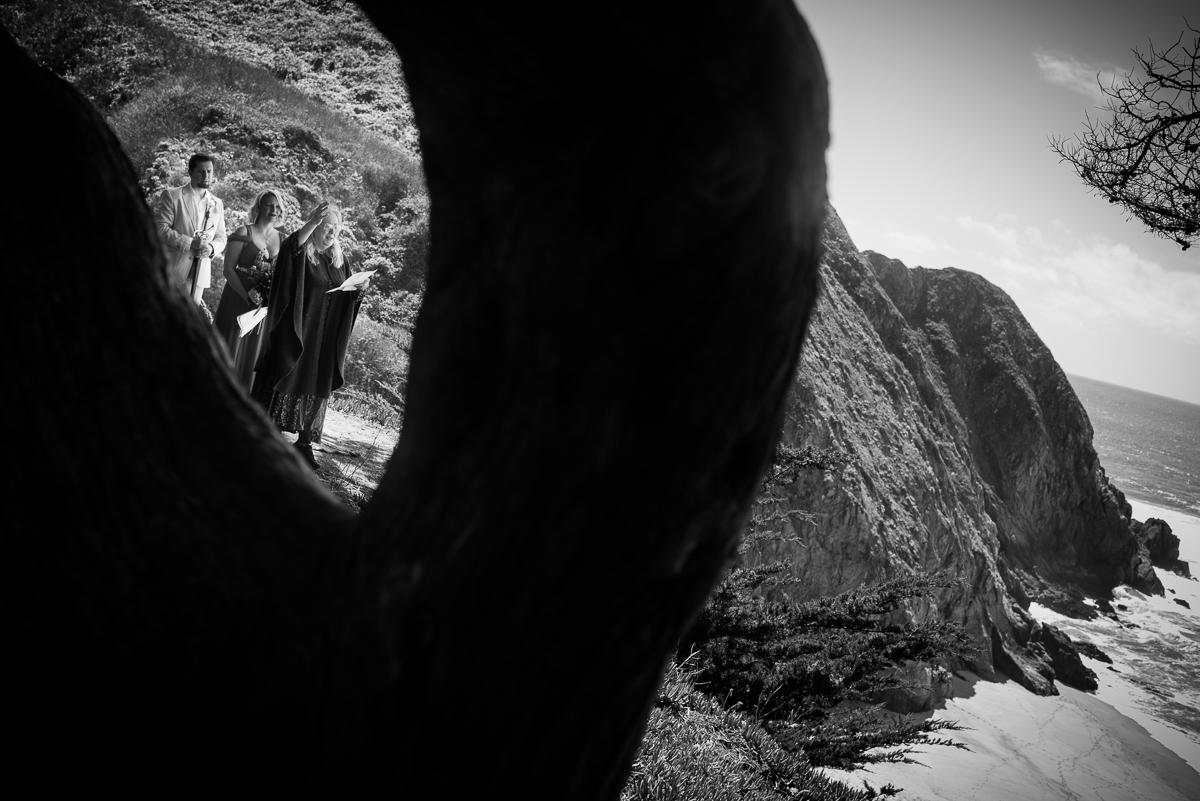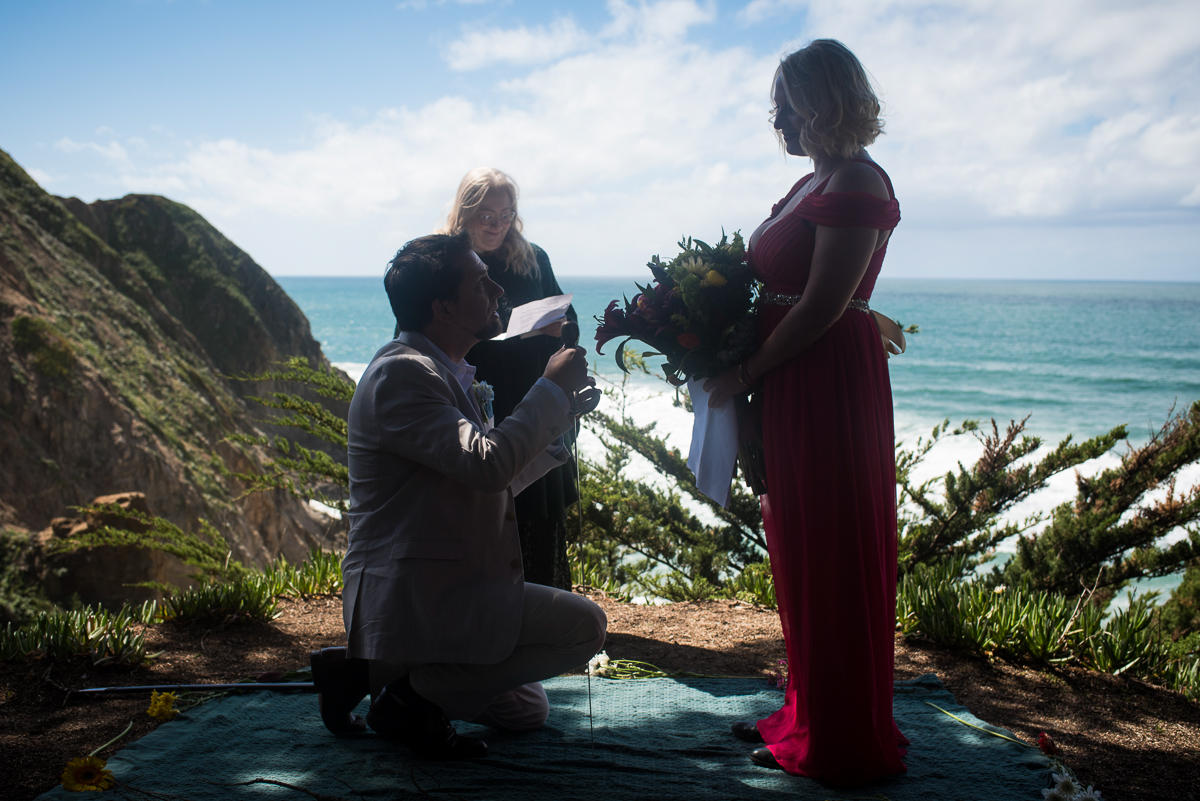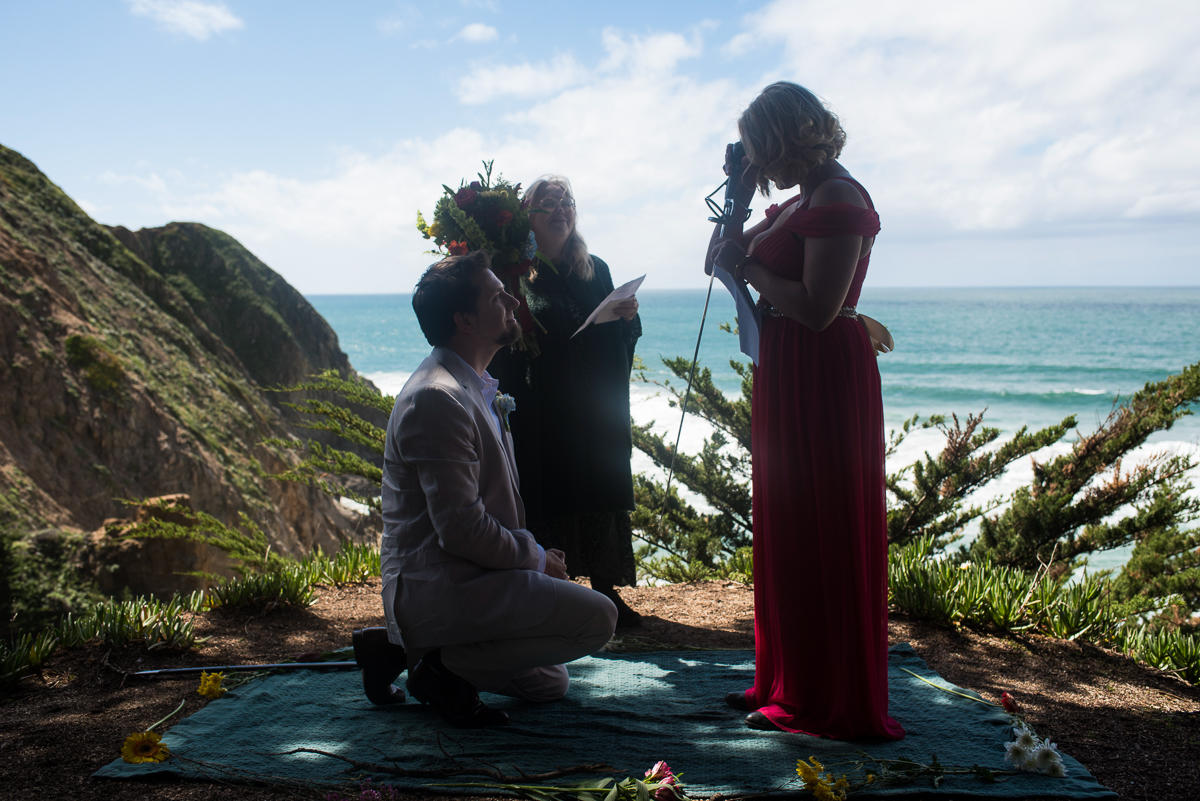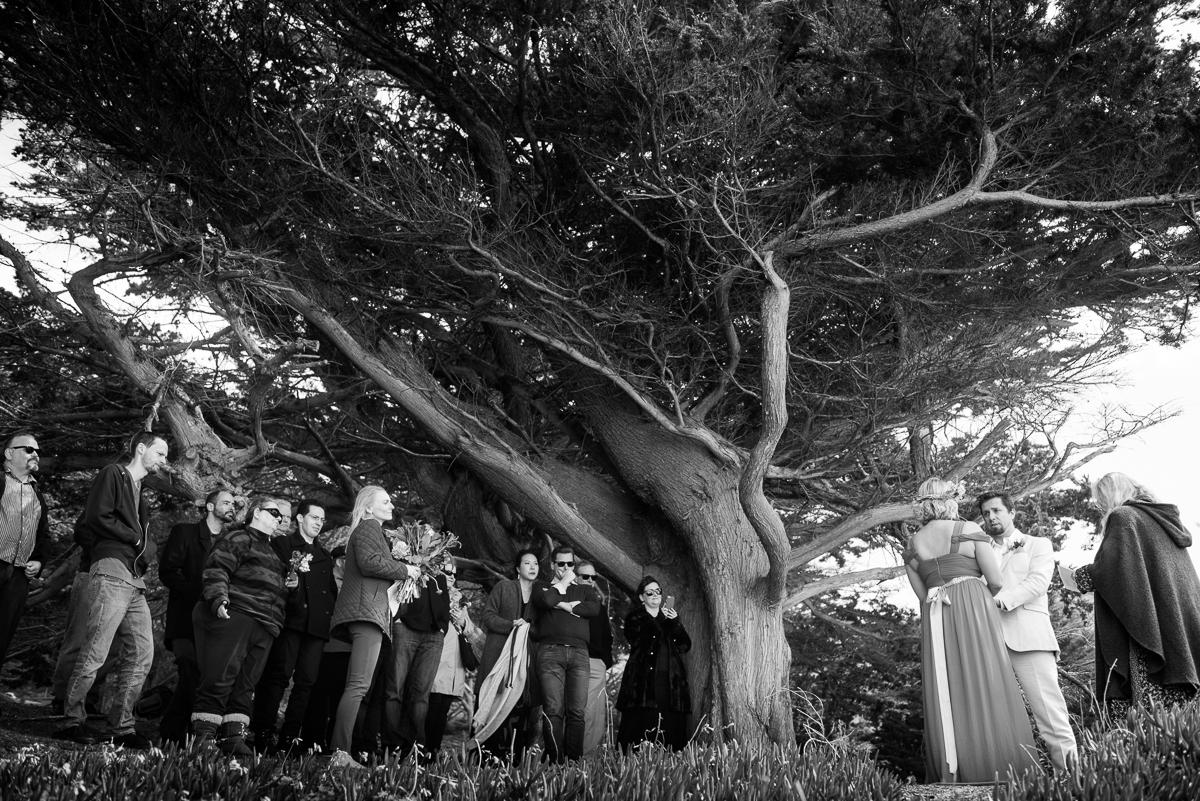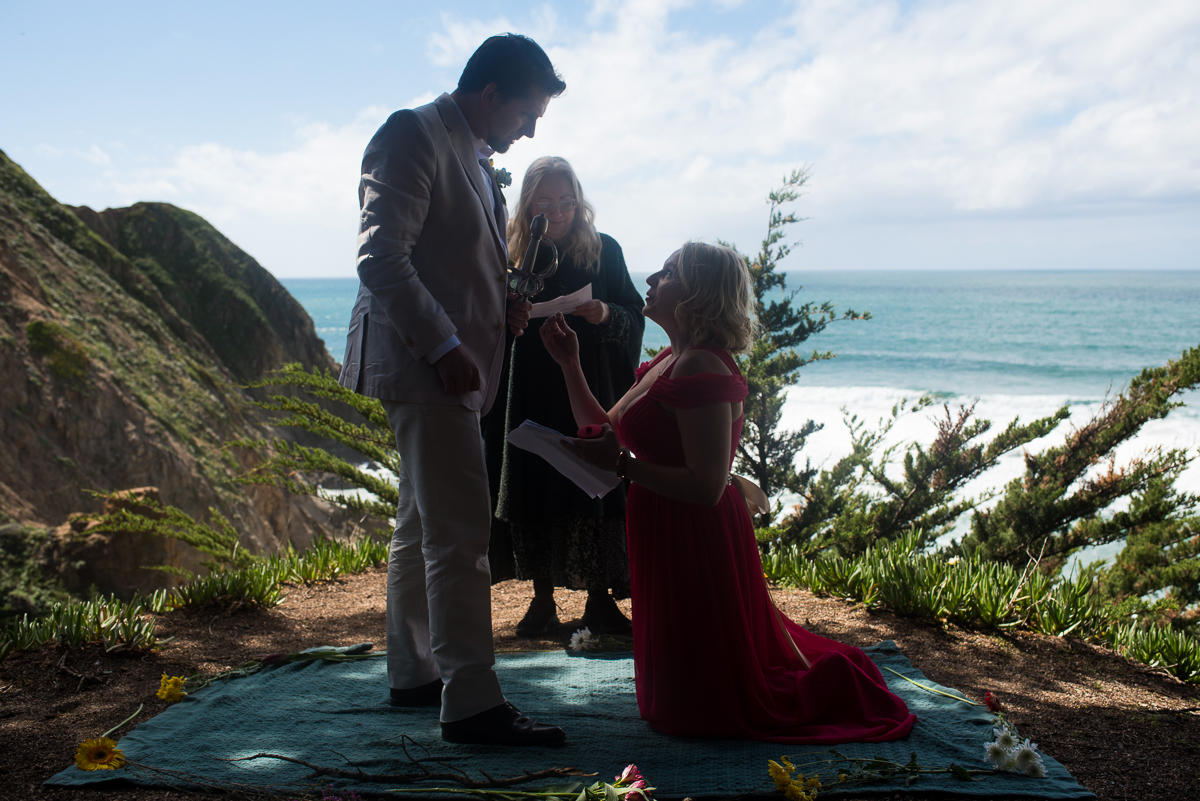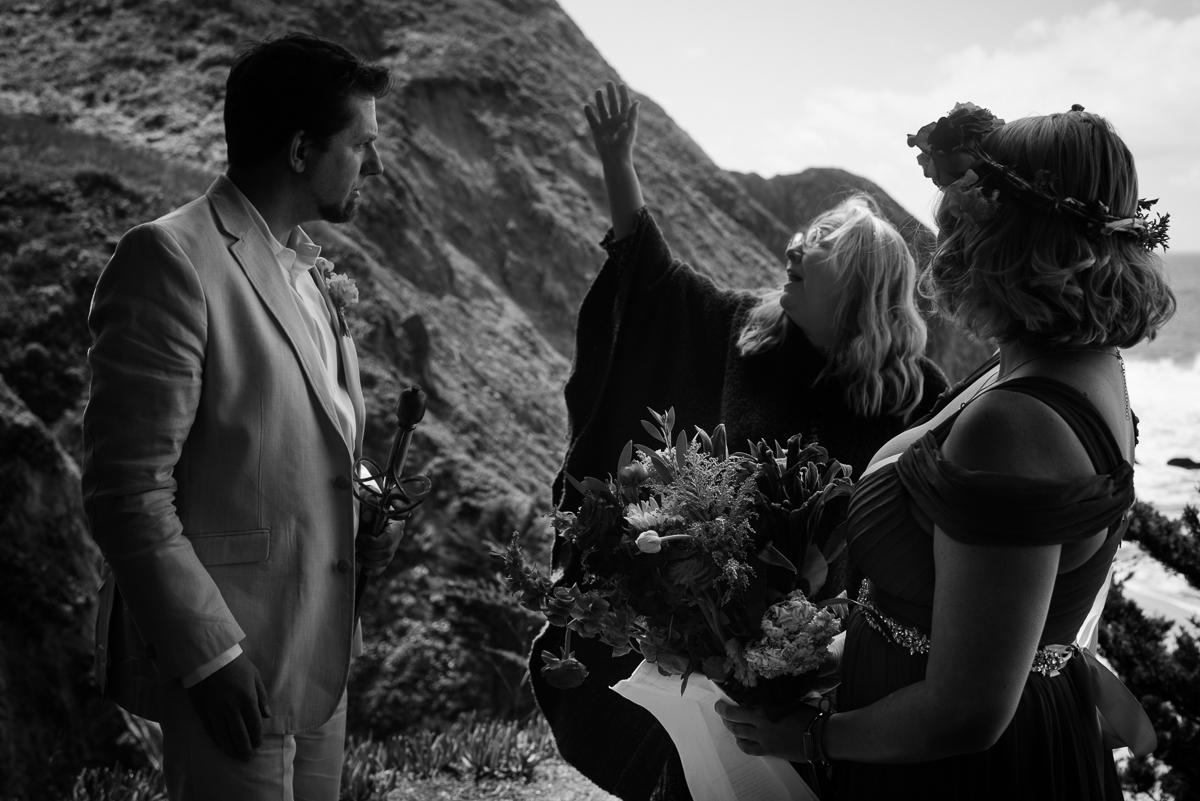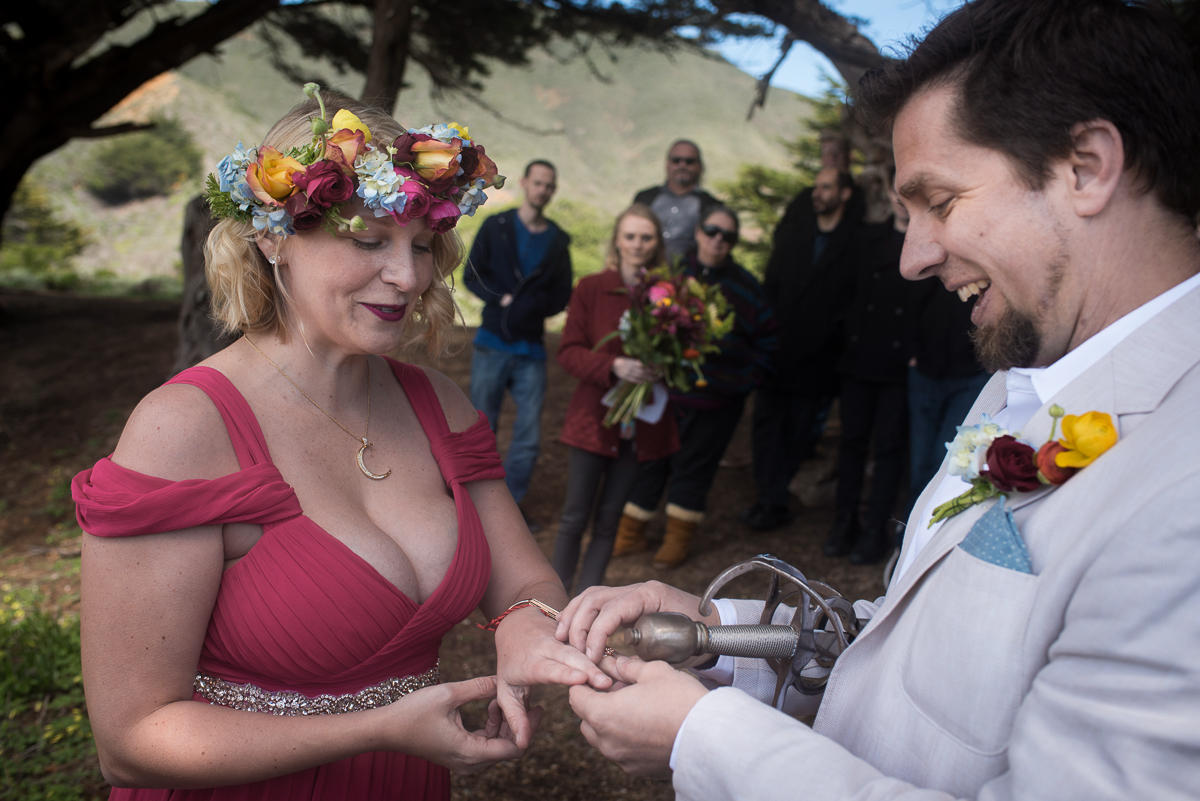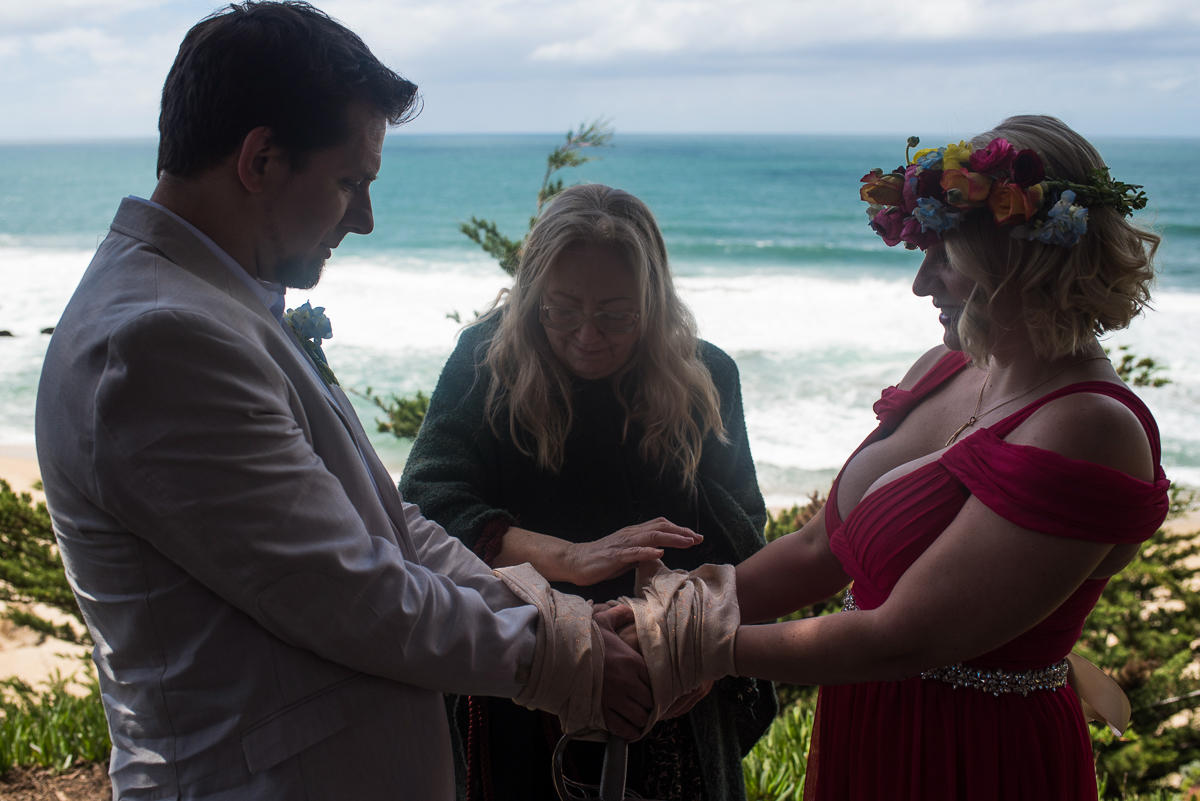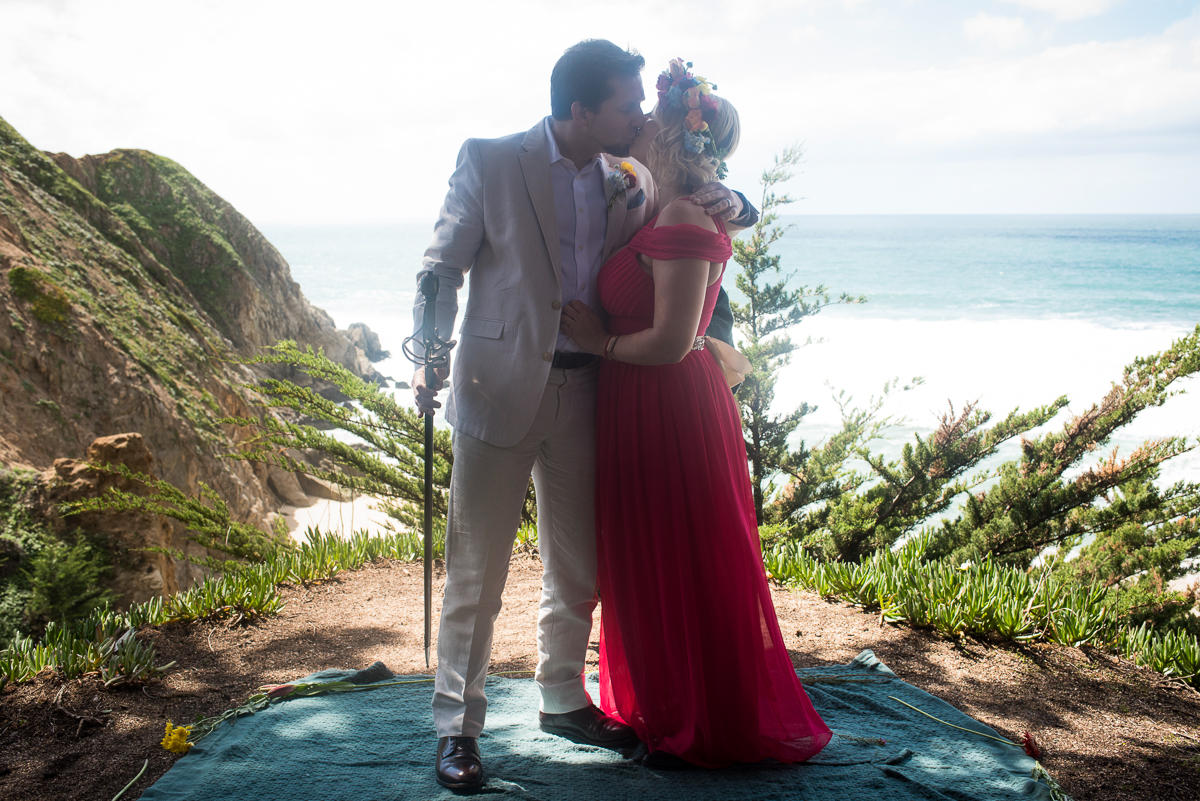 Half Moon Bay Wedding
Wedding Venue ~ Half Moon Bay
San Francisco Wedding Photographer ~ Nathan Cordova Studios (click here to contact)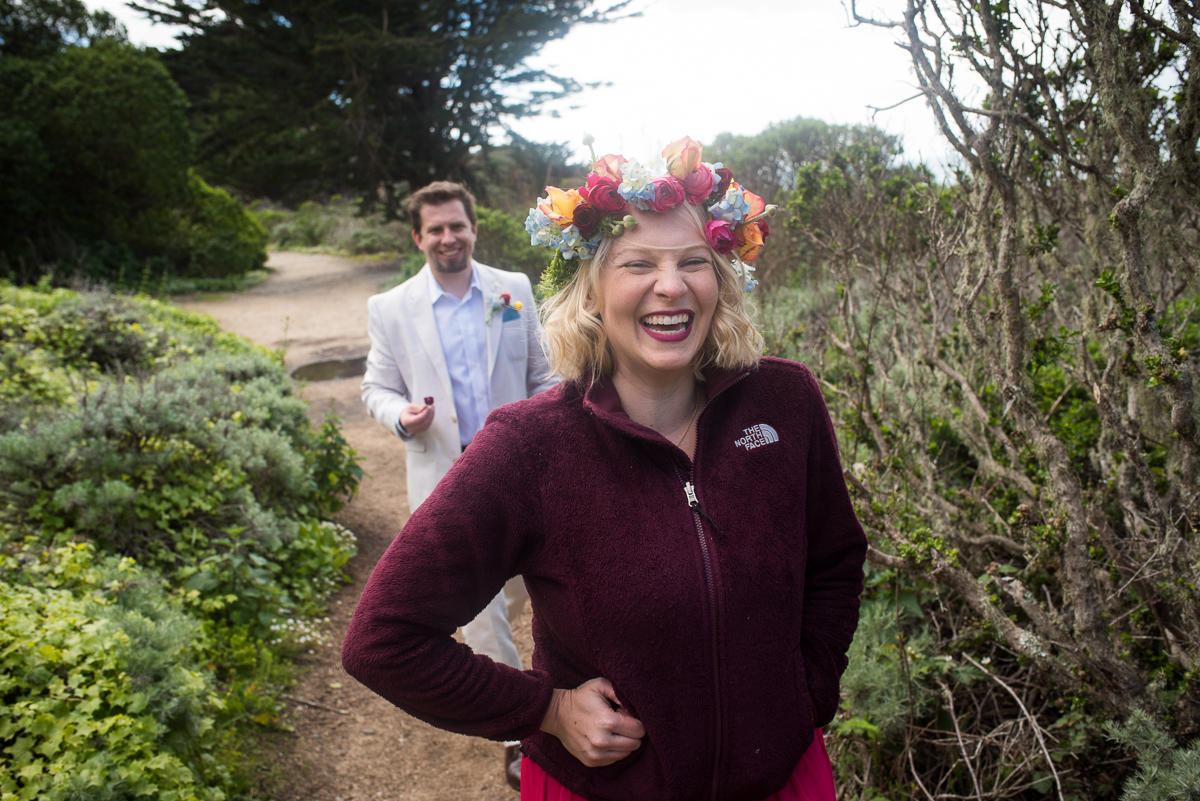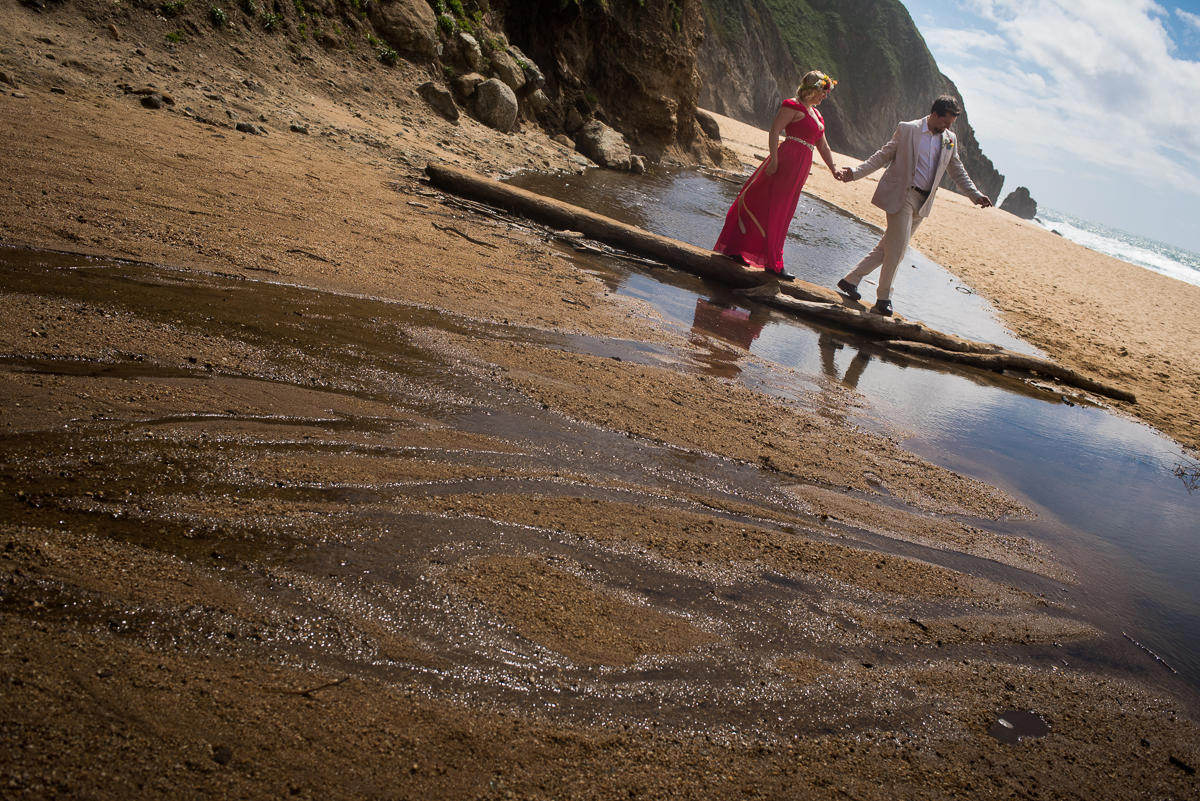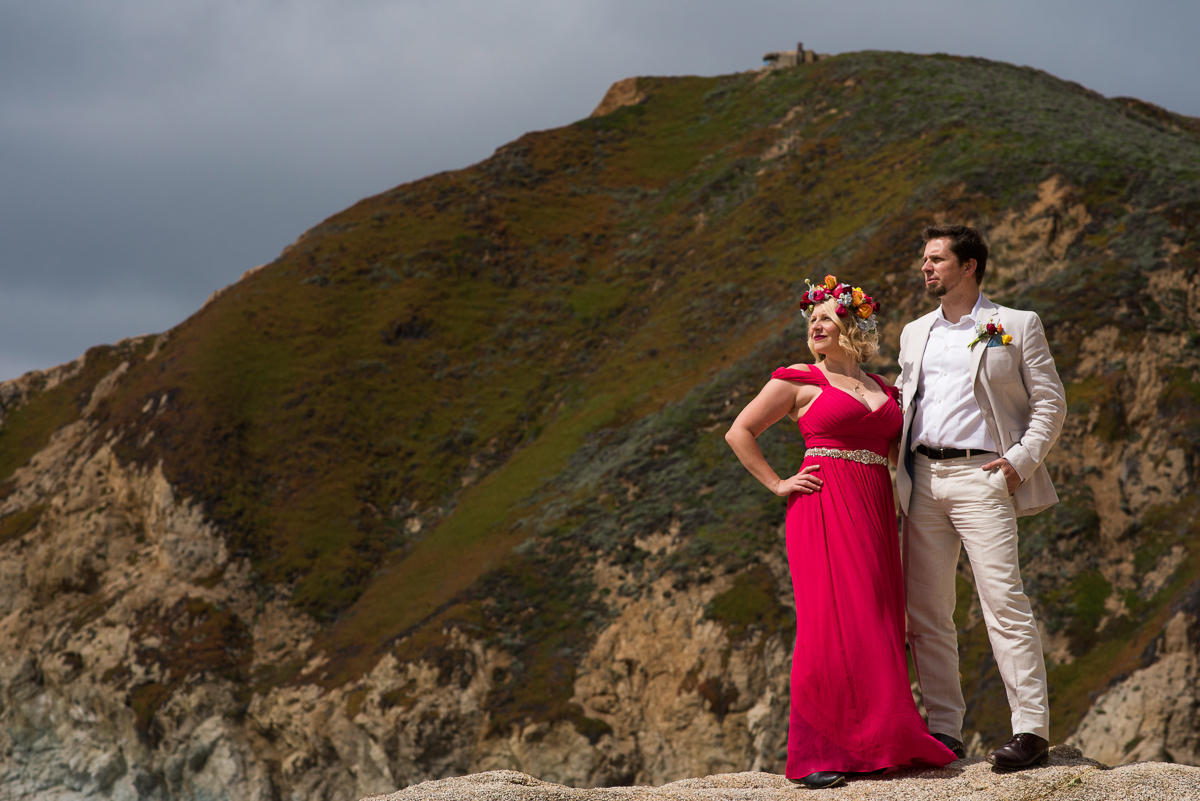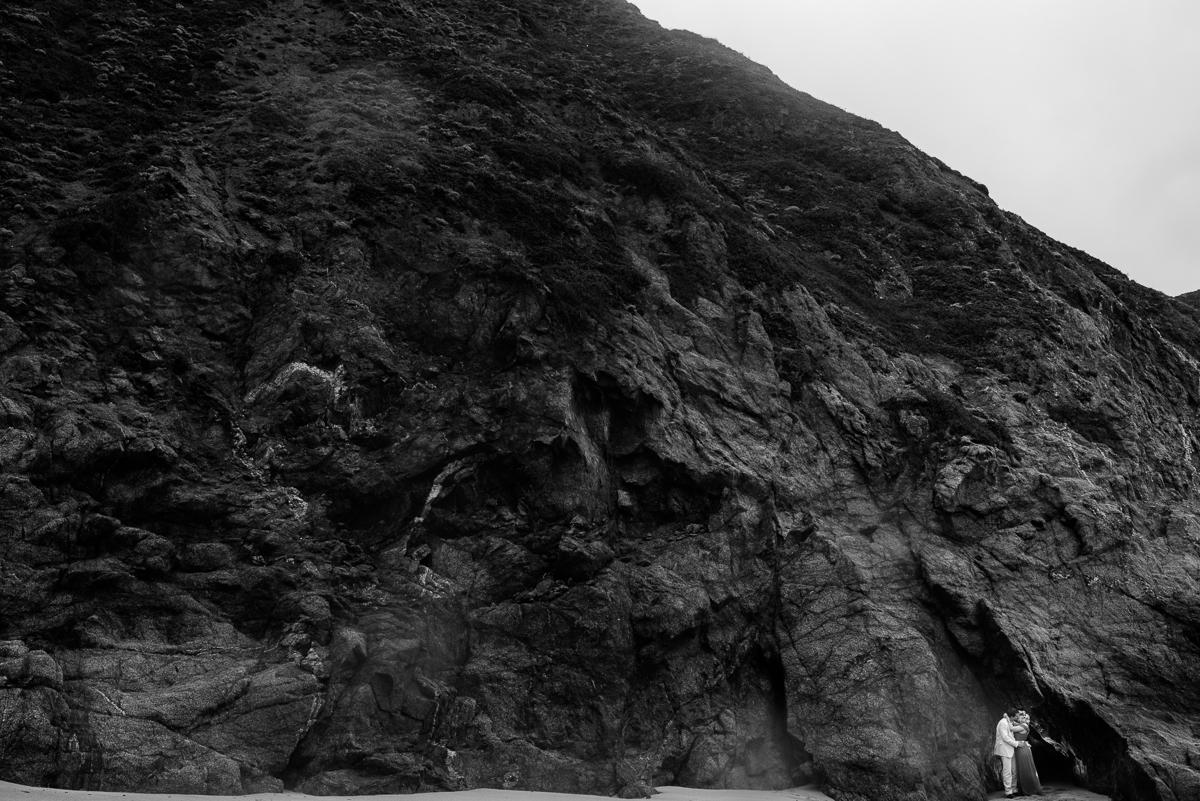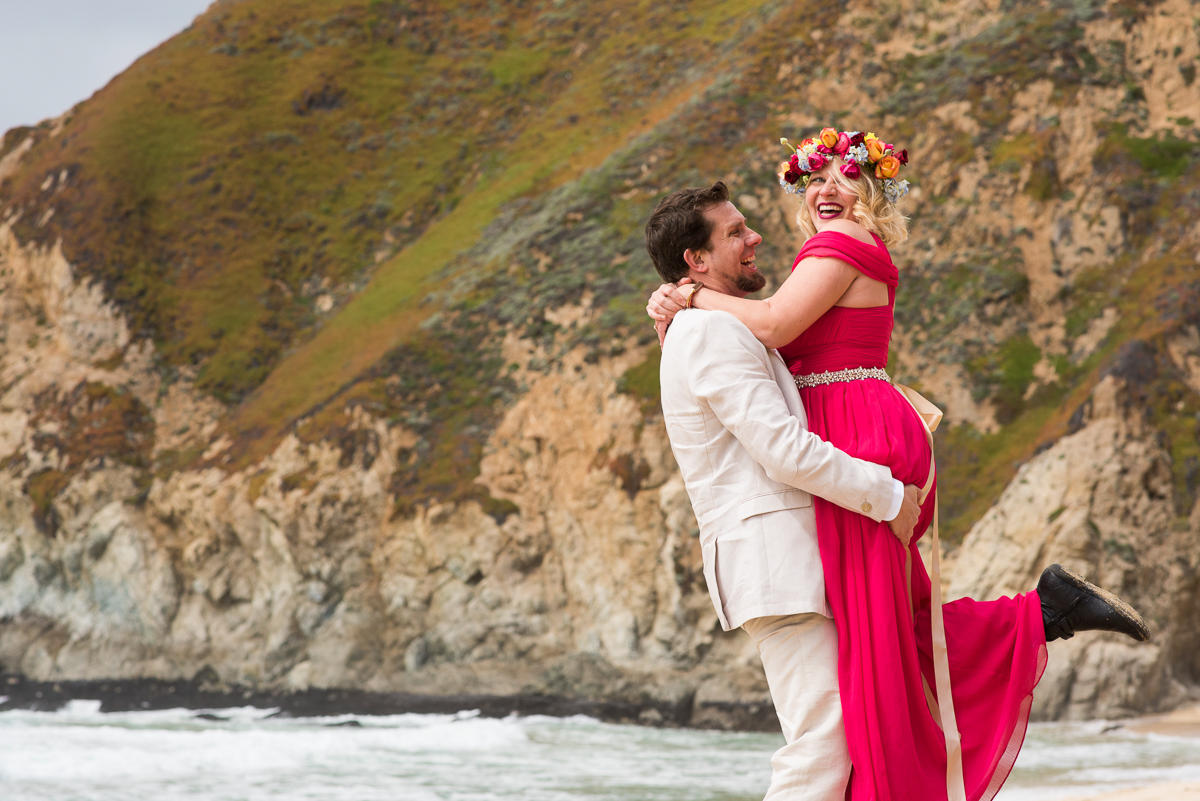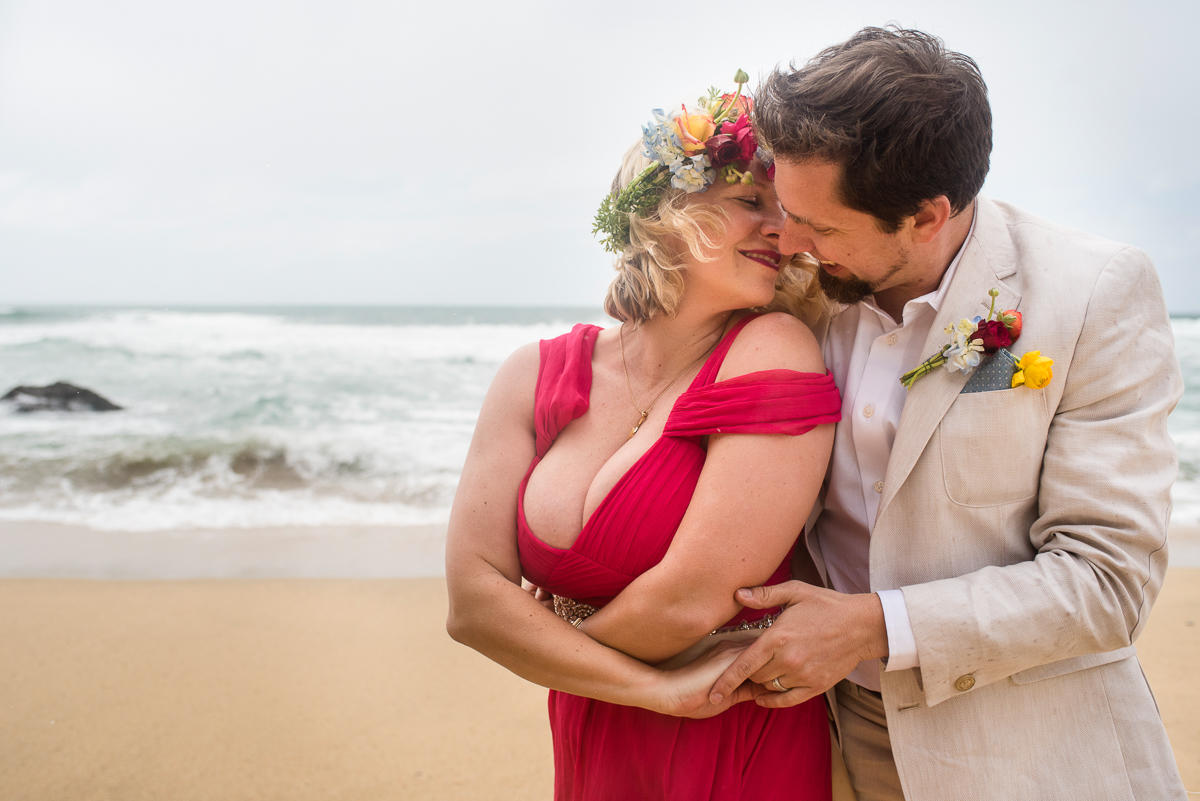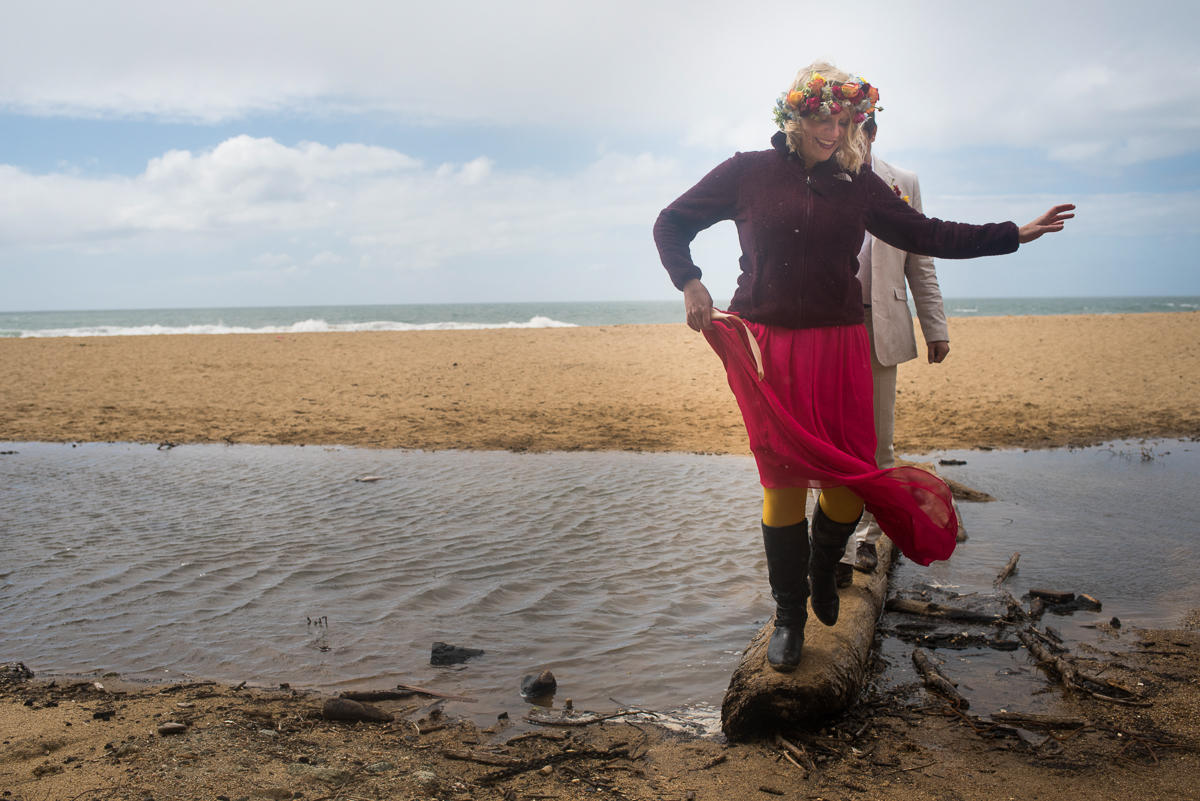 Half Moon Bay Wedding
Wedding Venue ~ Half Moon Bay
San Francisco Wedding Photographer ~ Nathan Cordova Studios (click here to contact)