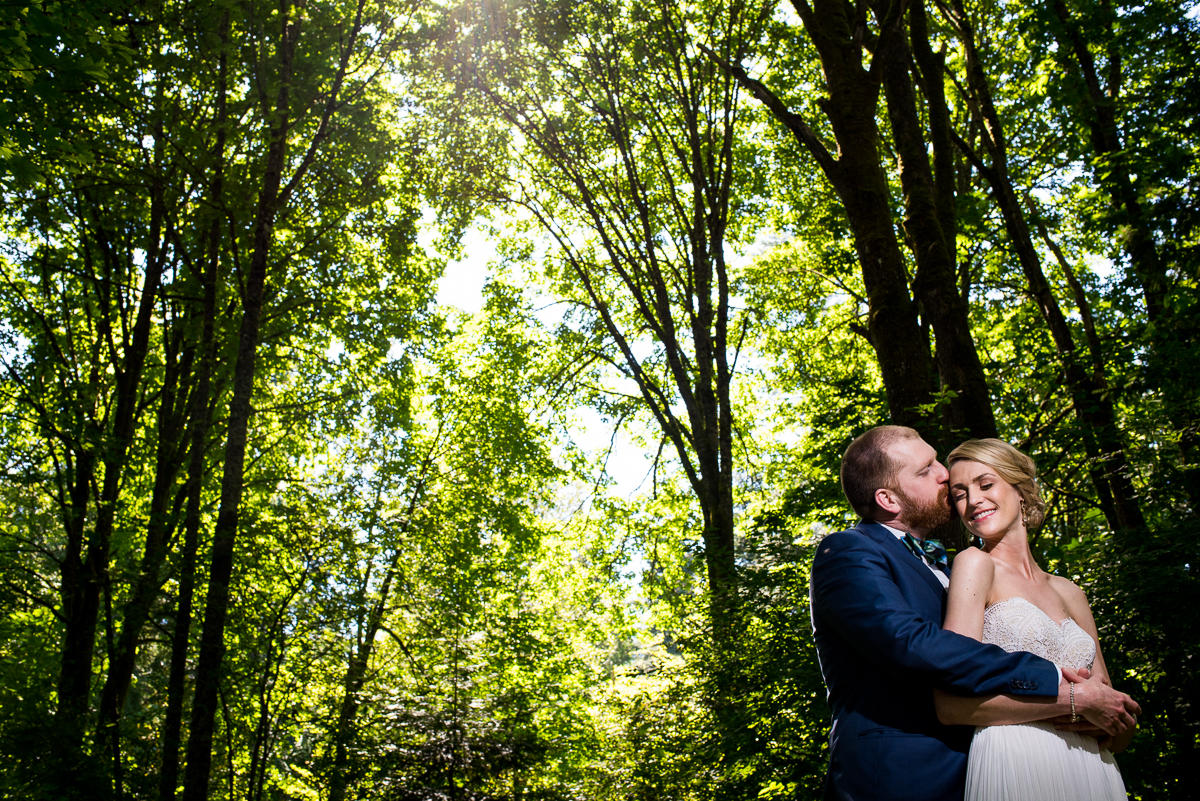 Kristin and David's Georgetown Ballroom wedding was so them; refined, humble, and filled with love. I first met Kristin and David while photographing Angela and Doug's Cabo wedding in 2015. I ended up seated next to both of them at the rehearsal dinner and I was struck by how genuine and curious they both were in conversation. They're both warm, enthusiastic and gentle.
We started their wedding day at the Sheraton in downtown Seattle and after their first look we hopped into the shuttle and headed around town for photos. Many thanks to my second shooter and Seattle-based wedding photography veteran, Jenny Wohrle. Jenny provided me with a lot of support and ideas ahead of time for places to take the wedding party for photographs around Seattle. Our first stop was Occidental Square and from there we headed over toward West Seattle for a little more greenery at Lincoln Park.
Kristin and David, in their true independent spirit, walked themselves down the aisle at the Georgetown Ballroom. I loved every minute of photographing their wedding and I even got to see a few old friends! Many thanks Kristin and David for having me up to Seattle to photograph your wedding!
Thank you to this amazing team of wedding vendors for helping to make Kristin and David's wedding possible!
Wedding Venue ~ Georgetown Ballroom
San Francisco Wedding Photographer ~ Nathan Cordova Studios (click here to contact)
Wedding Planner ~ Wonder Struck Event Design
Wedding DJ ~ Magnolia Rhapsody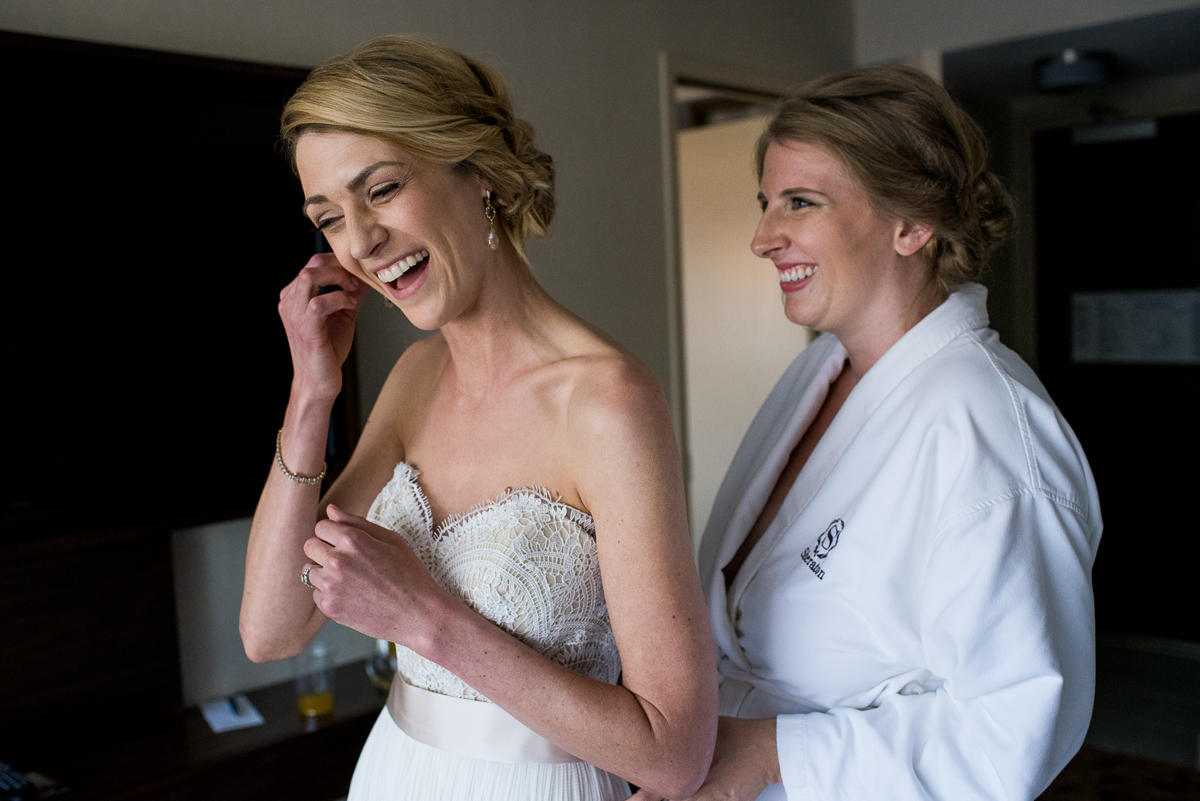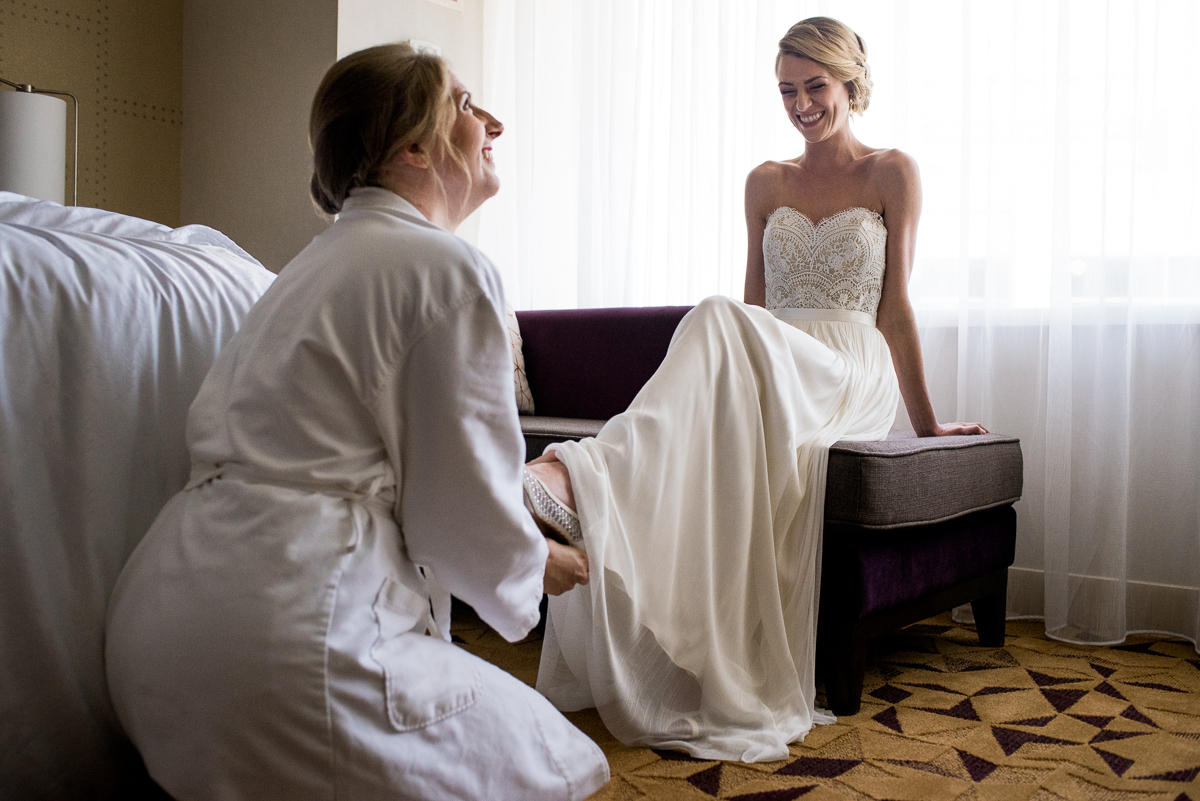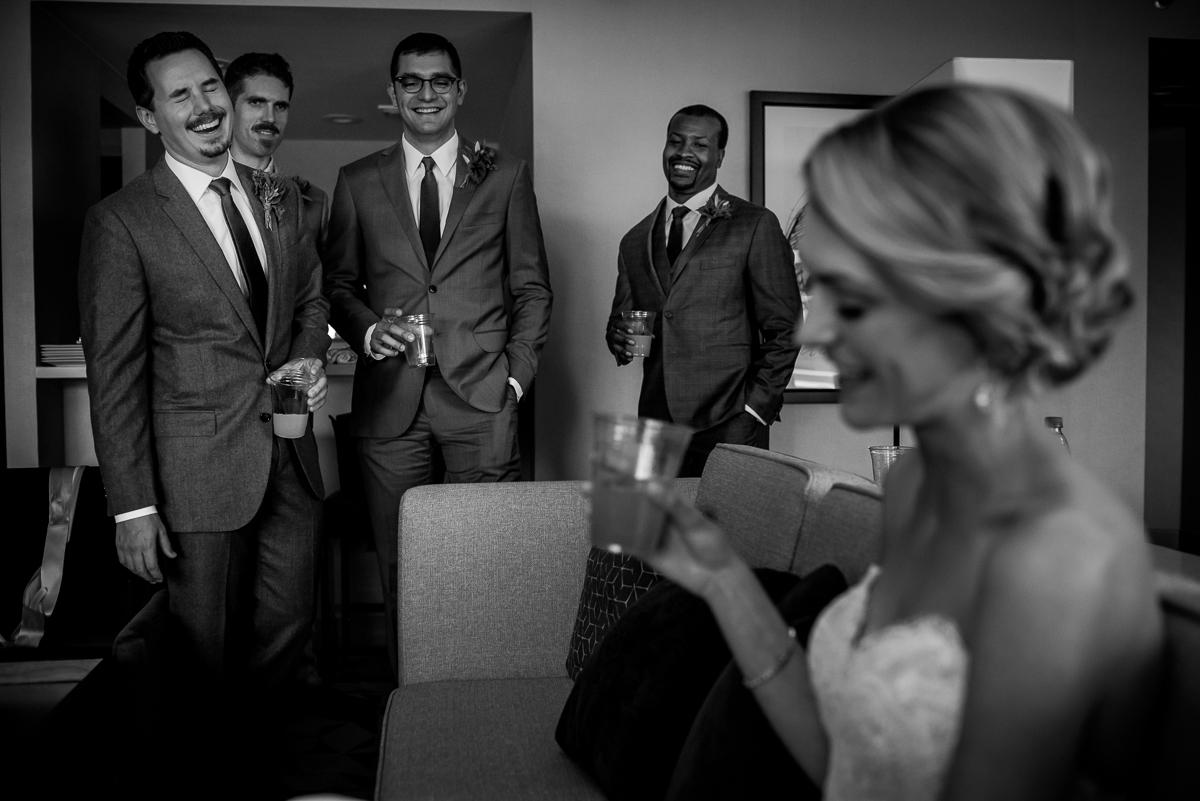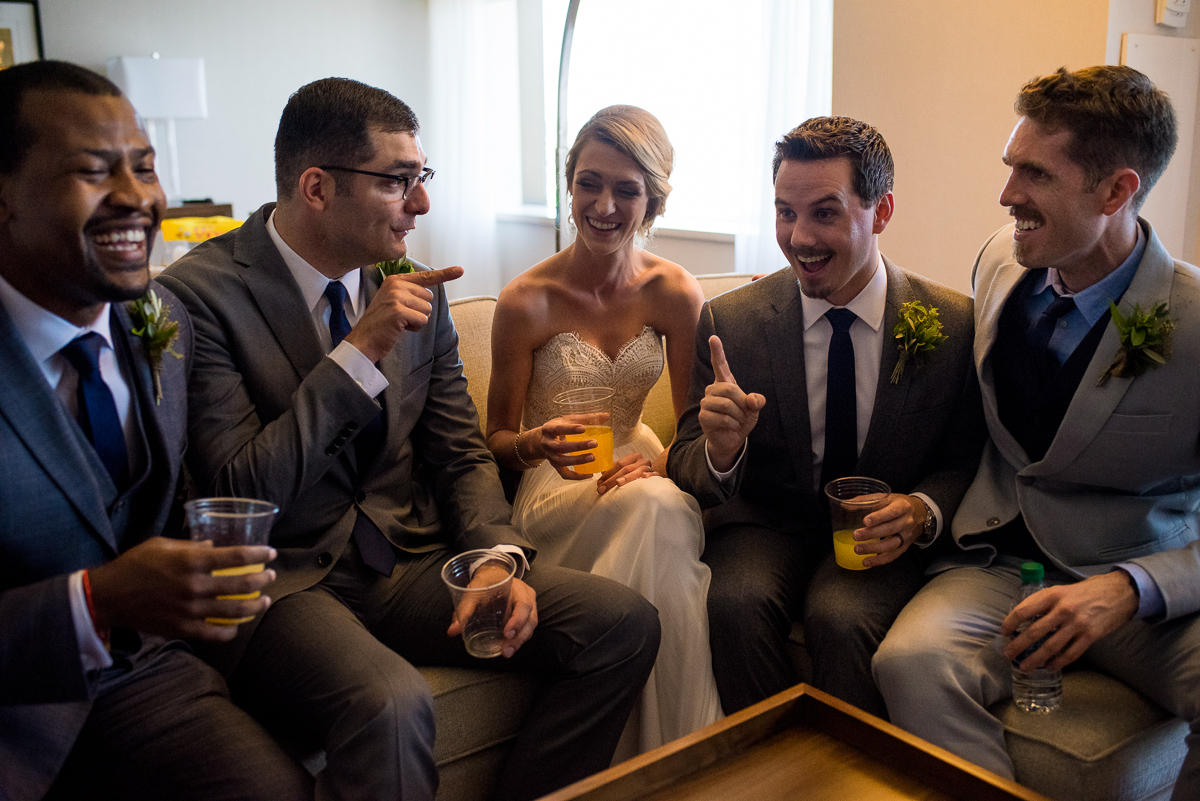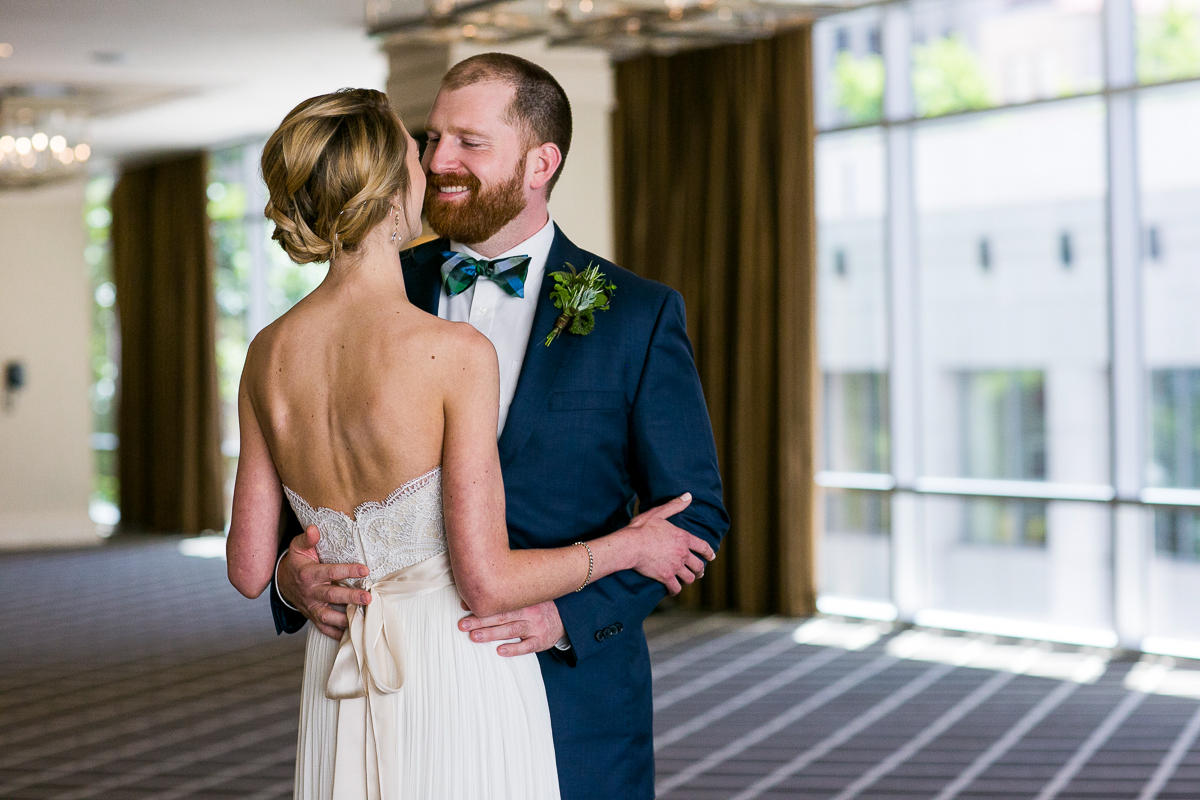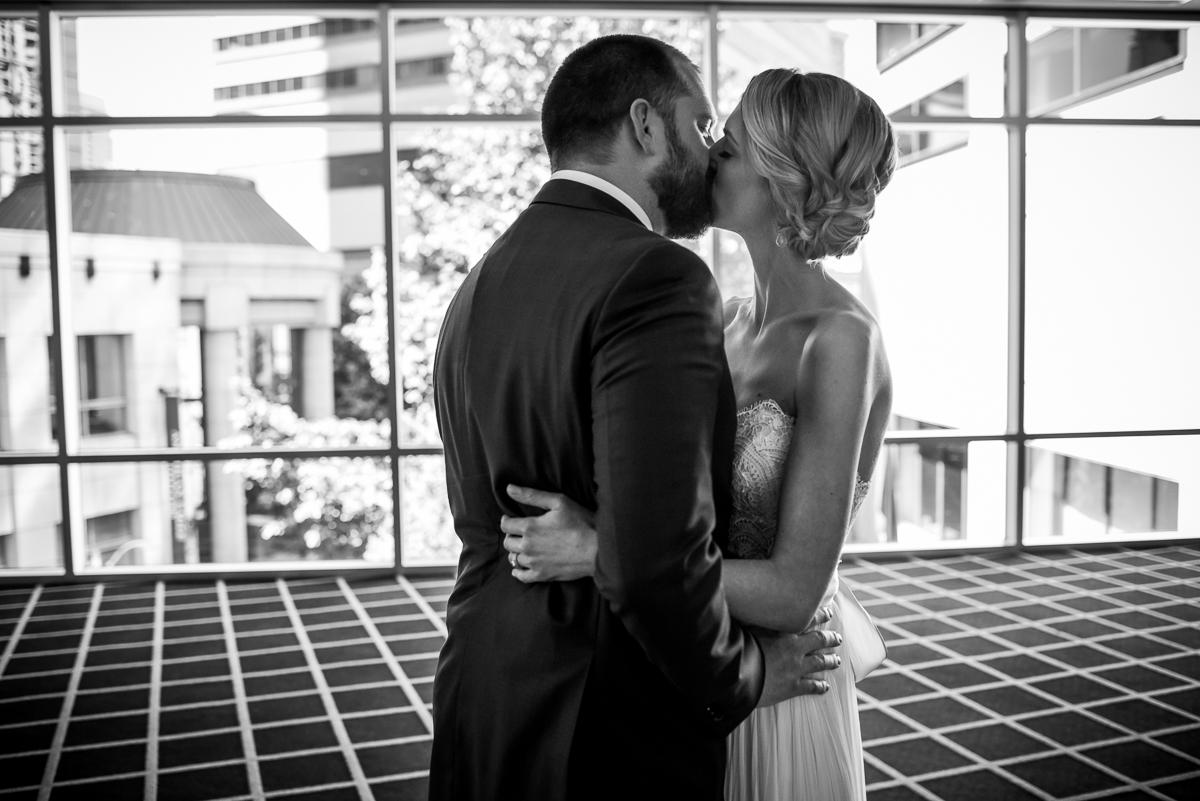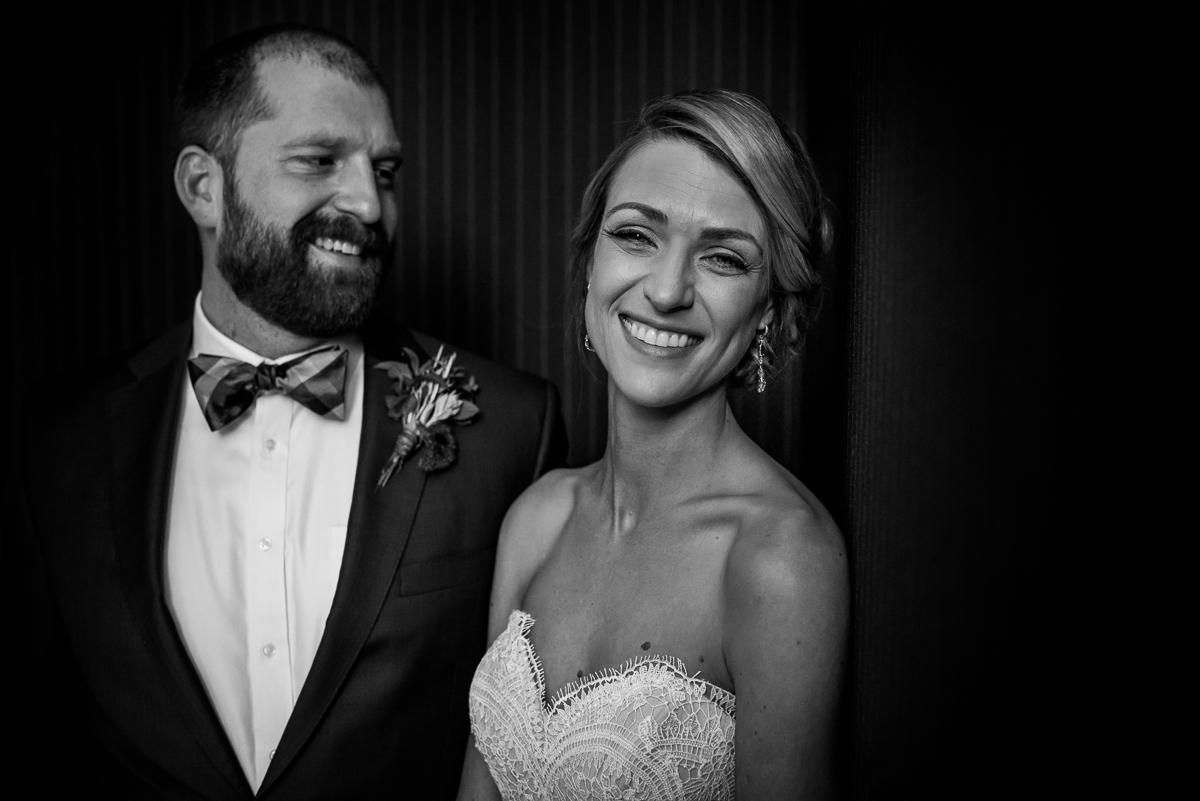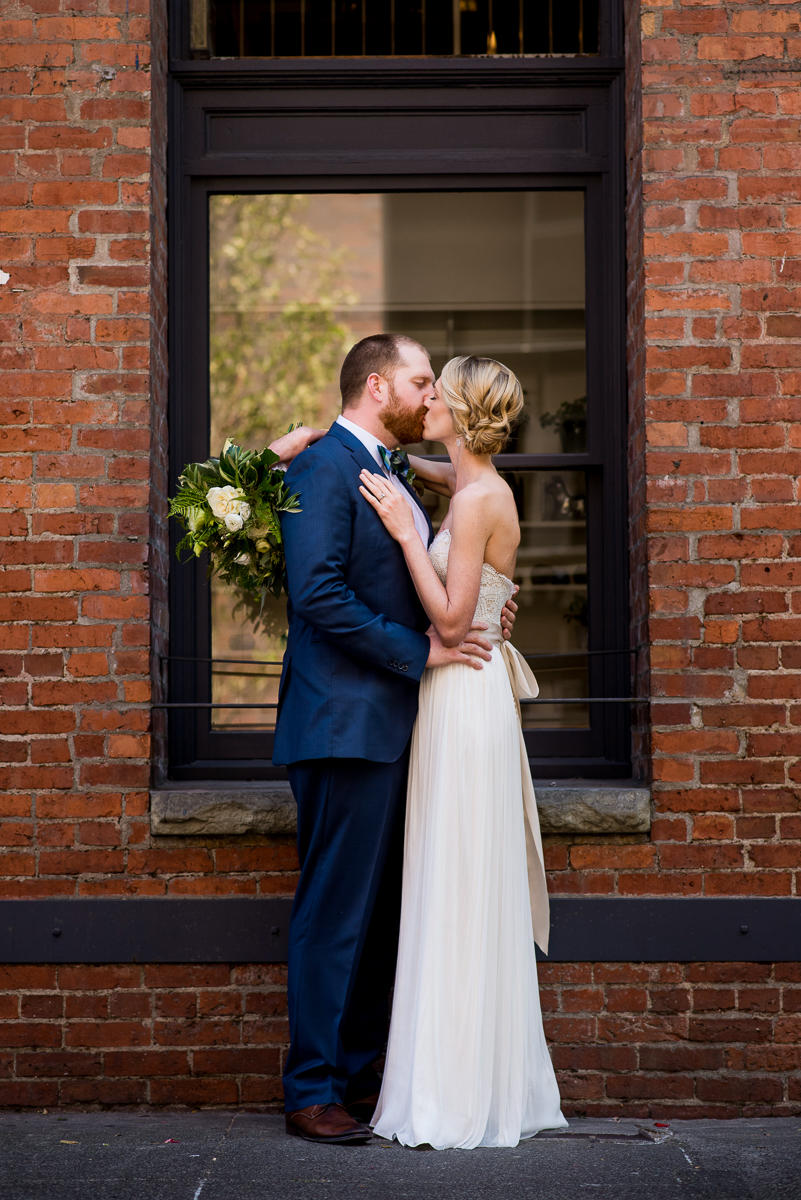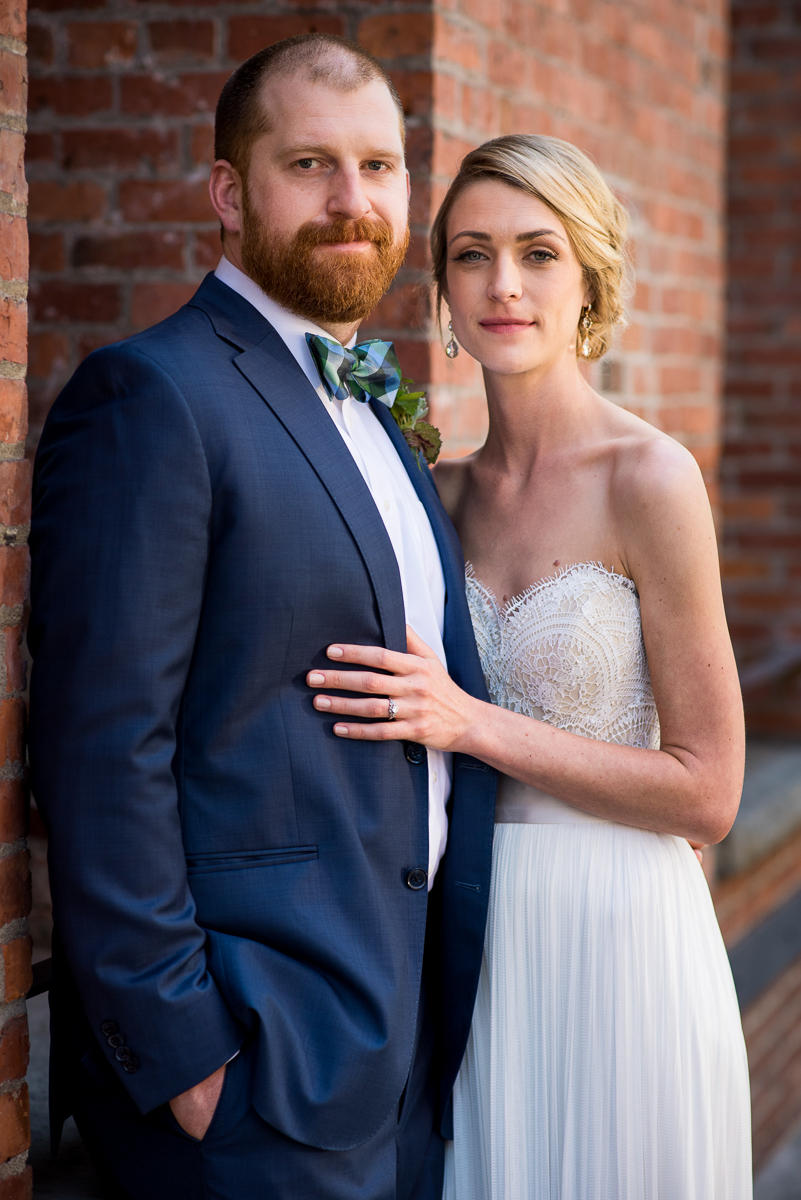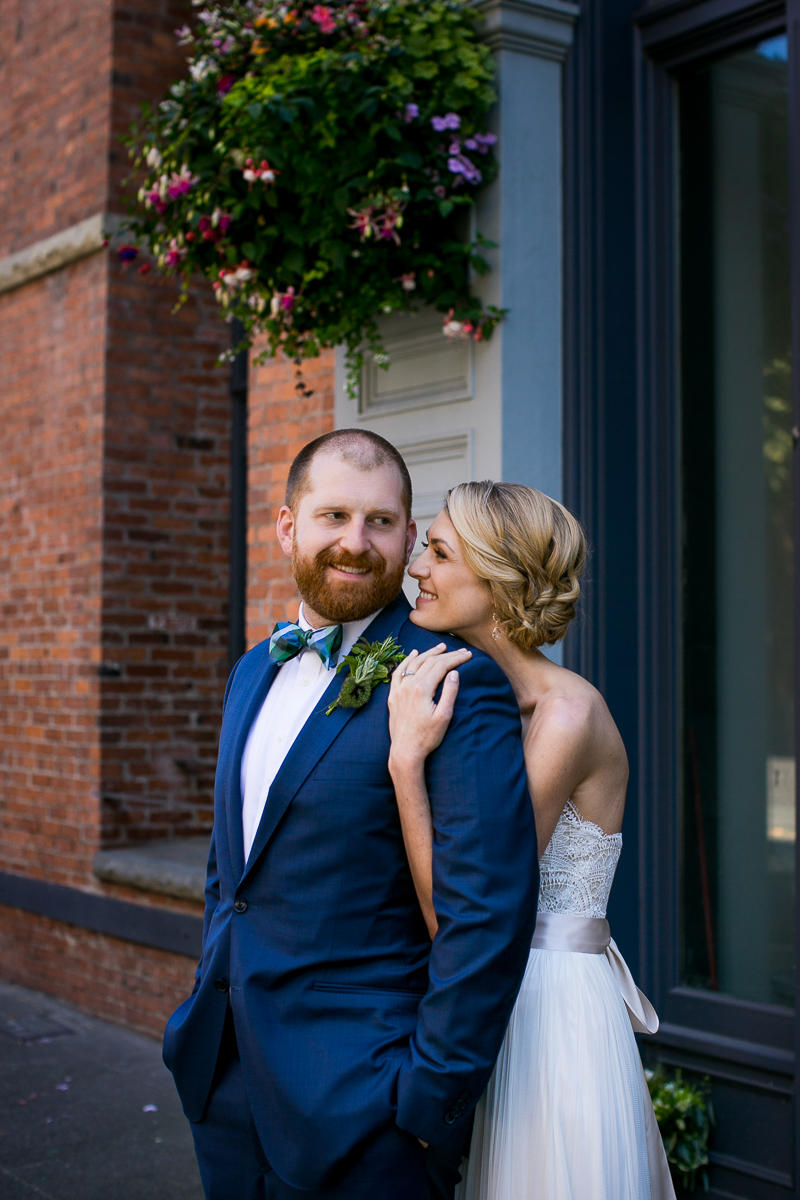 Georgetown Ballroom Wedding
San Francisco Wedding Photographer ~ Nathan Cordova Studios (click here to contact)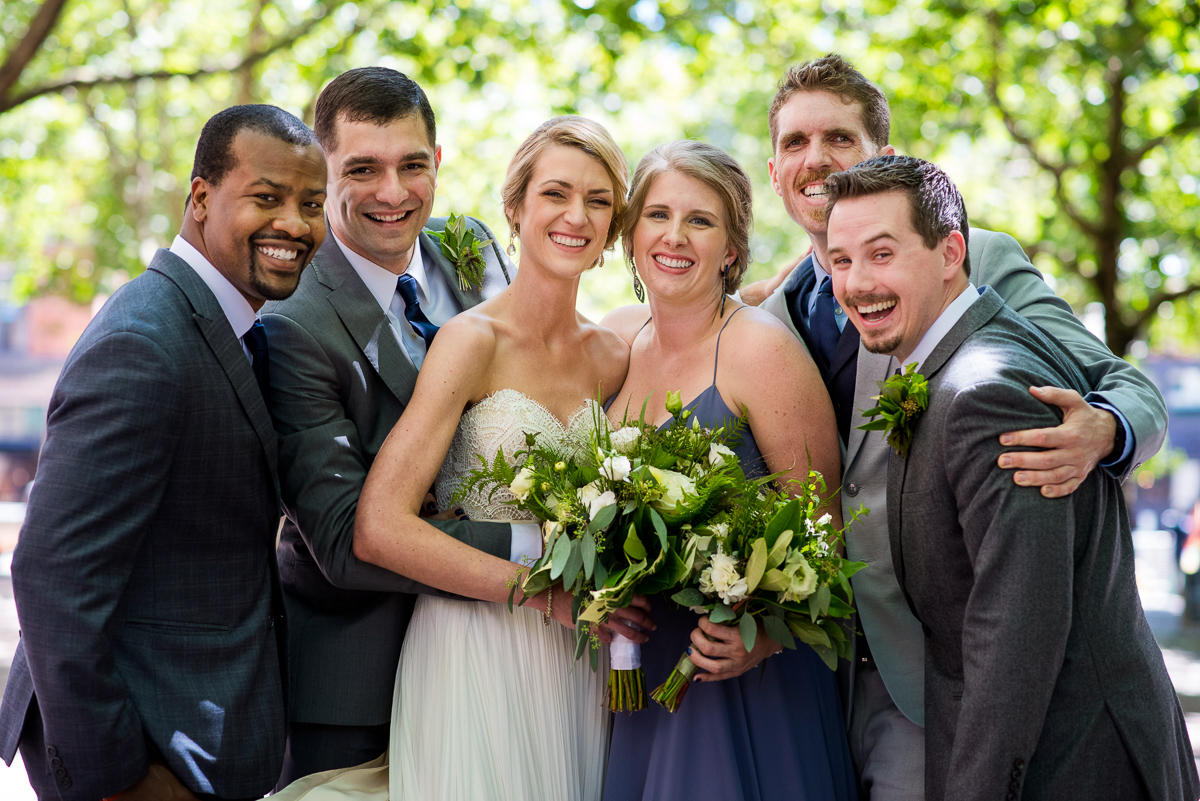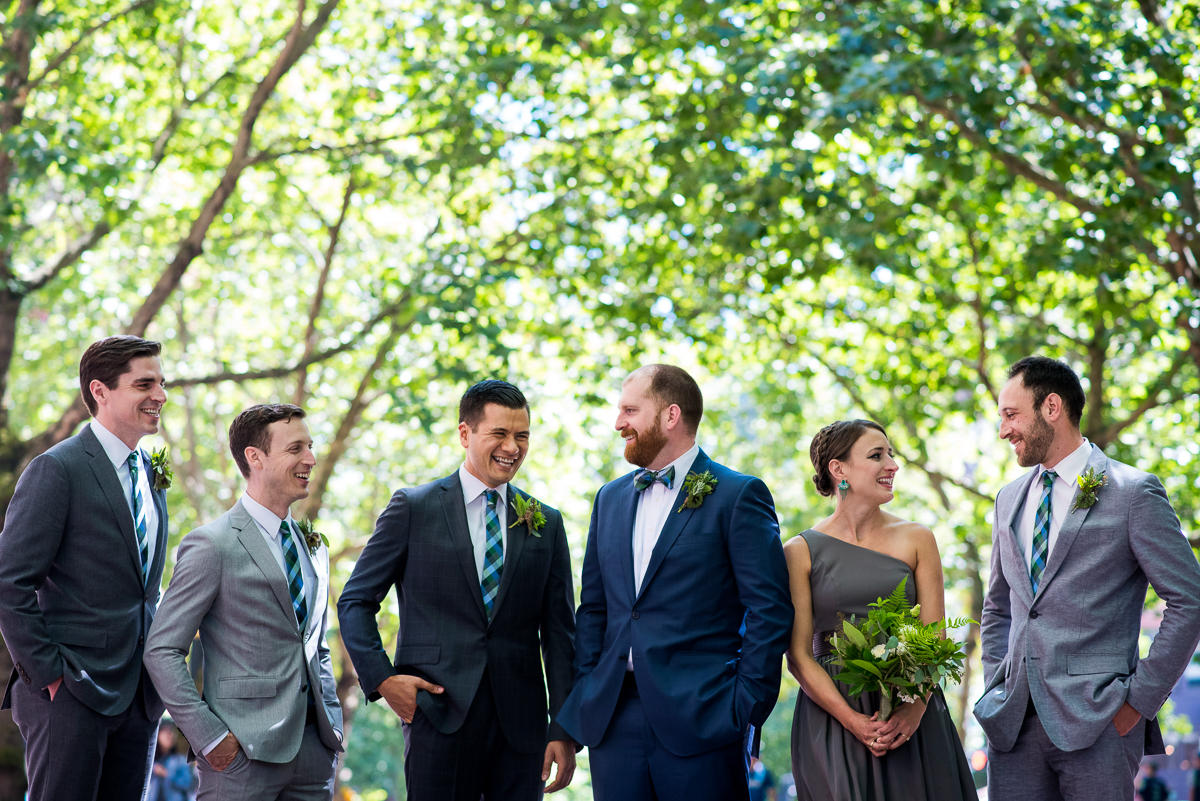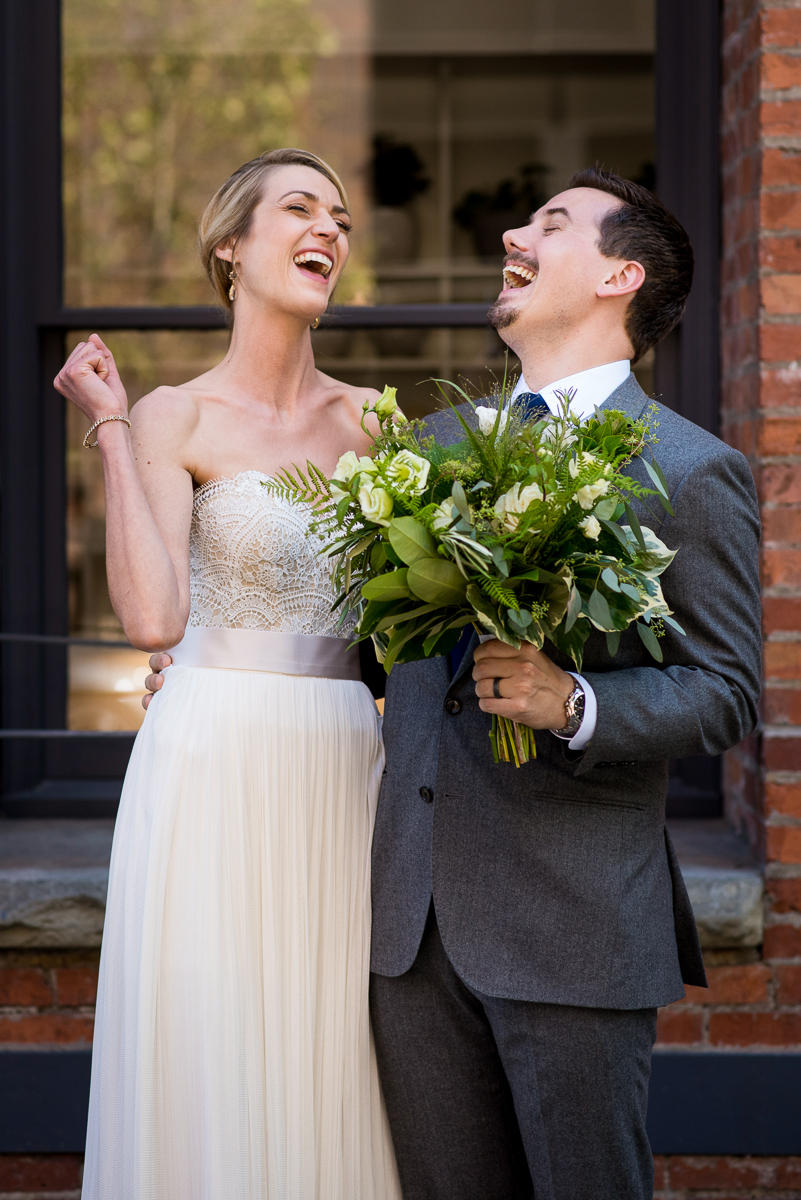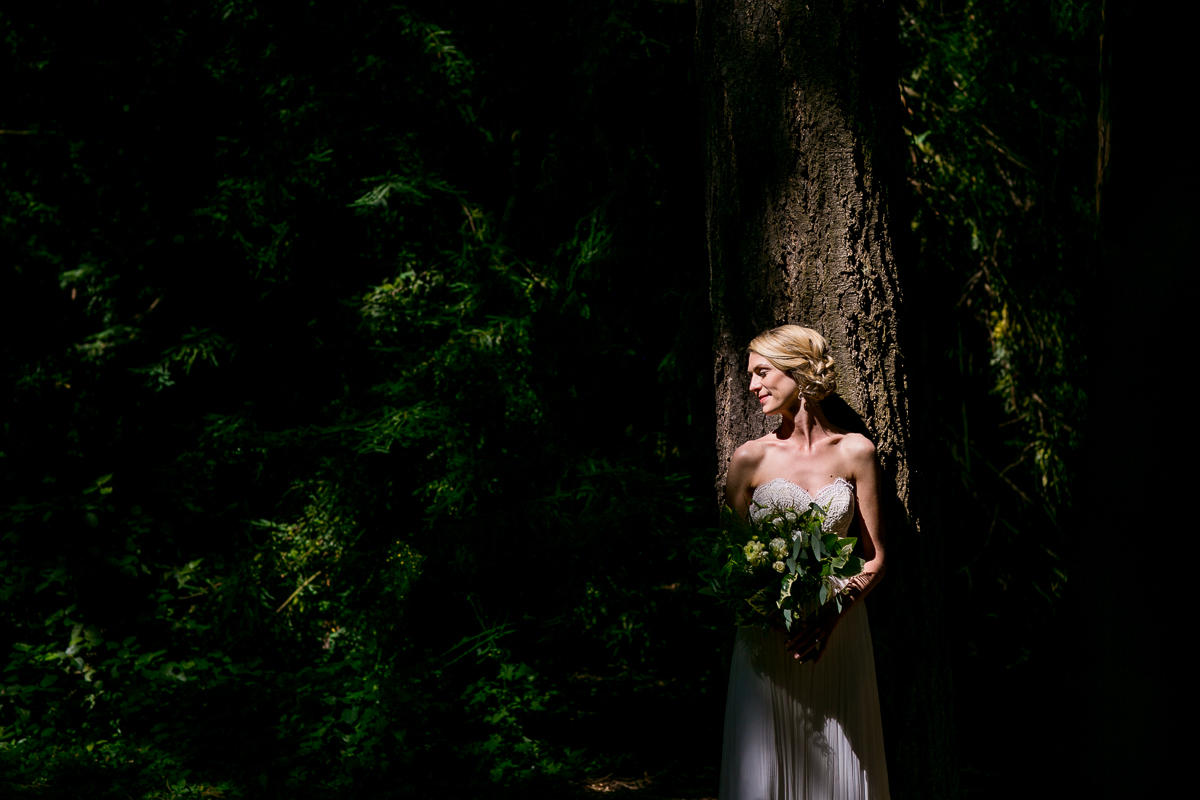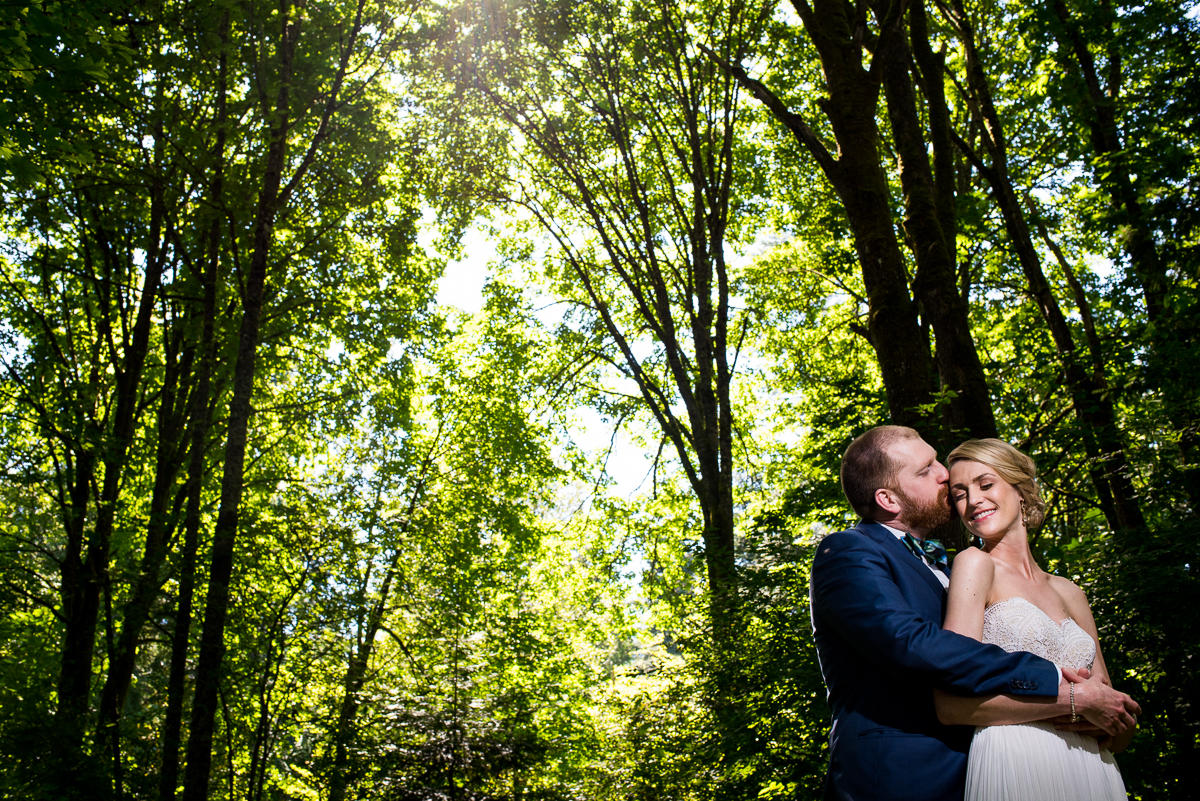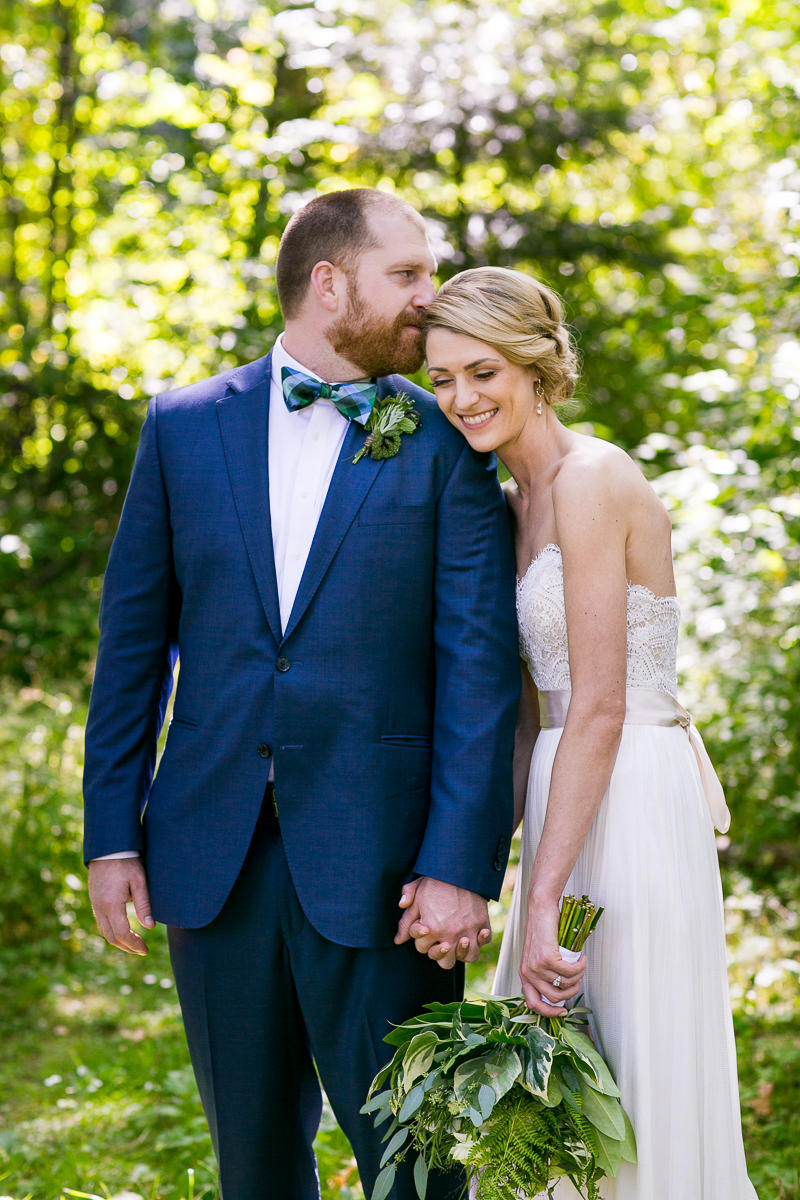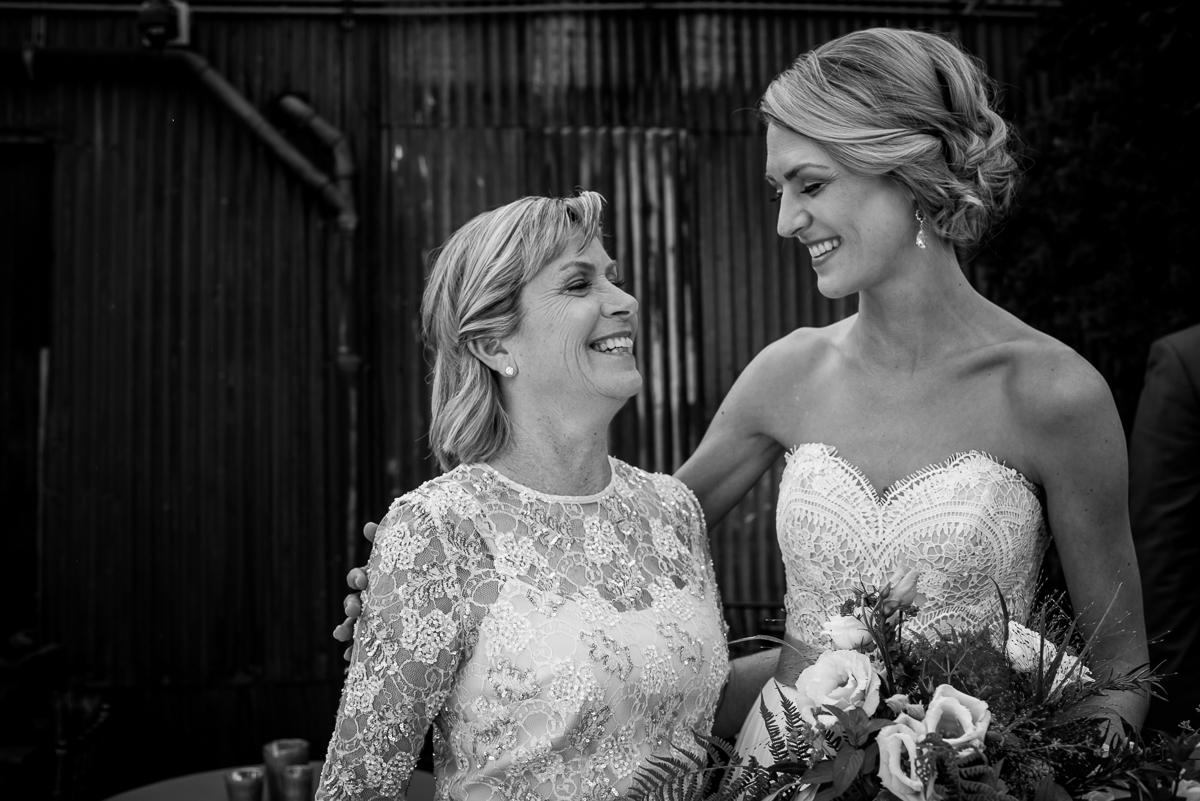 Georgetown Ballroom Wedding
San Francisco Wedding Photographer ~ Nathan Cordova Studios (click here to contact)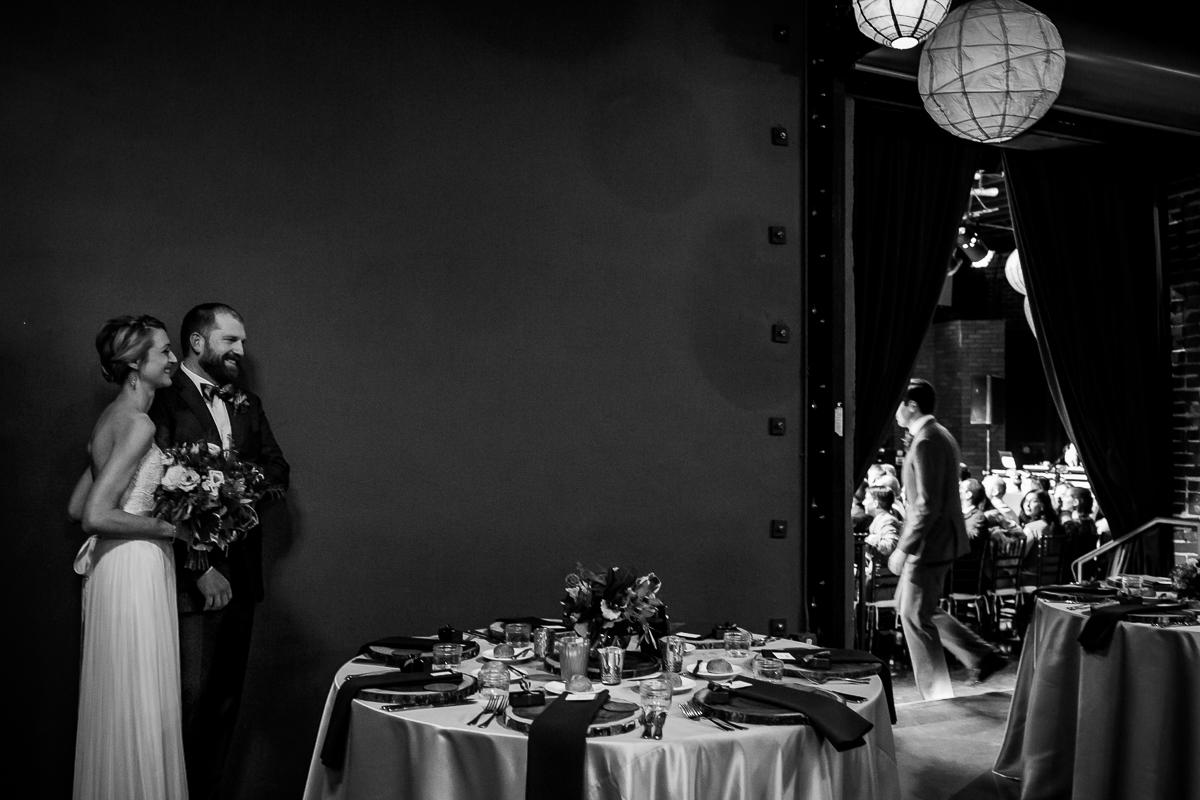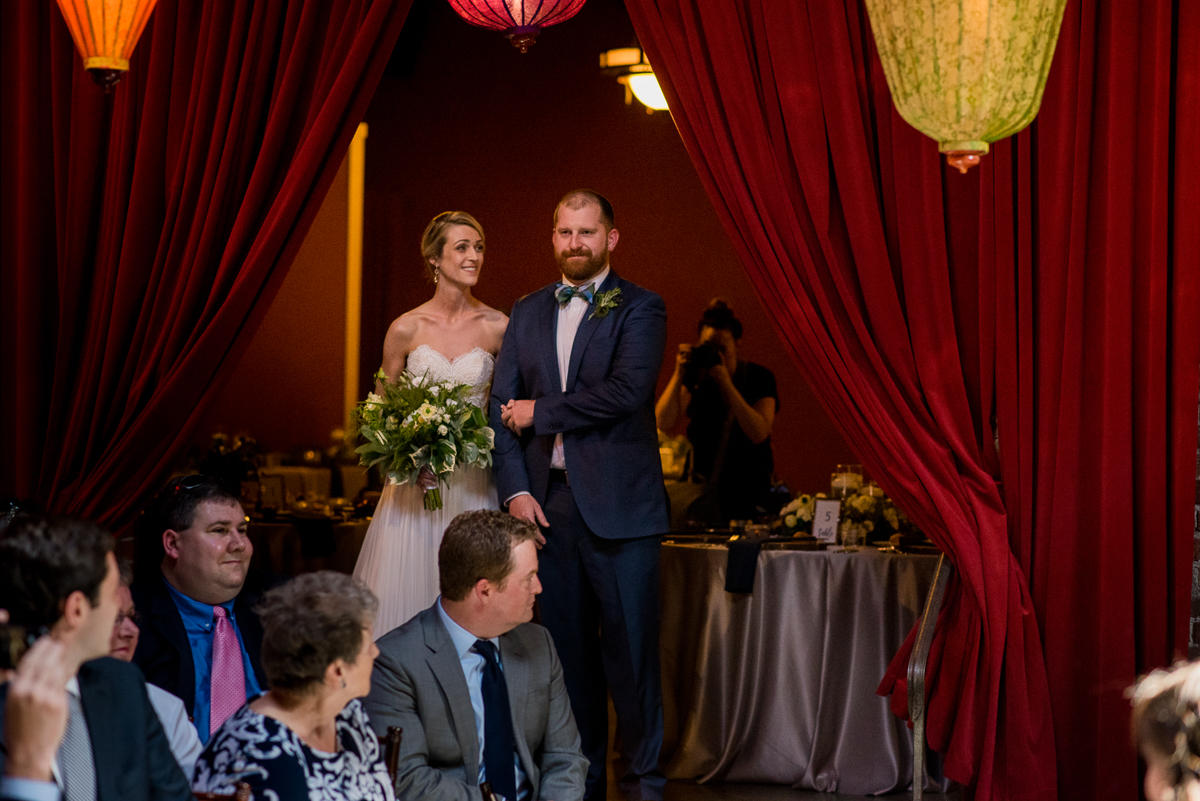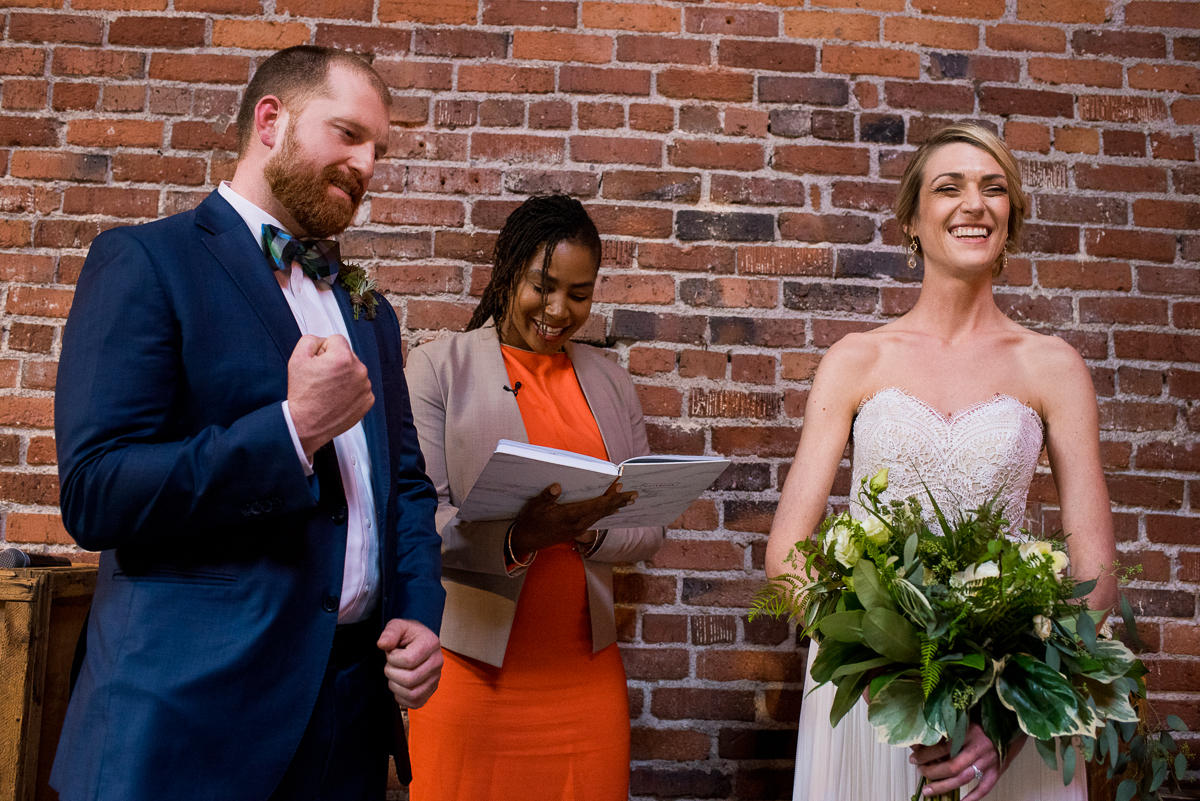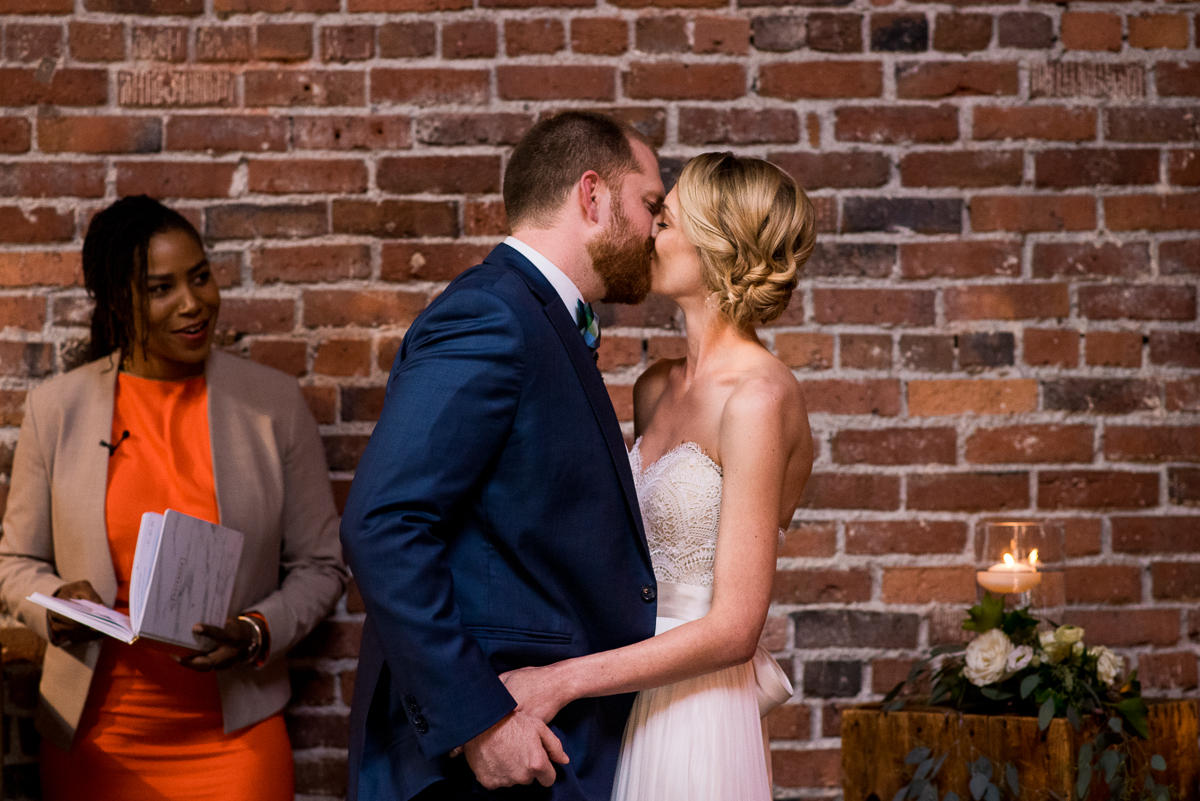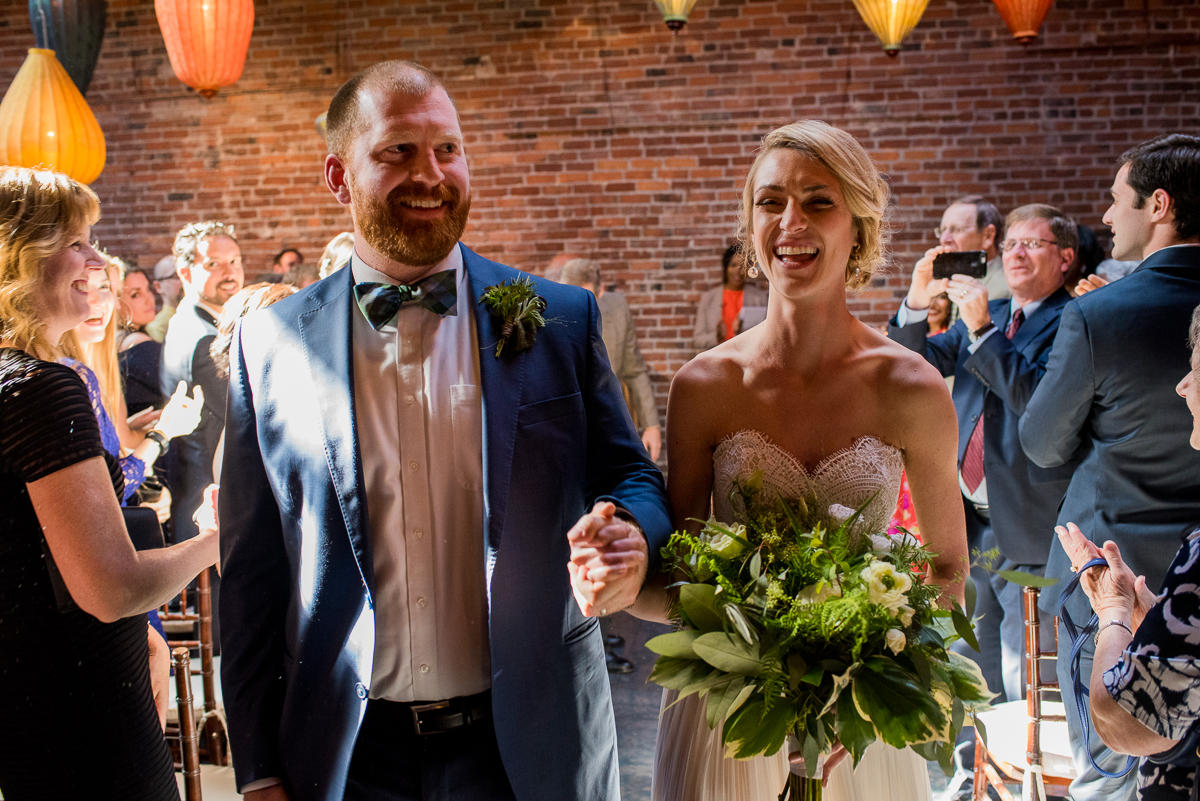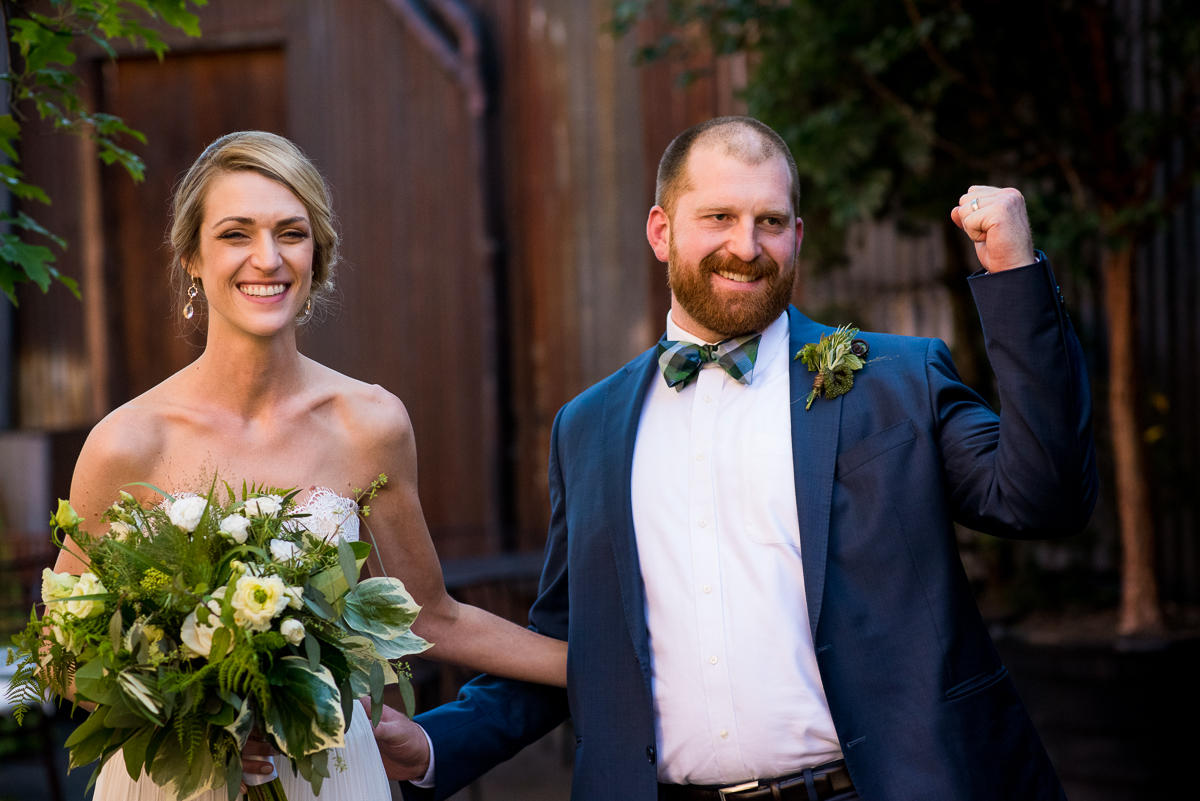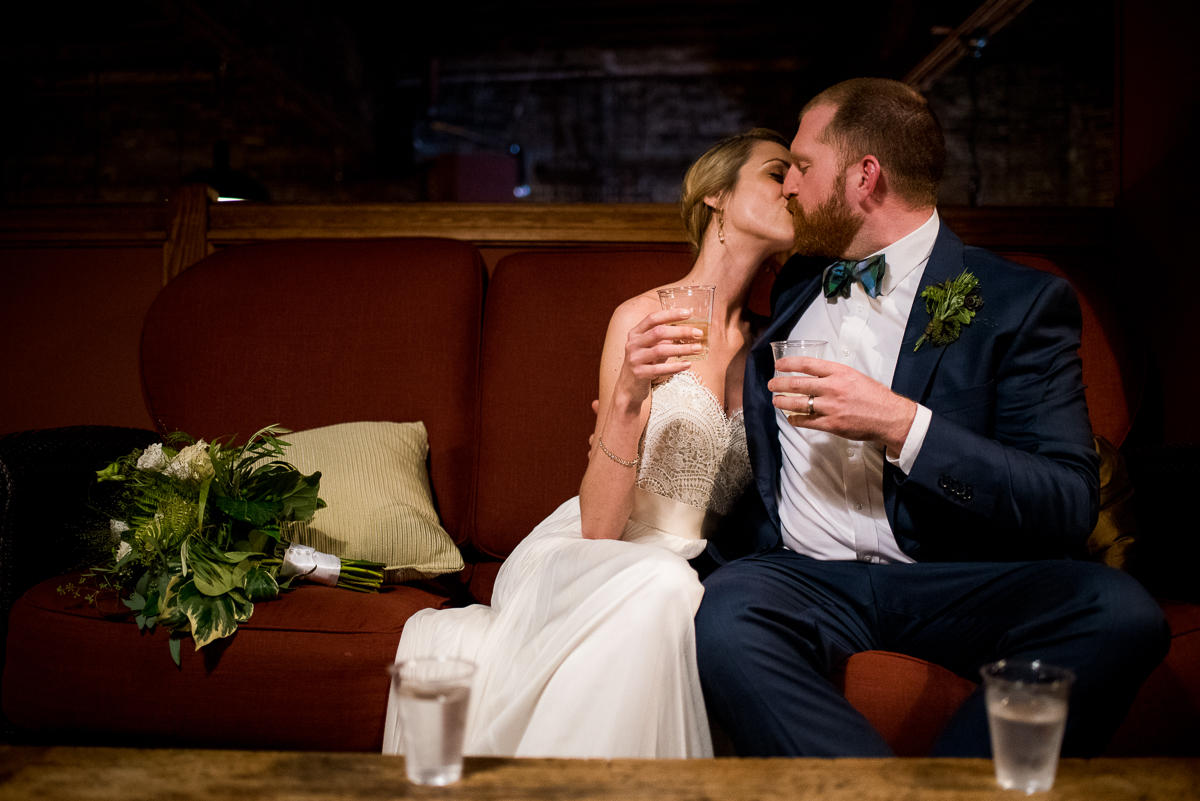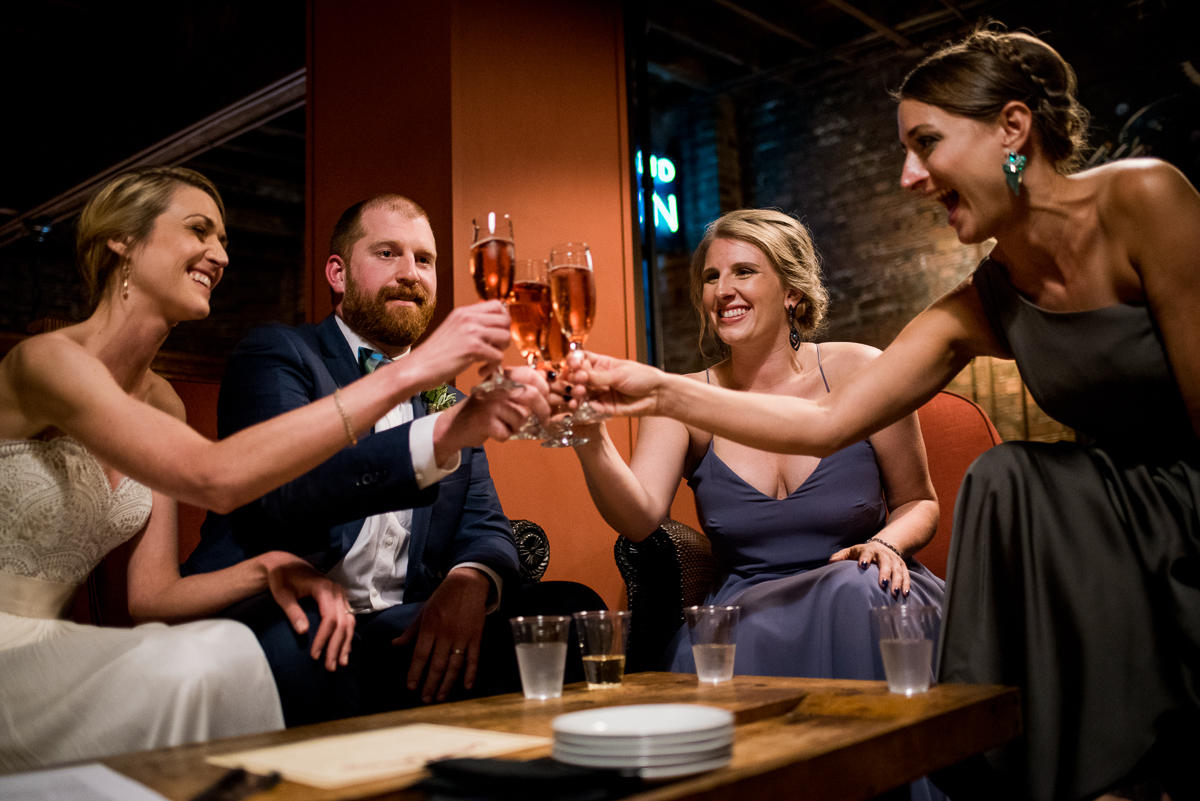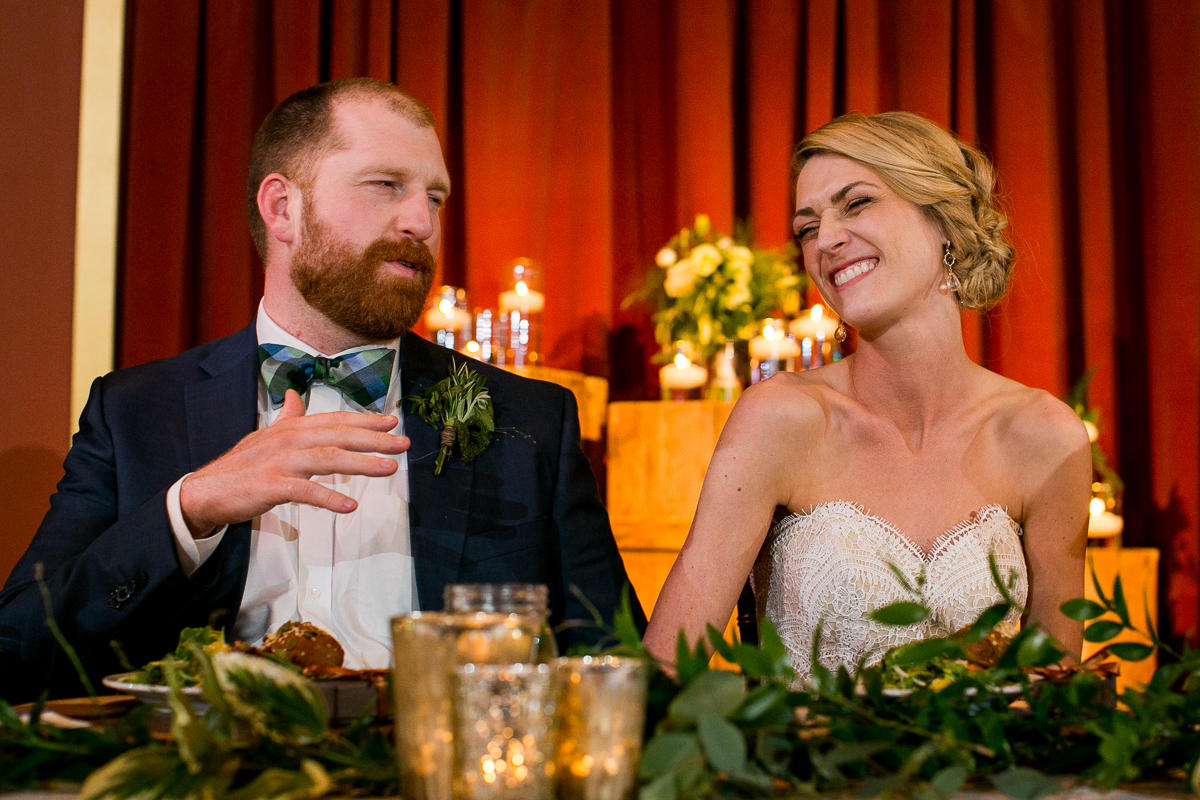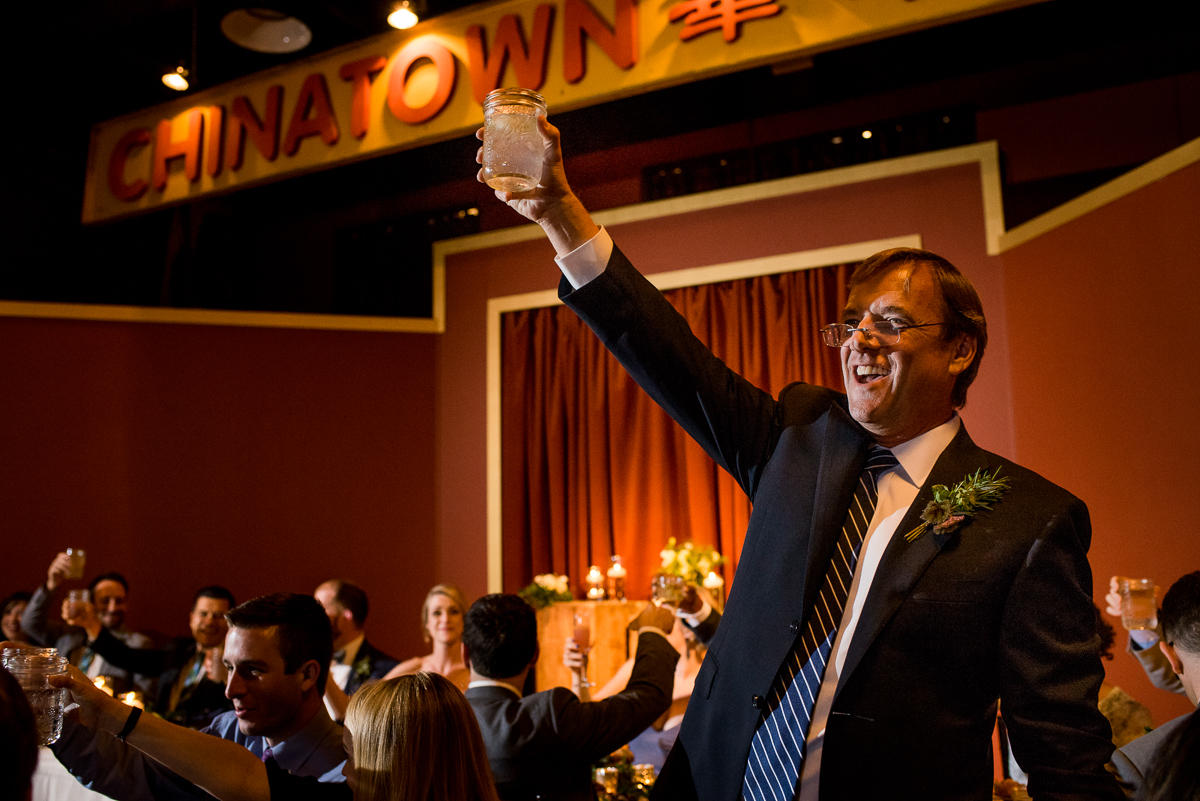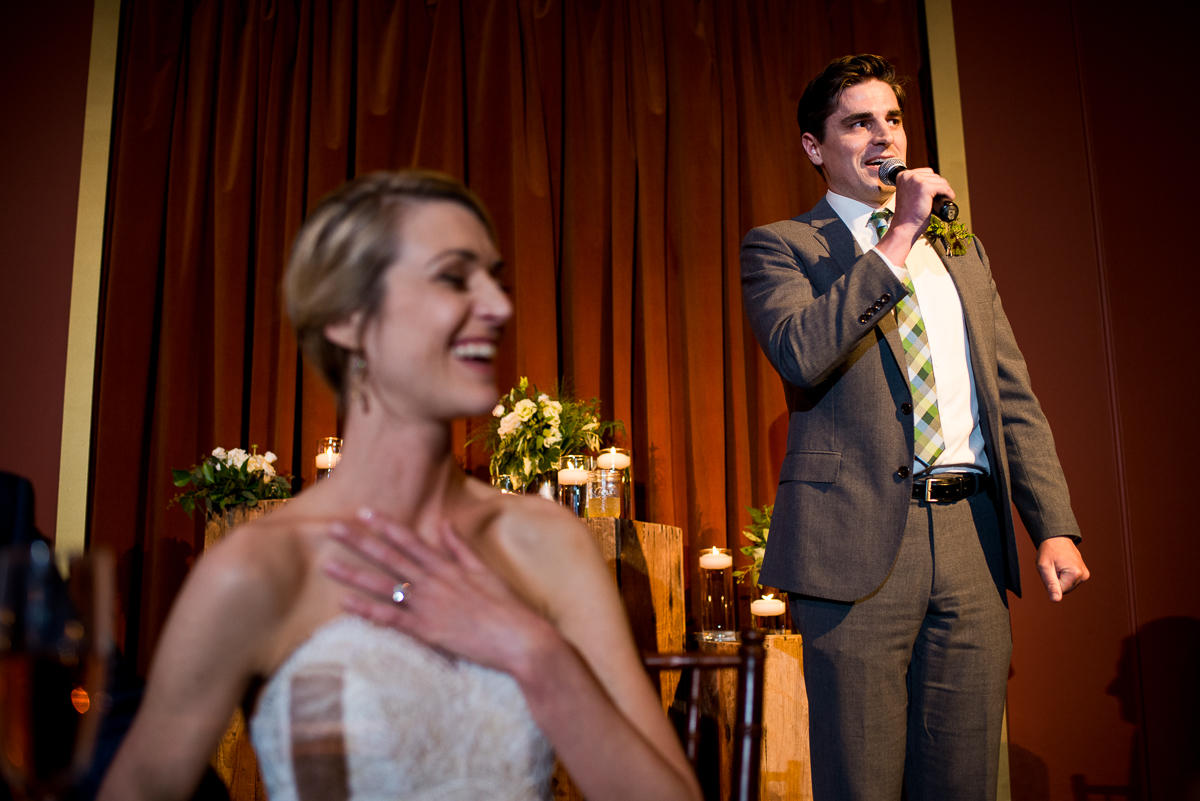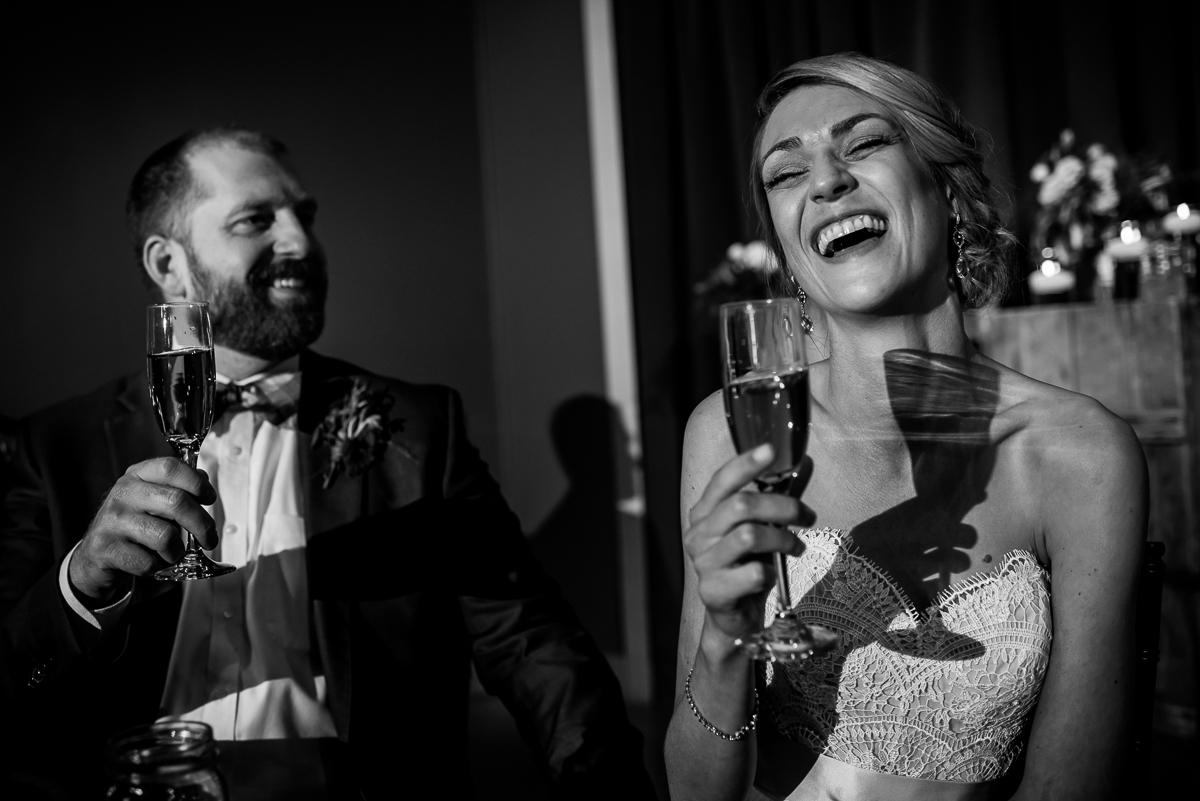 Georgetown Ballroom Wedding
San Francisco Wedding Photographer ~ Nathan Cordova Studios (click here to contact)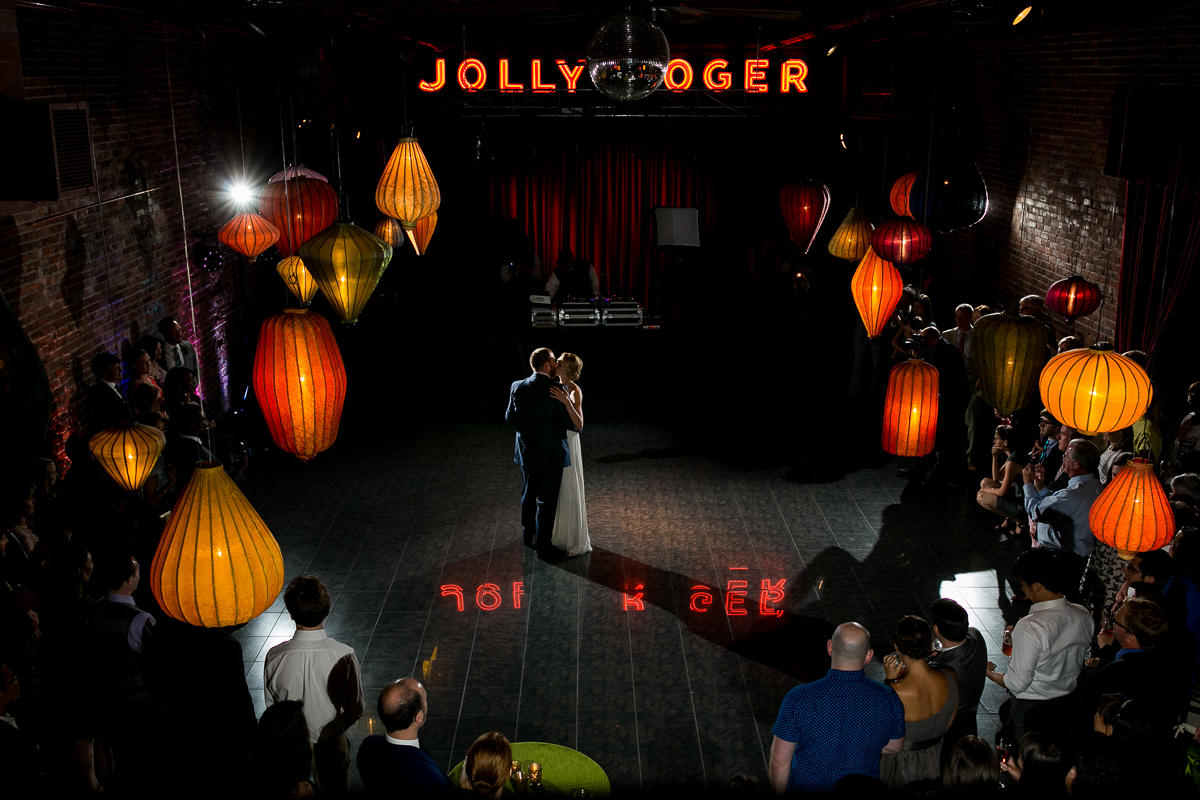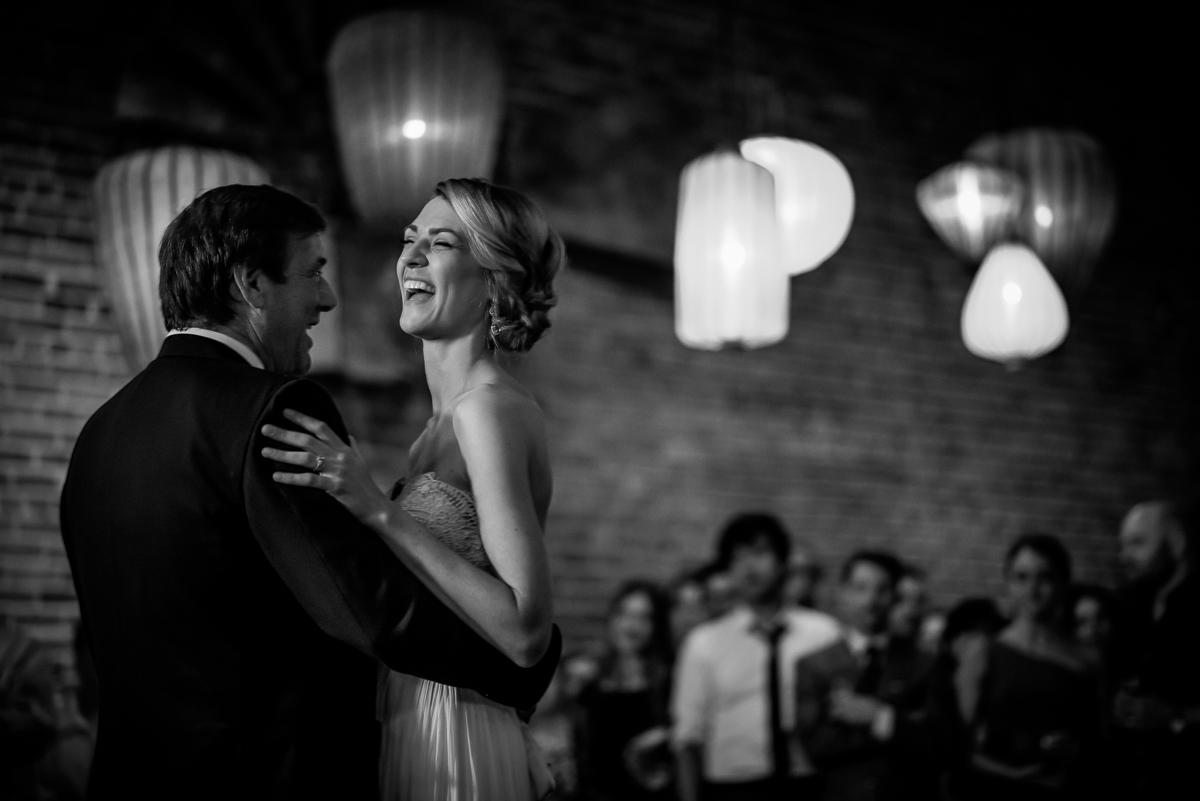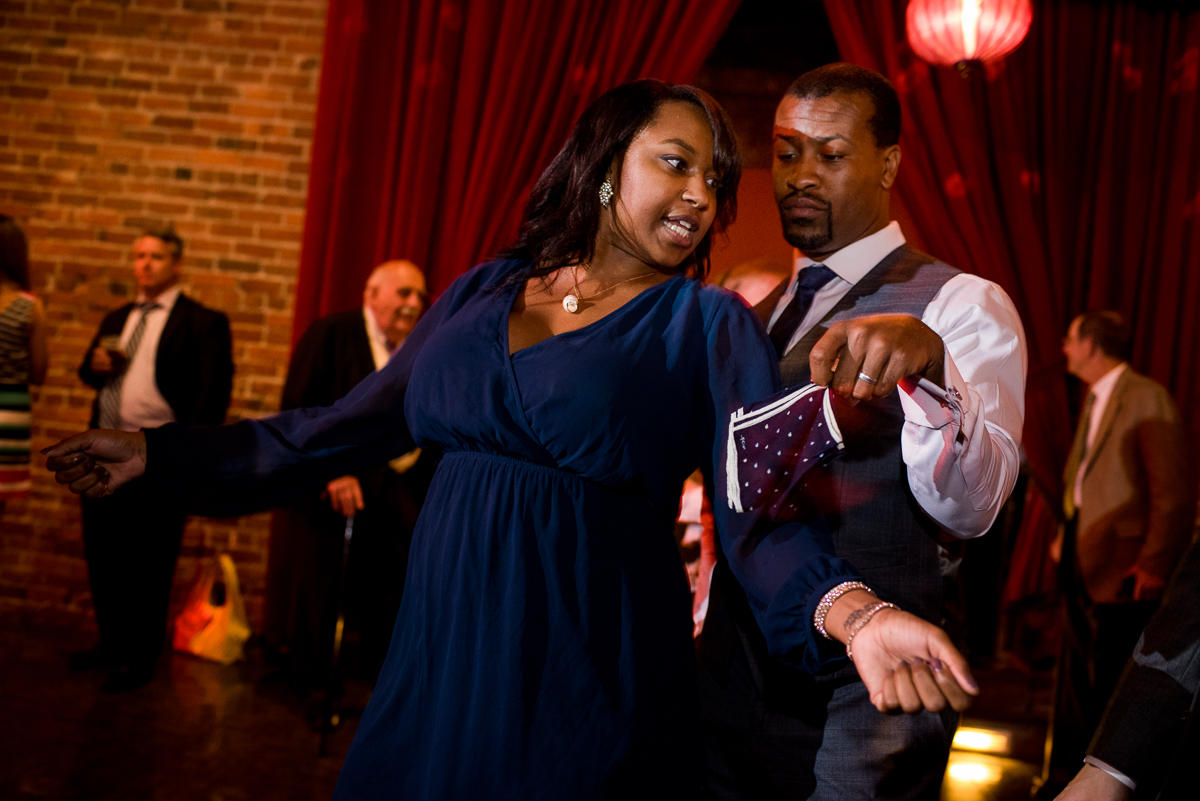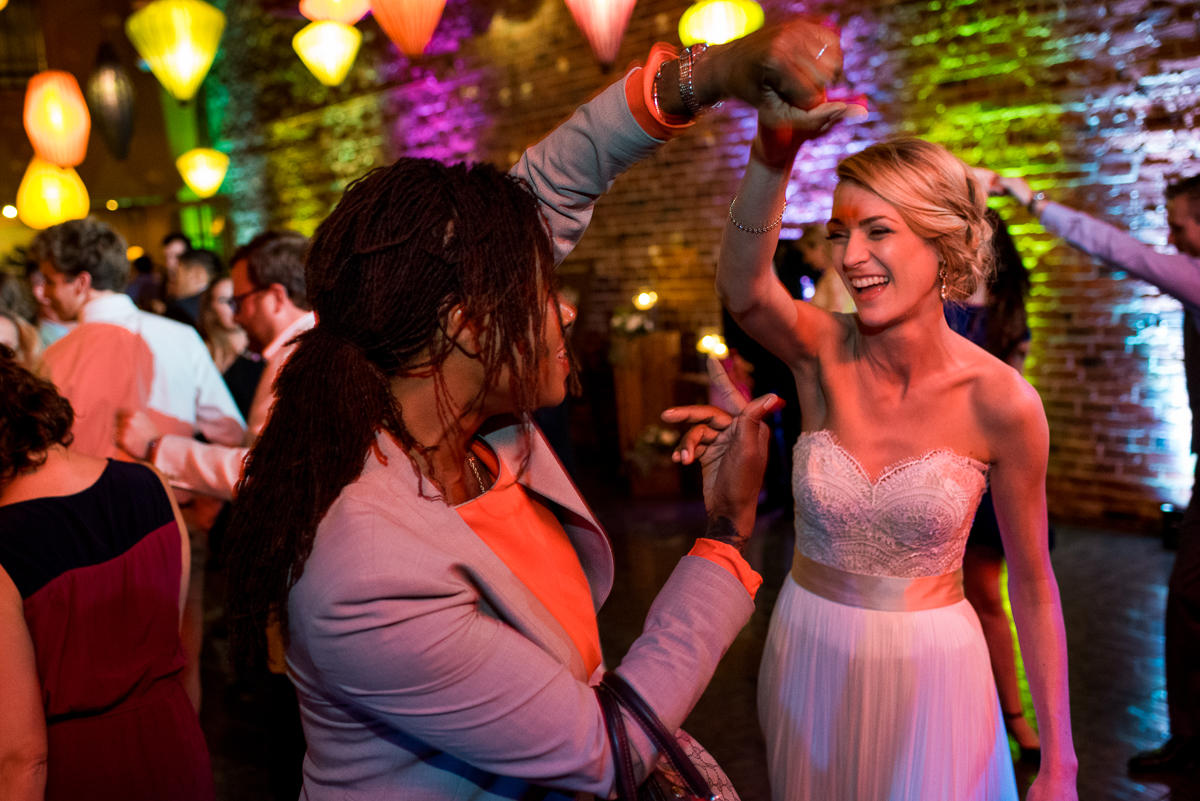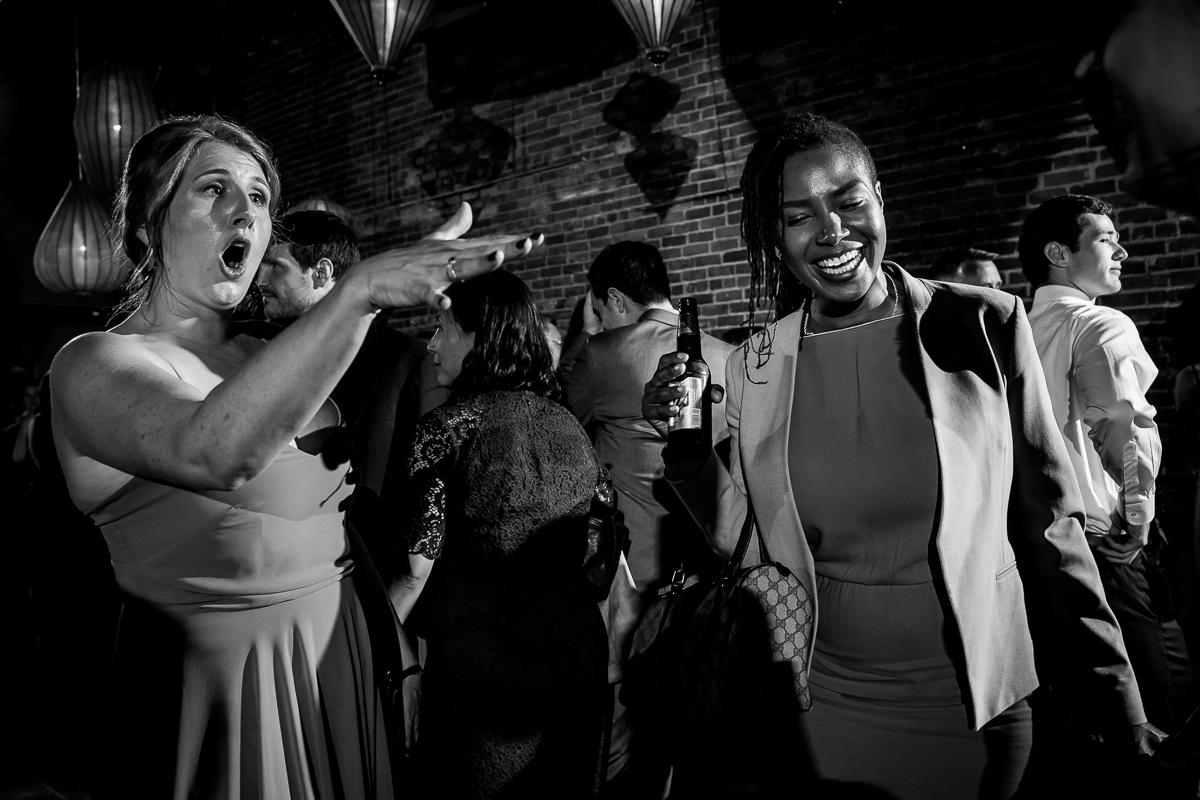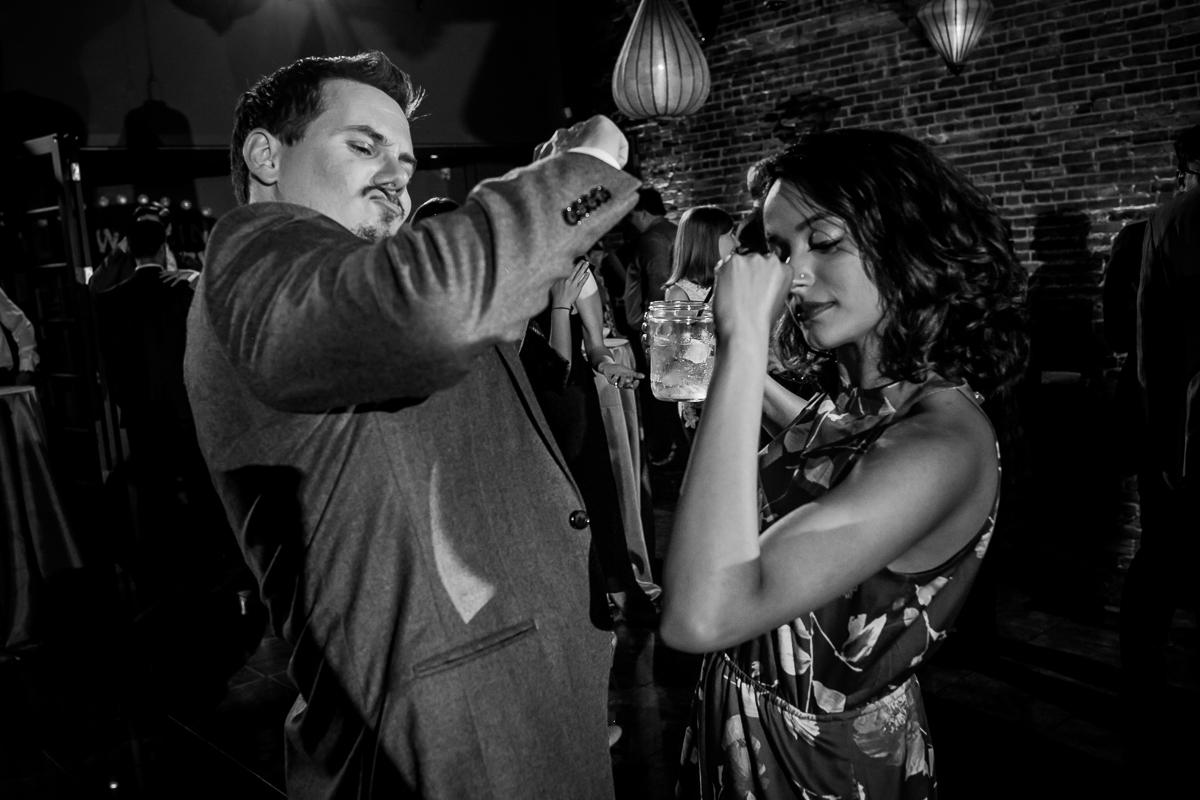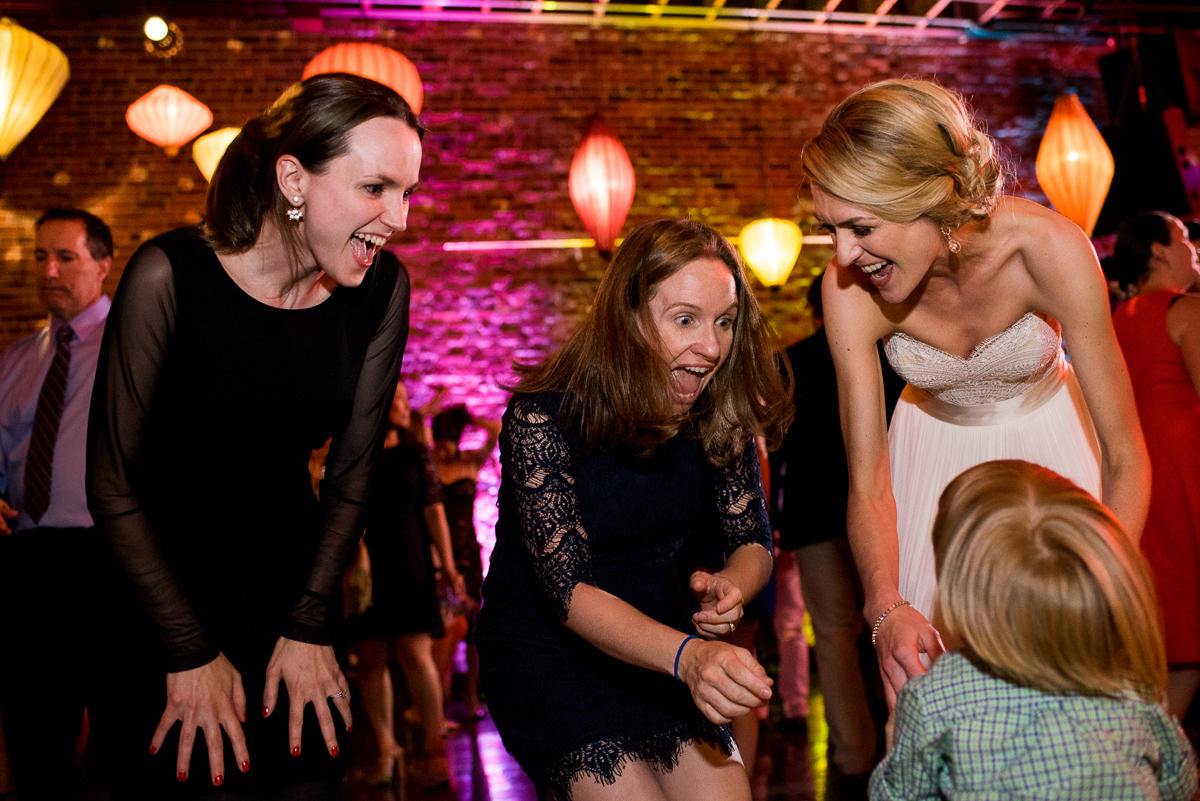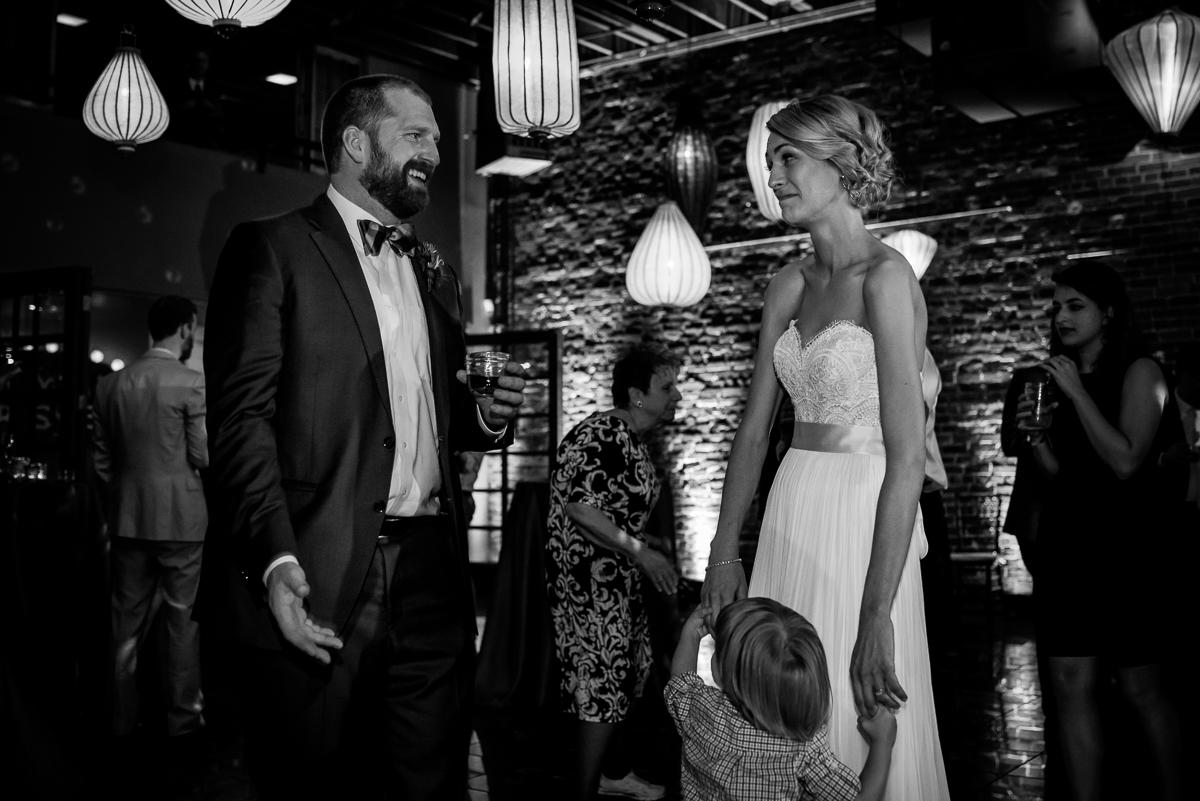 Georgetown Ballroom Wedding
San Francisco Wedding Photographer ~ Nathan Cordova Studios (click here to contact)