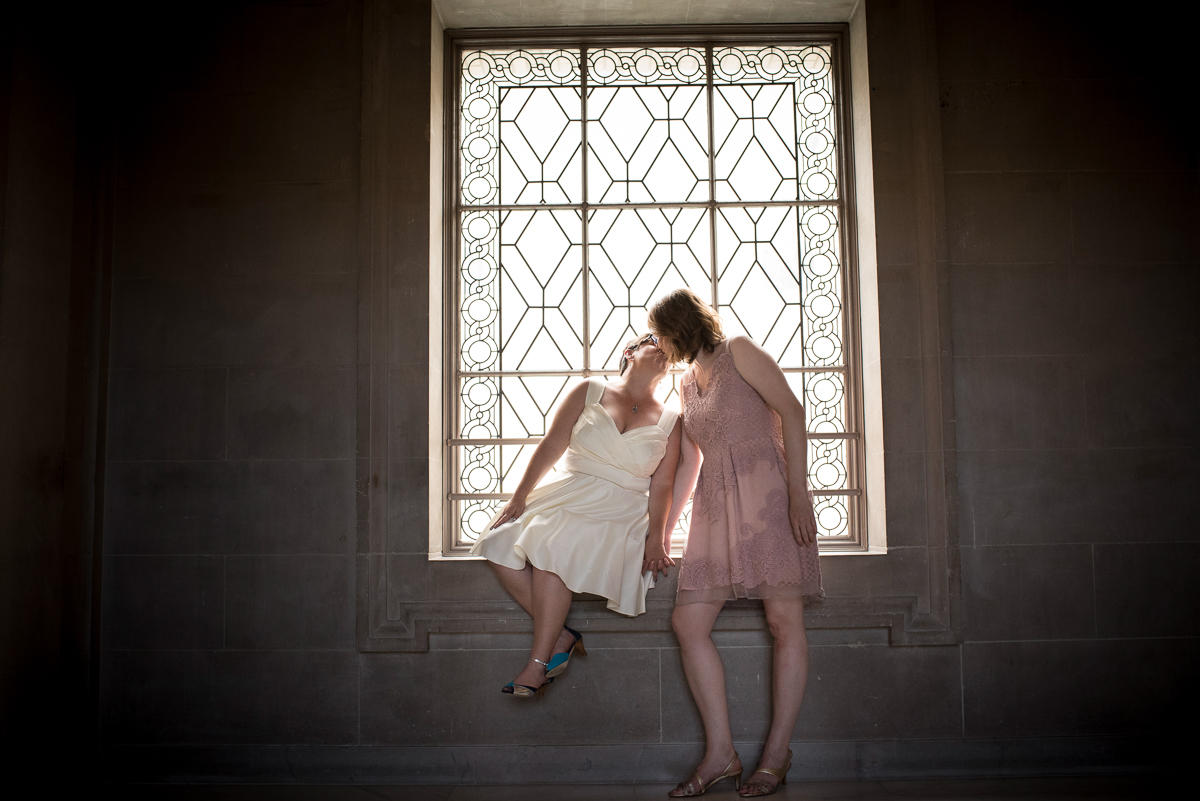 I love Naomi and Marianne's San Francisco City Hall Wedding Photography. The two had the perfect attitude for their small and intimate wedding ceremony in June. Naomi contacted me the week of her wedding, I was free and Naomi just happened to work at the elementary school down the street, so I walked over and met up with her on one of her breaks. Naomi and Marianne's attitude felt stress-free and if it was meant to be, it was meant to be! I feel like I could describe their sincerity and their relationship that way. Two individuals side-by-side, by choice and by love.
We headed over to Whitechapel Gin Bar after the ceremony at City Hall for another, bigger ceremony in front of their friends and family. Whitechapel is a swanky speak easy filled with early 19th century ambiance and amazing drinks! It's fitted to look like the inside of a London Tube station.
Naomi and Marianne had prepared some games for everyone to play throughout the reception, and plates of small foods were passed around why people socialized and partied together. Their friends were welcoming, inviting and full of life and imagination. Their wedding took place on a Friday and everyone was ready to party for the weekend!
Naomi and Marianne left for a permanent move to Denver after their wedding, so their wedding was also their farewell to the city and friends that nurtured their relationship from the very beginning! Naomi and Marianne, San Francisco misses you both!
San Francisco City Hall Wedding Photography
Wedding Venue ~ San Francisco City Hall
San Francisco Wedding Photographer ~ Nathan Cordova Studios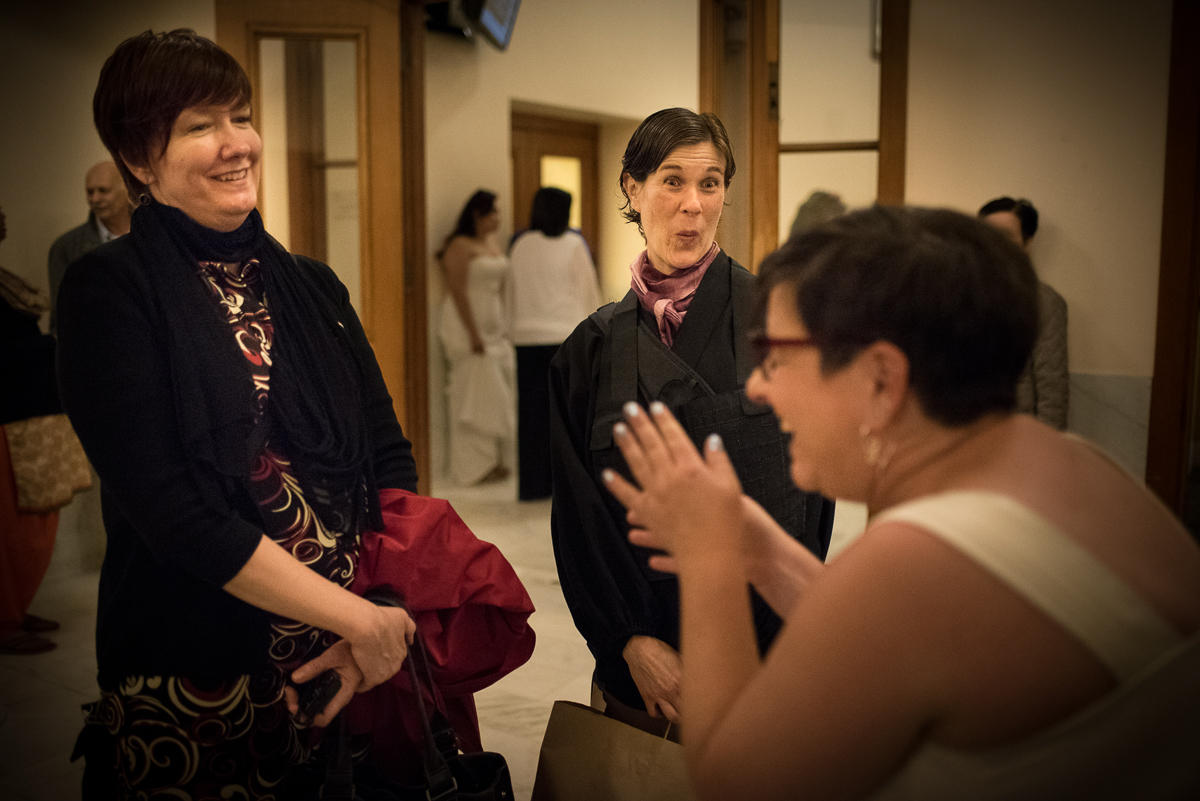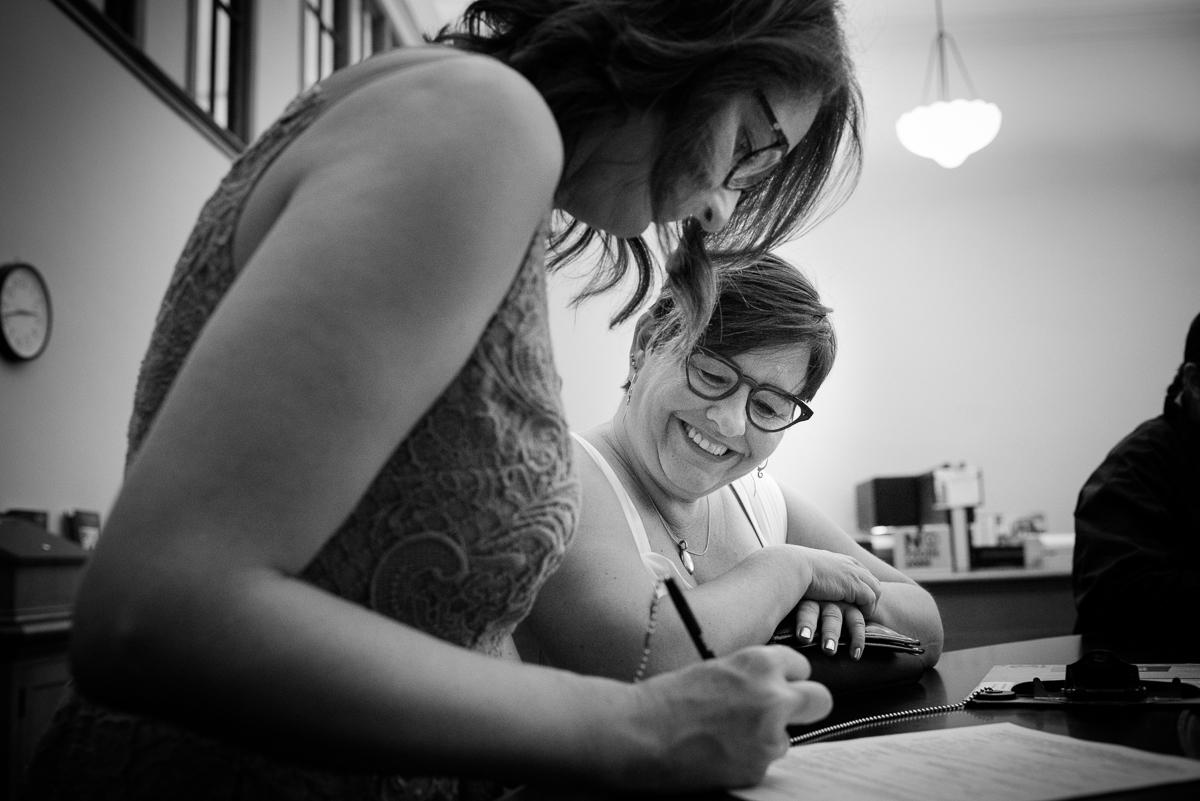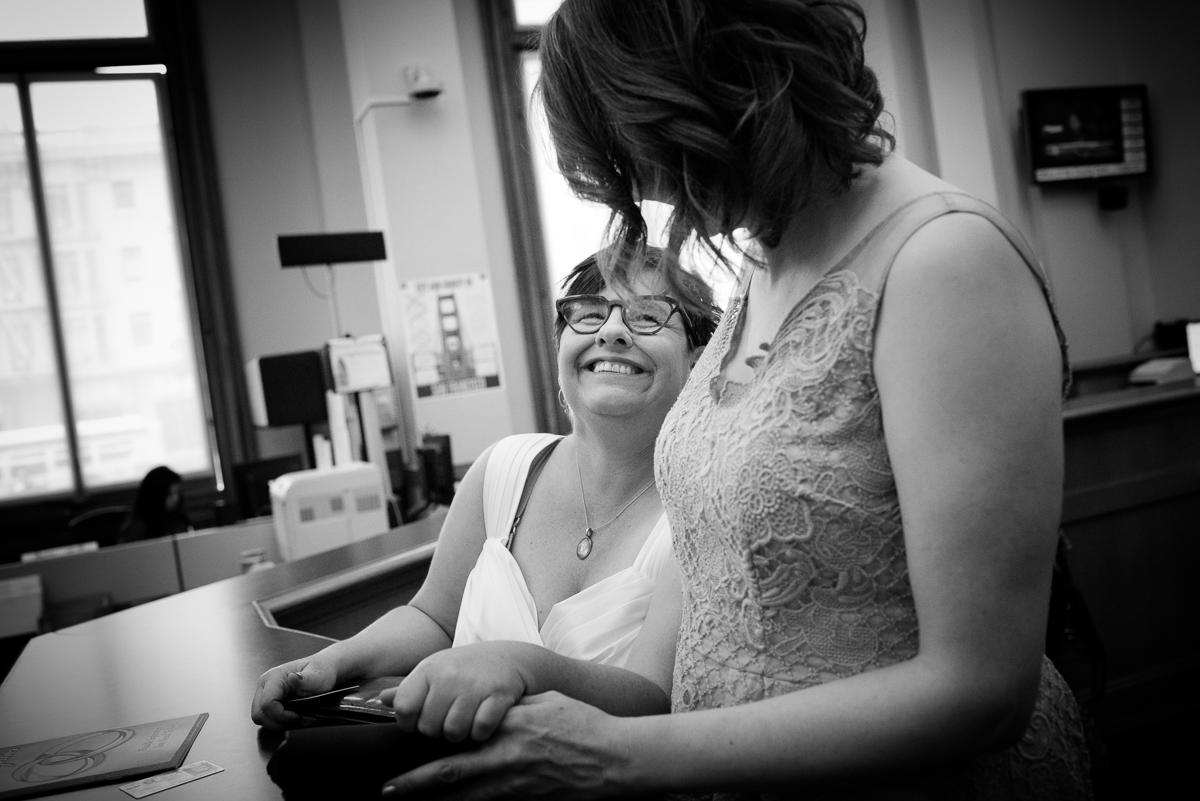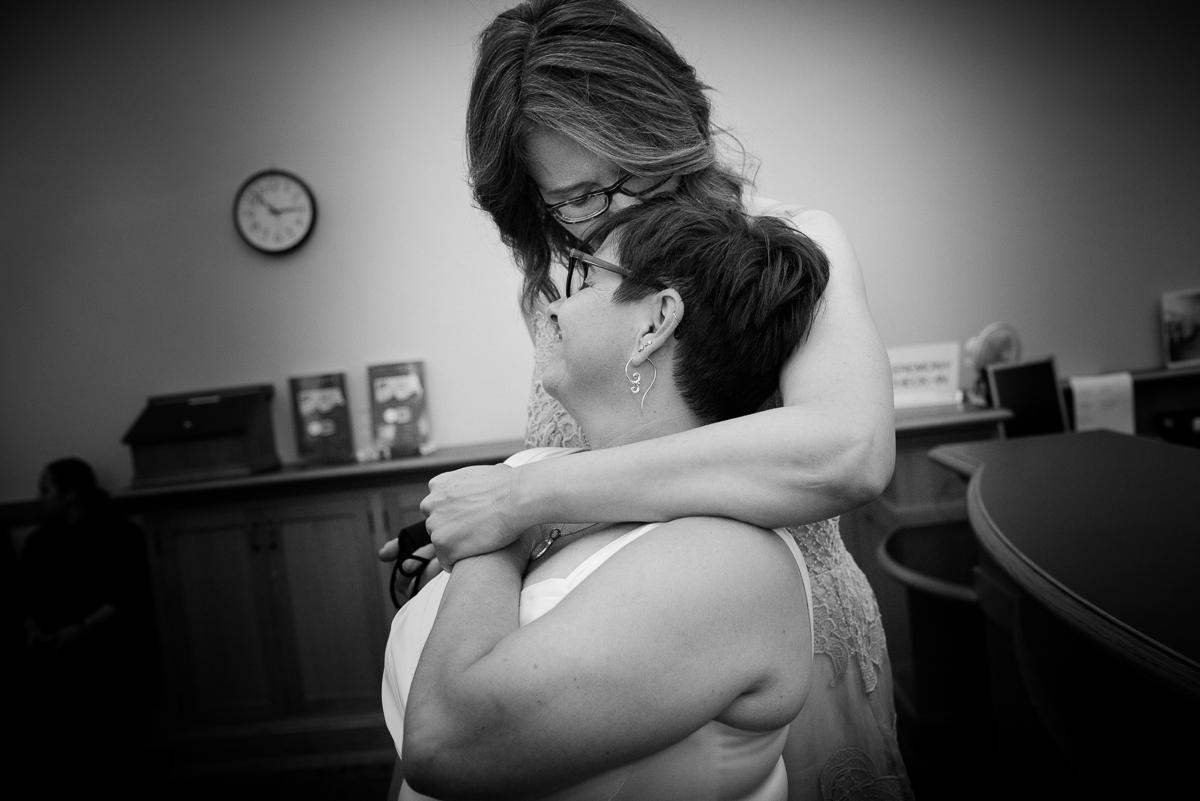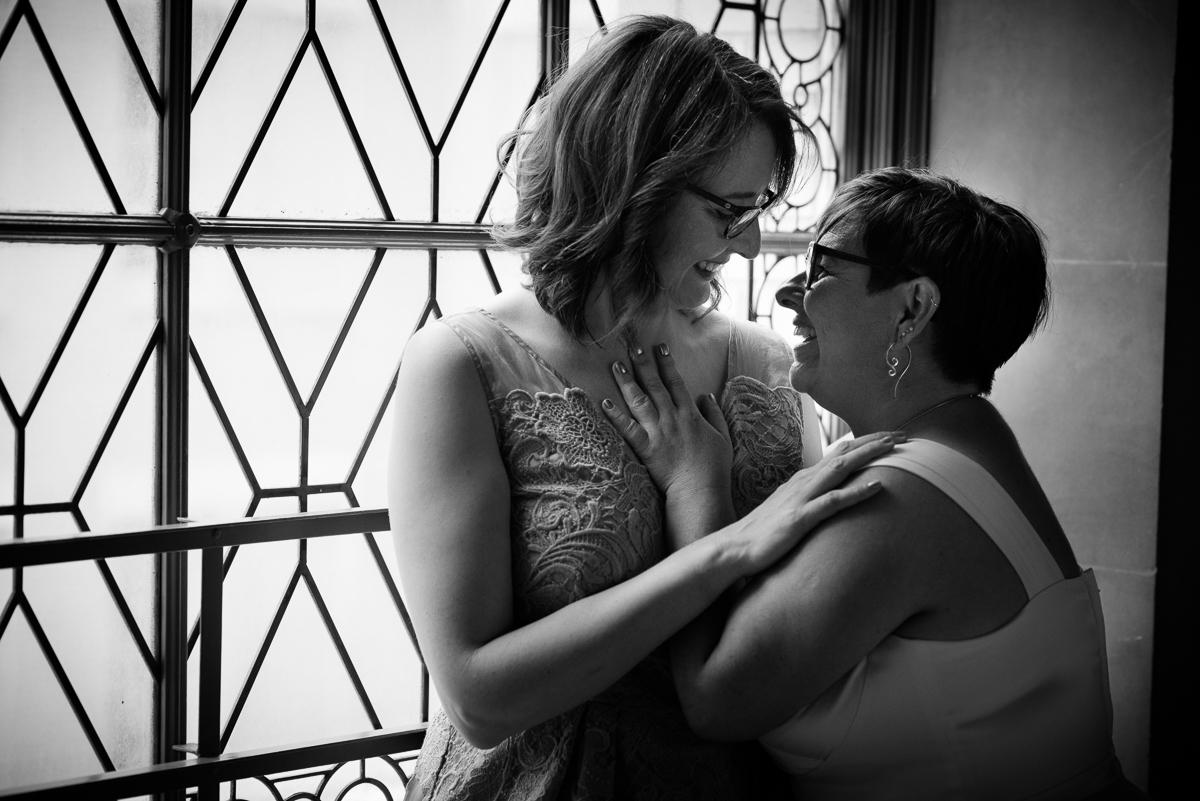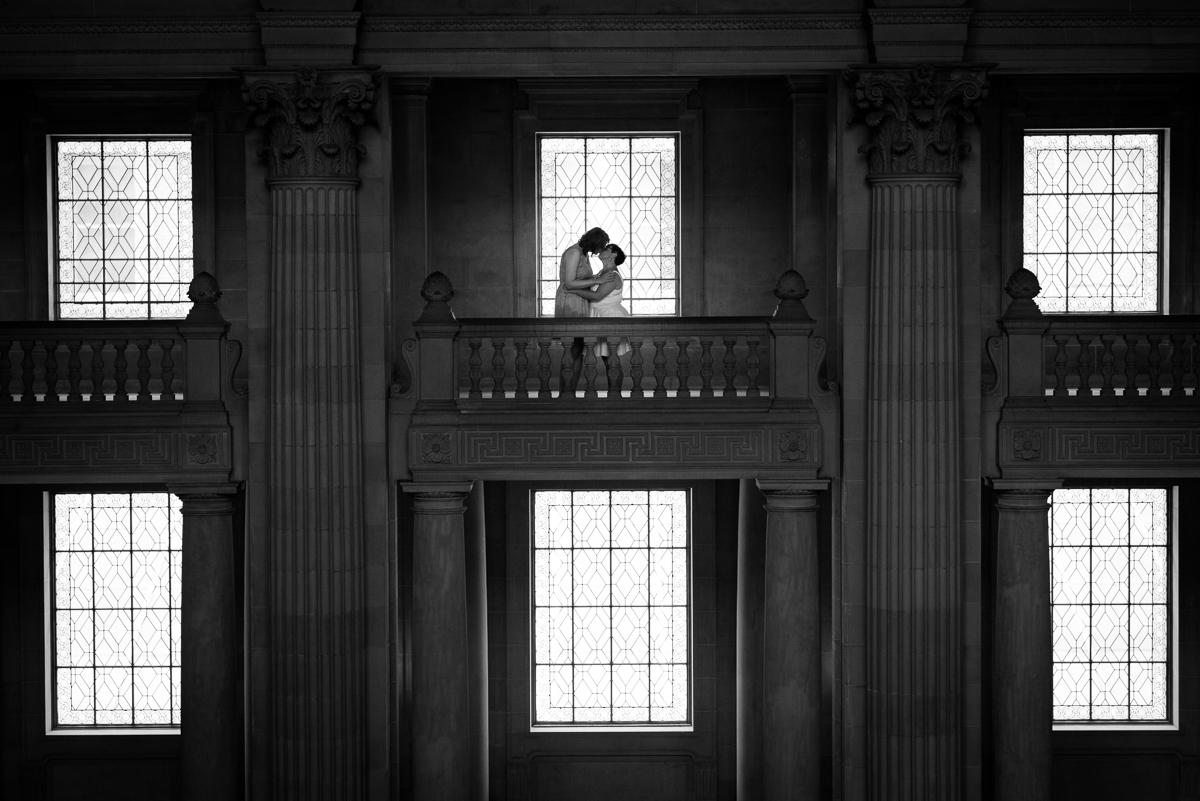 San Francisco City Hall Wedding Photography
Wedding Venue ~ San Francisco City Hall
San Francisco Wedding Photographer ~ Nathan Cordova Studios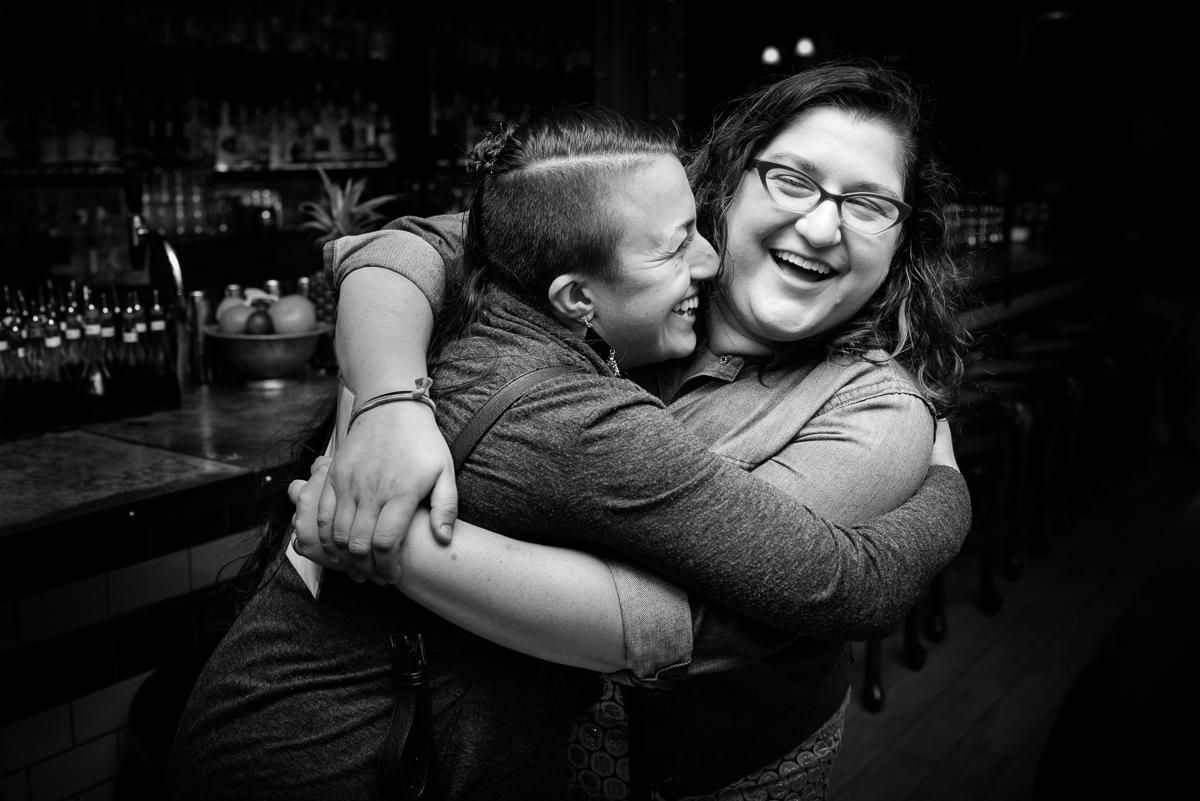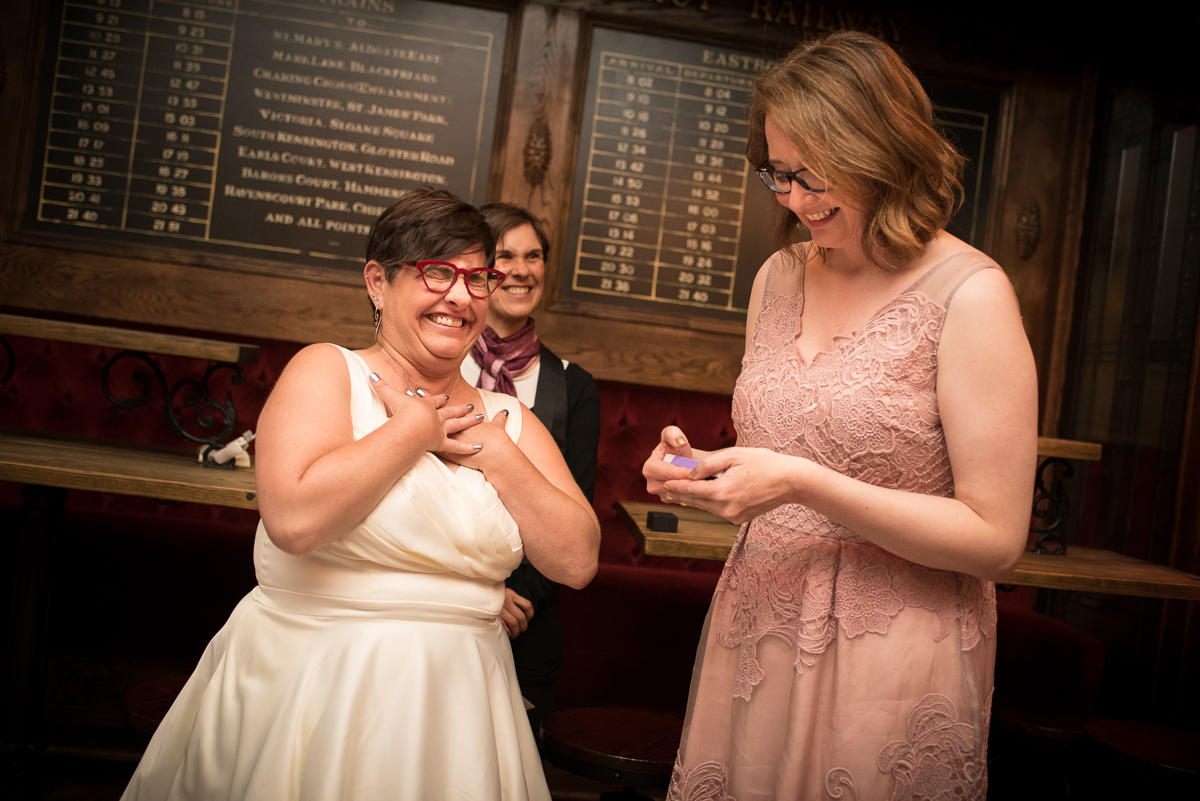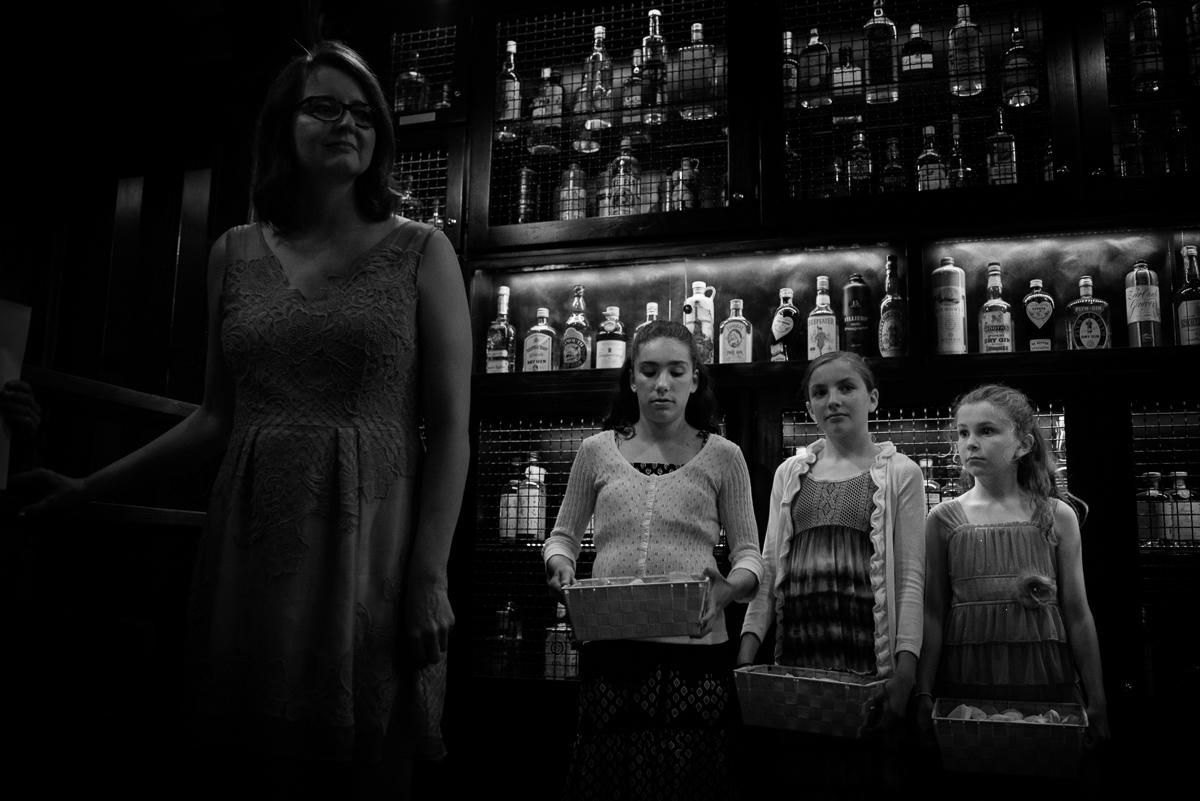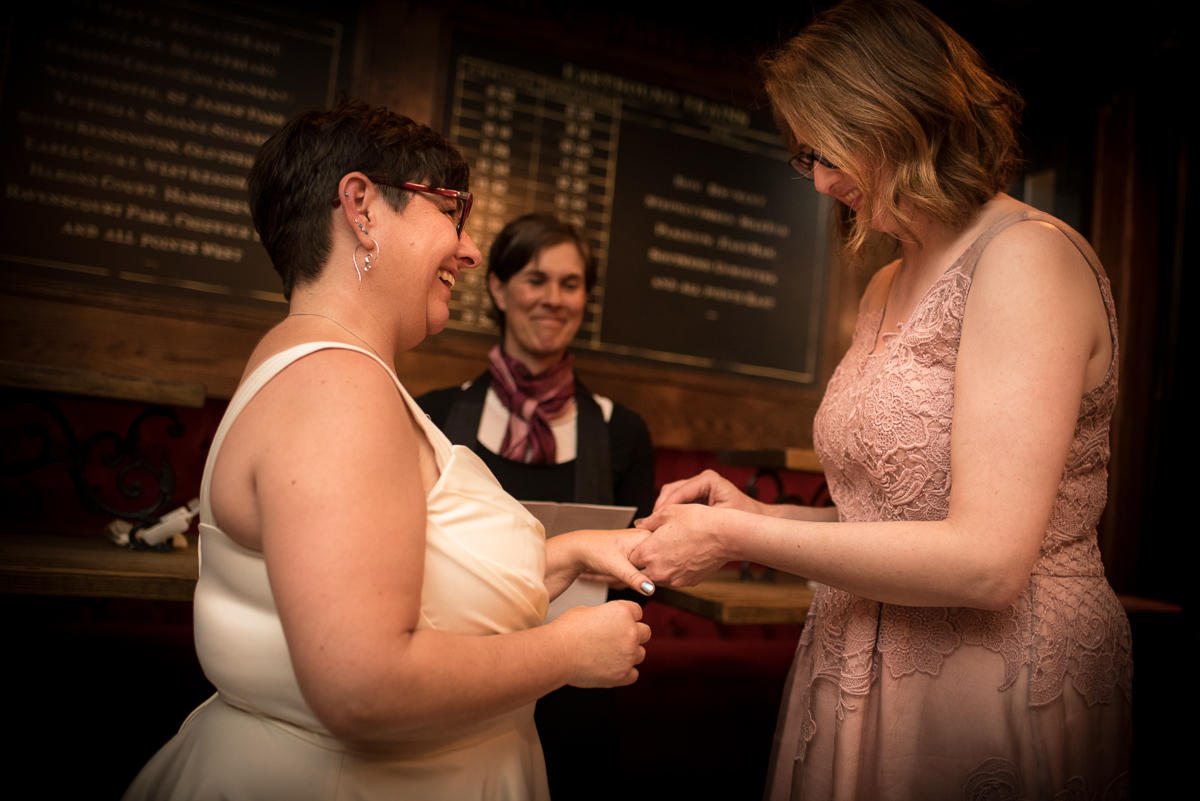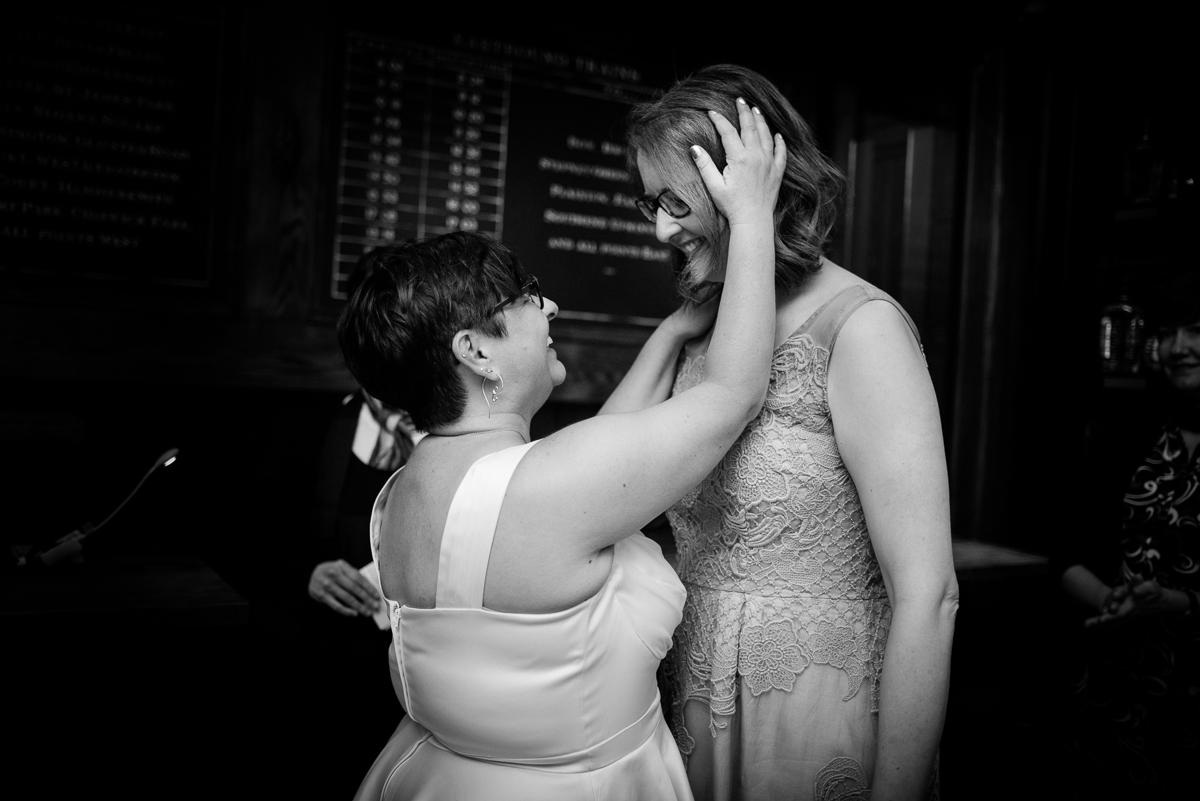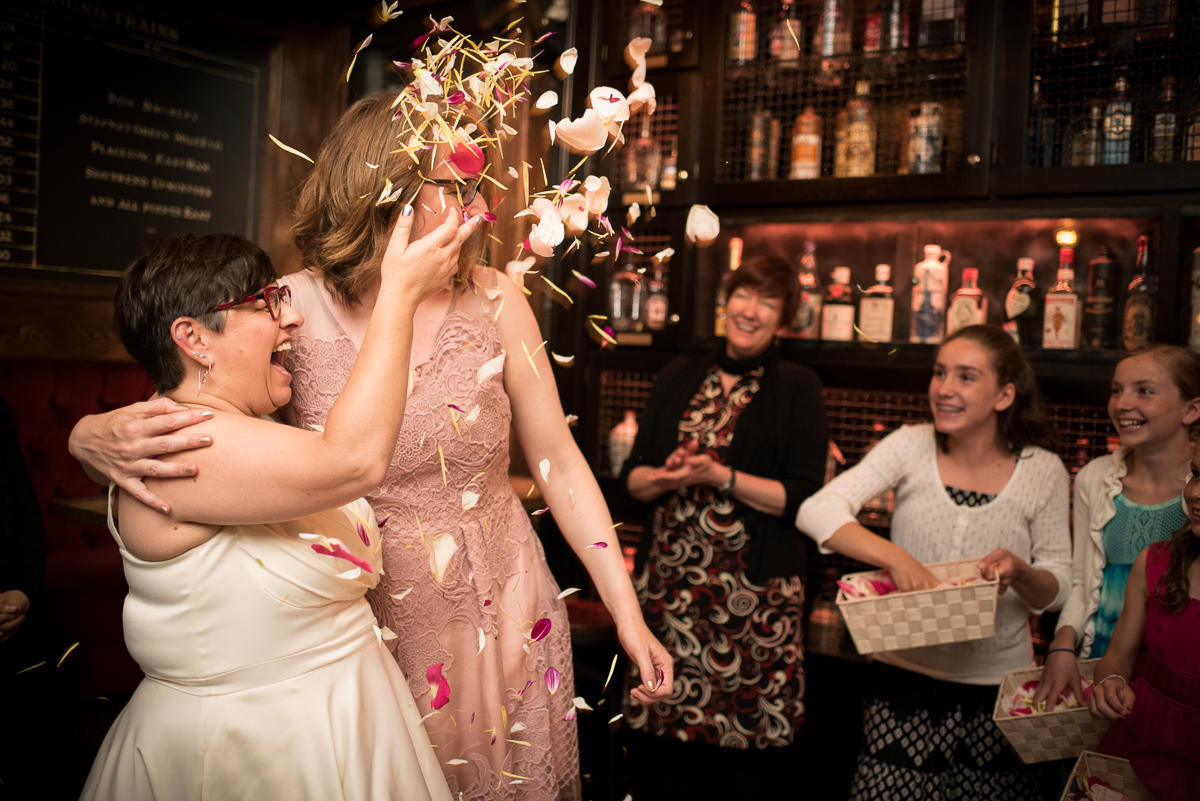 San Francisco City Hall Wedding Photography
Wedding Venue ~ San Francisco City Hall
San Francisco Wedding Photographer ~ Nathan Cordova Studios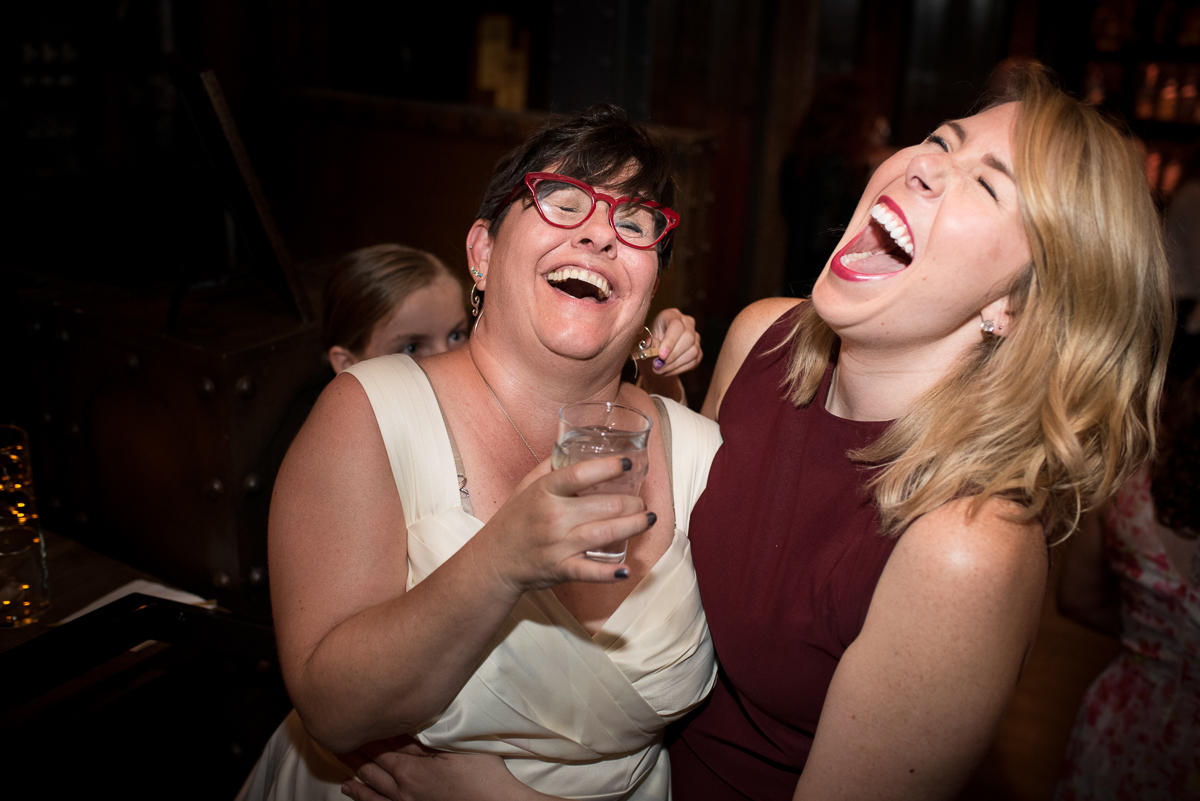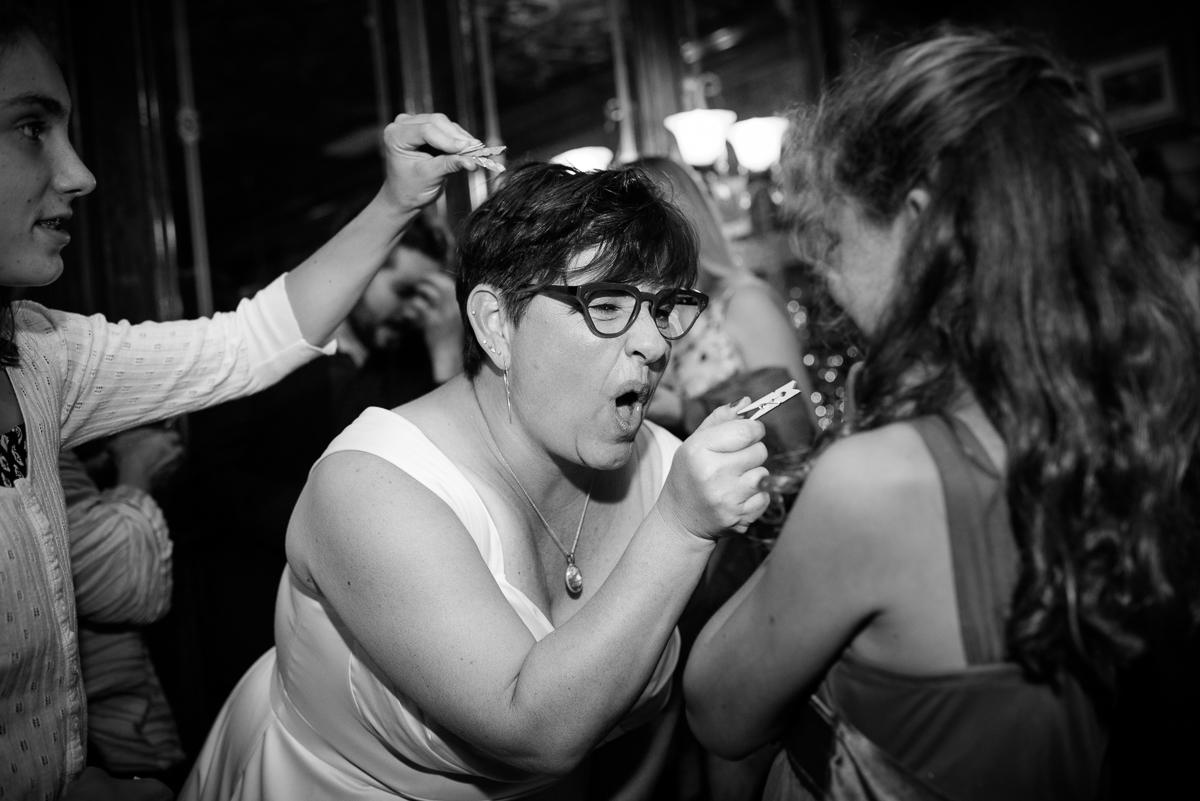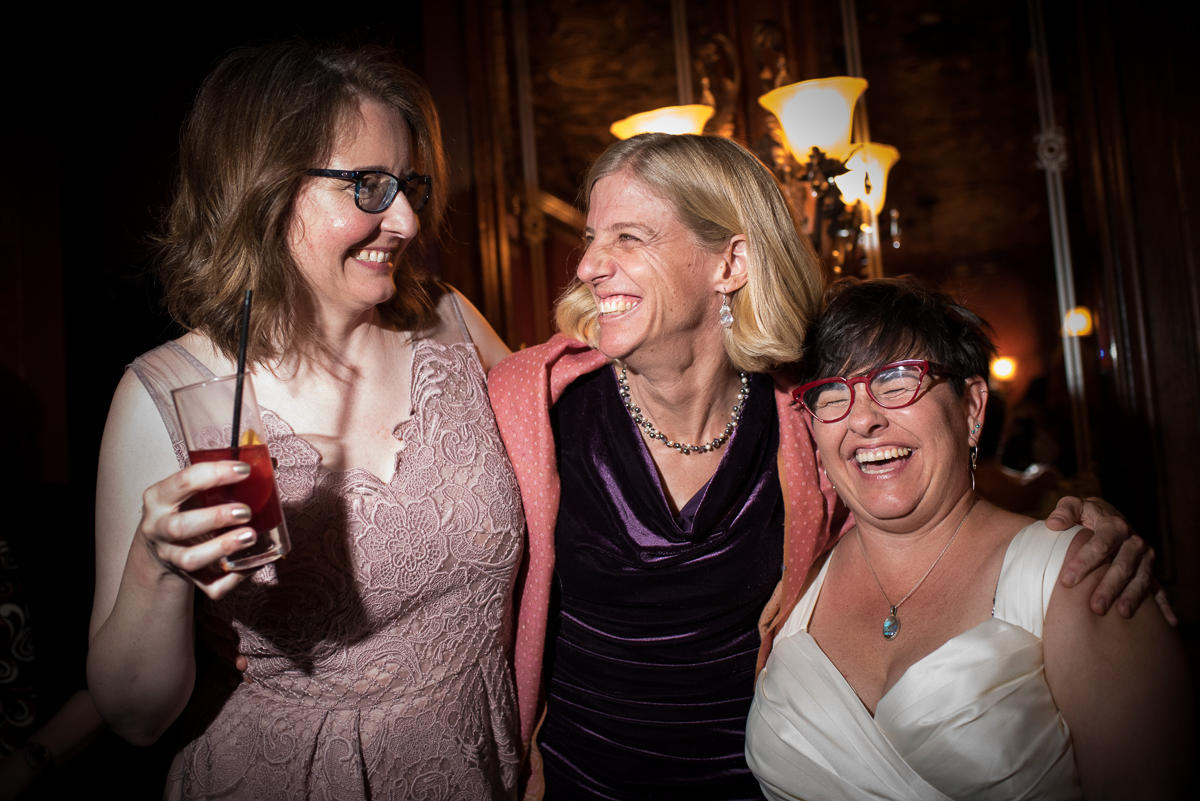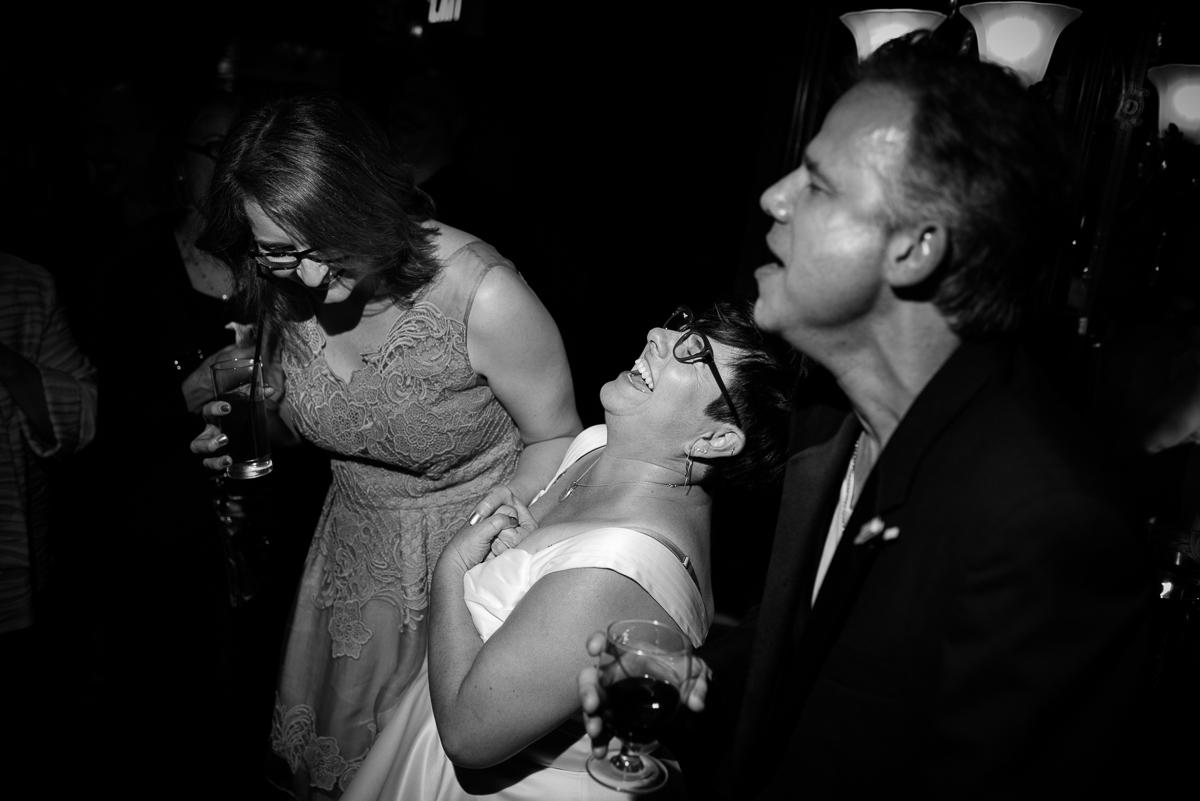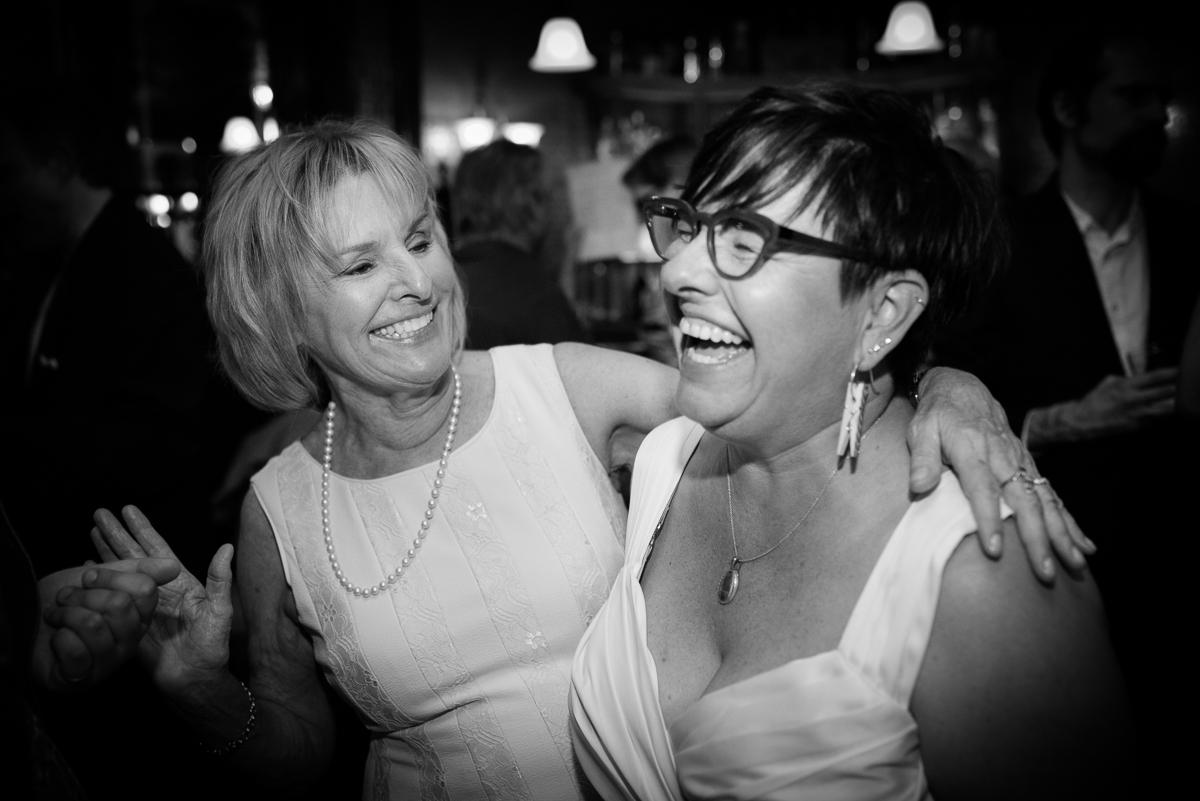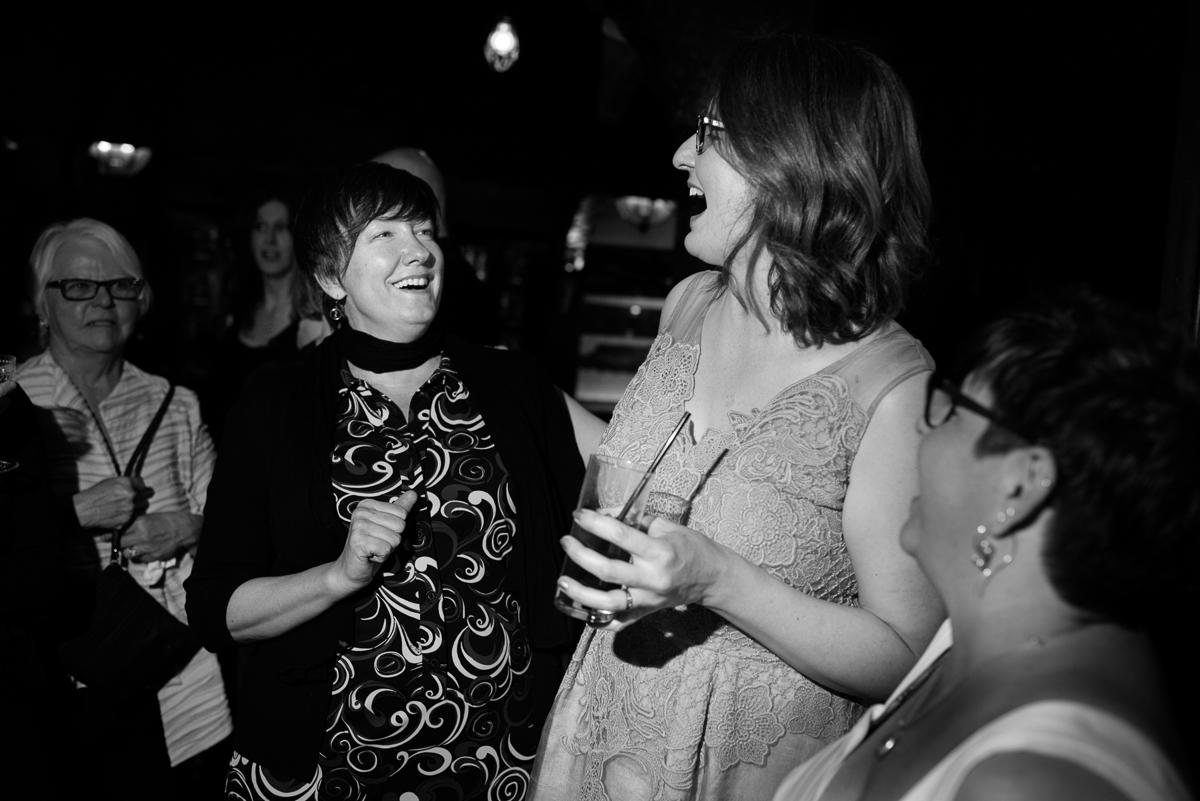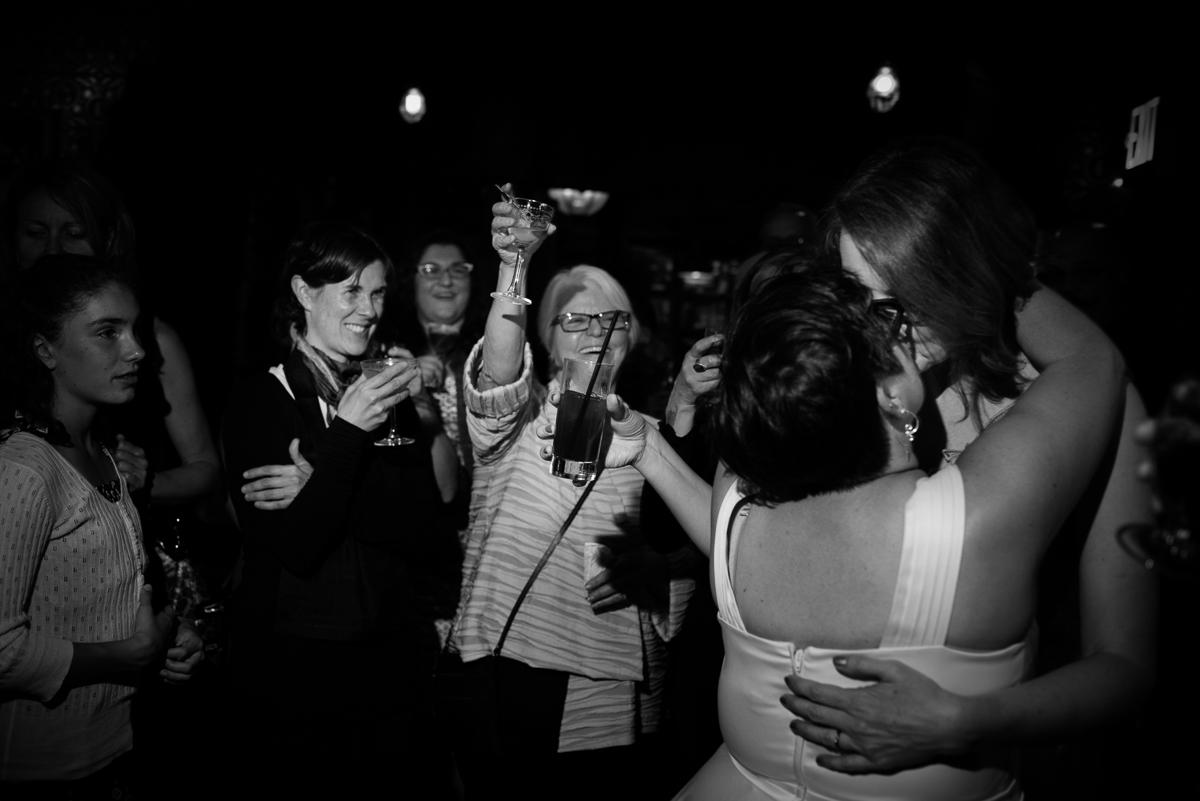 San Francisco City Hall Wedding Photography
Wedding Venue ~ San Francisco City Hall
San Francisco Wedding Photographer ~ Nathan Cordova Studios