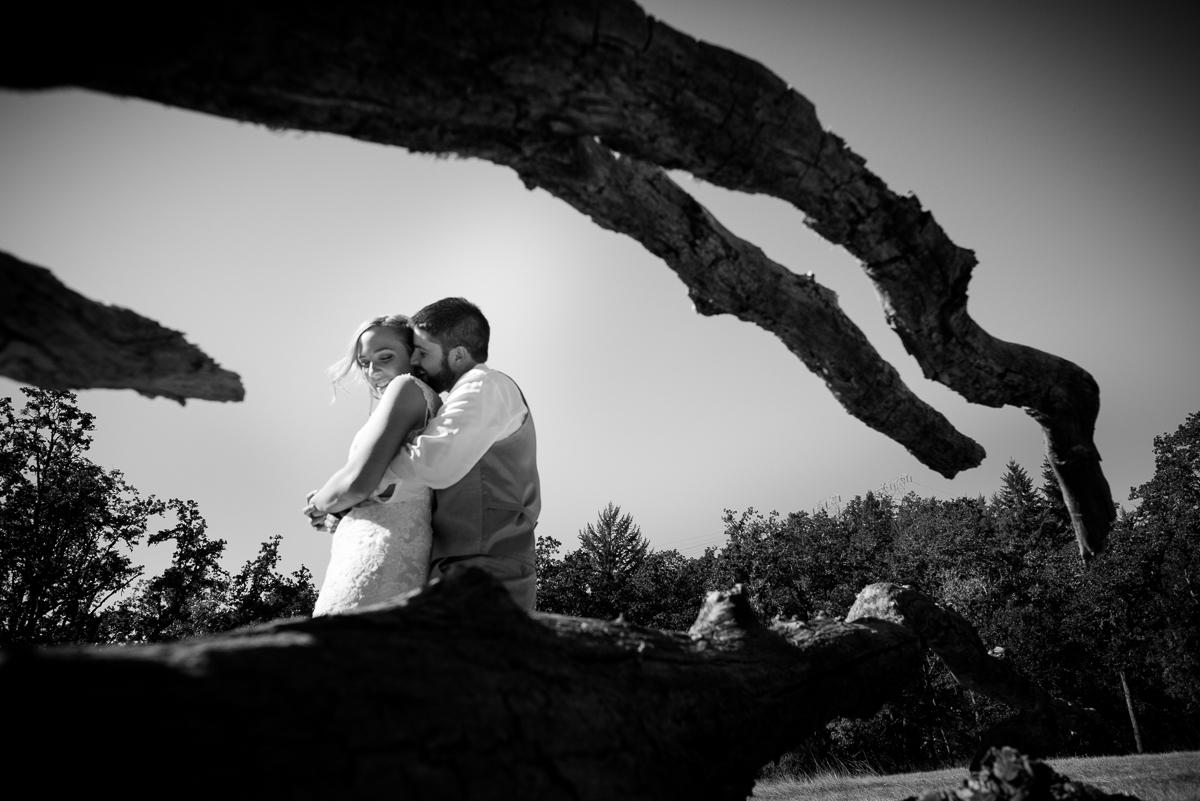 Cecily and Bear's outdoor wedding was a beautiful collection of friends and family, all celebrating these two kind and giggly souls. Their big and wonderful smiles radiated throughout their wedding day at Mt. Pisgah, located in the foothills outside Eugene, Oregon.
Mt. Pisgah is a lush and open expanse of golden fields, forested hill sides and wildlife, perfect for an outdoor summer wedding in Oregon's Willamette Valley.
Both Cecily and Bear expressed so much warmth and they danced and partied into the night. It was truly a joy to photograph everyone who was there.
Thank you Kai Hayashi for also photographing this wedding with me. Kai's photographs are noted below the corresponding photo.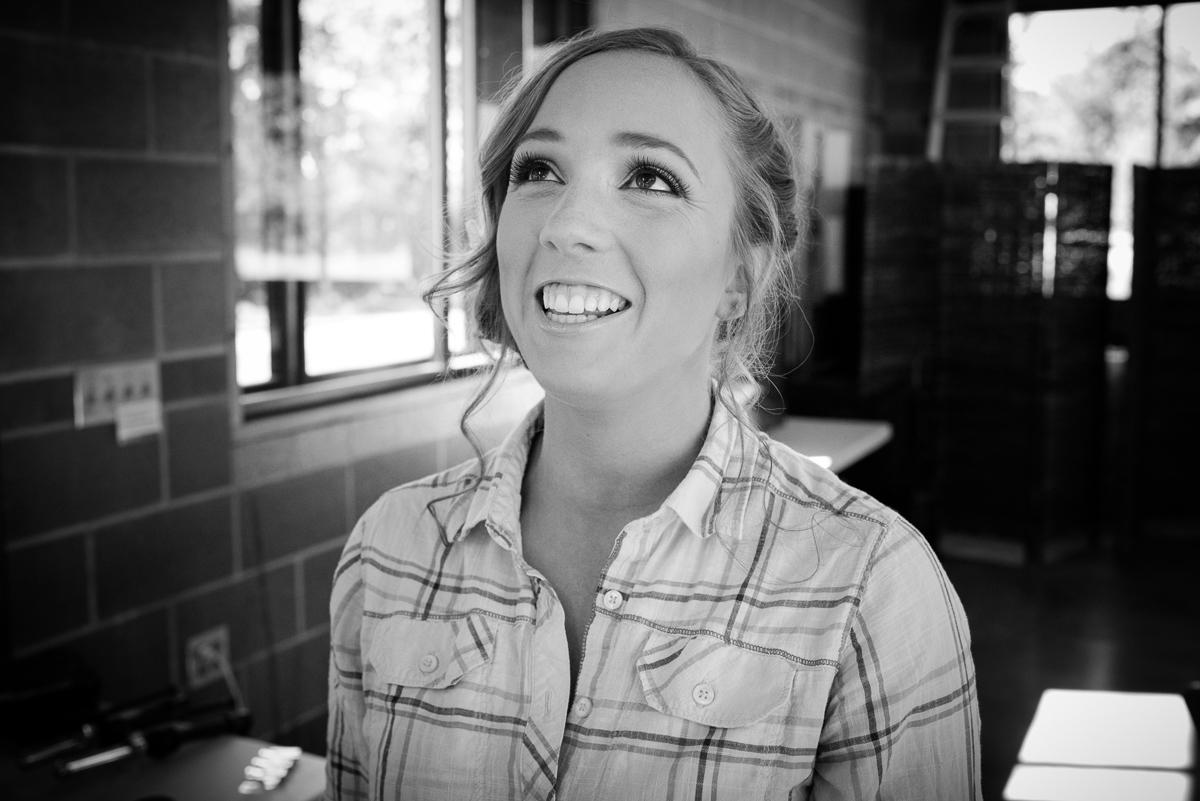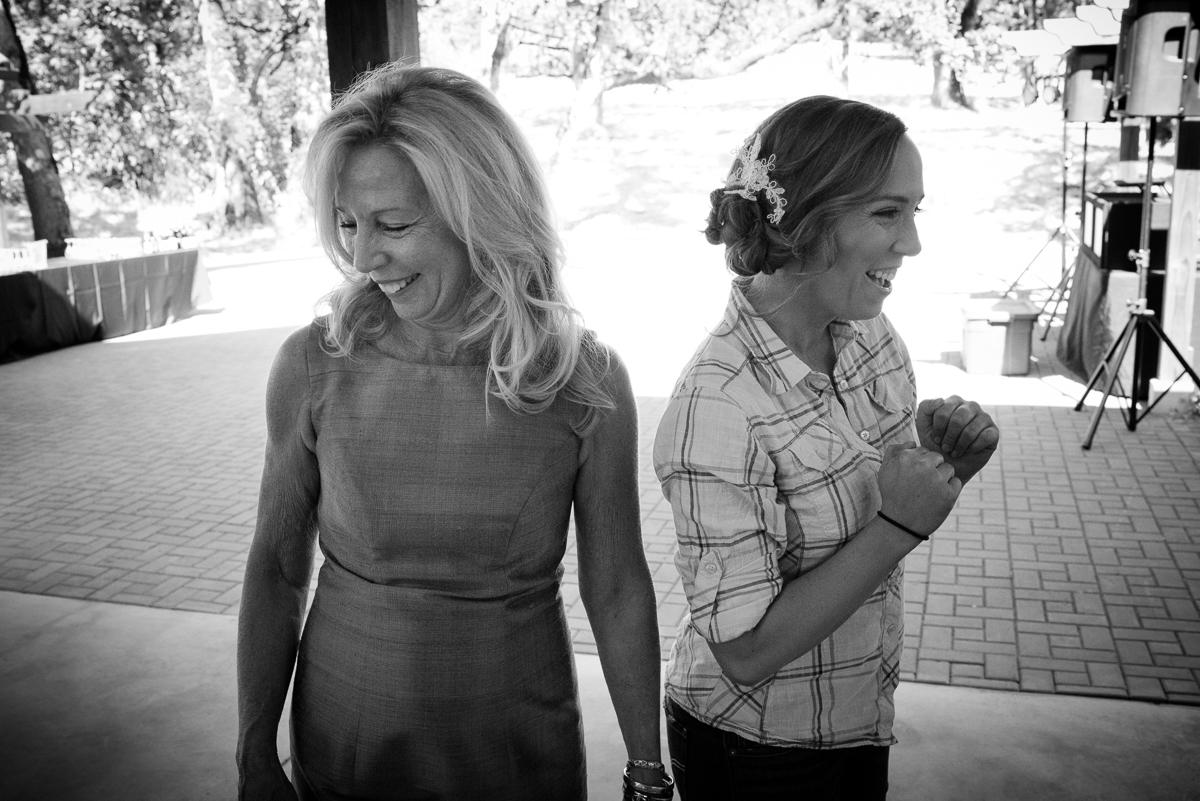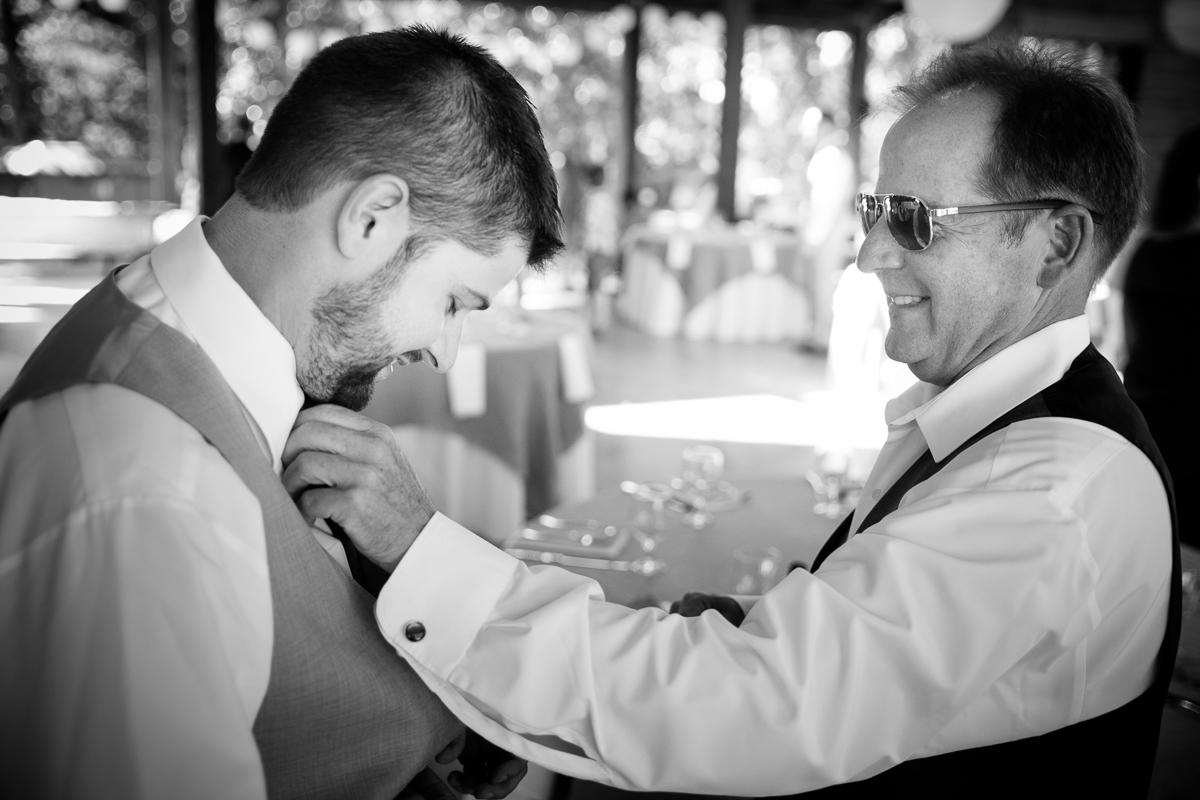 photo by: Kai Hayashi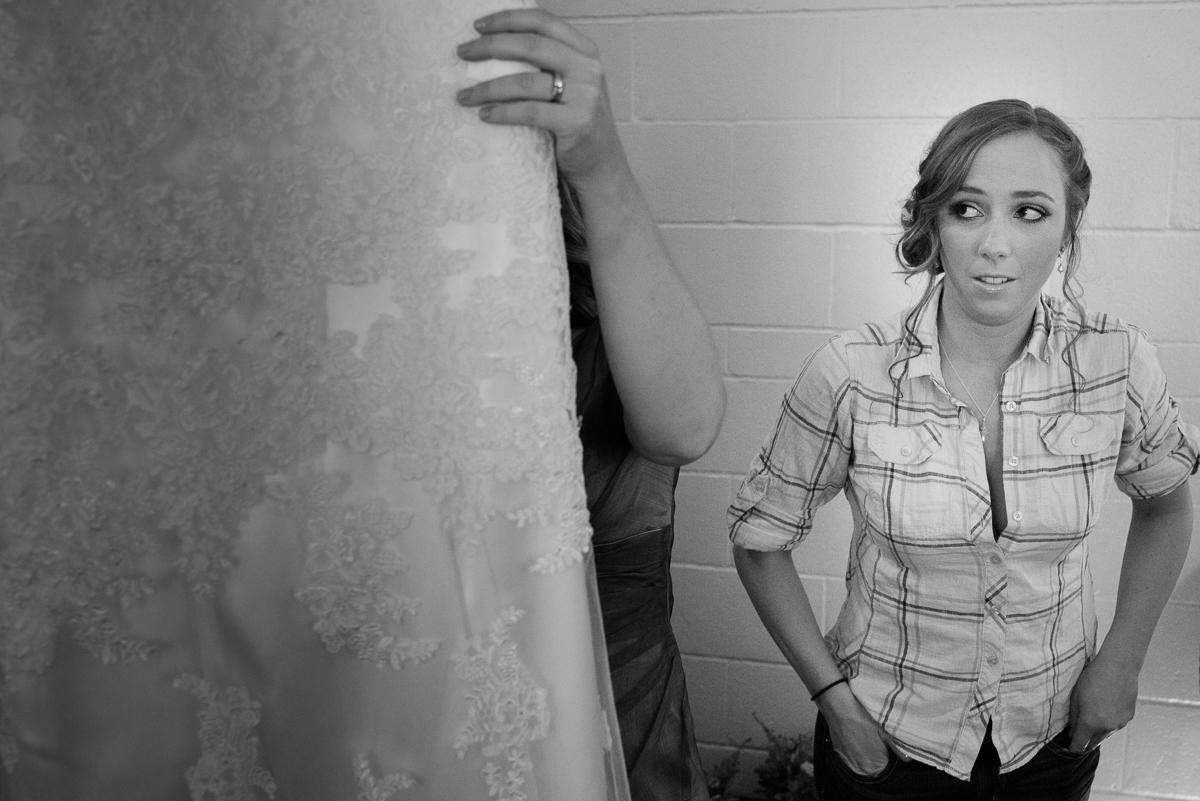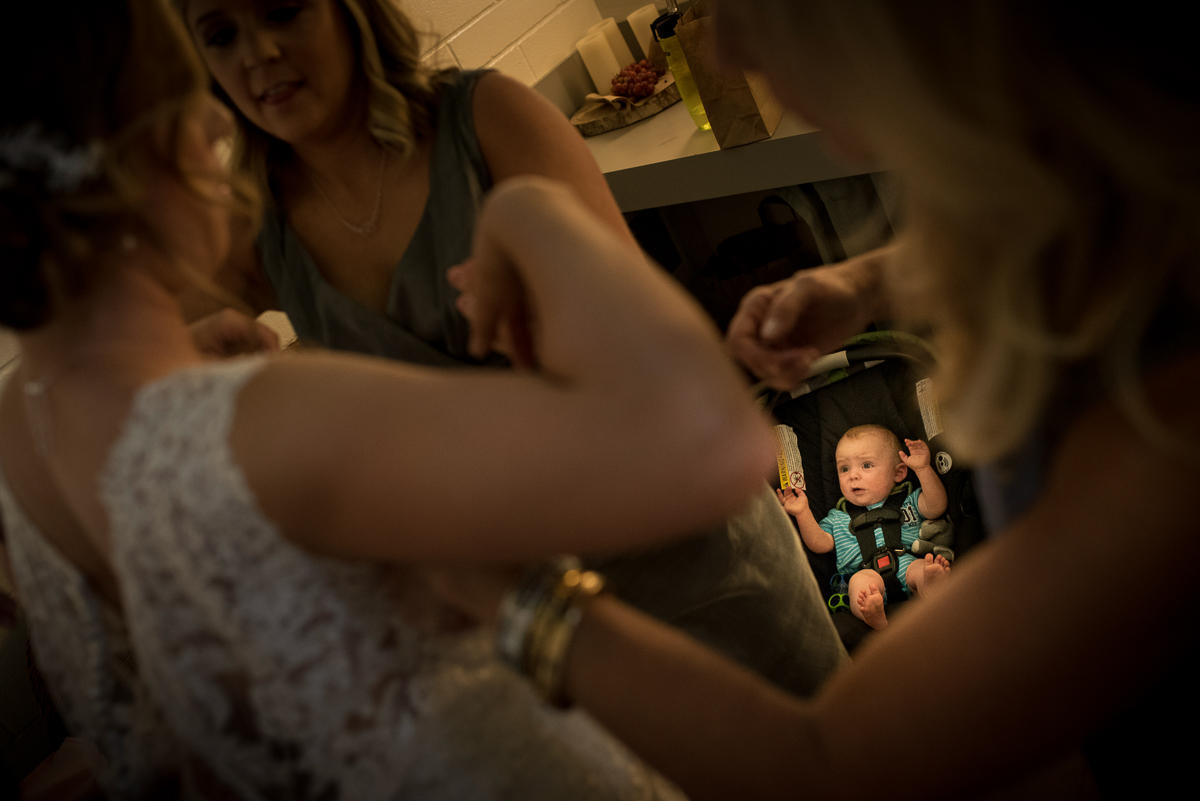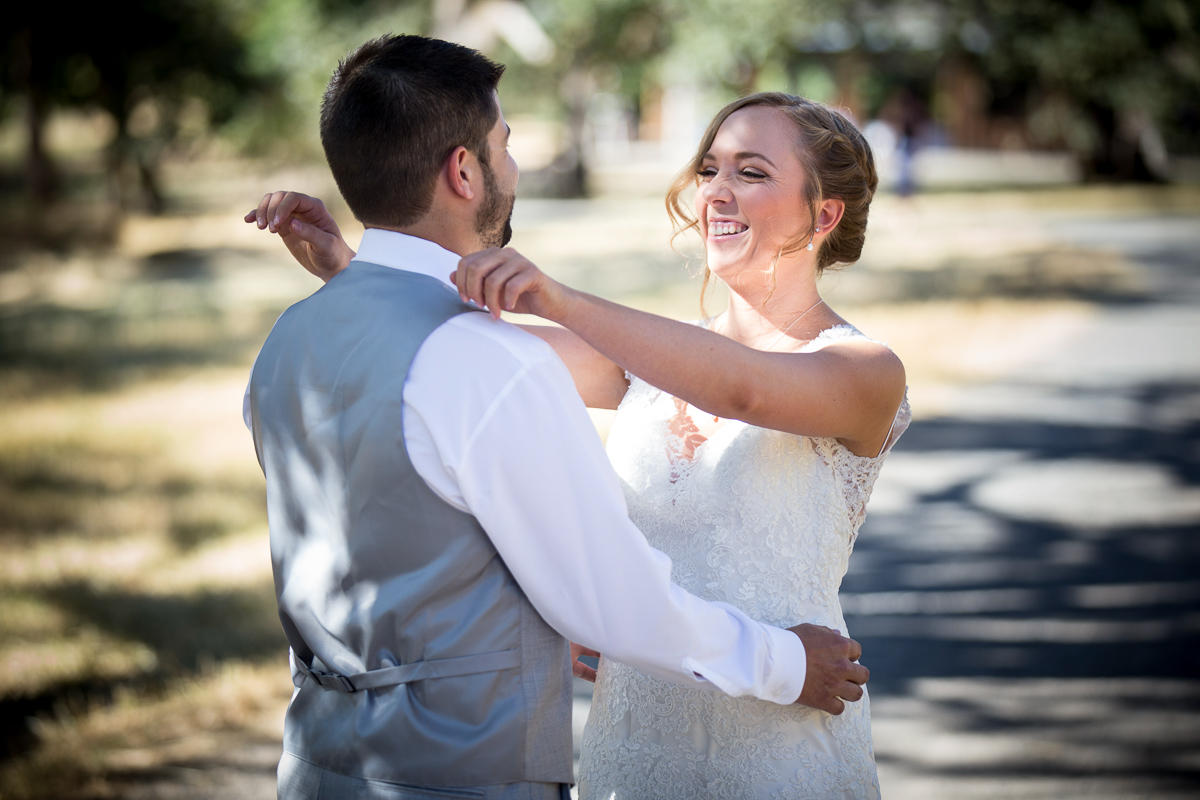 photo by: Kai Hayashi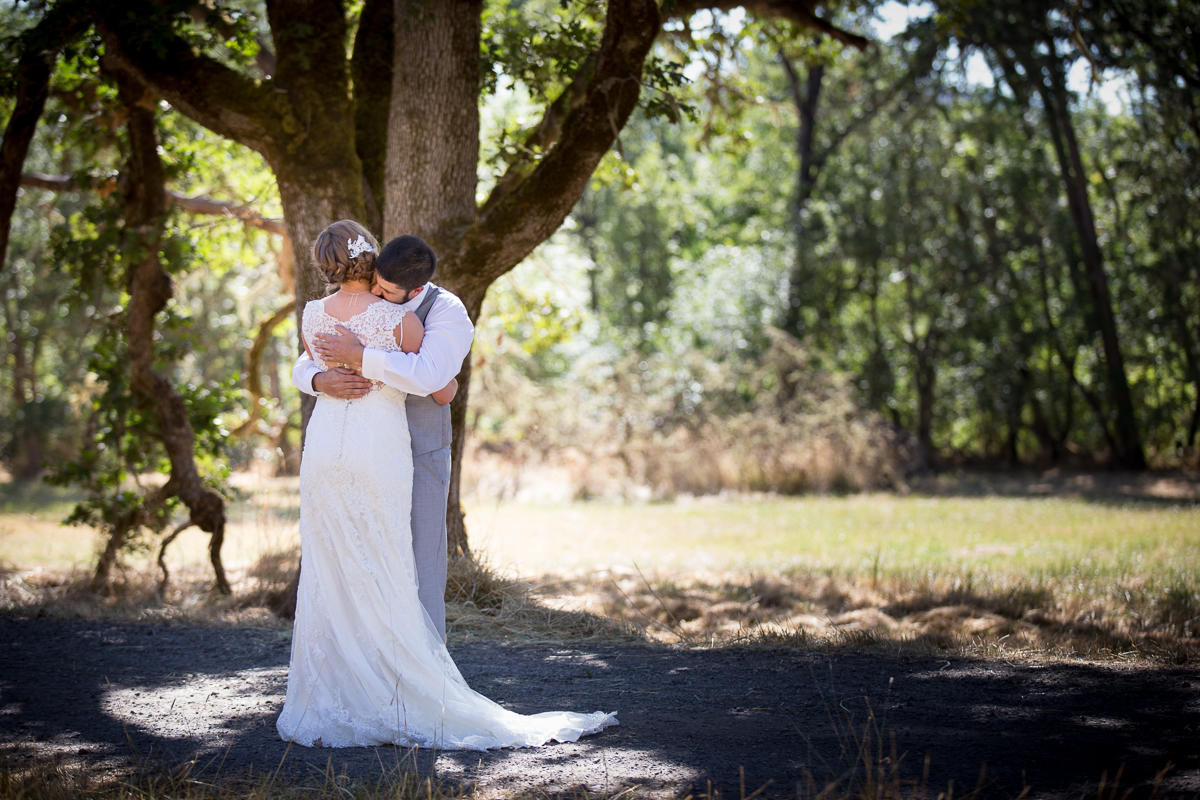 photo by: Kai Hayashi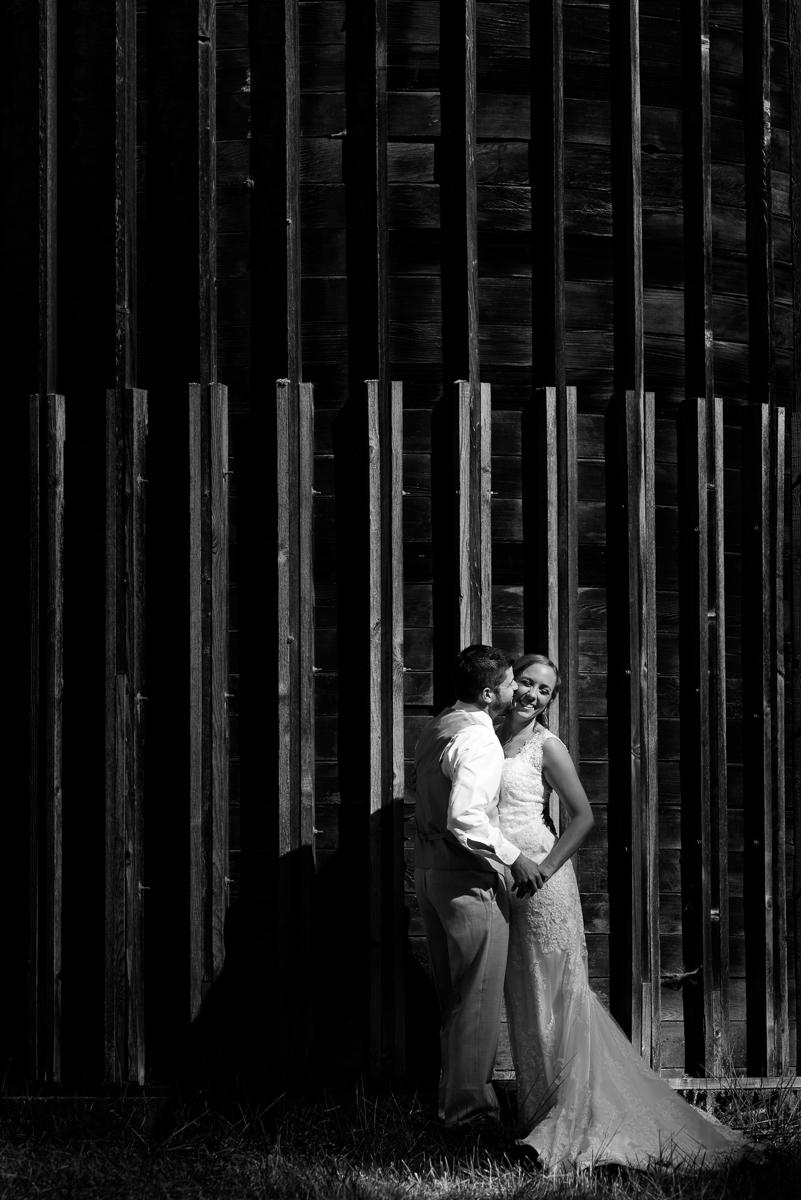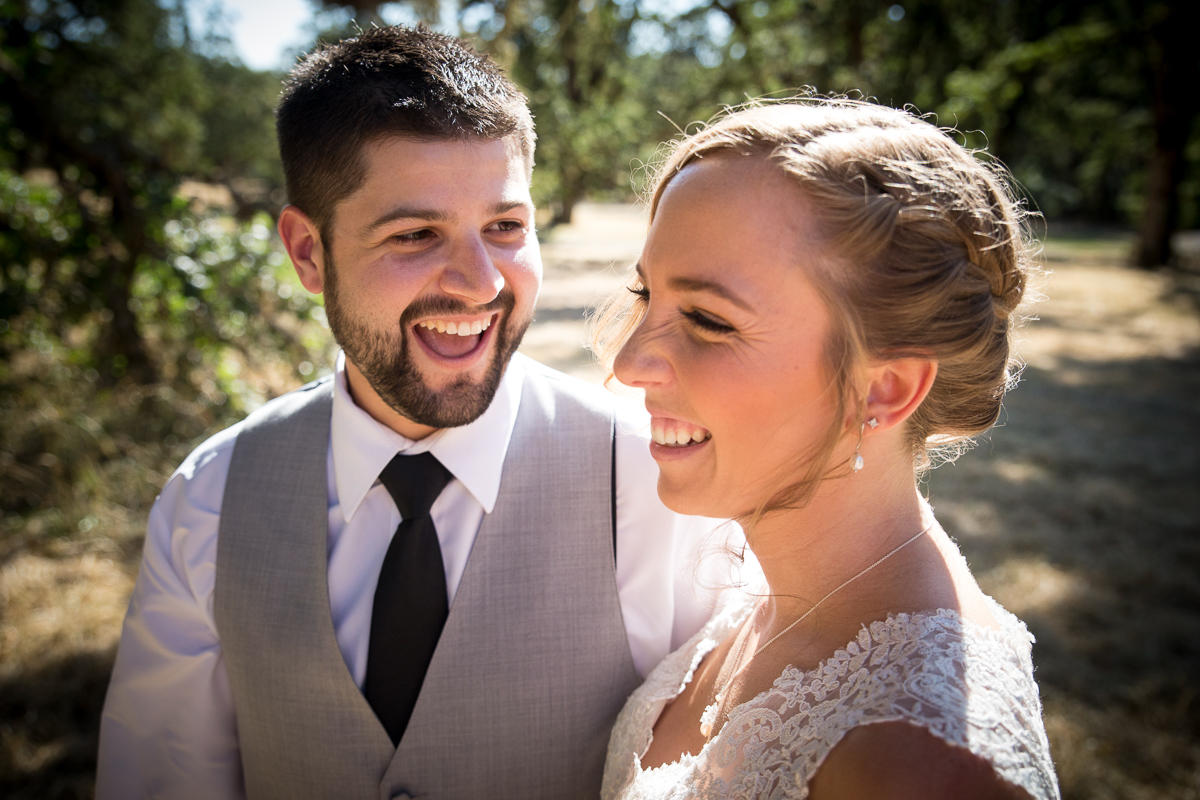 photo by: Kai Hayashi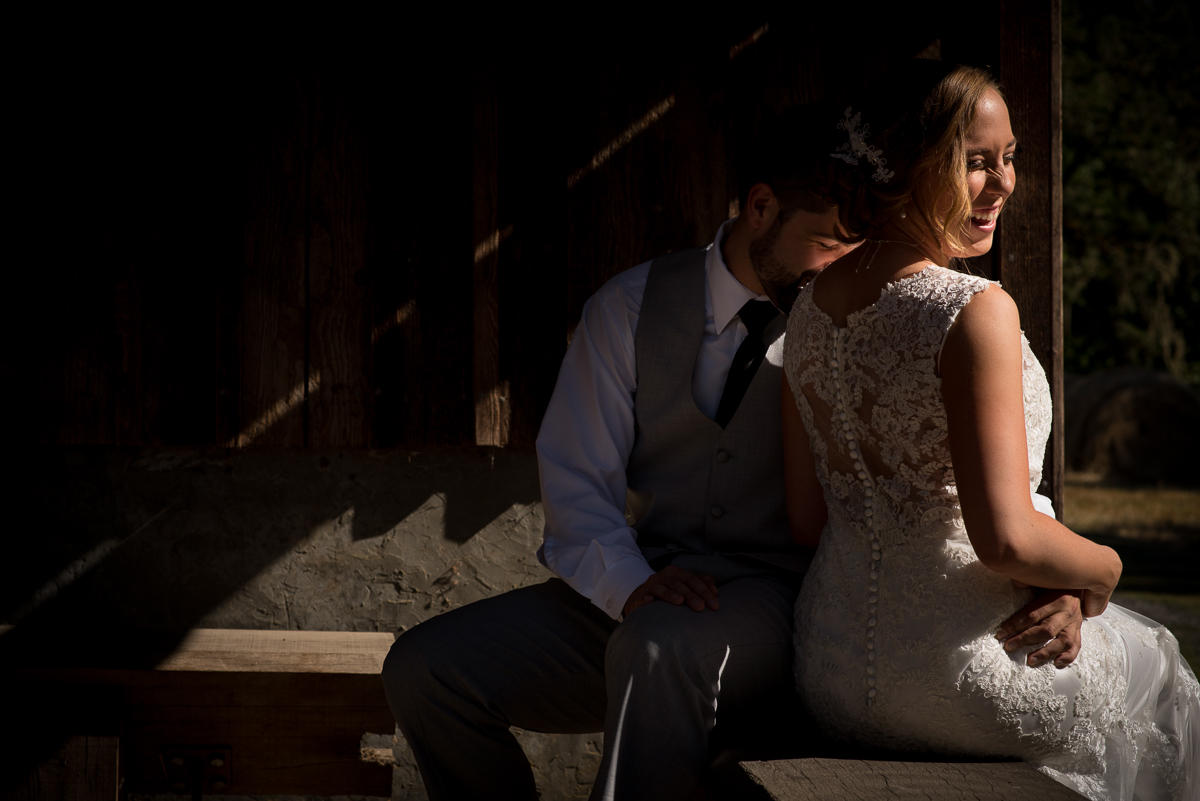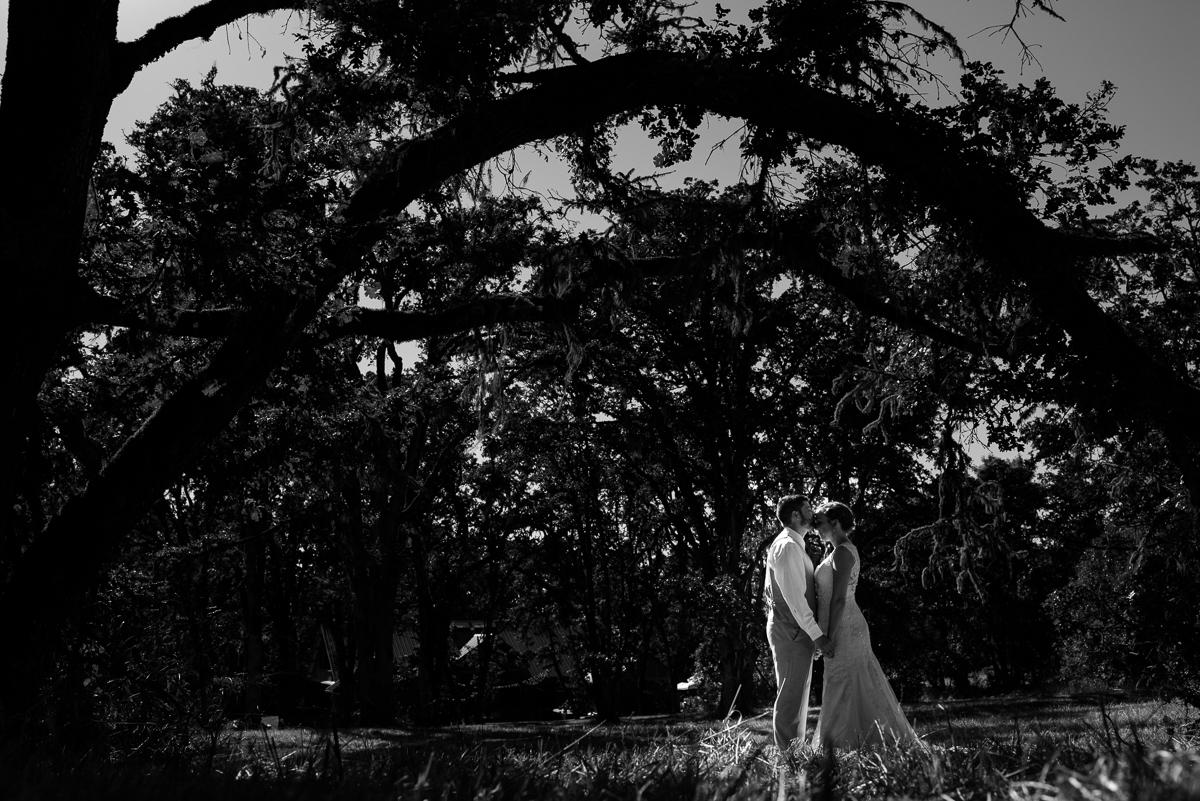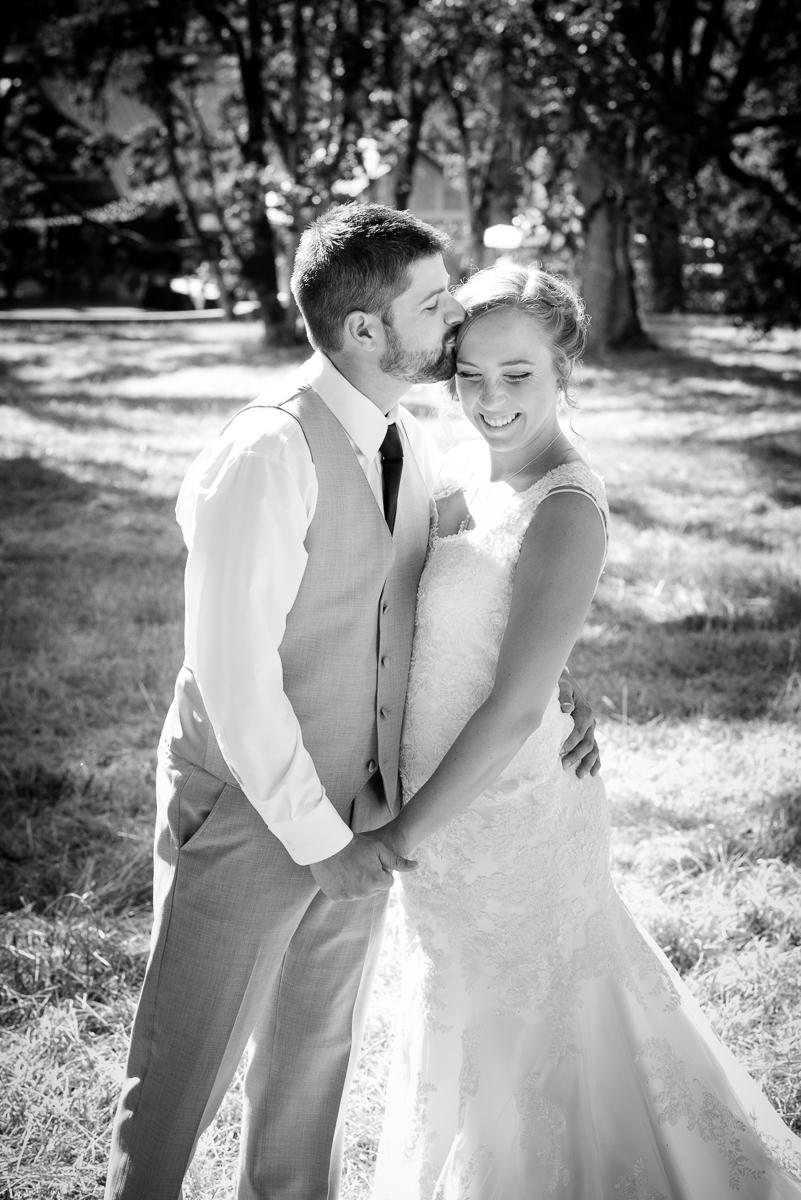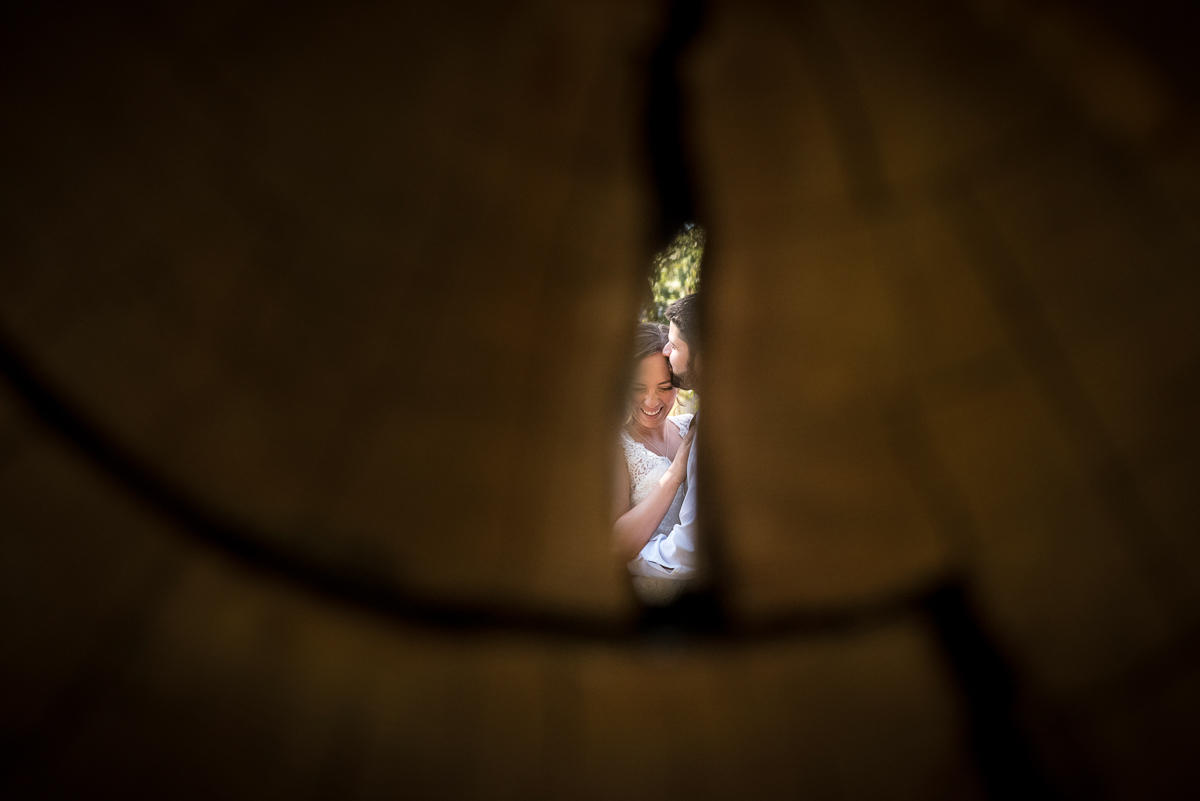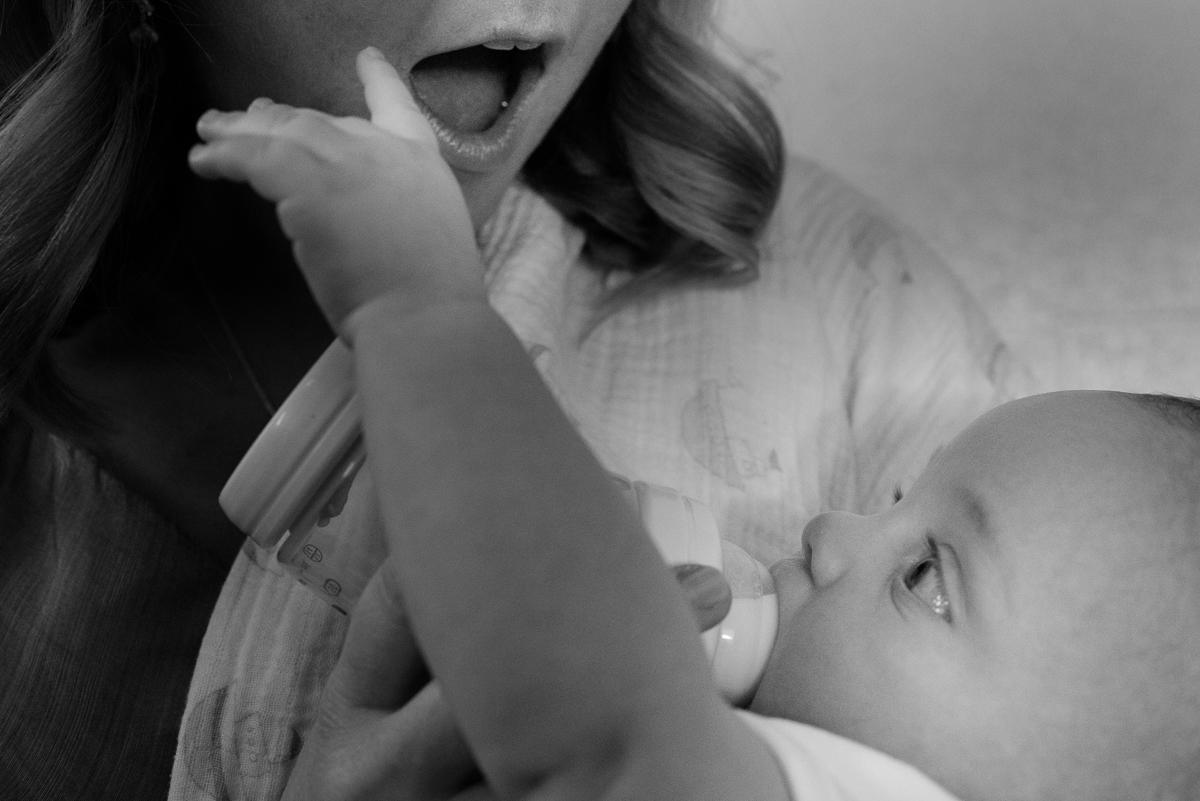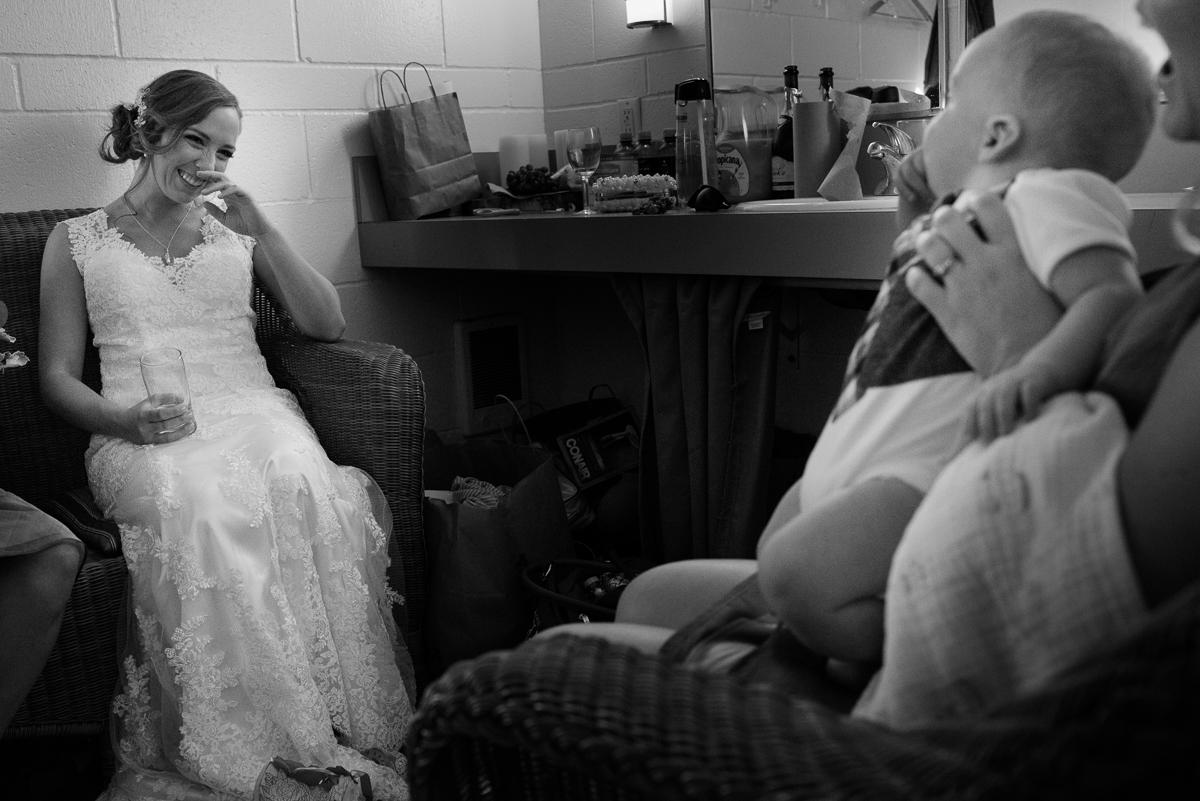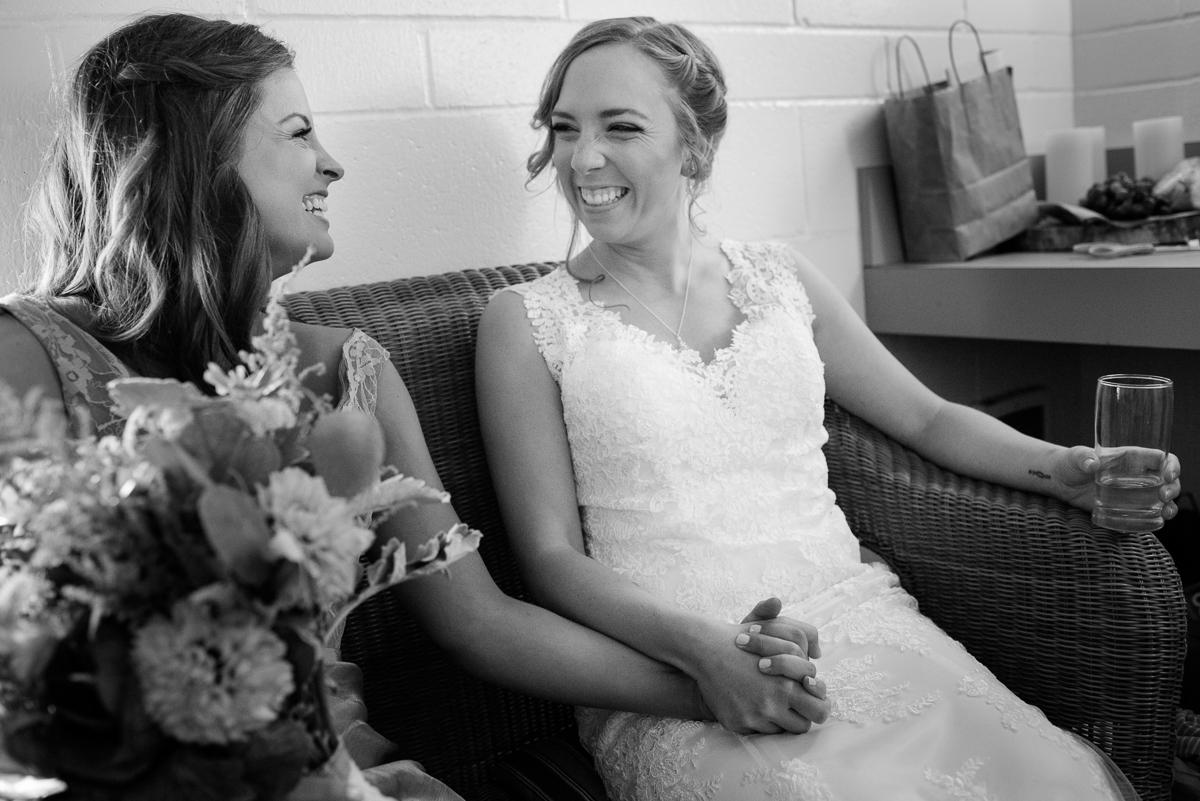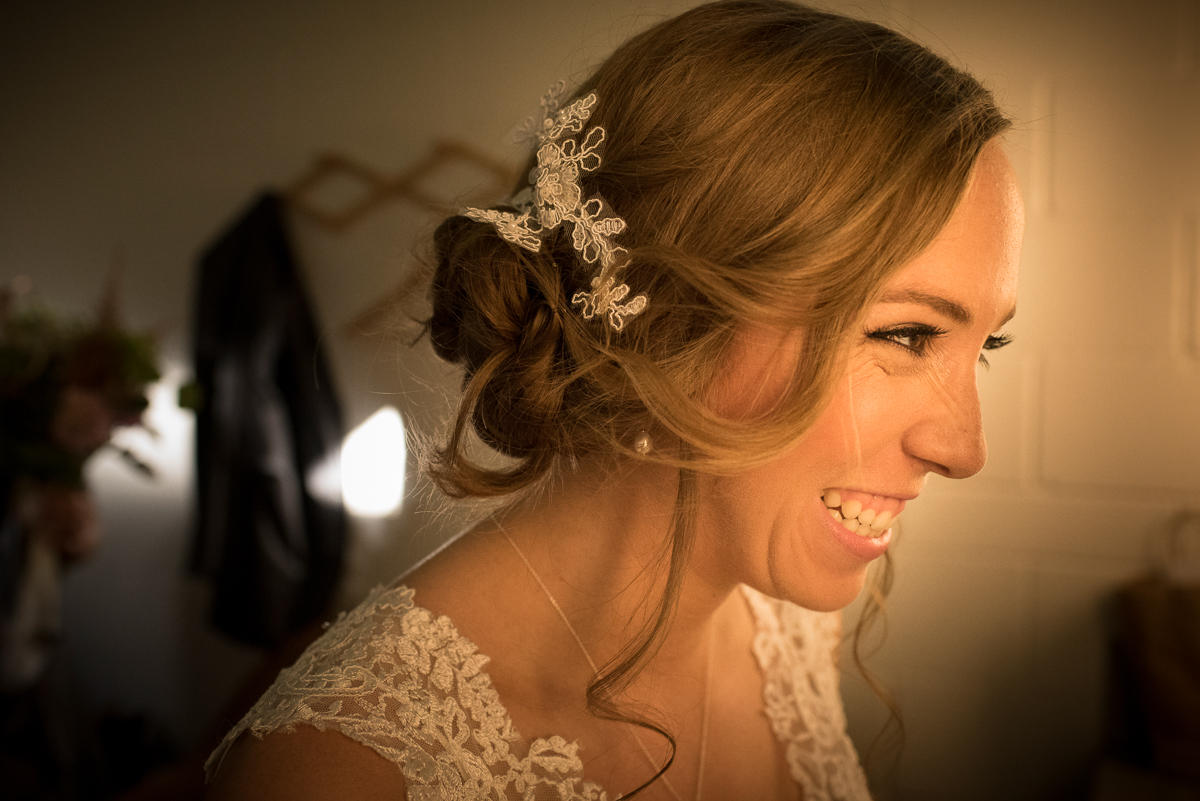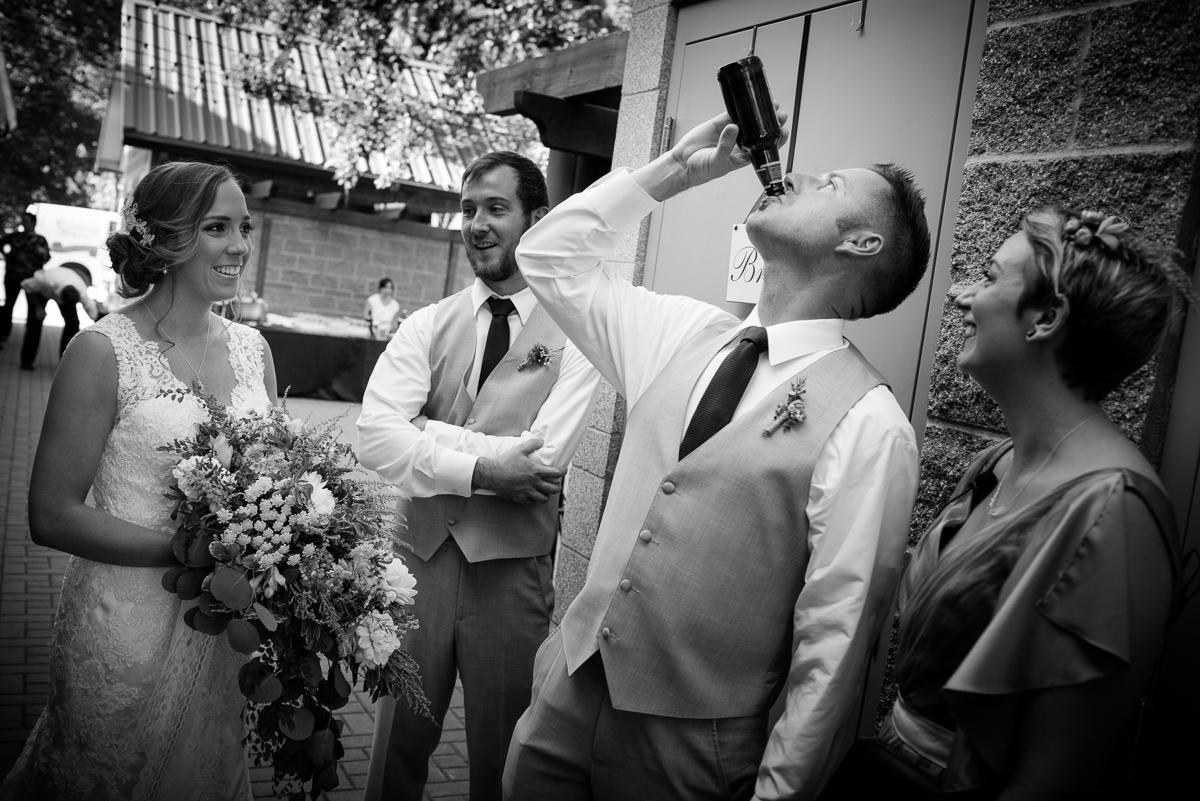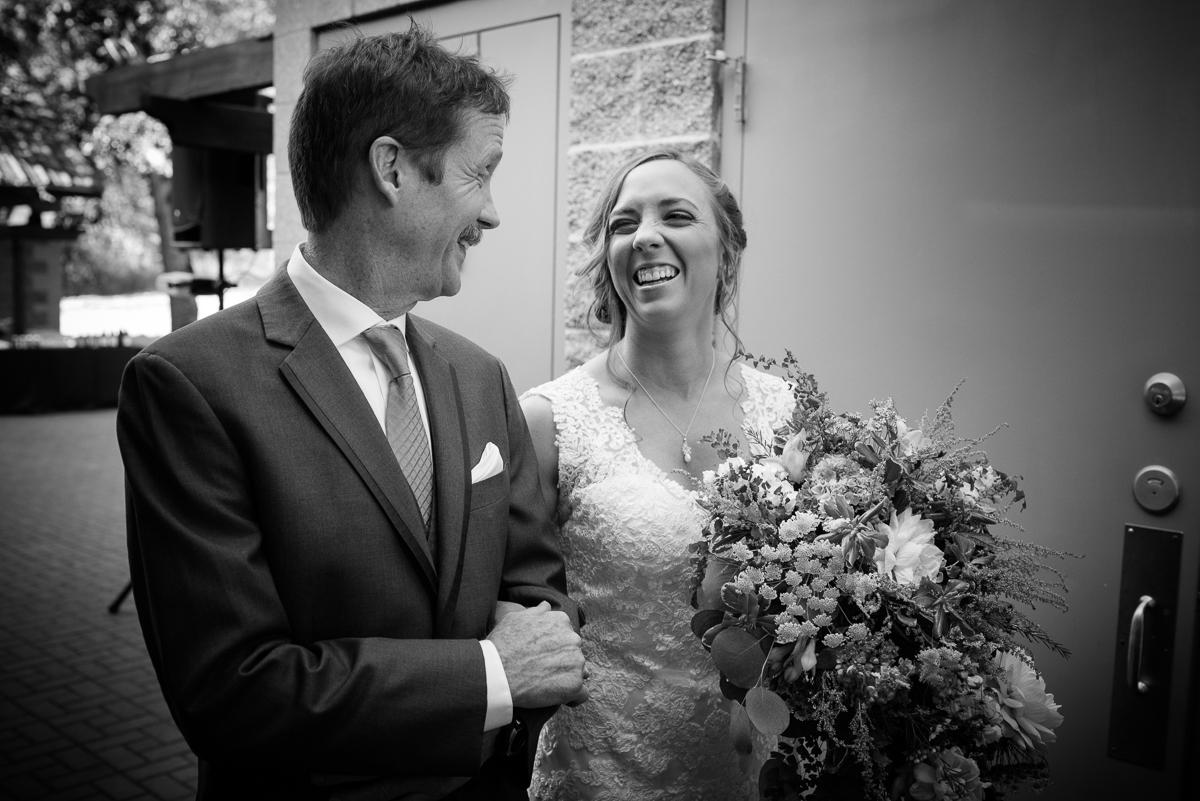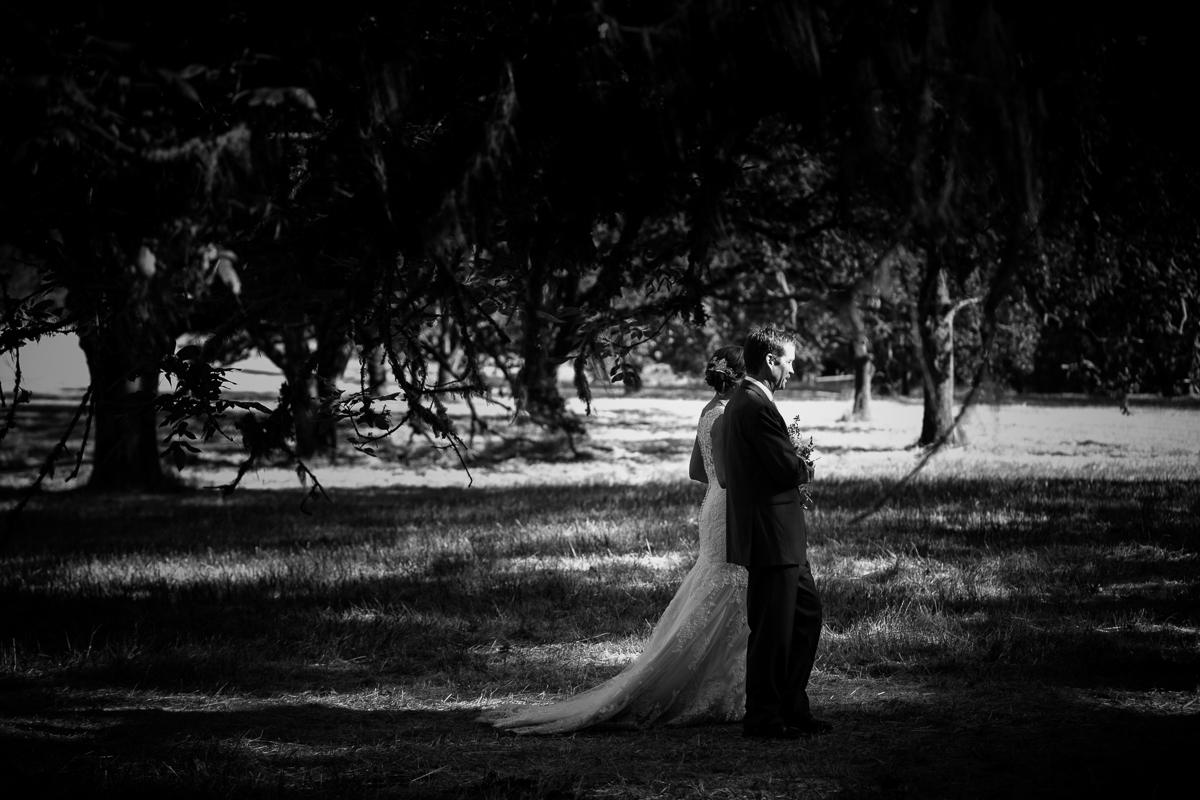 photo by: Kai Hayashi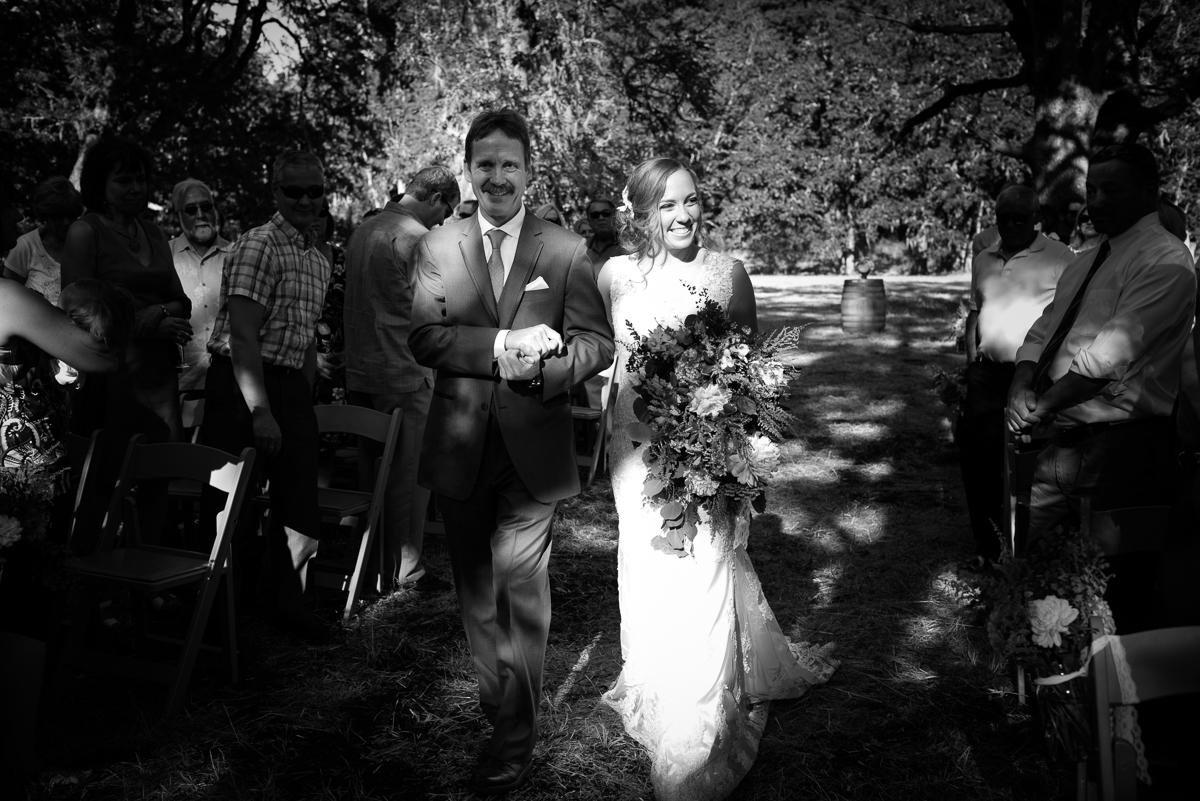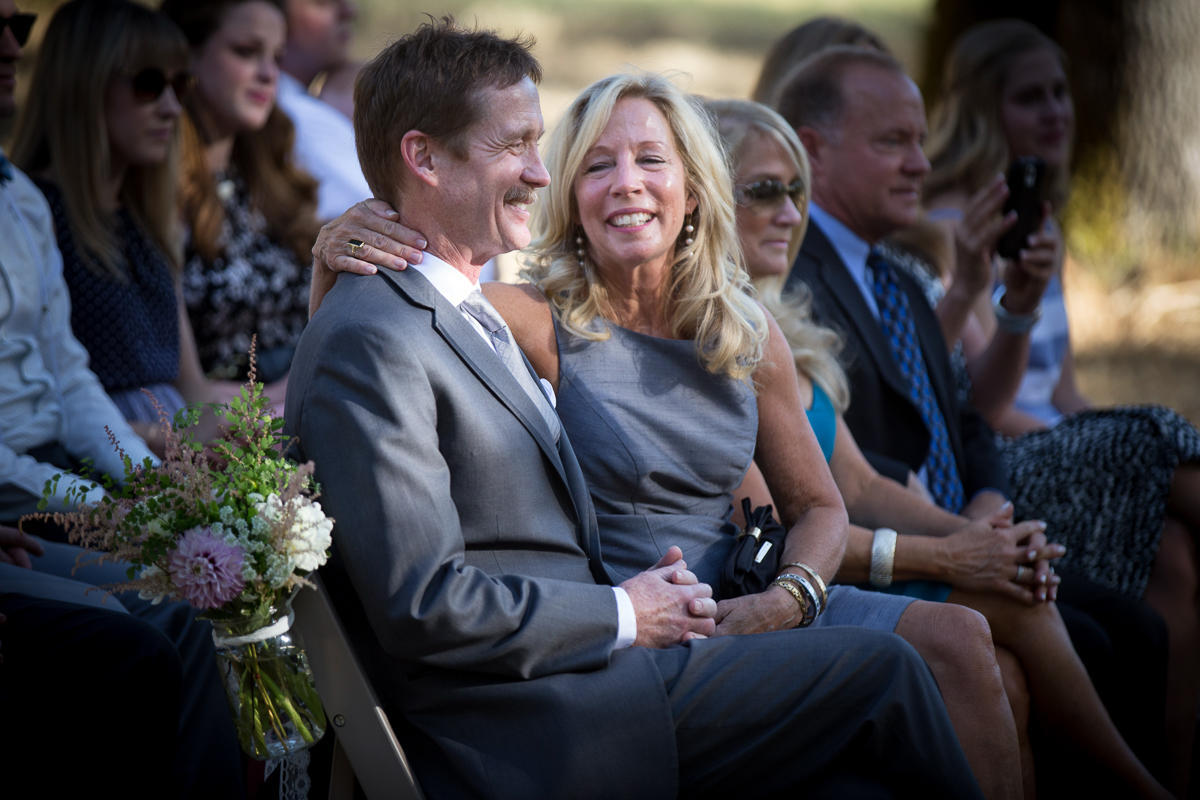 photo by: Kai Hayashi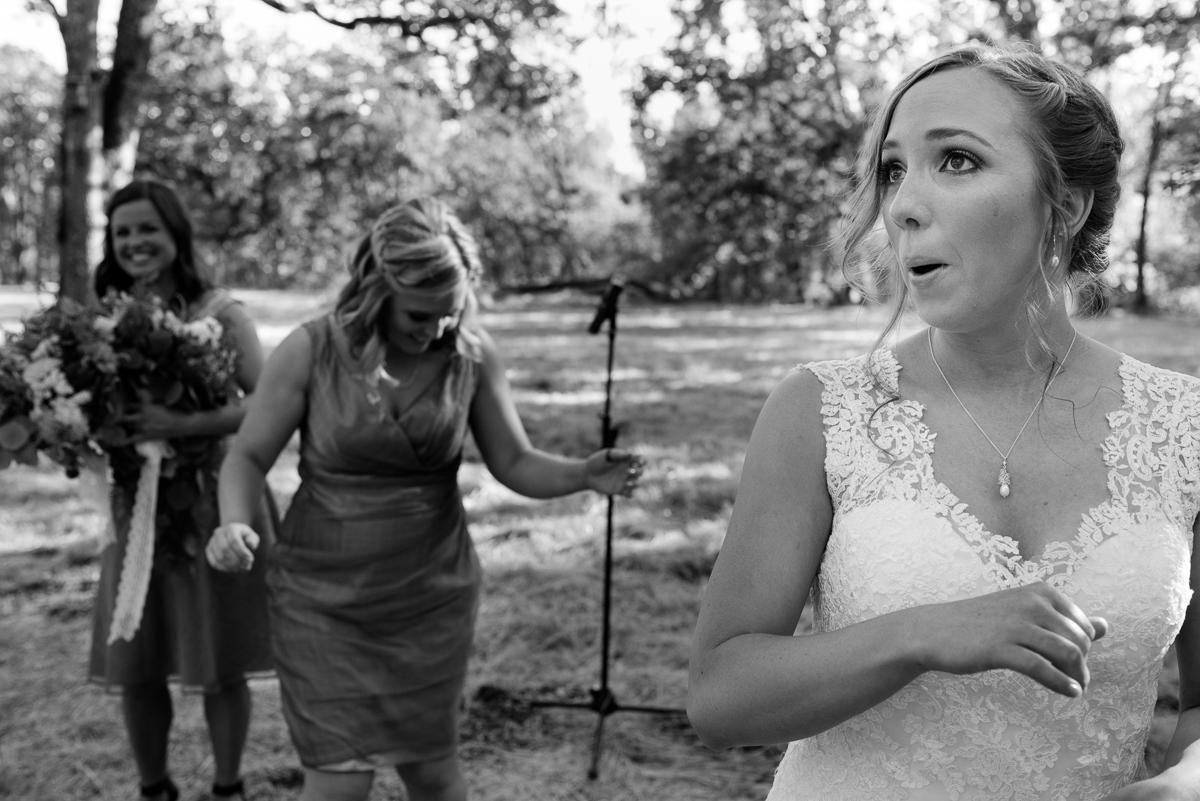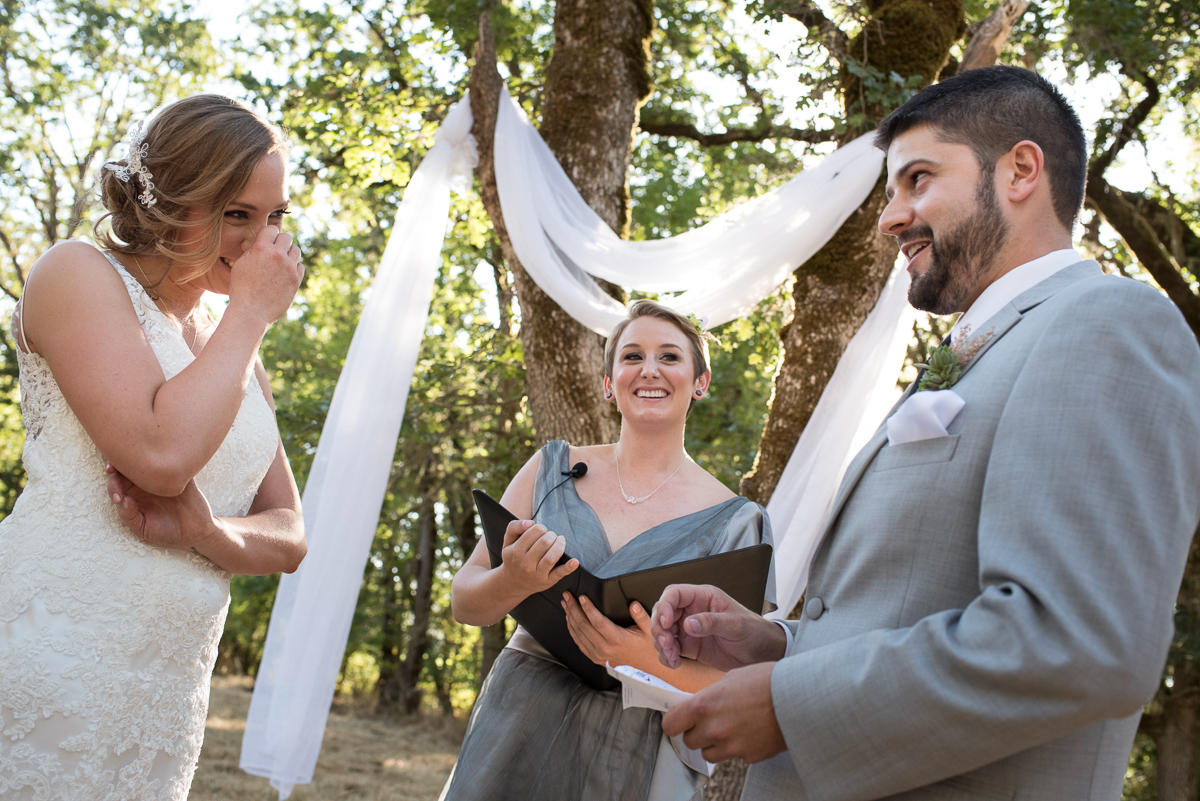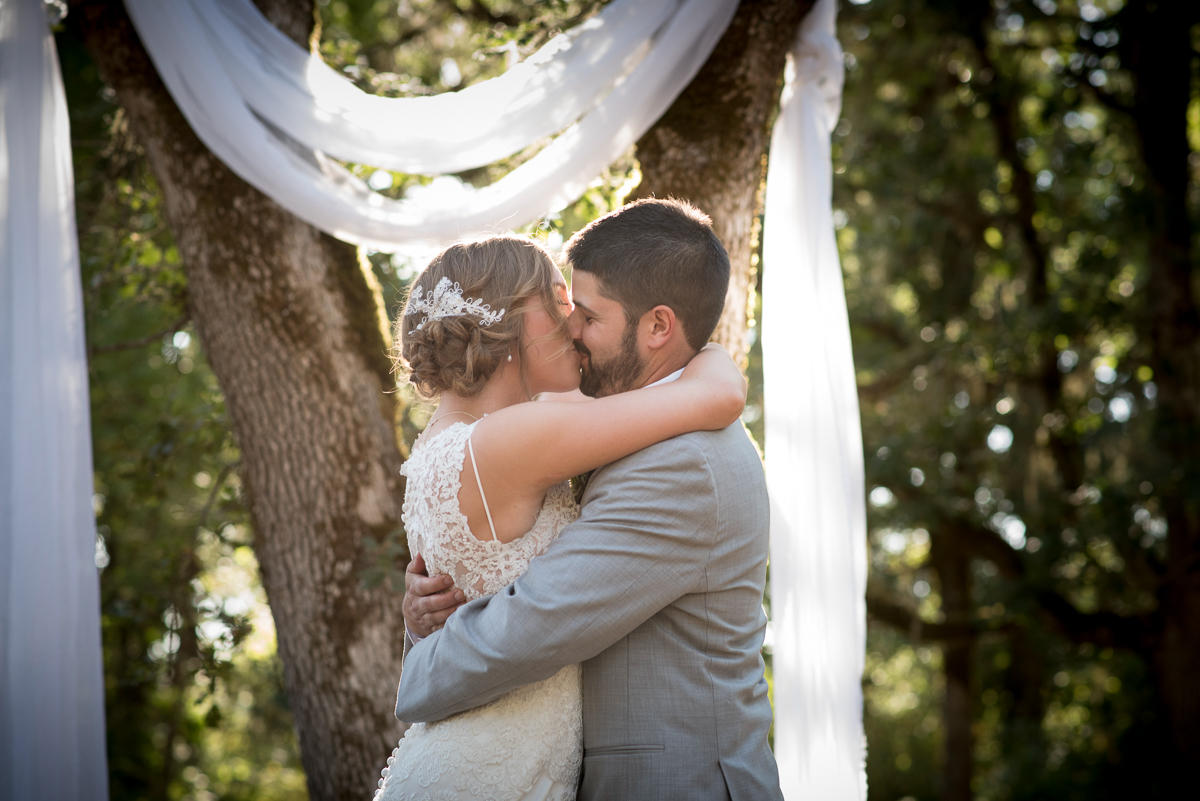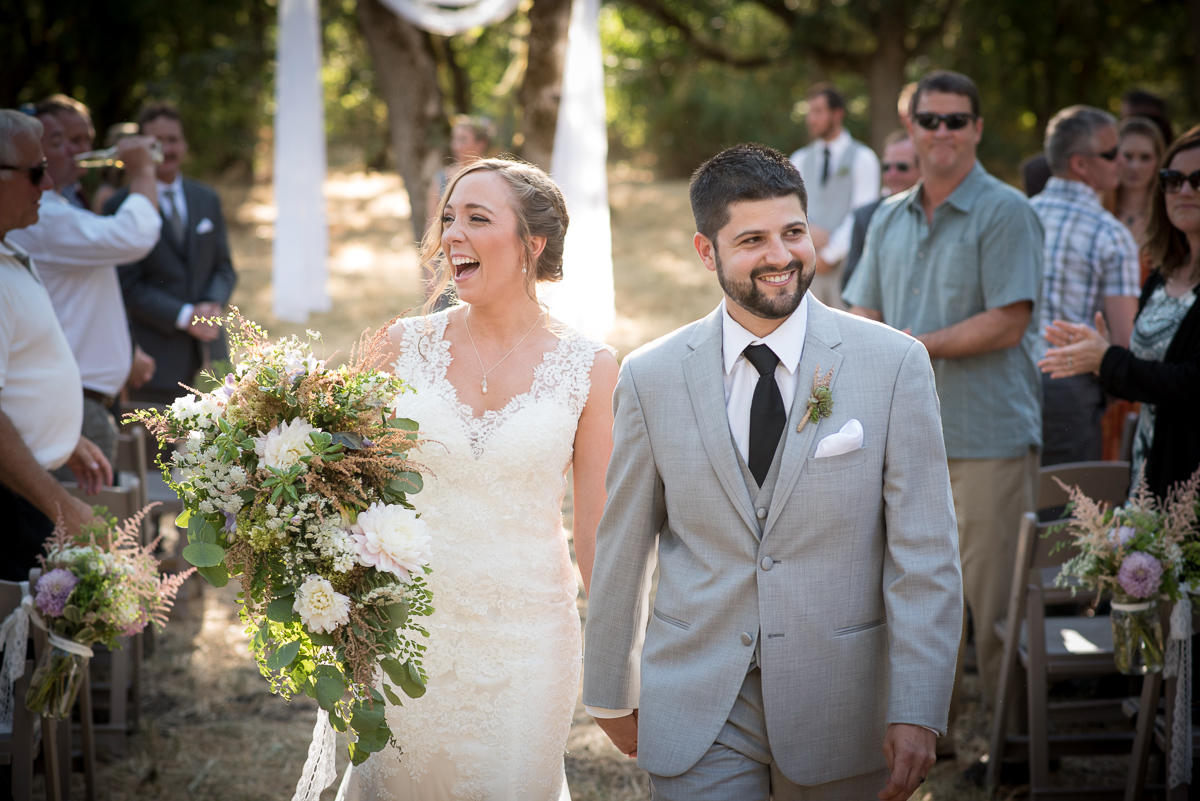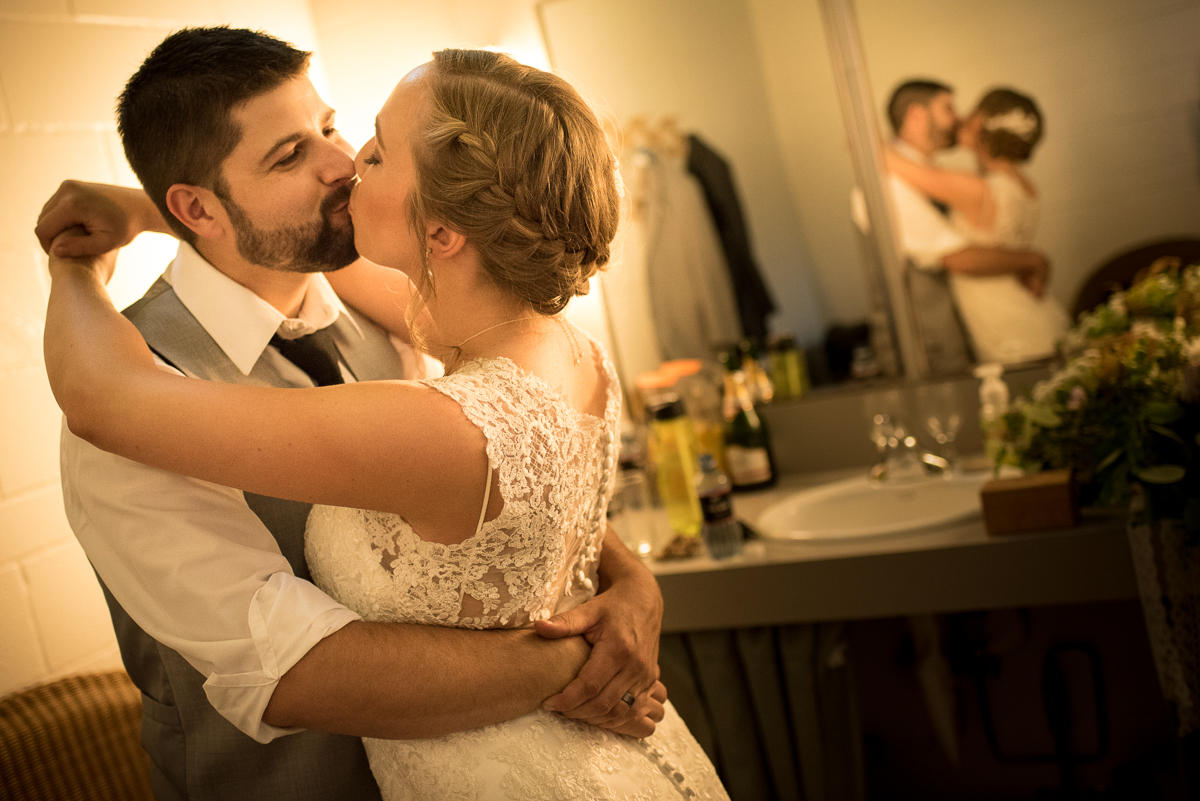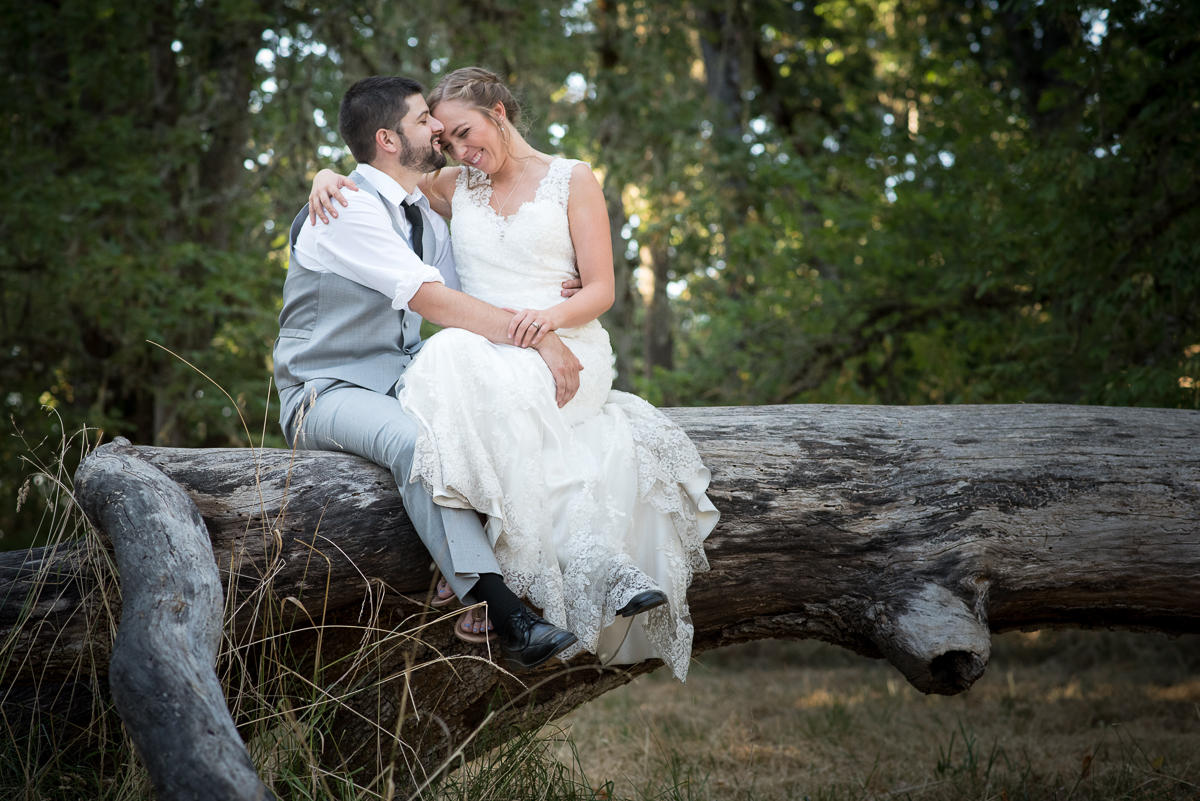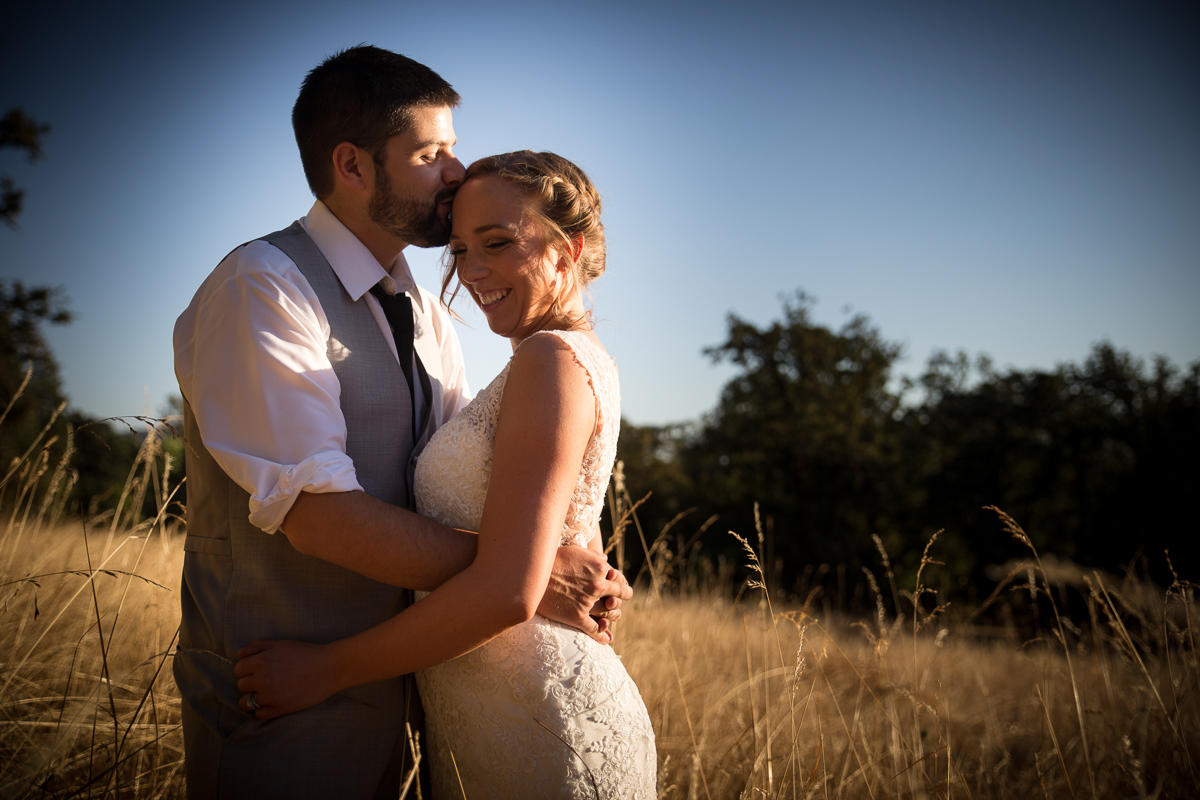 photo by: Kai Hayashi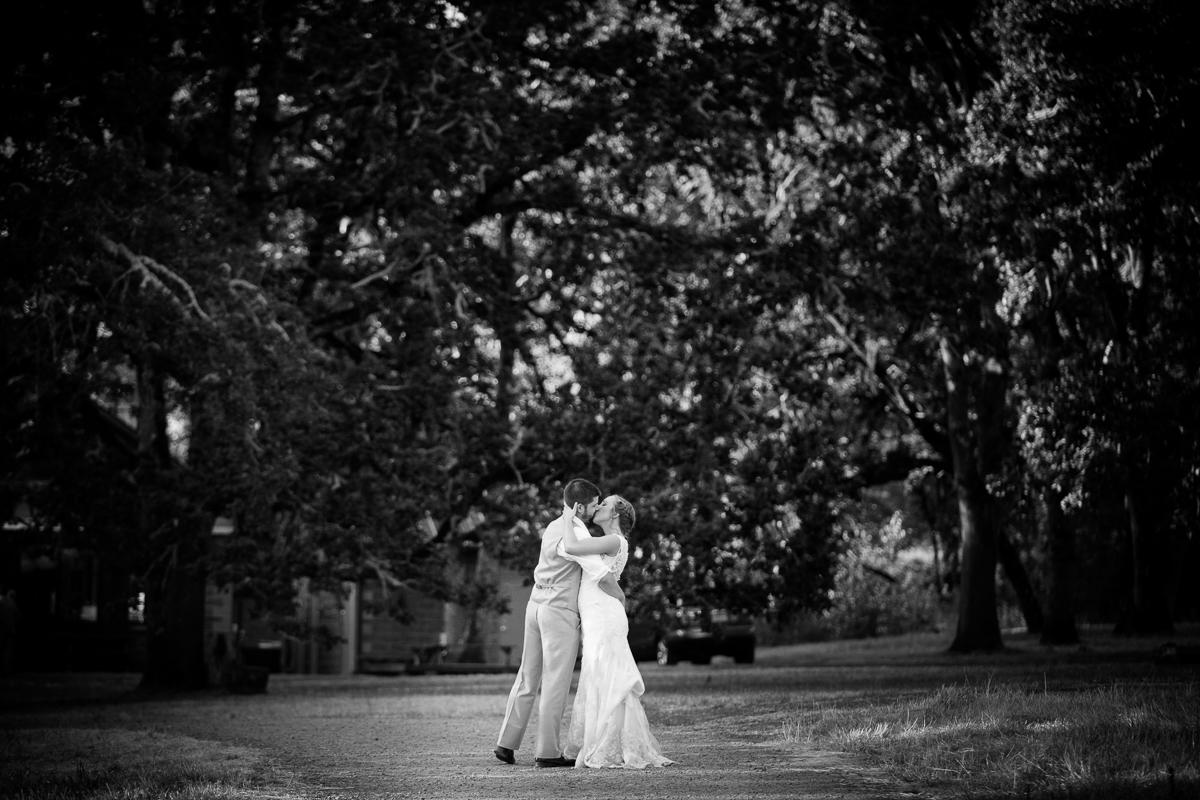 photo by: Kai Hayashi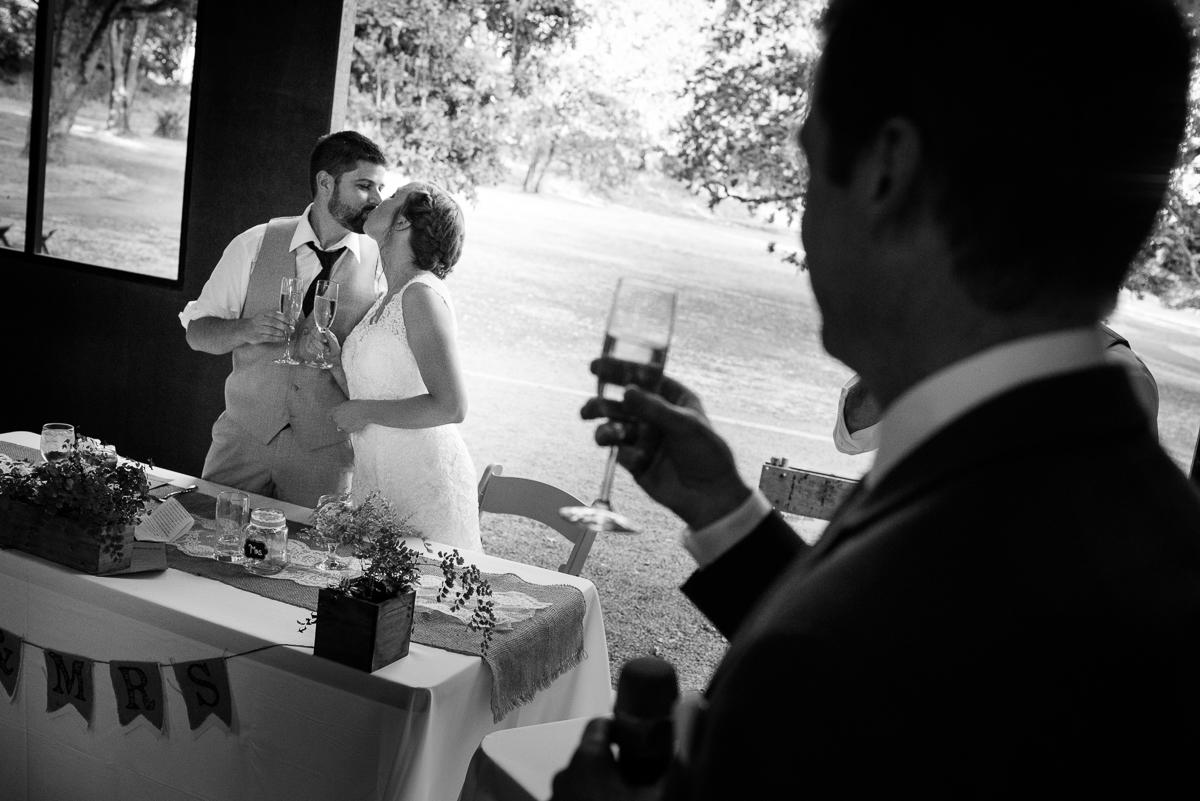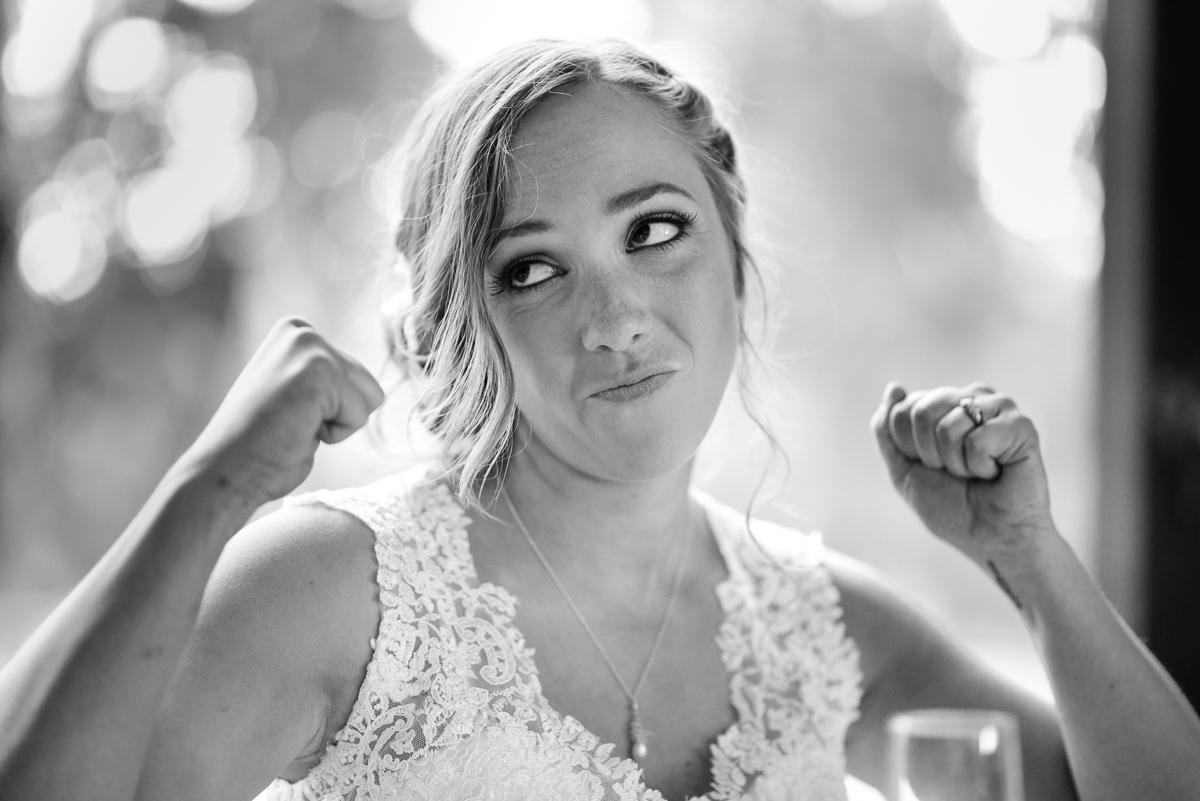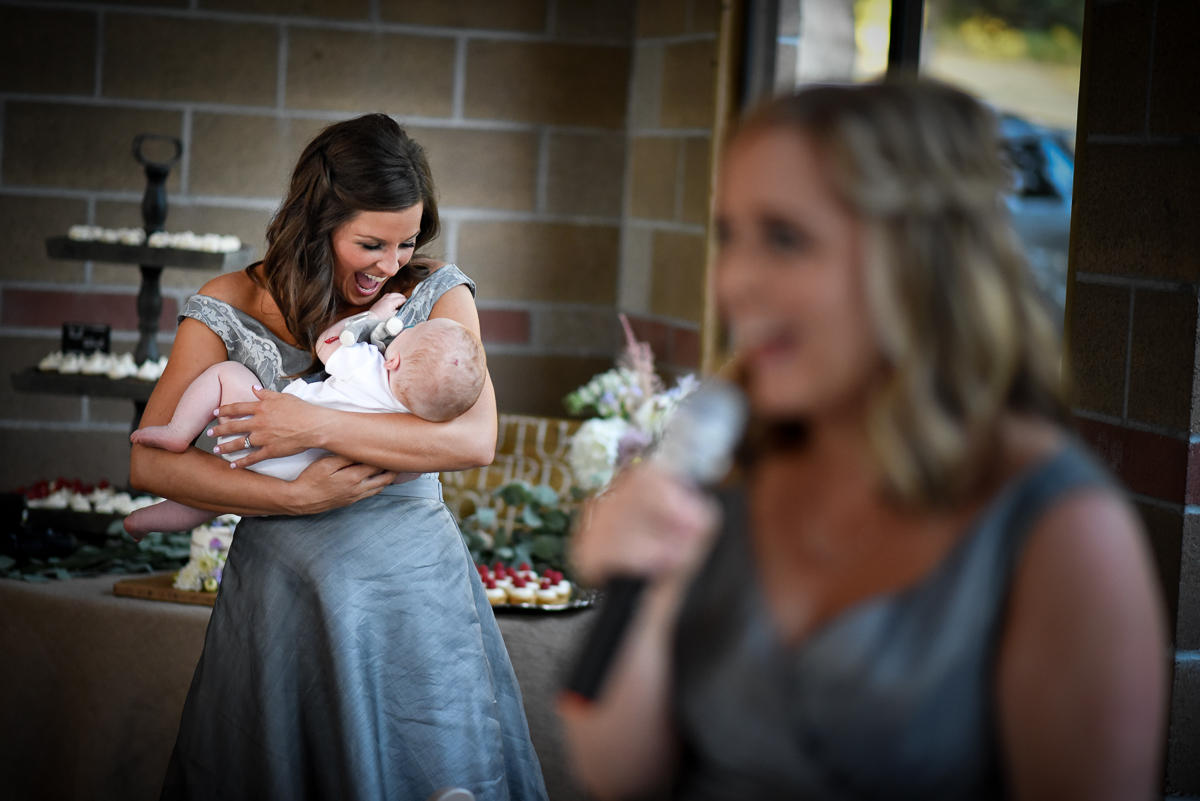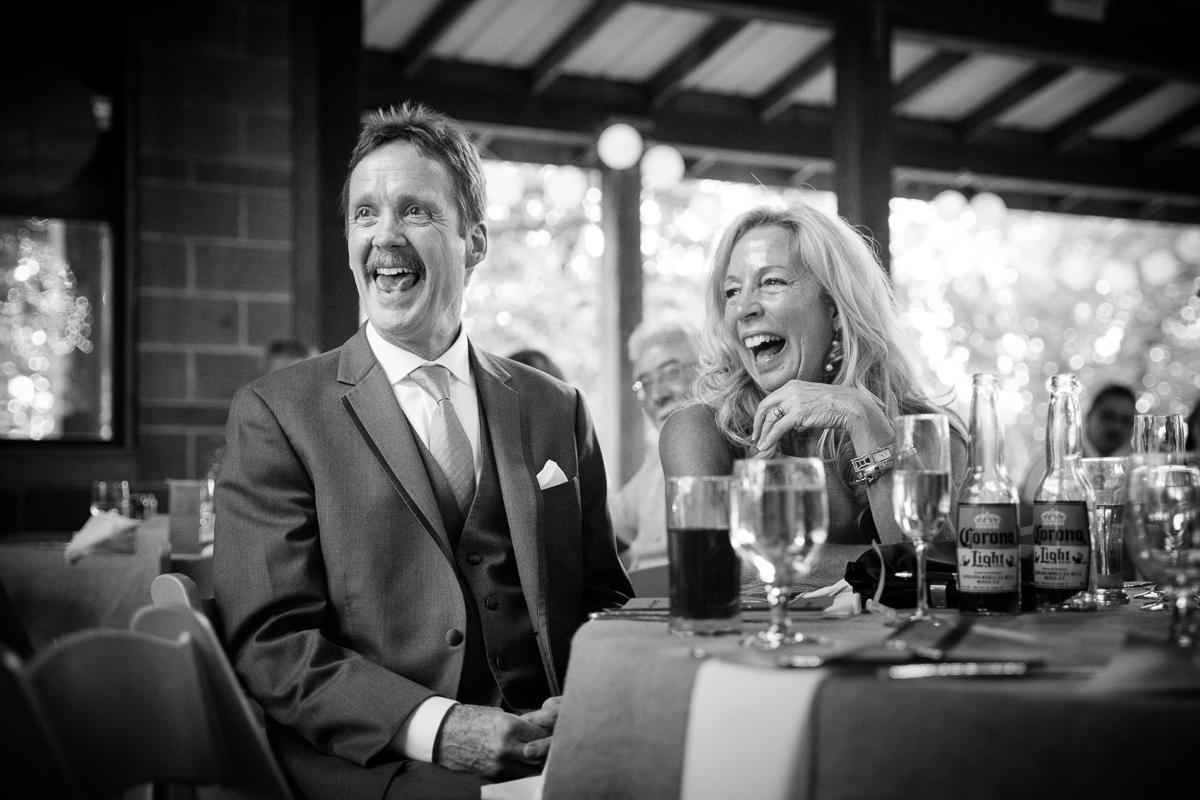 photo by: Kai Hayashi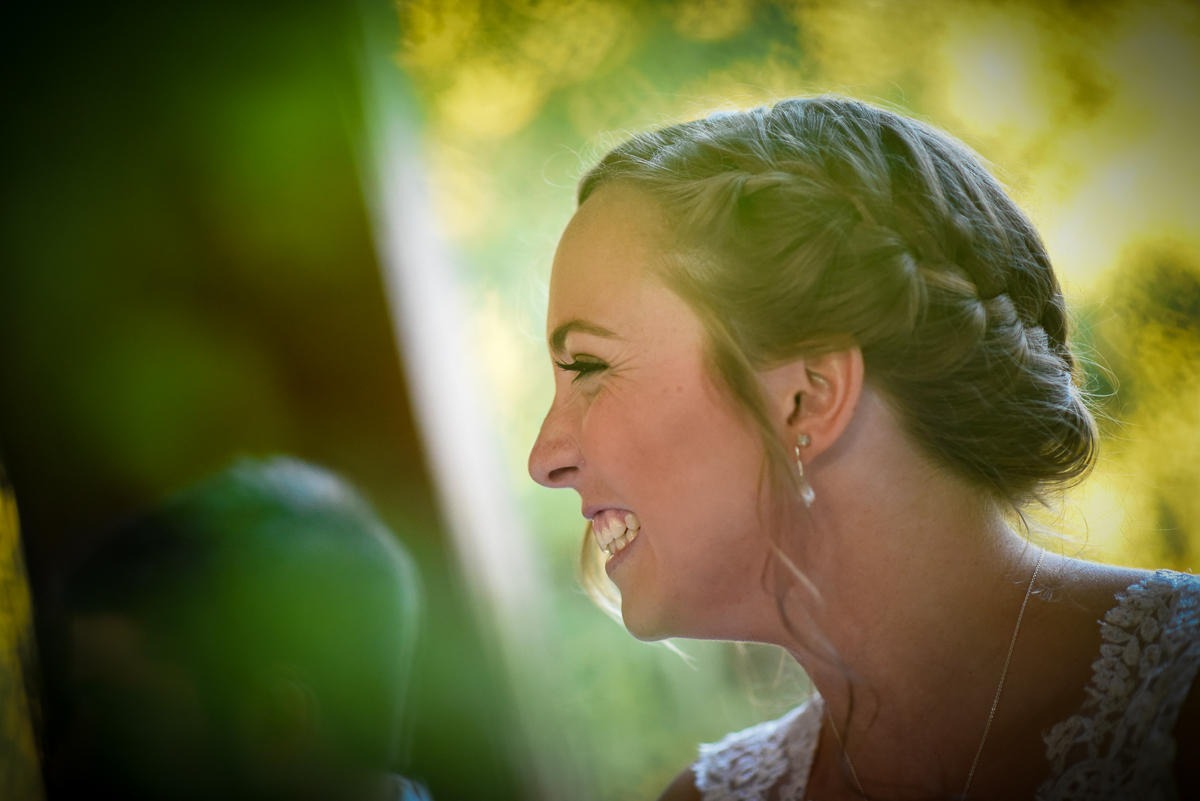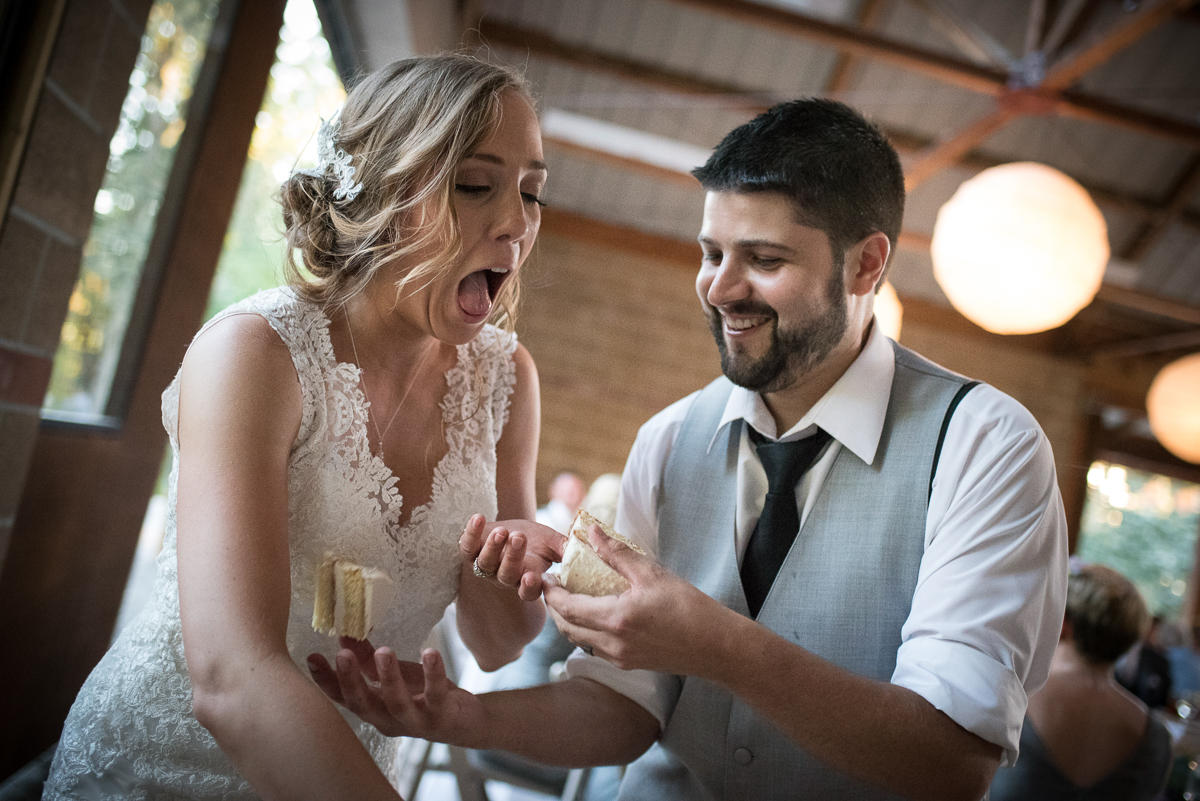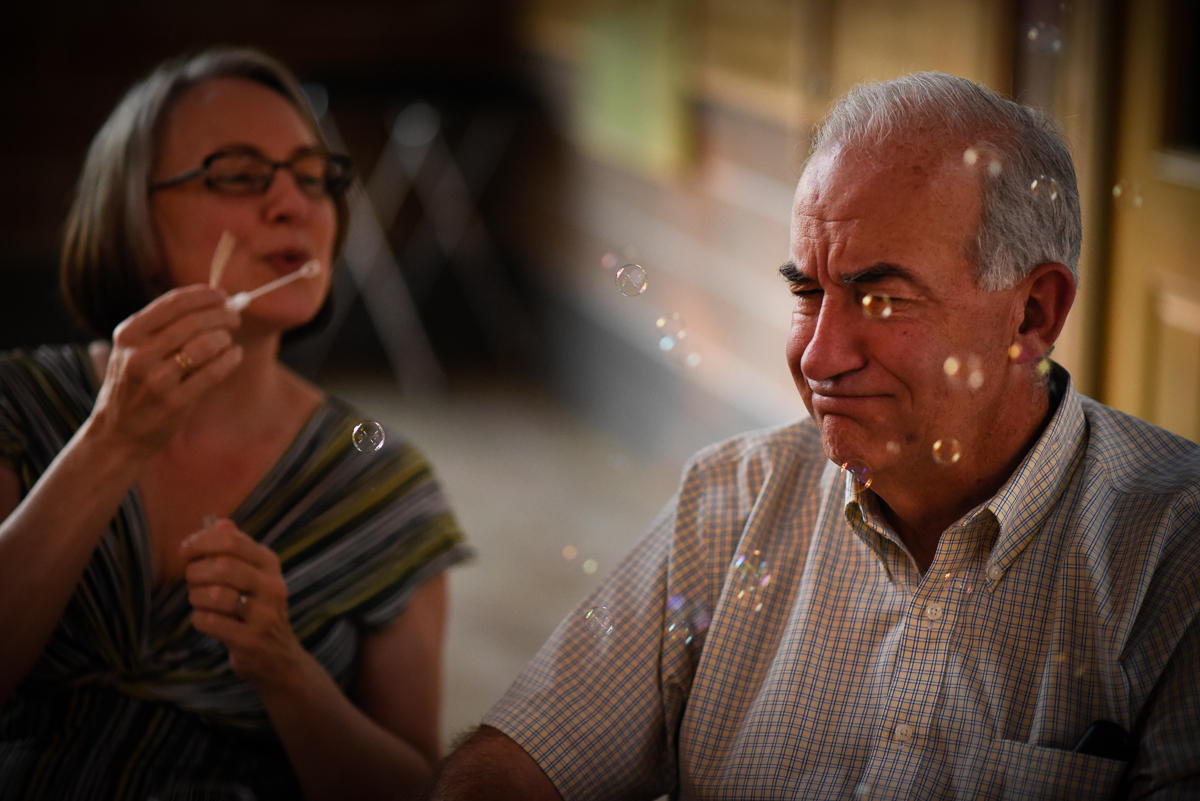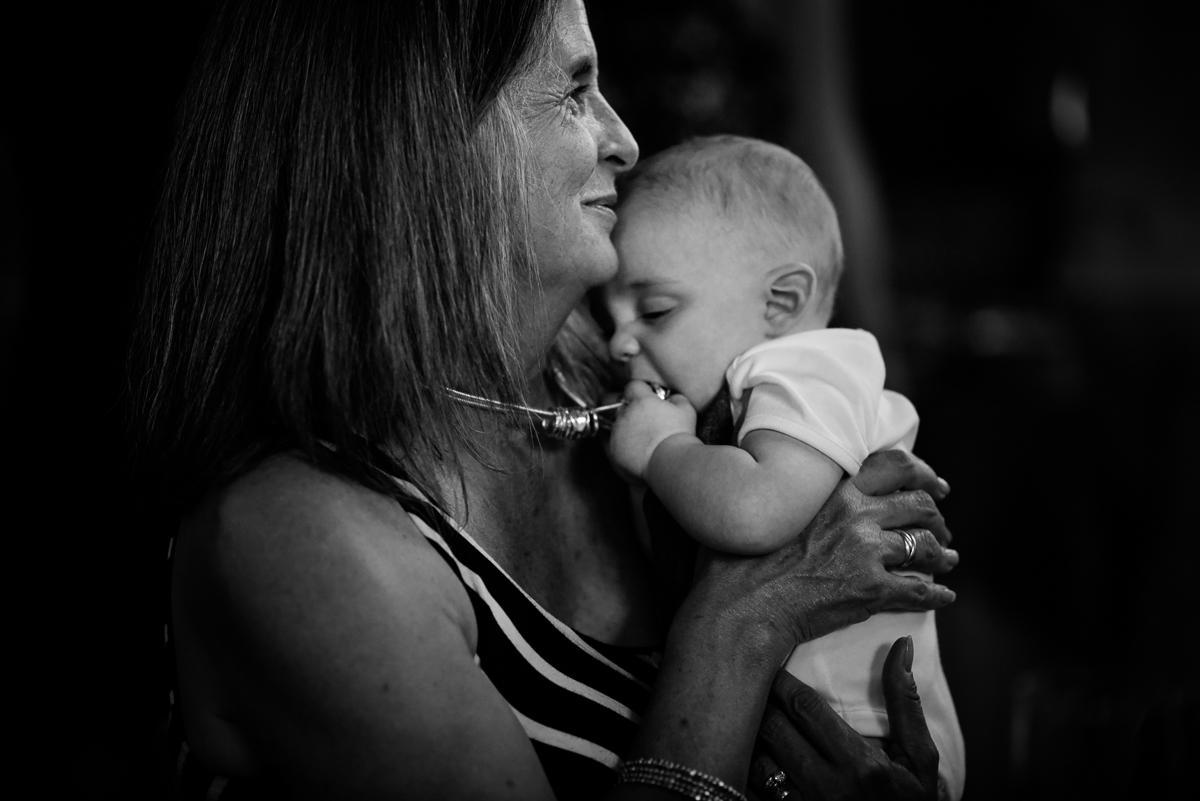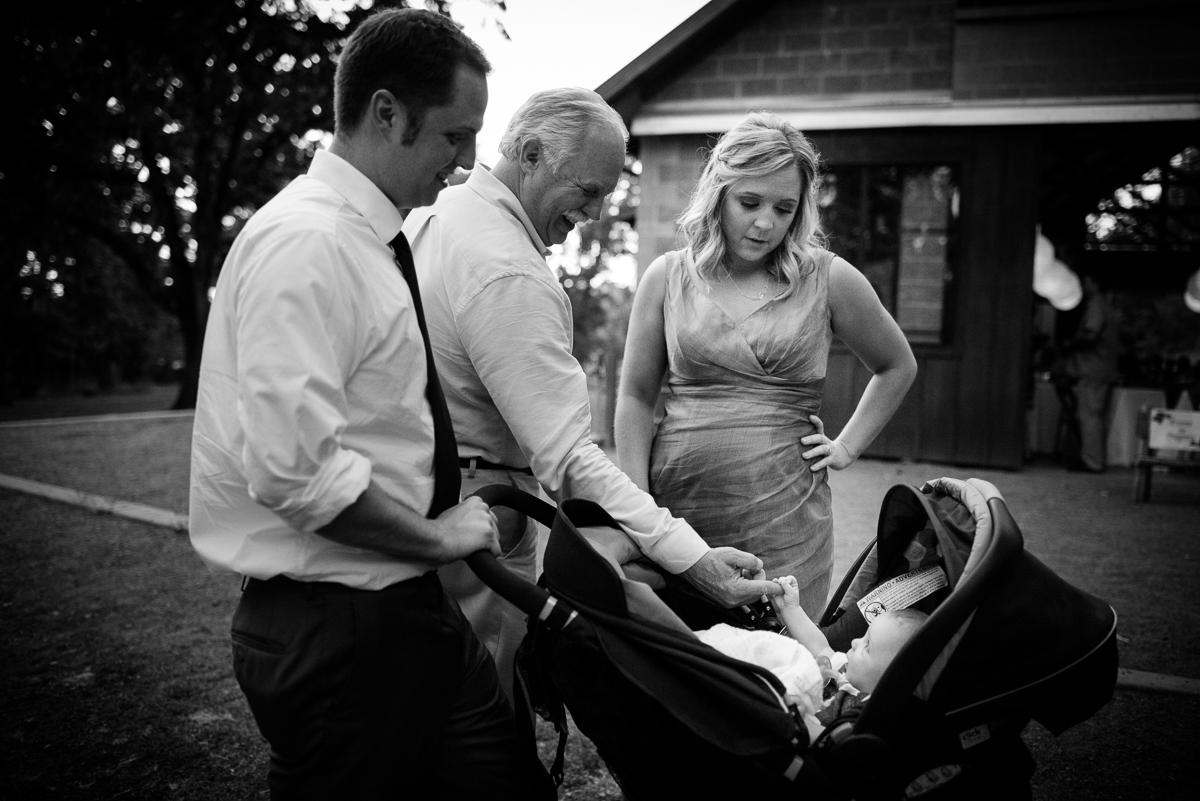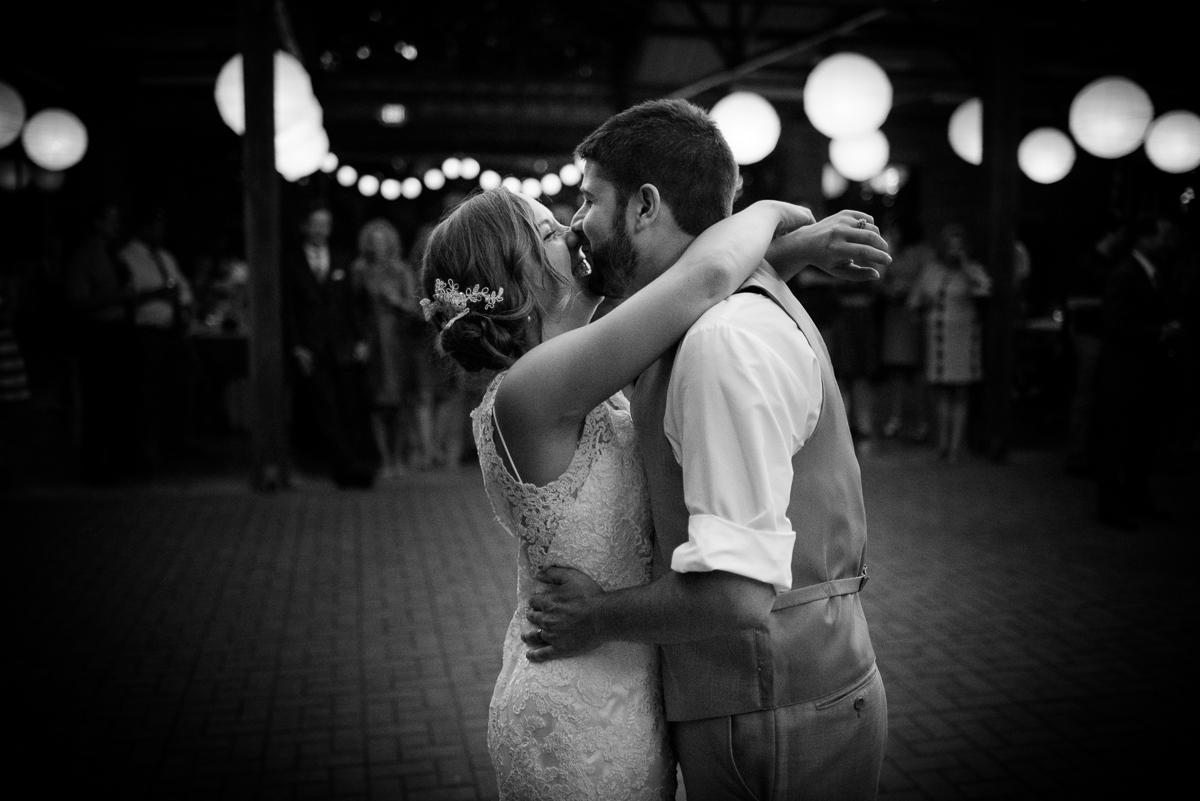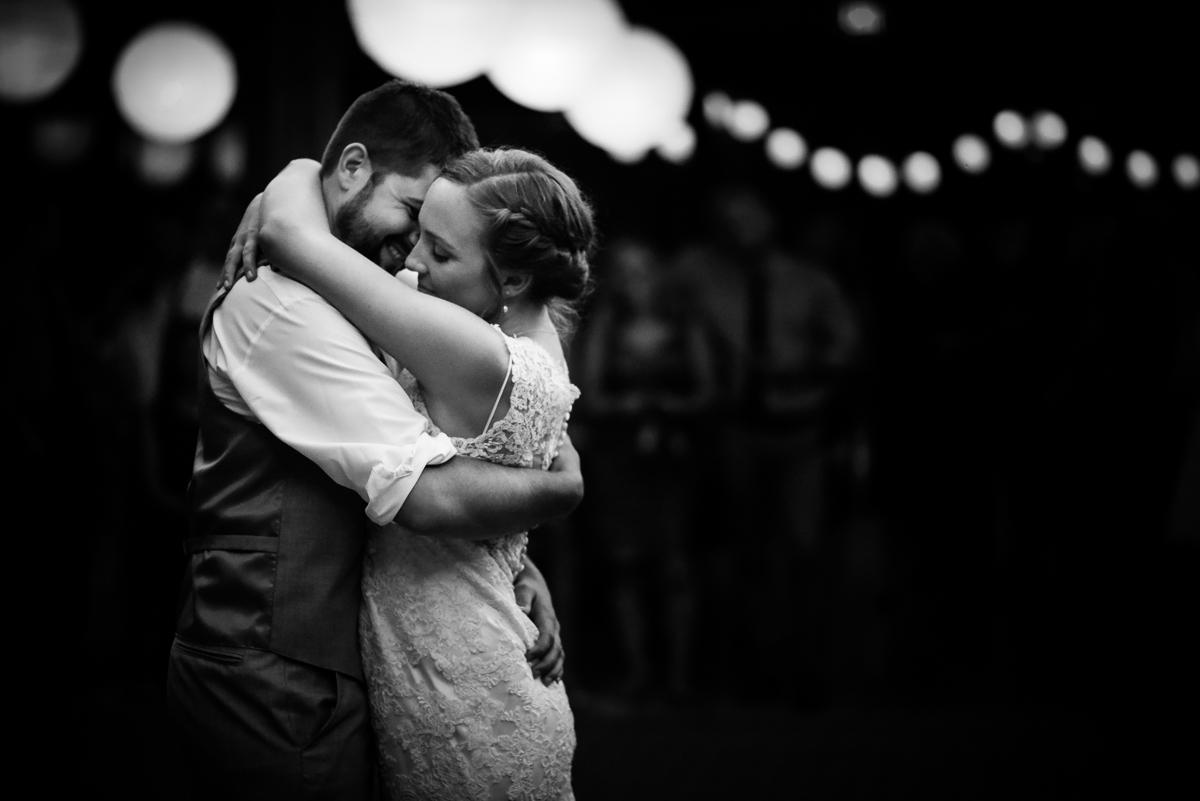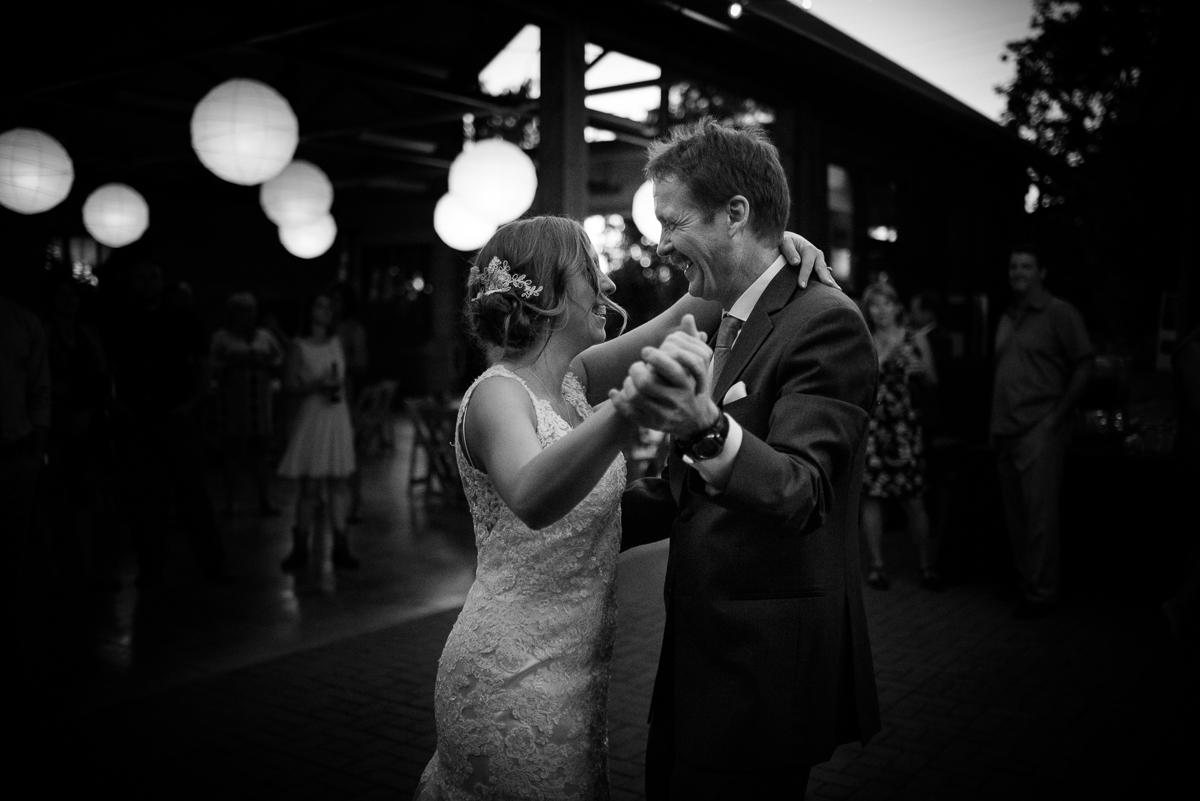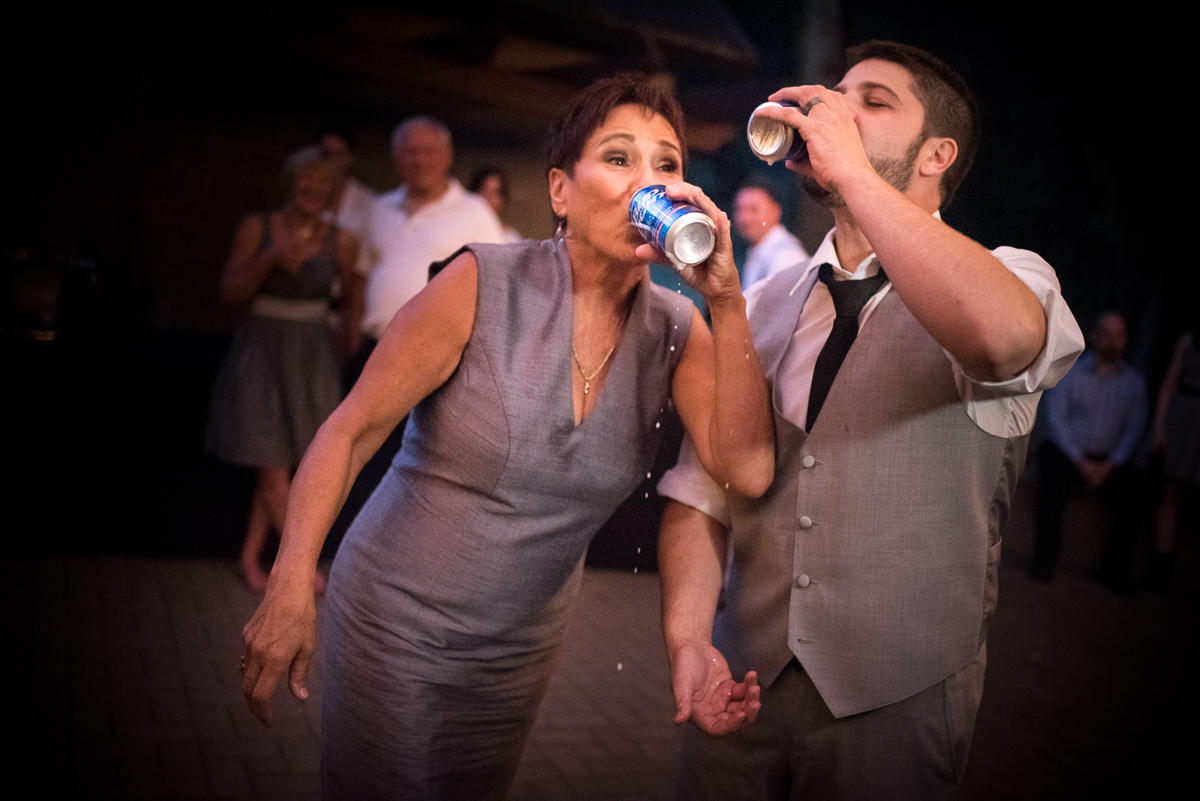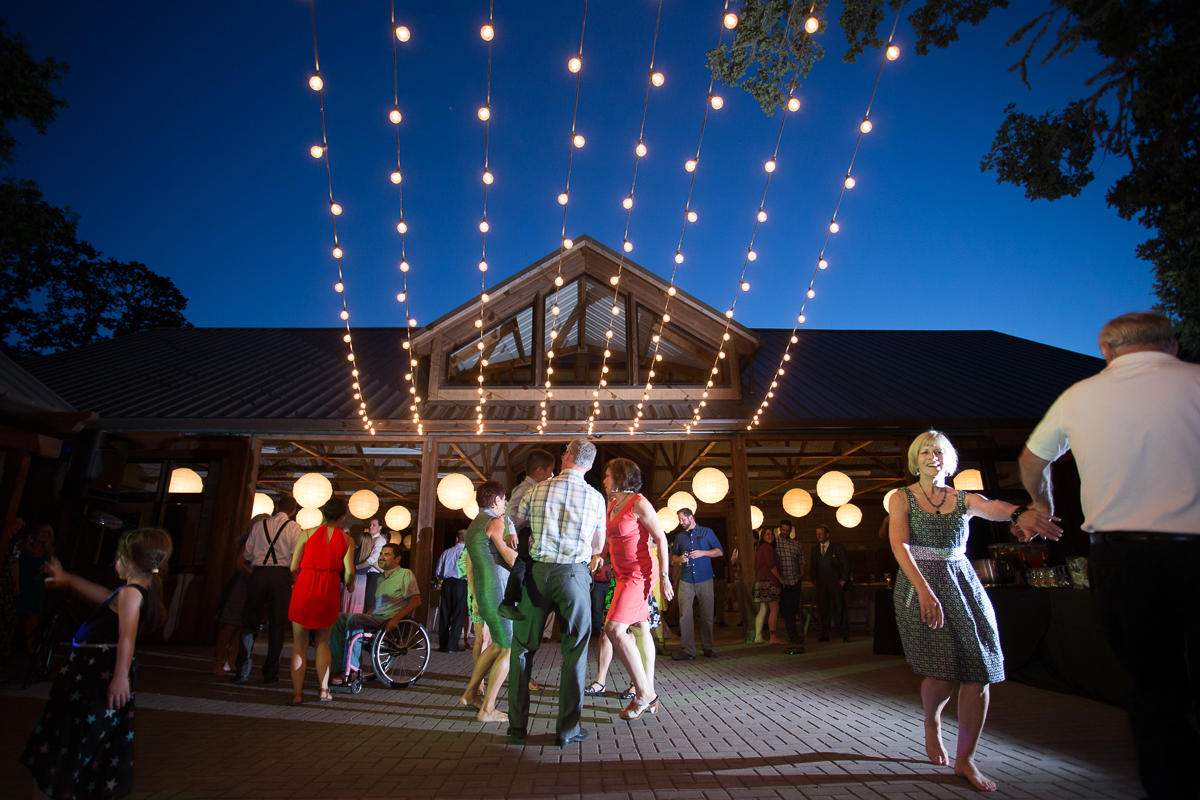 photo by: Kai Hayashi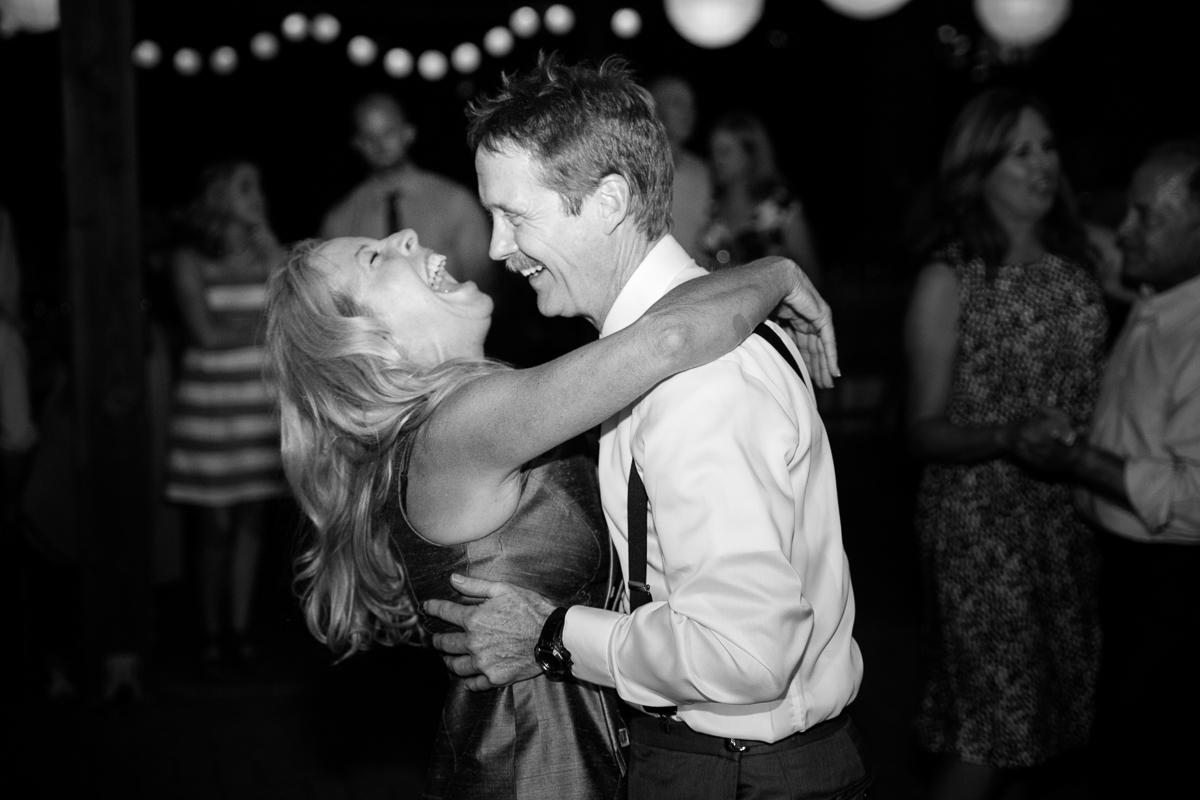 photo by: Kai Hayashi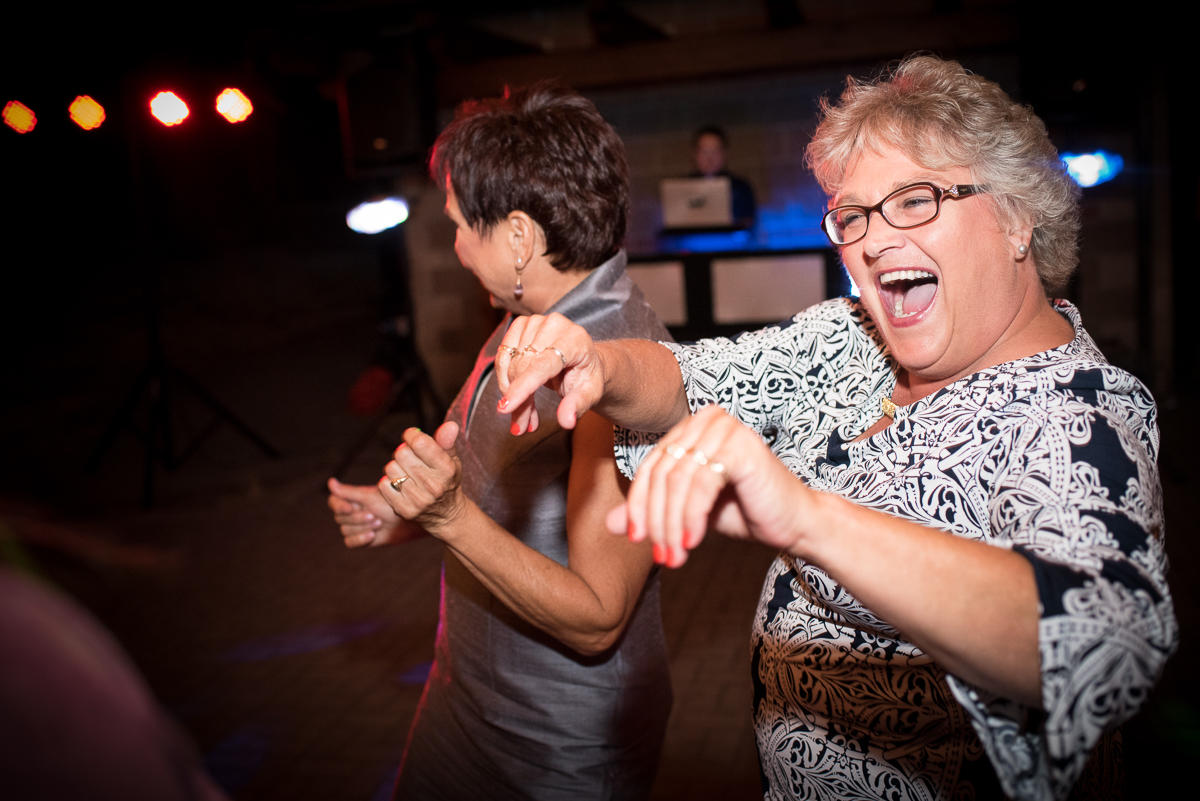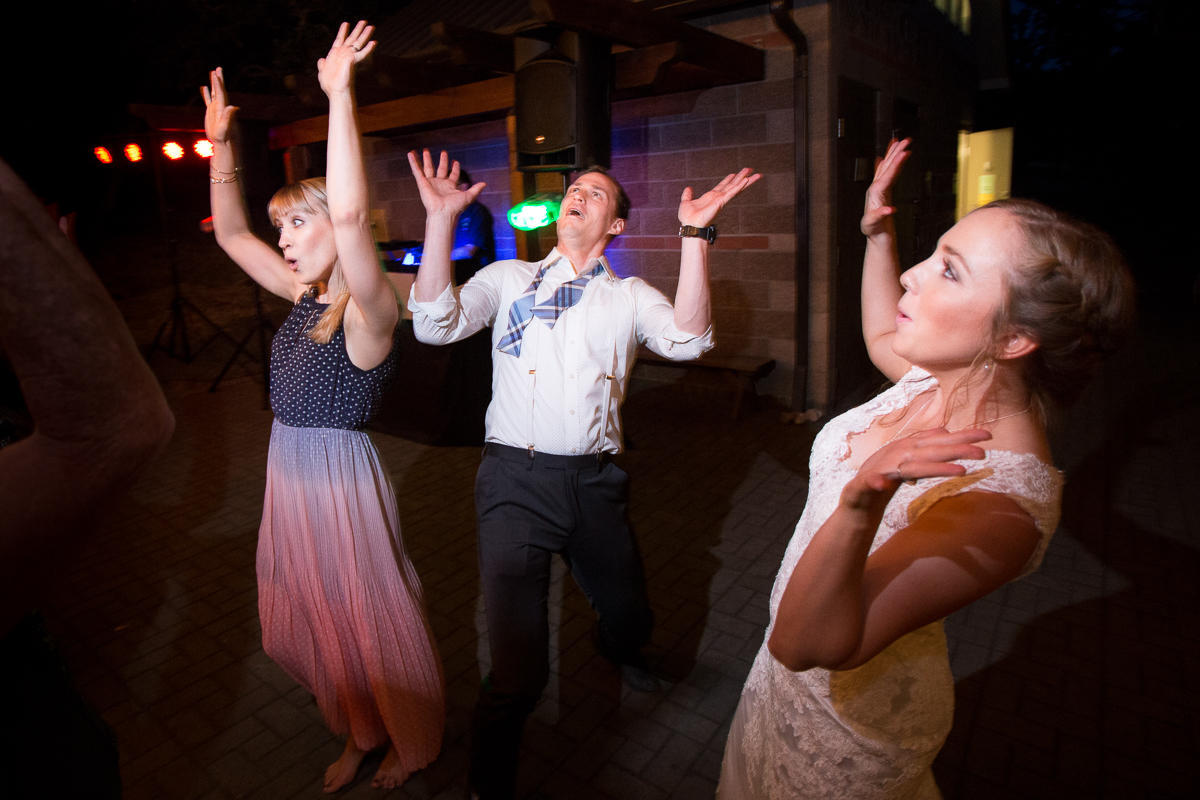 photo by: Kai Hayashi