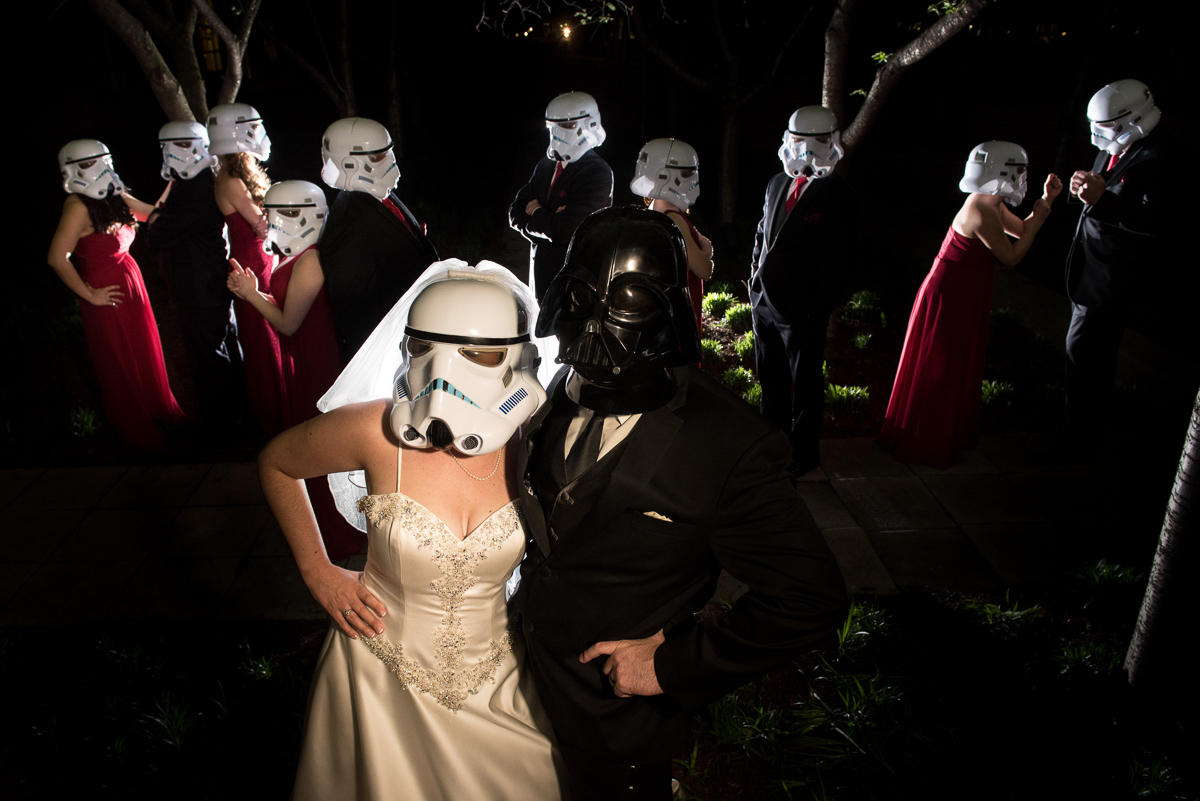 Morgan and Dane wanted a Catholic ceremony somewhere between their respective hometowns in New Jersey and Alabama. They found the historic Basilica of Saints Peter and Paul in Chattanooga, Tennessee with it's beautiful stained-class windows and knew that it would be the perfect location for their wedding. Morgan and Dane held their reception at the nearby Chattanoogan Hotel. They both love fantasy and sci-fi and so everything at the wedding was themed from their favorite movies and books. We made sure to designate a special time to do bridal party photos with their Stormtrooper helmets!
The two met their freshman year at MIT and have gone on to pursue their dreams in their respective careers; Morgan as a doctor and Dane as a rocket scientist. They were surrounded all weekend by a close-knit group of friends that they'd nurtured together since their days in school. Morgan and Dane made extra-sure that everyone felt welcome and lots of time was spent bonding and reconnecting. The unique location for their wedding, picked for it's convenience as a travel midpoint, also meant that their wedding turned into a destination wedding for everyone.
I first met Morgan and Dane at Meaghan and Eric's wedding in Providence, RI in 2014. It was great to see some of the same faces and get to spend a fun few days eating southern food and endless Moon Pies. Many thanks to James Collier for coming down from Brooklyn to second shoot the wedding with me (his photos are noted with a caption).
Thanks Morgan and Dane for inviting me down to Tennessee to photograph your wedding!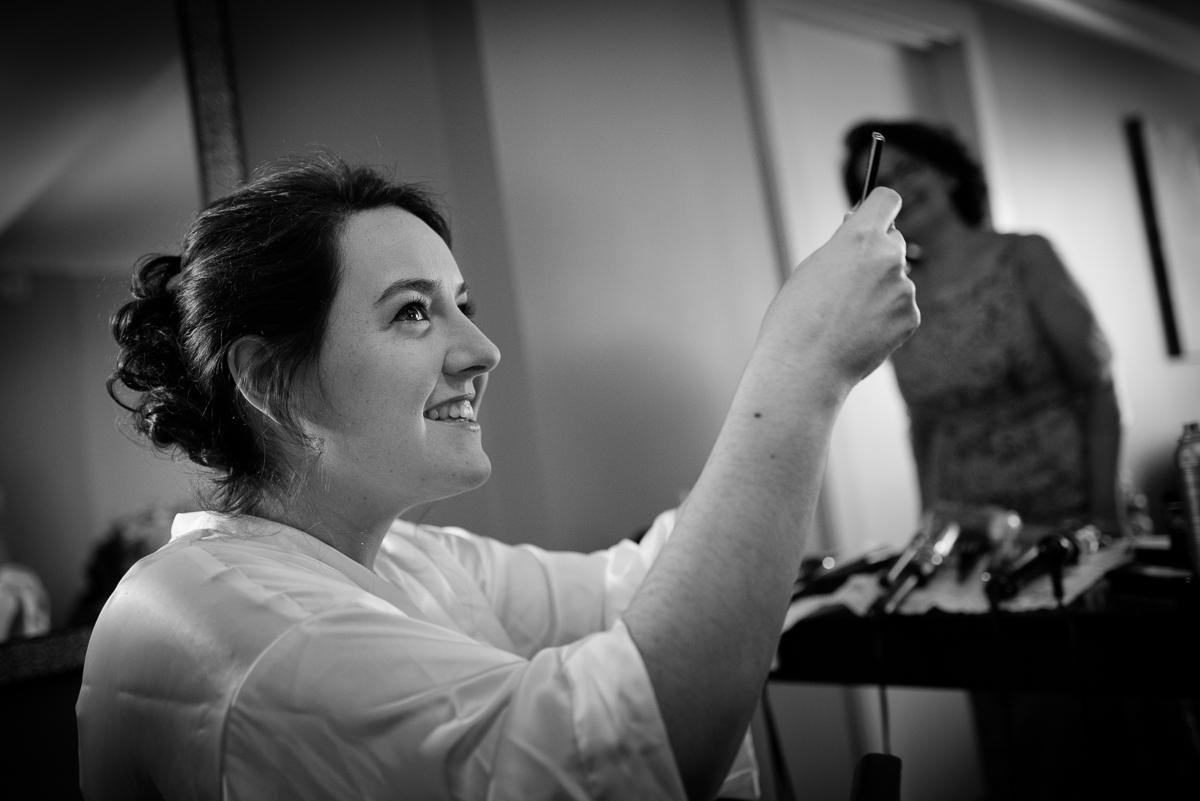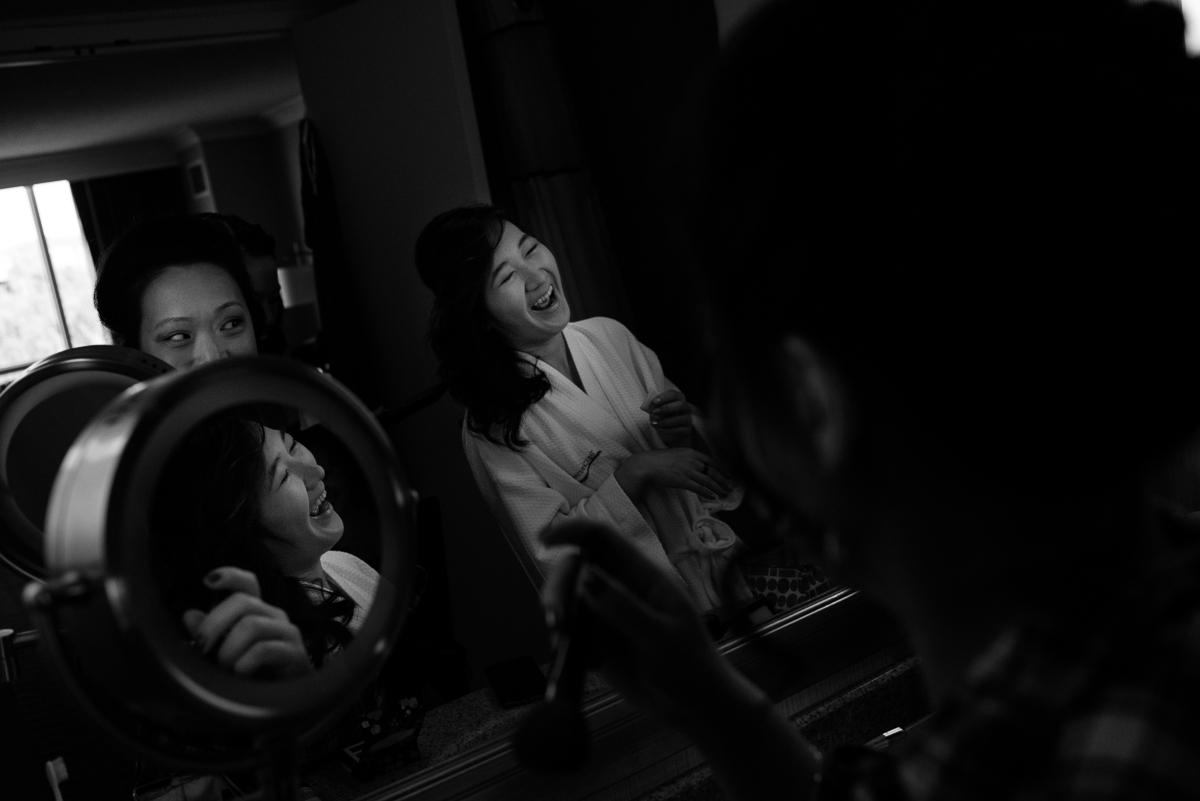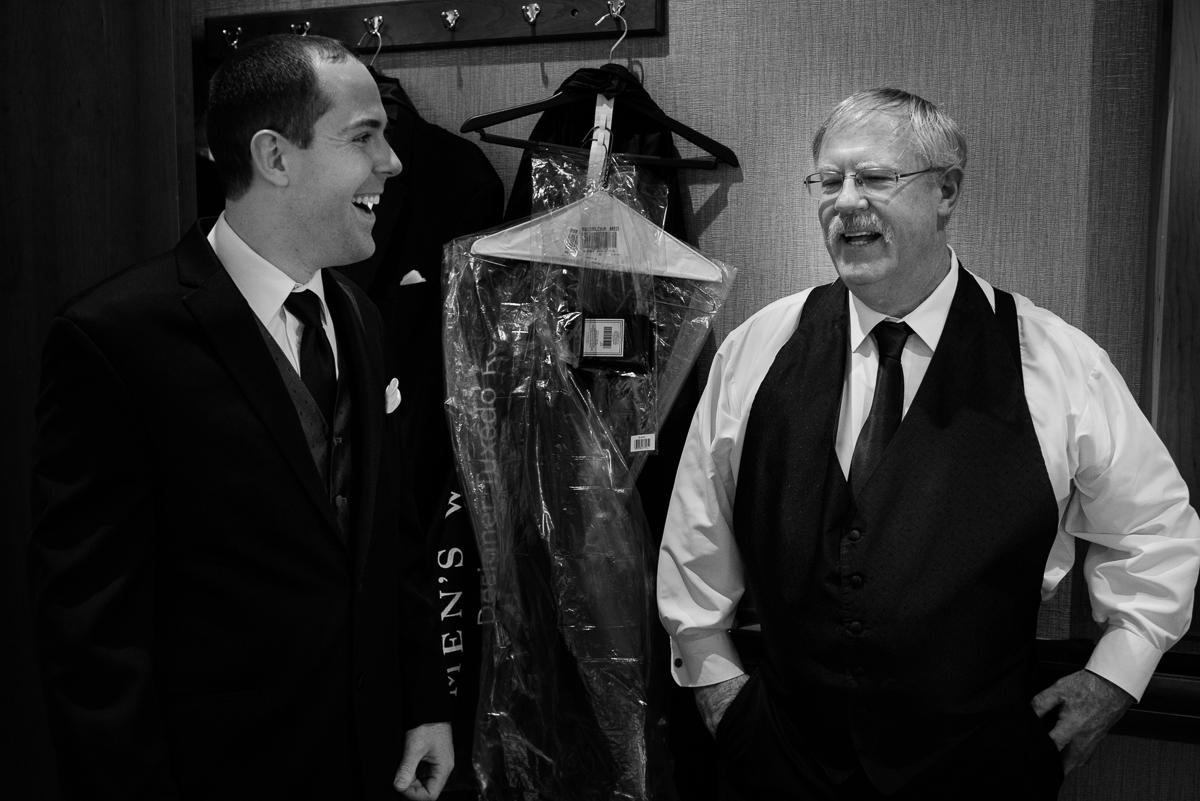 photo by James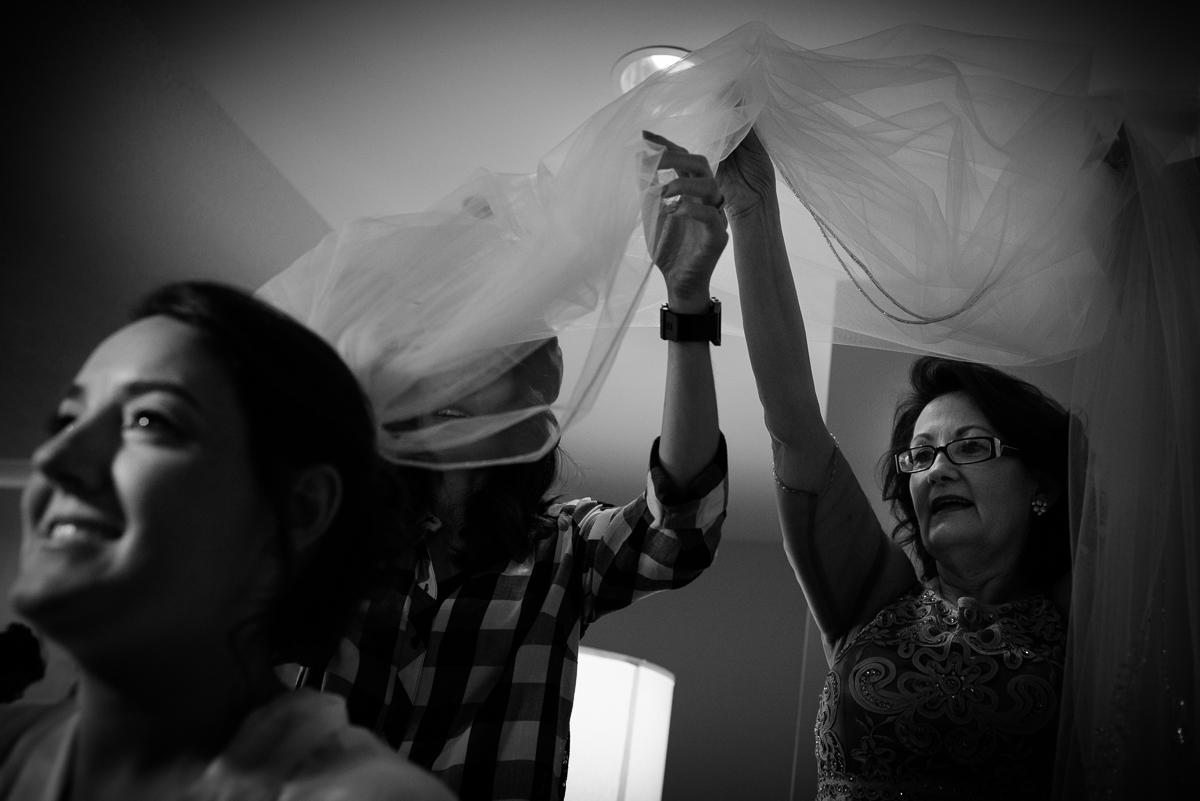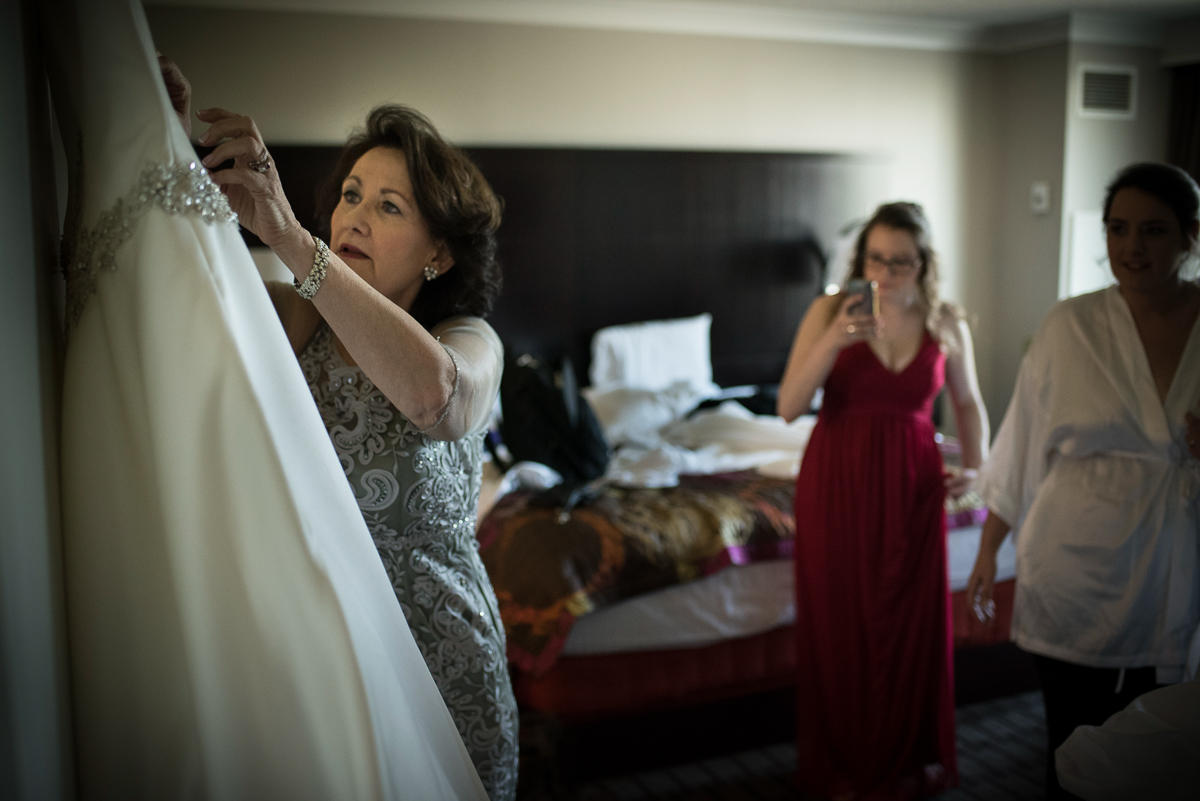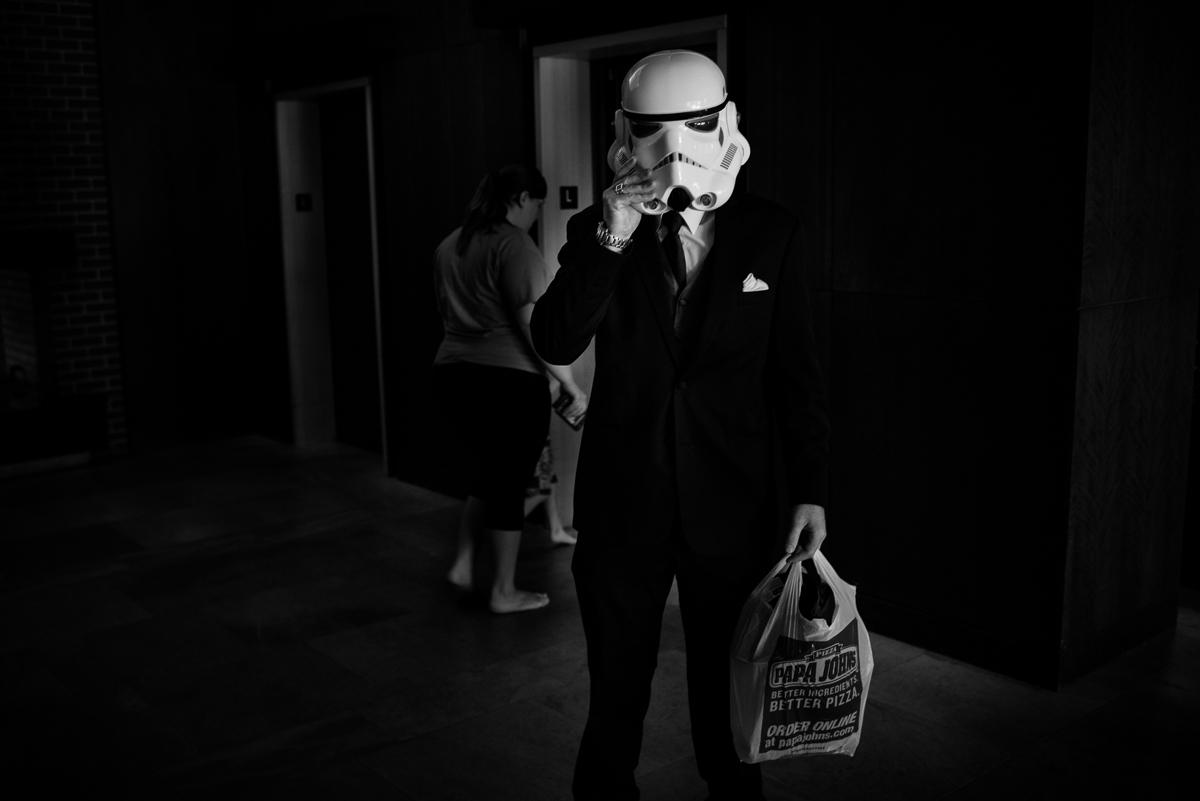 photo by James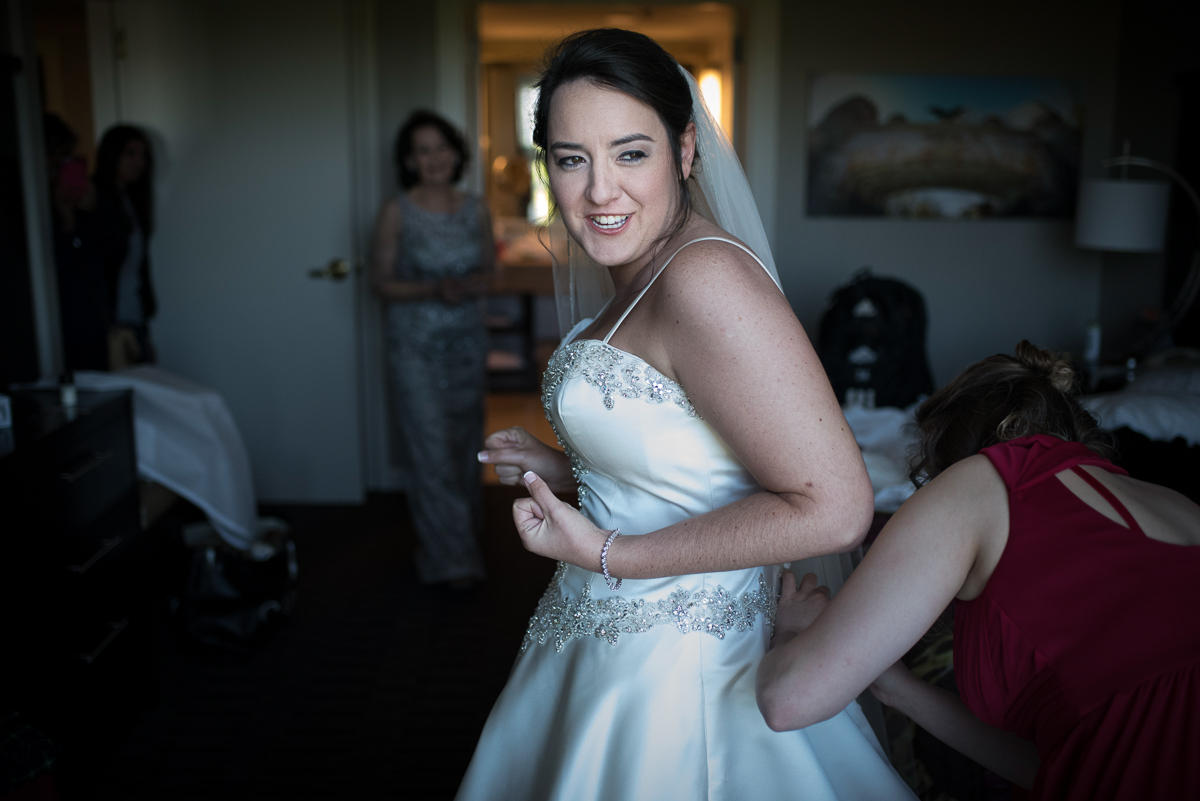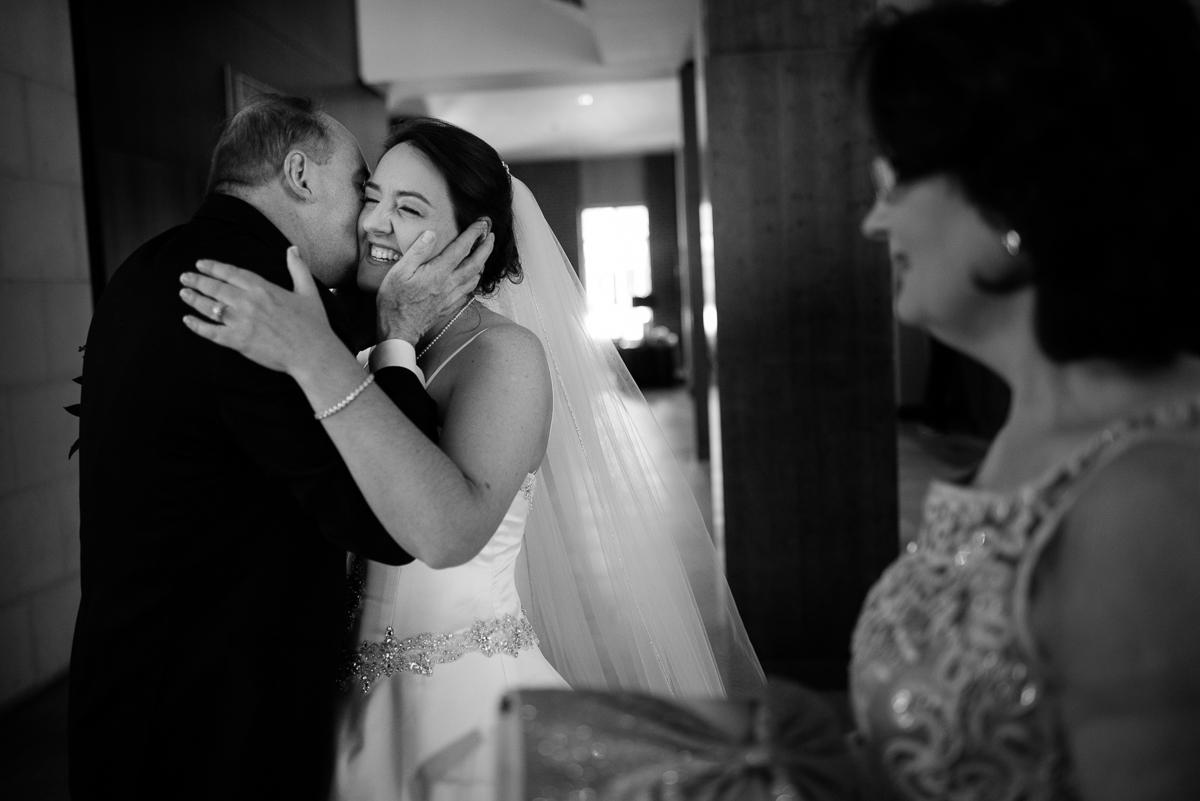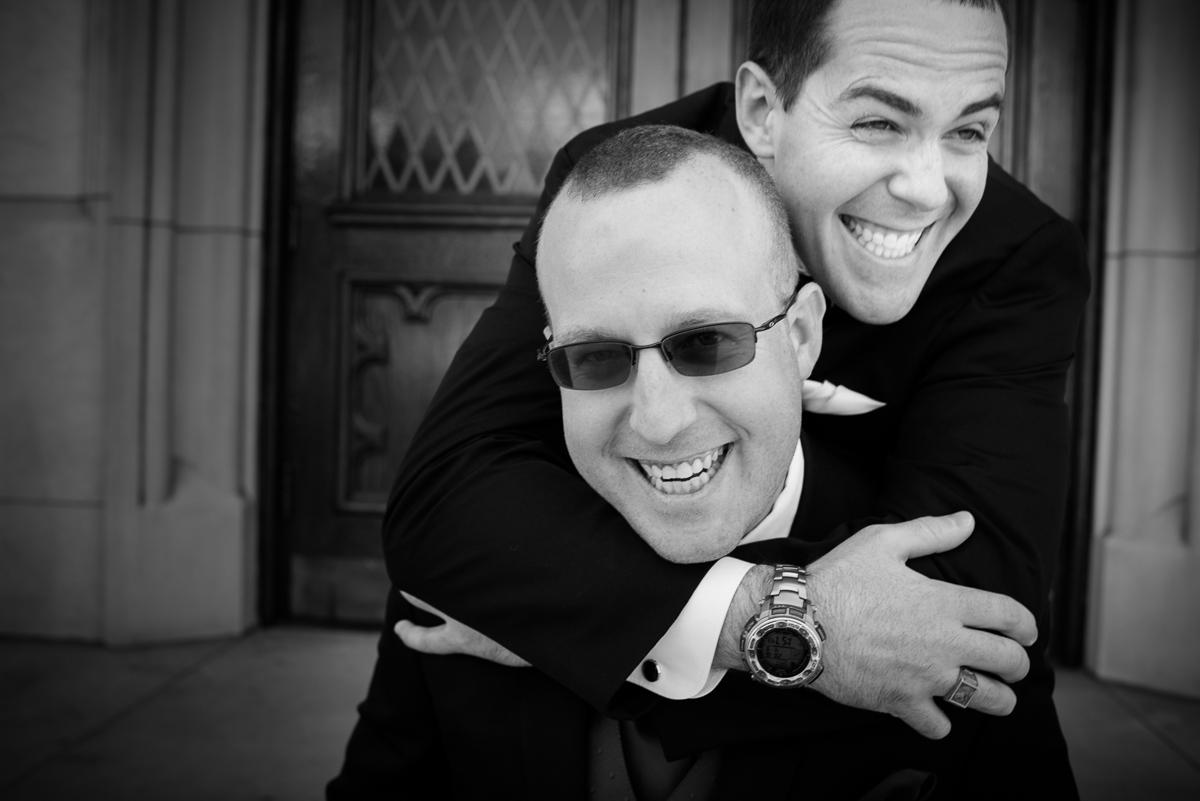 photo by James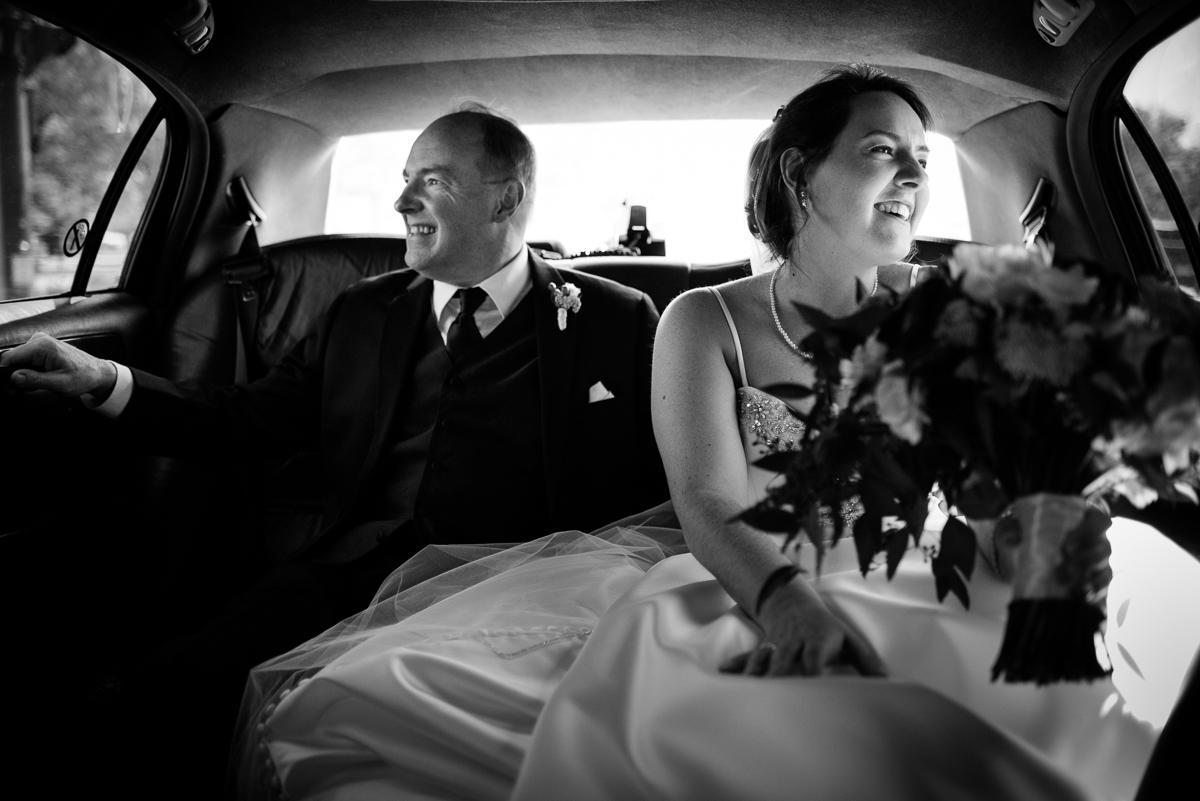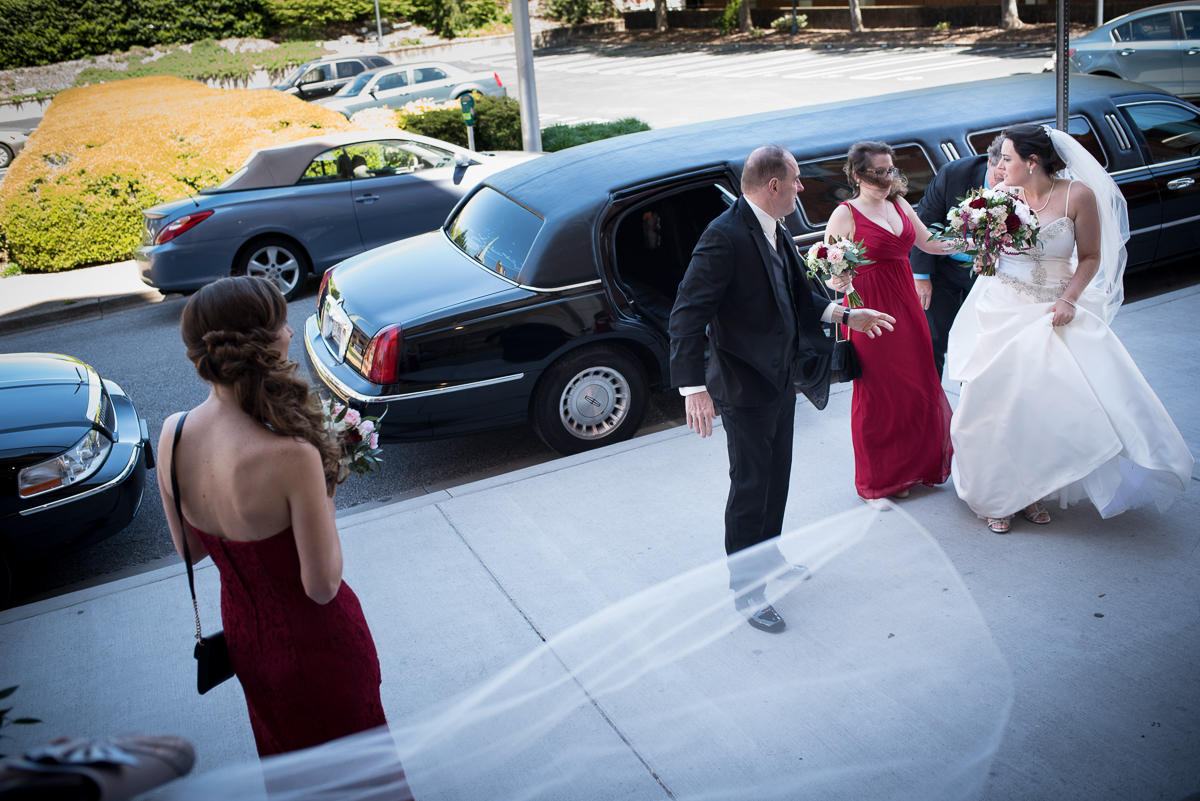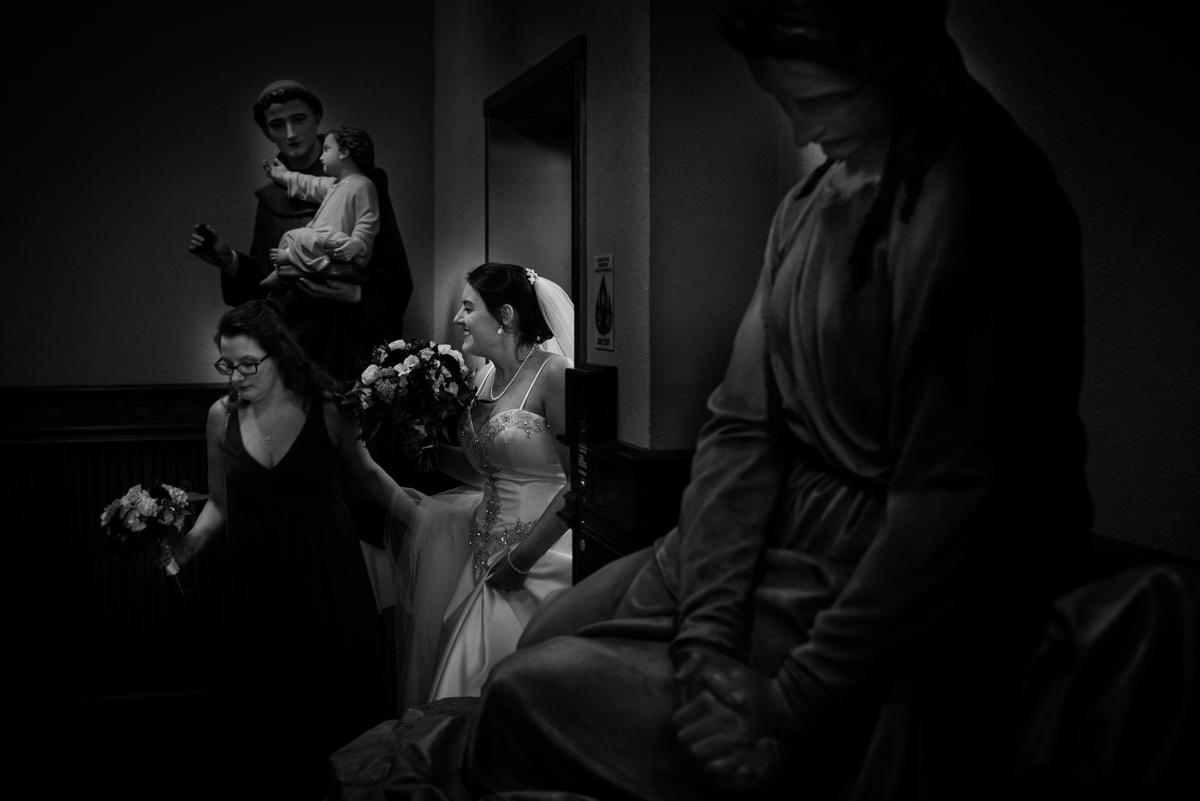 photo by James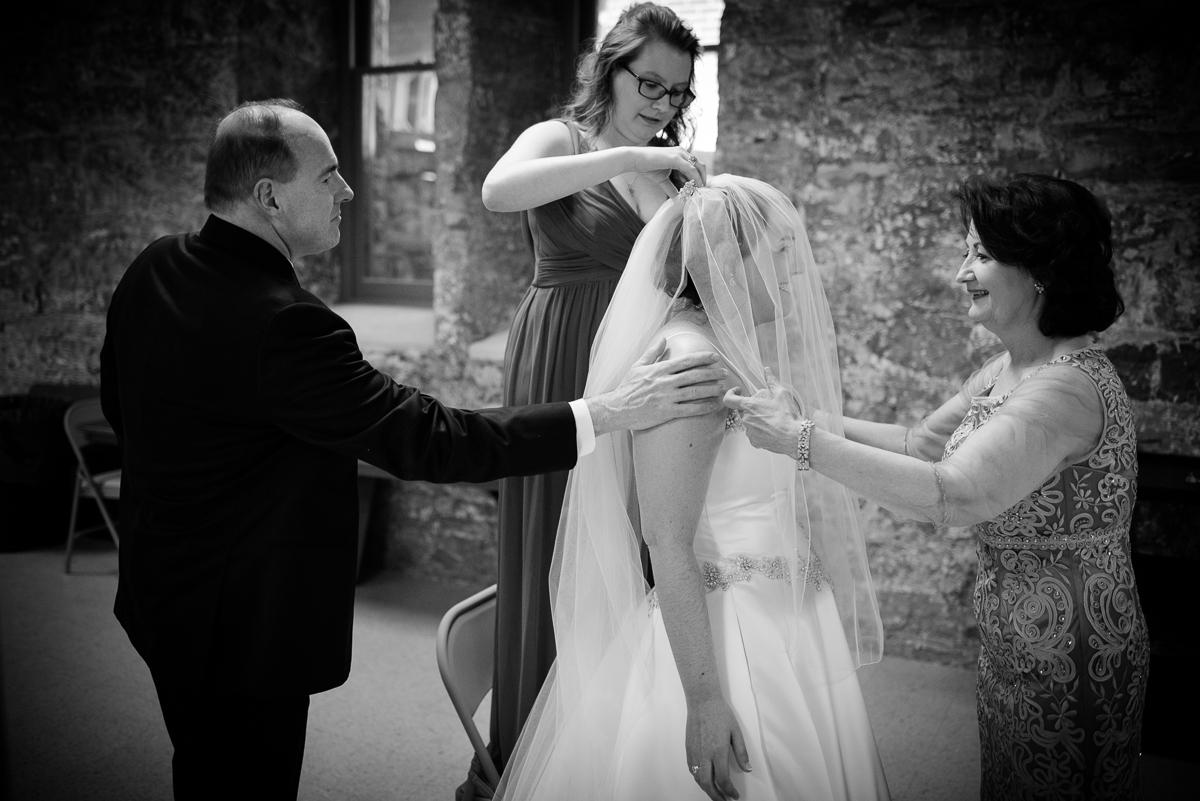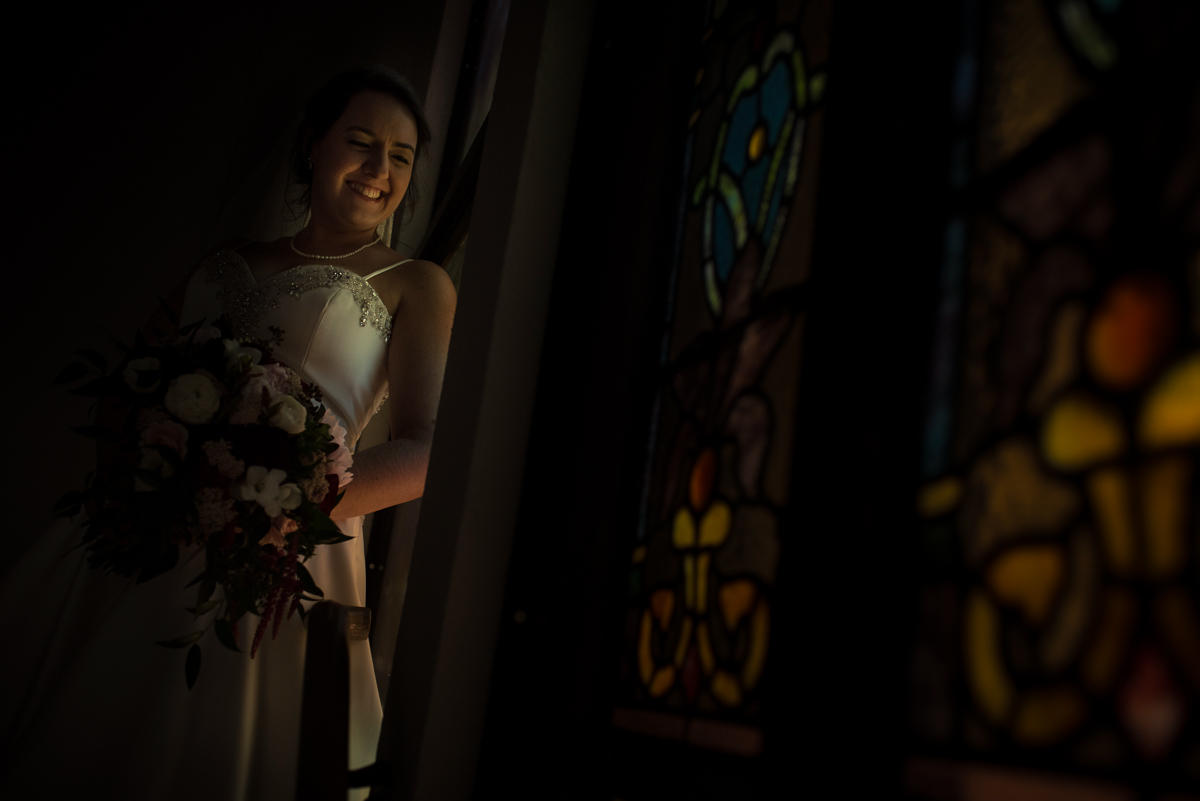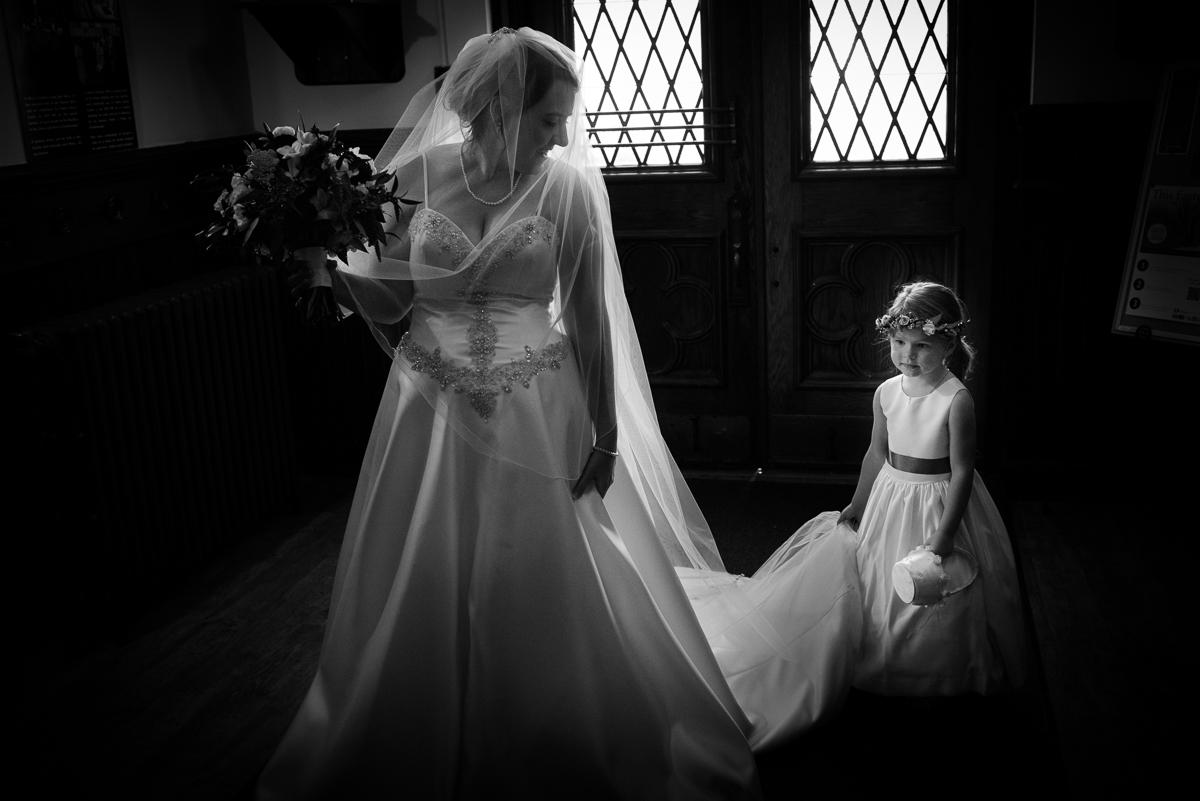 photo by James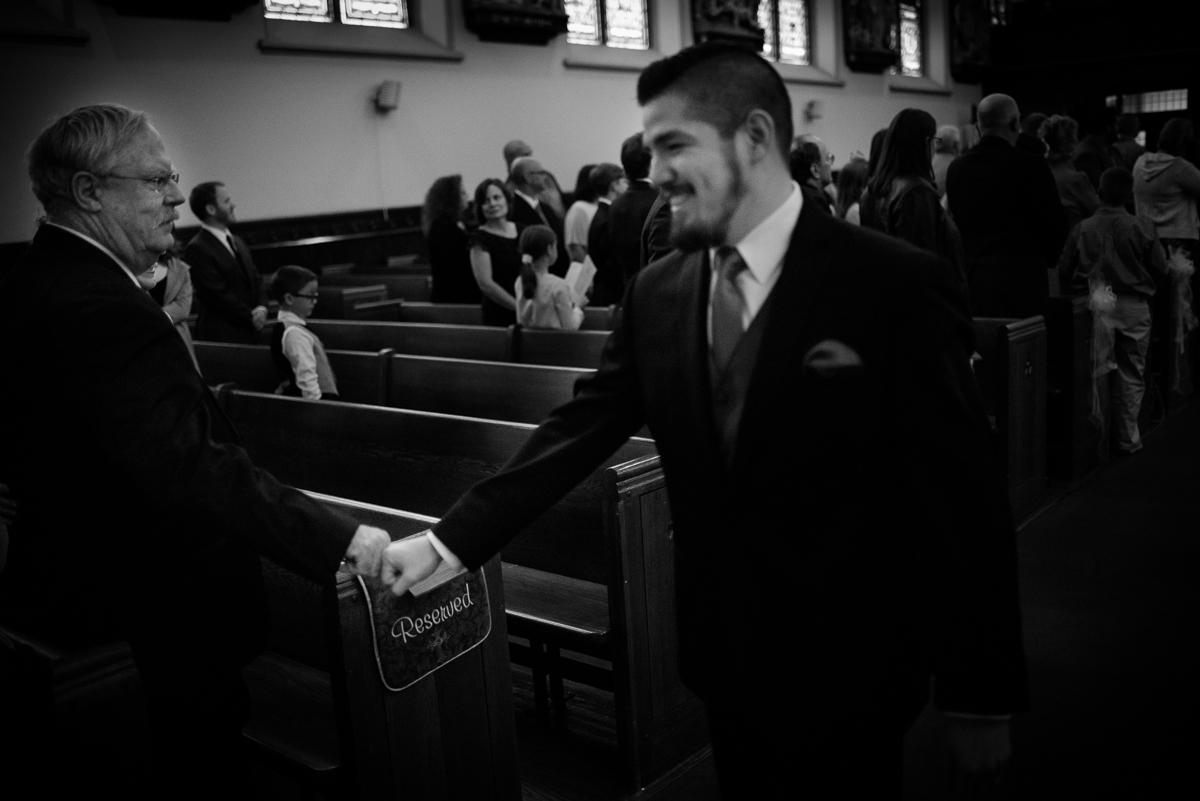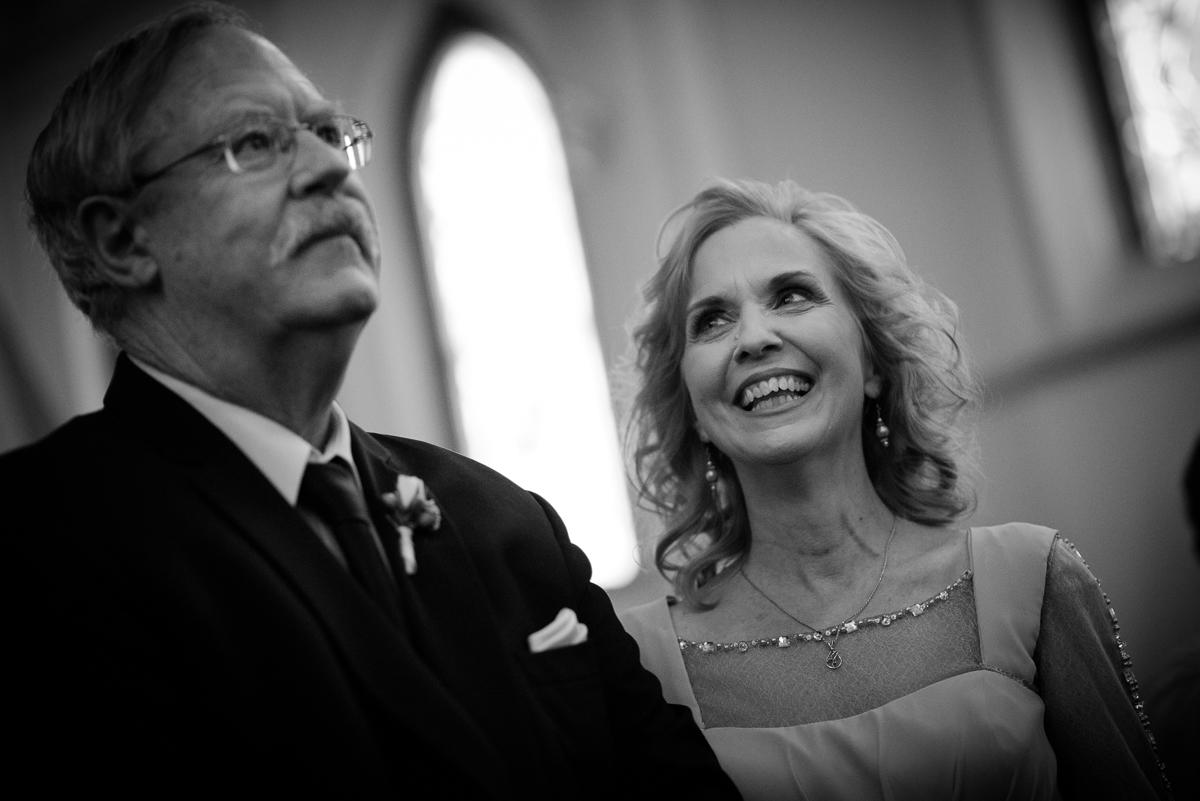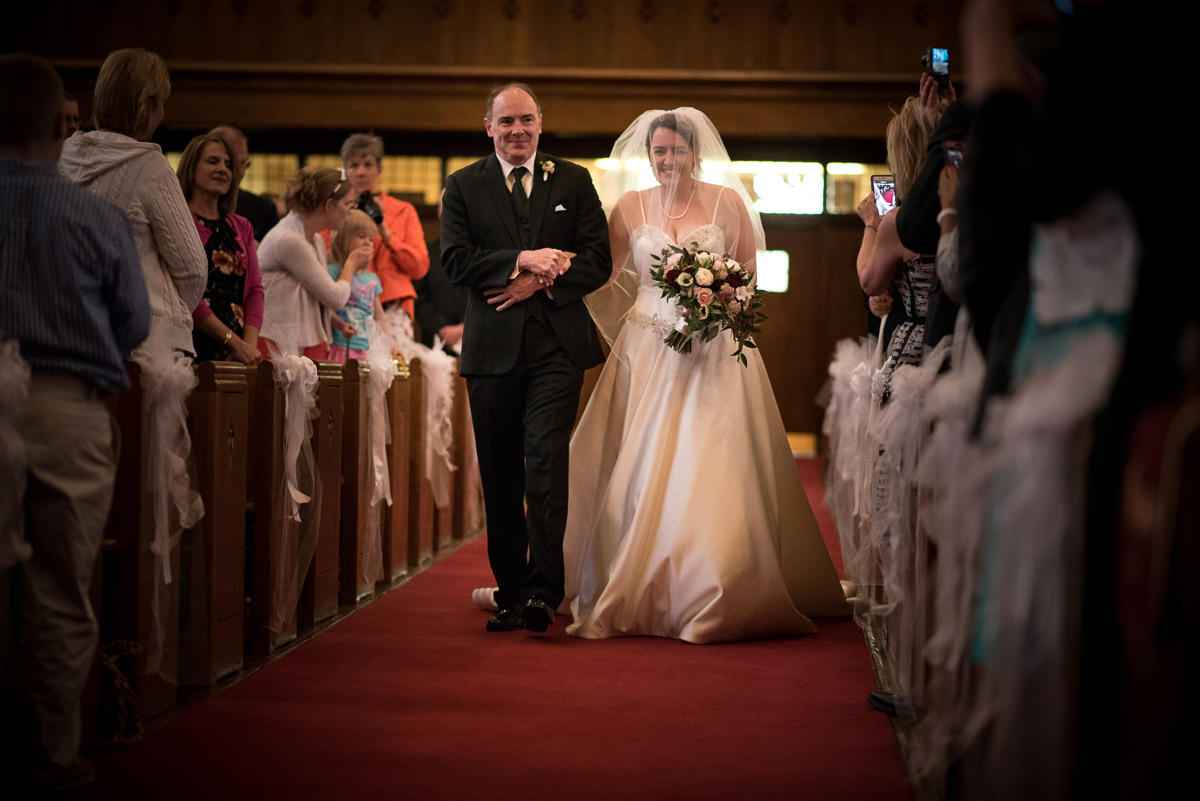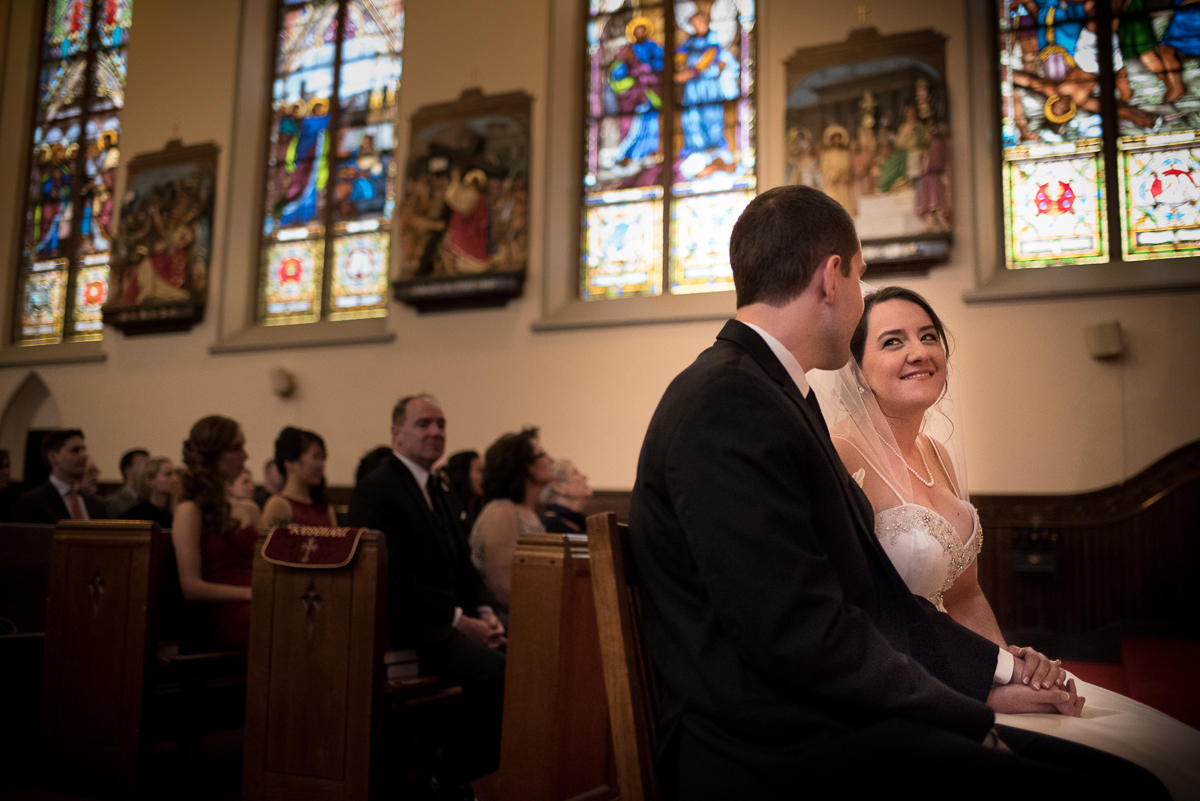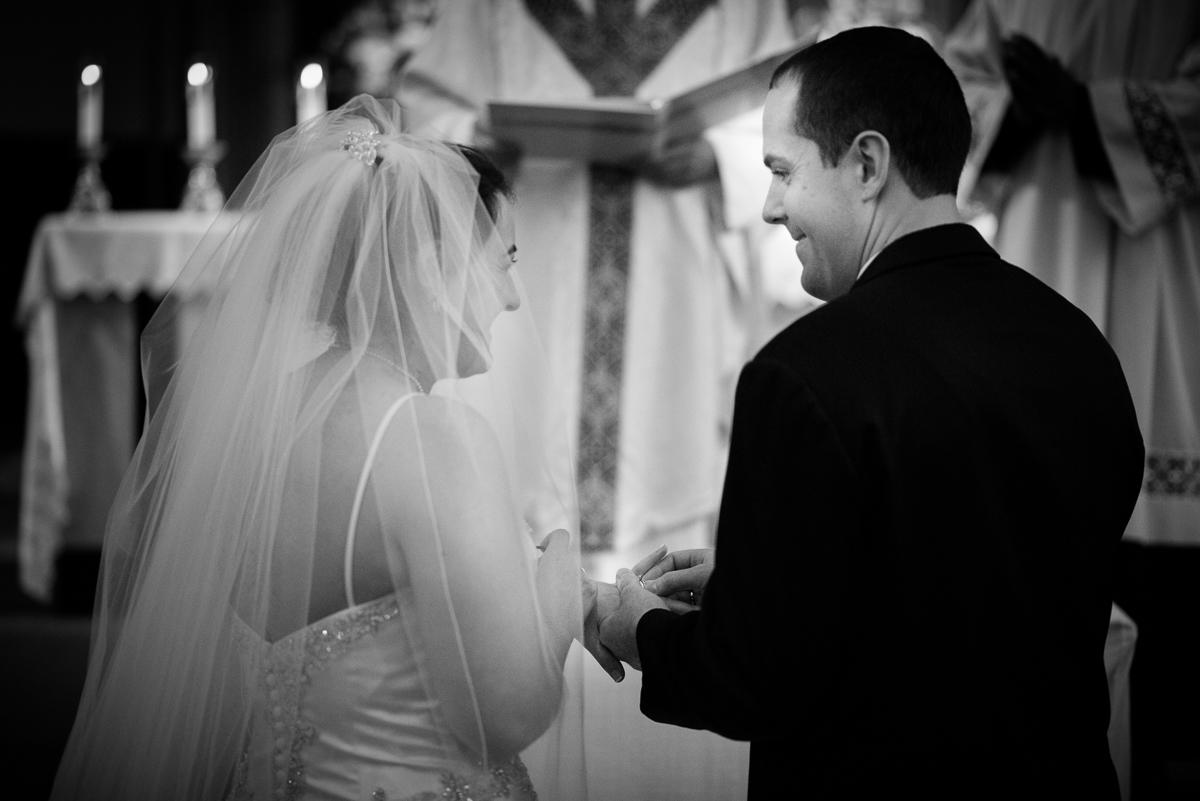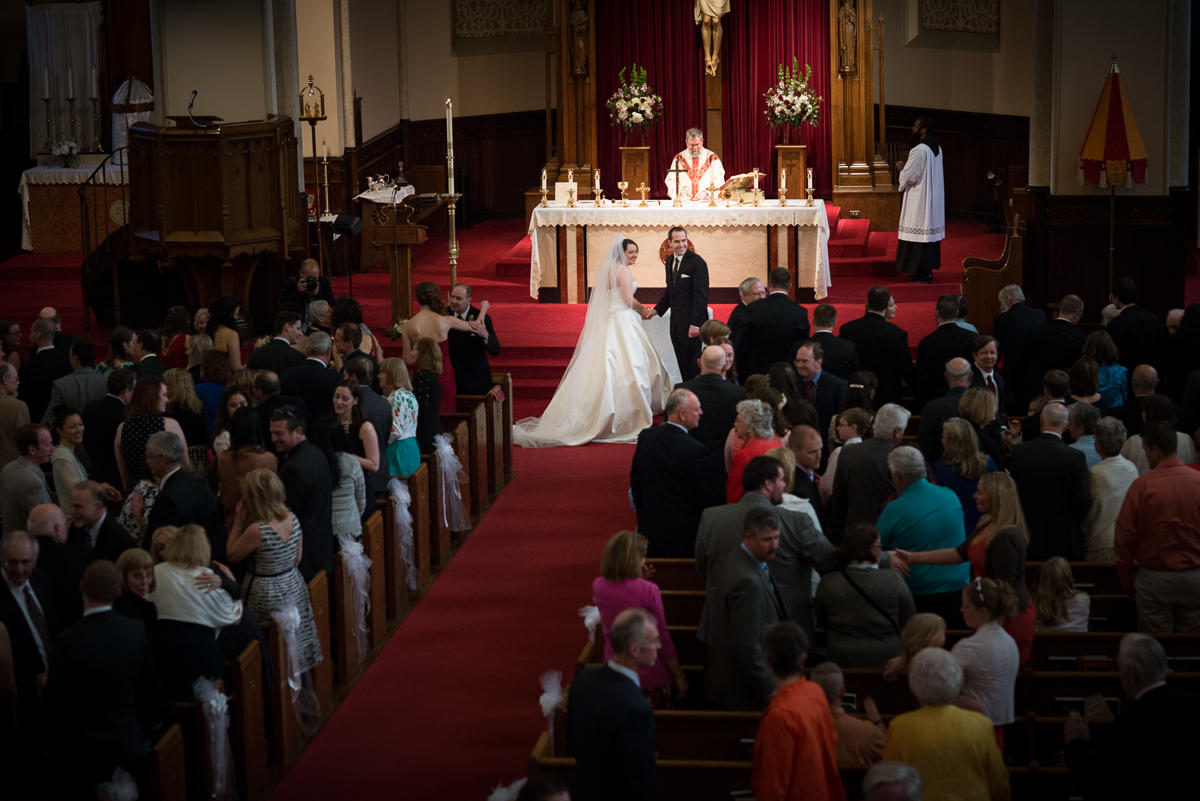 photo by James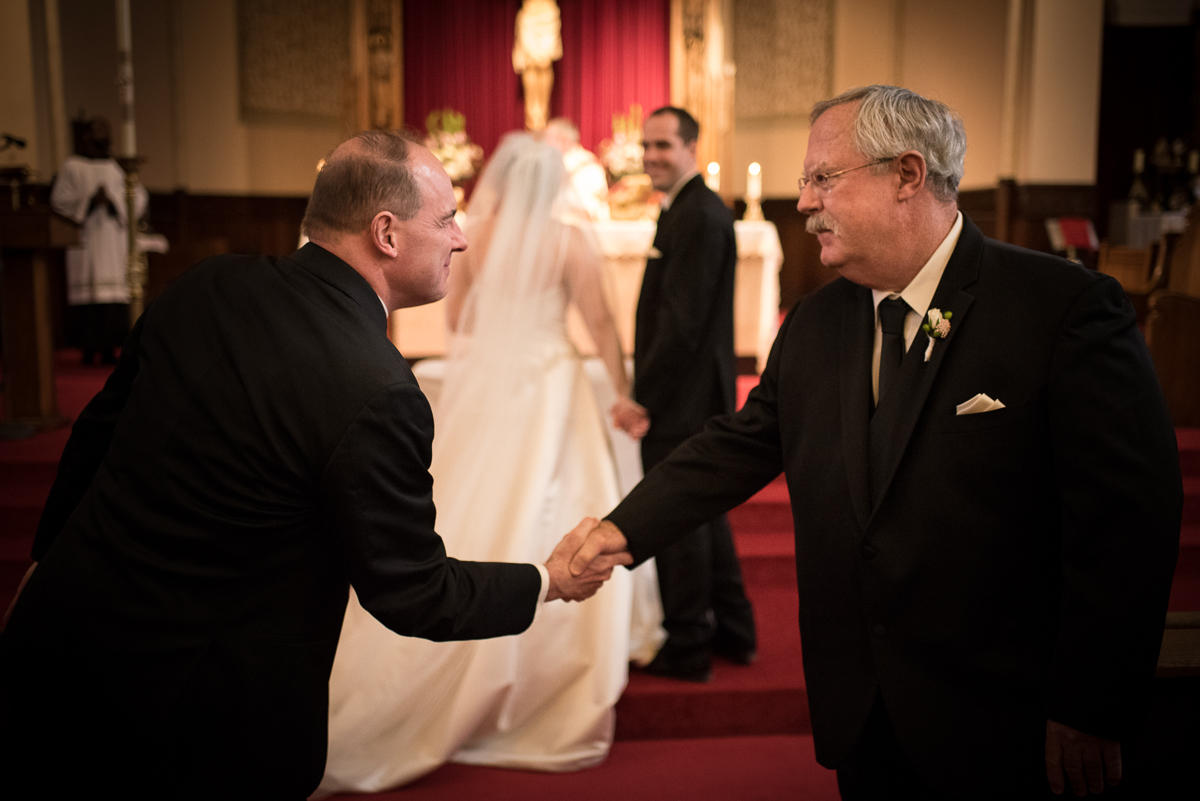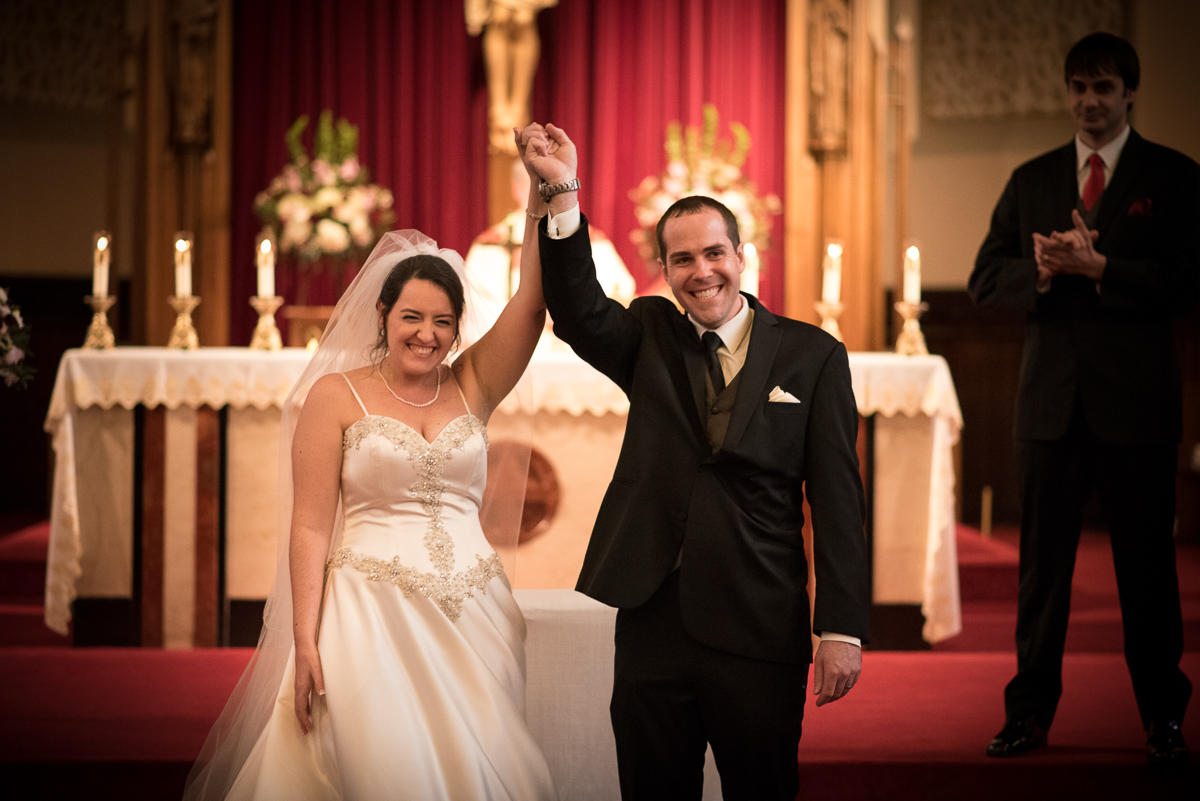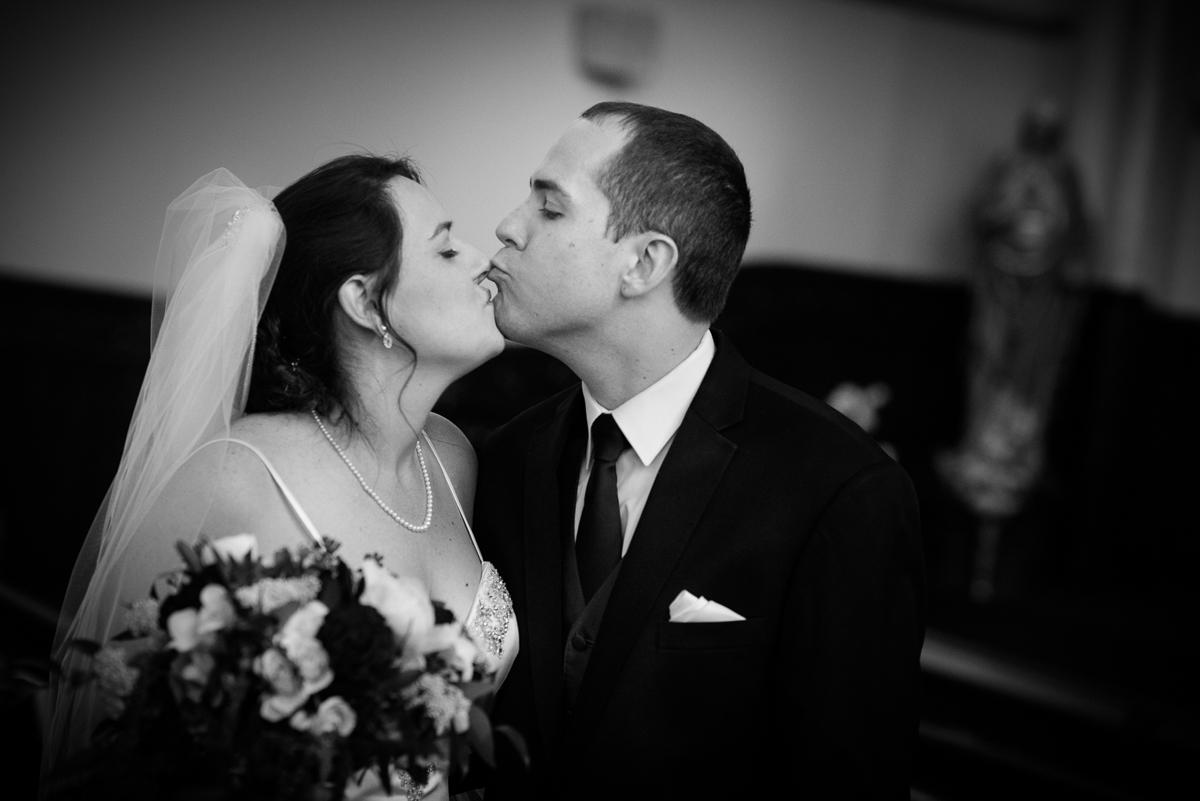 photo by James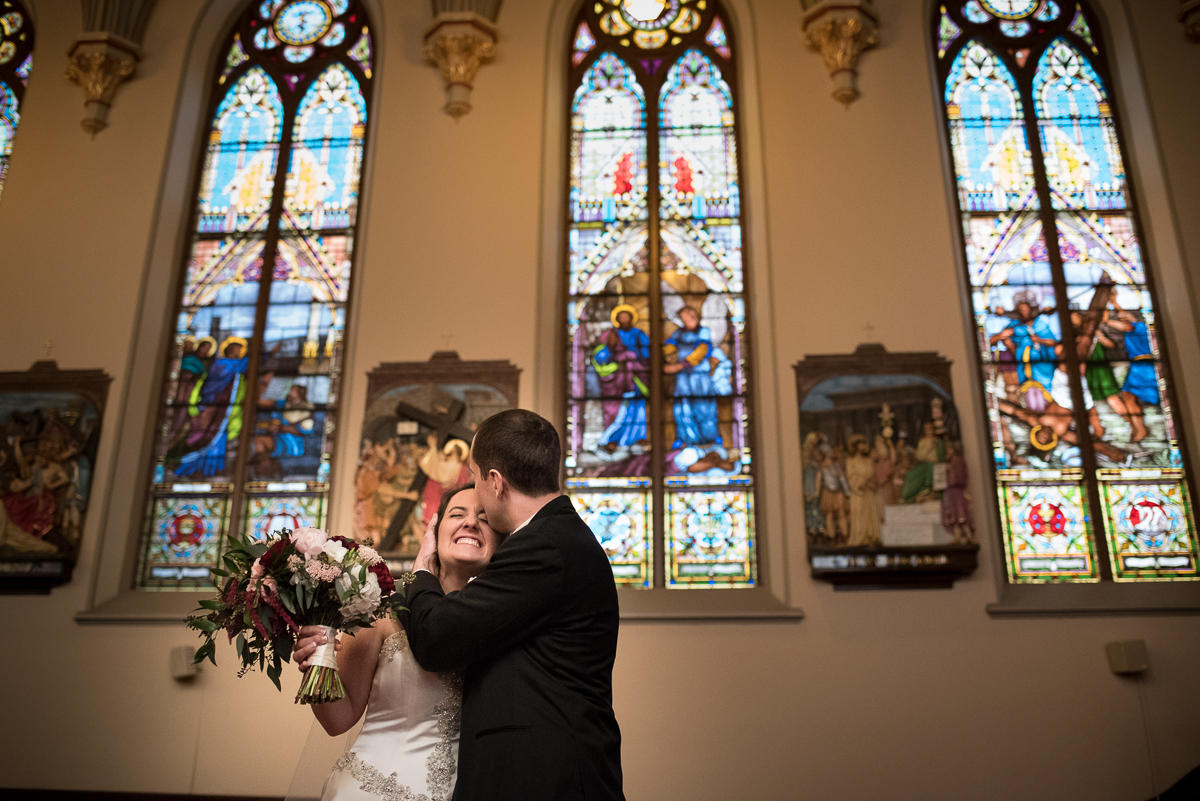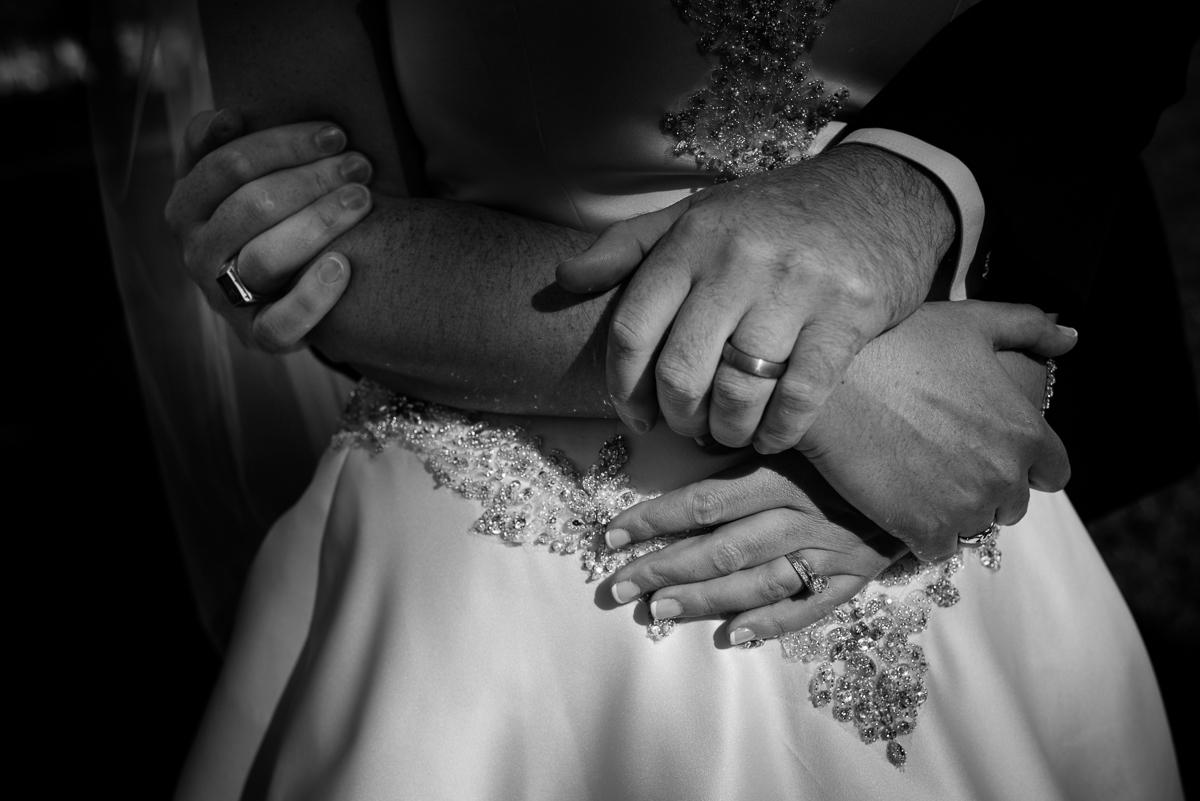 photo by James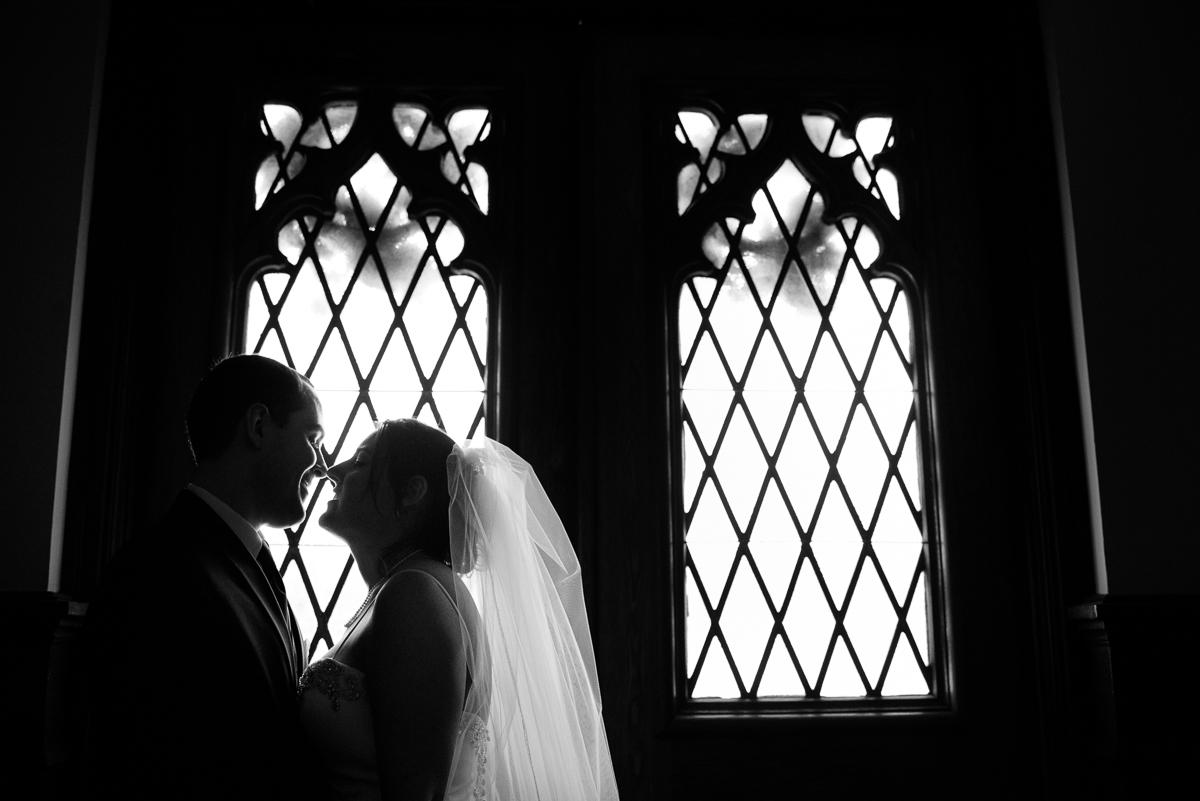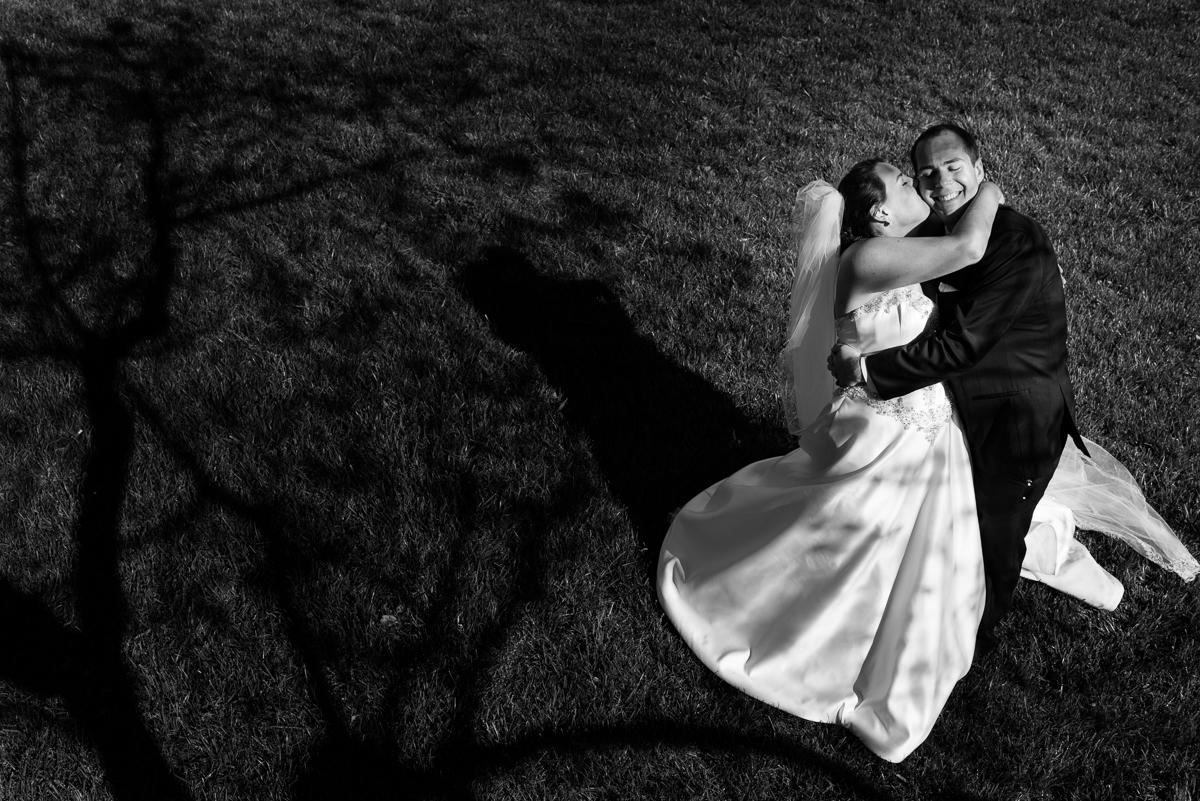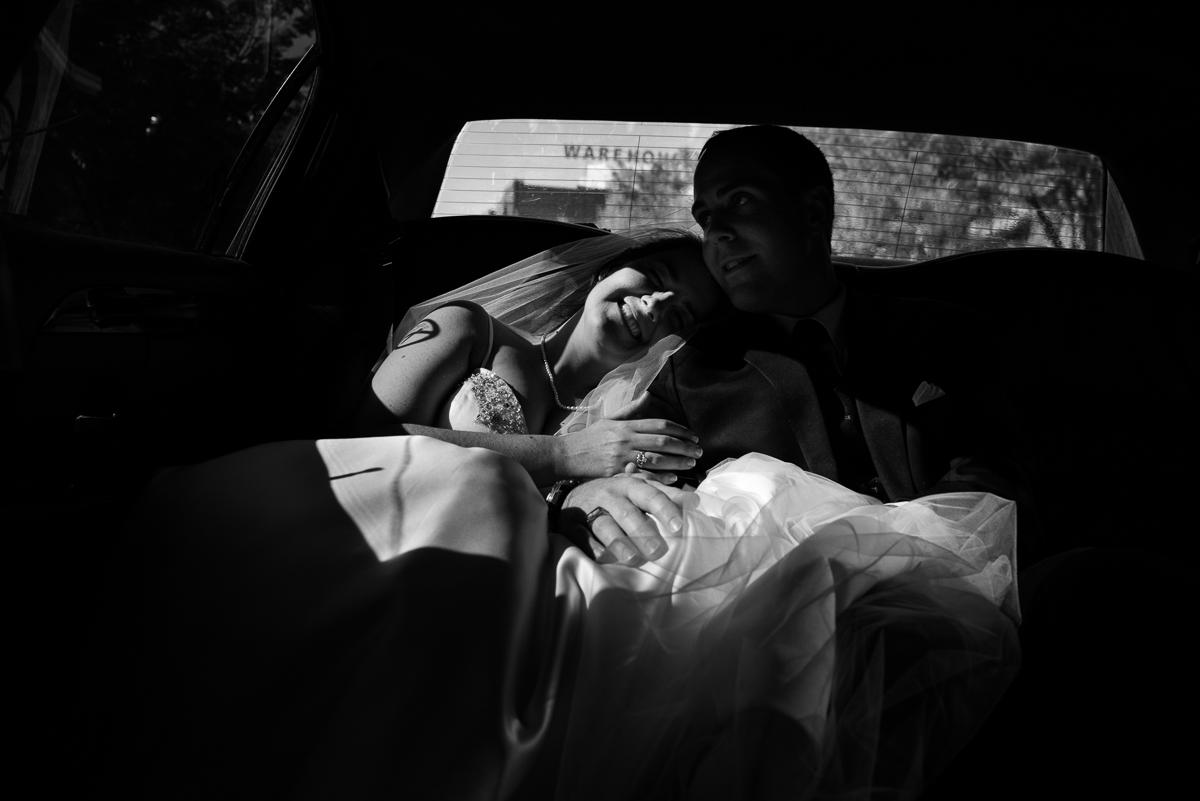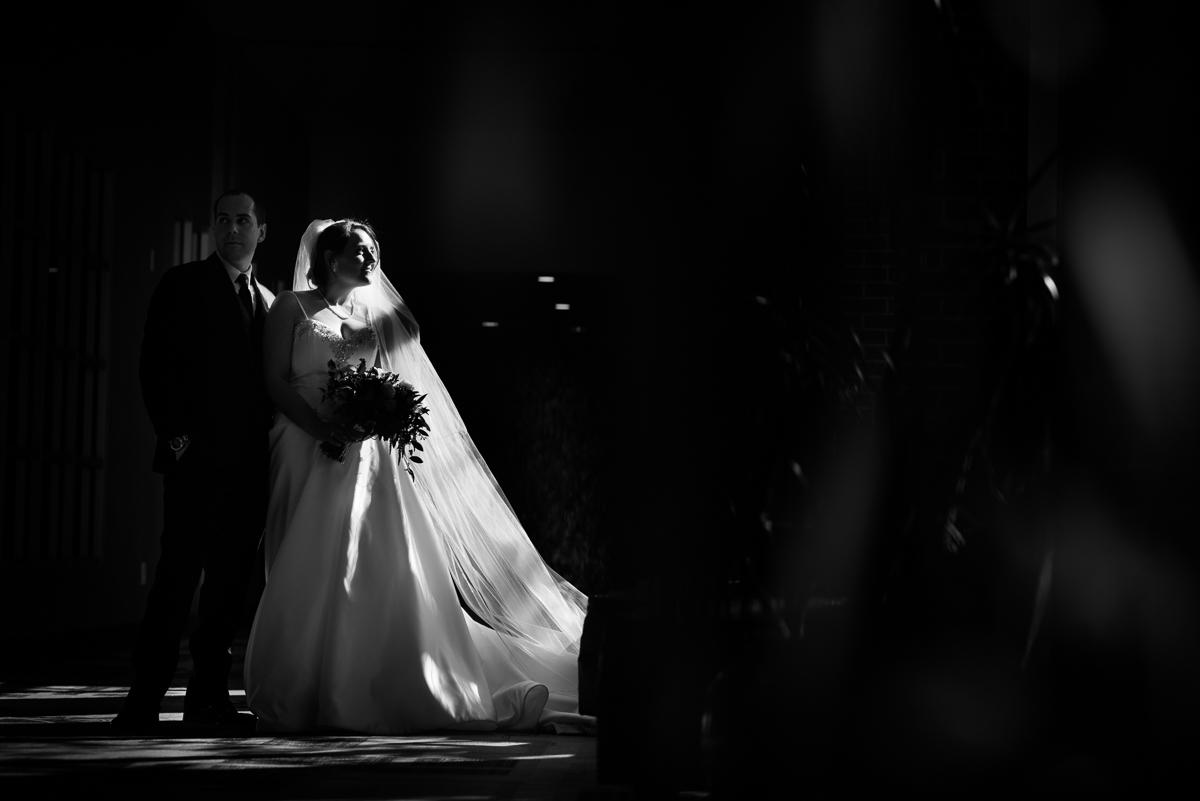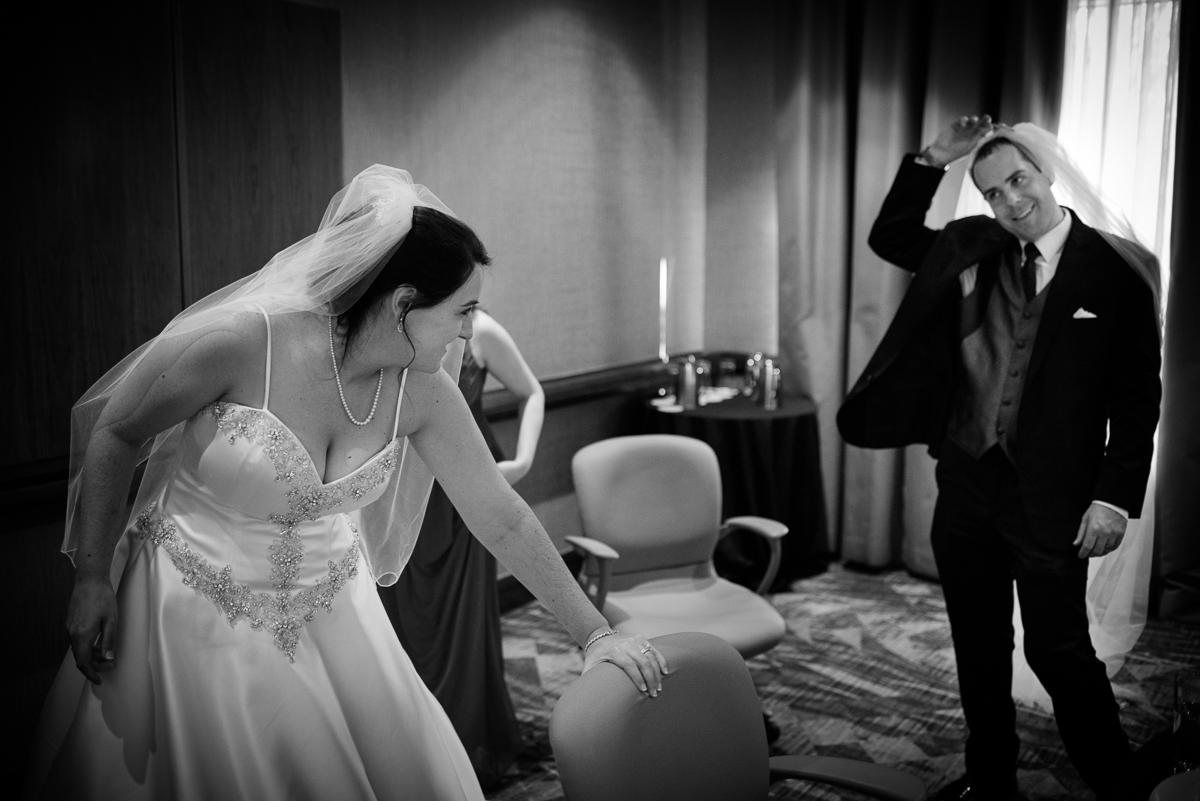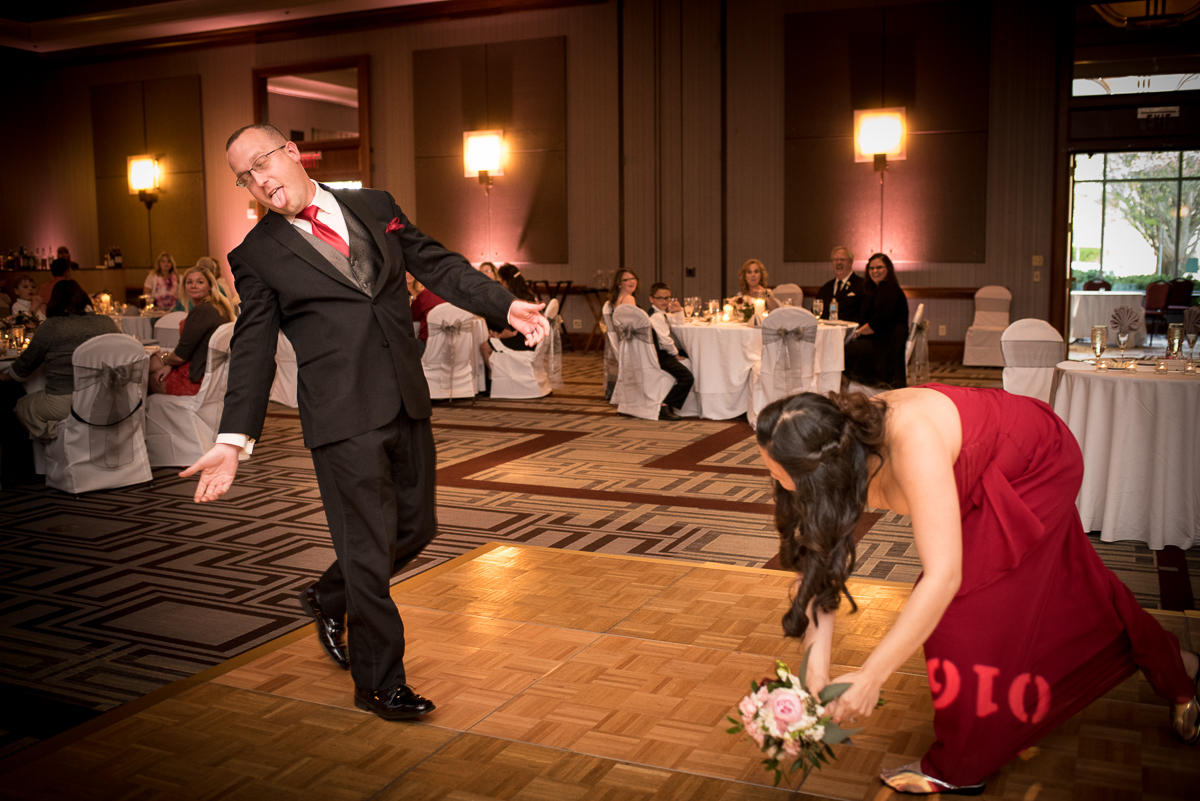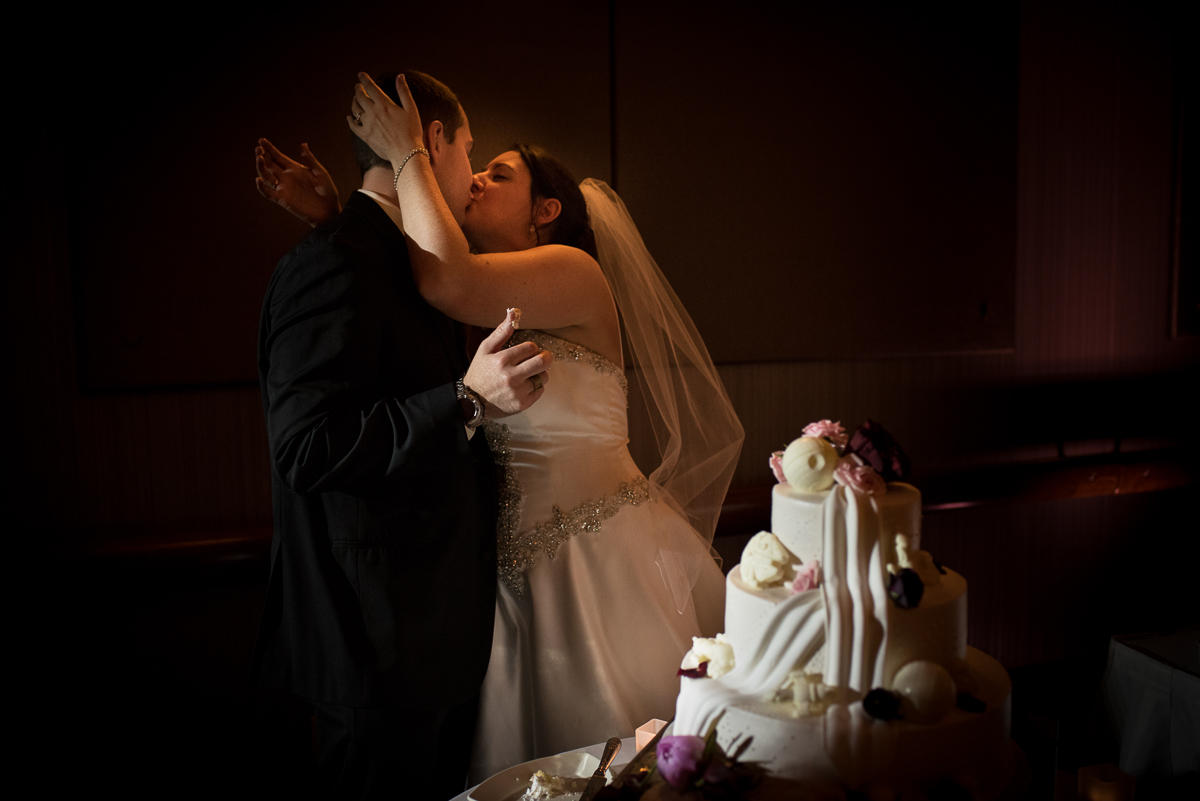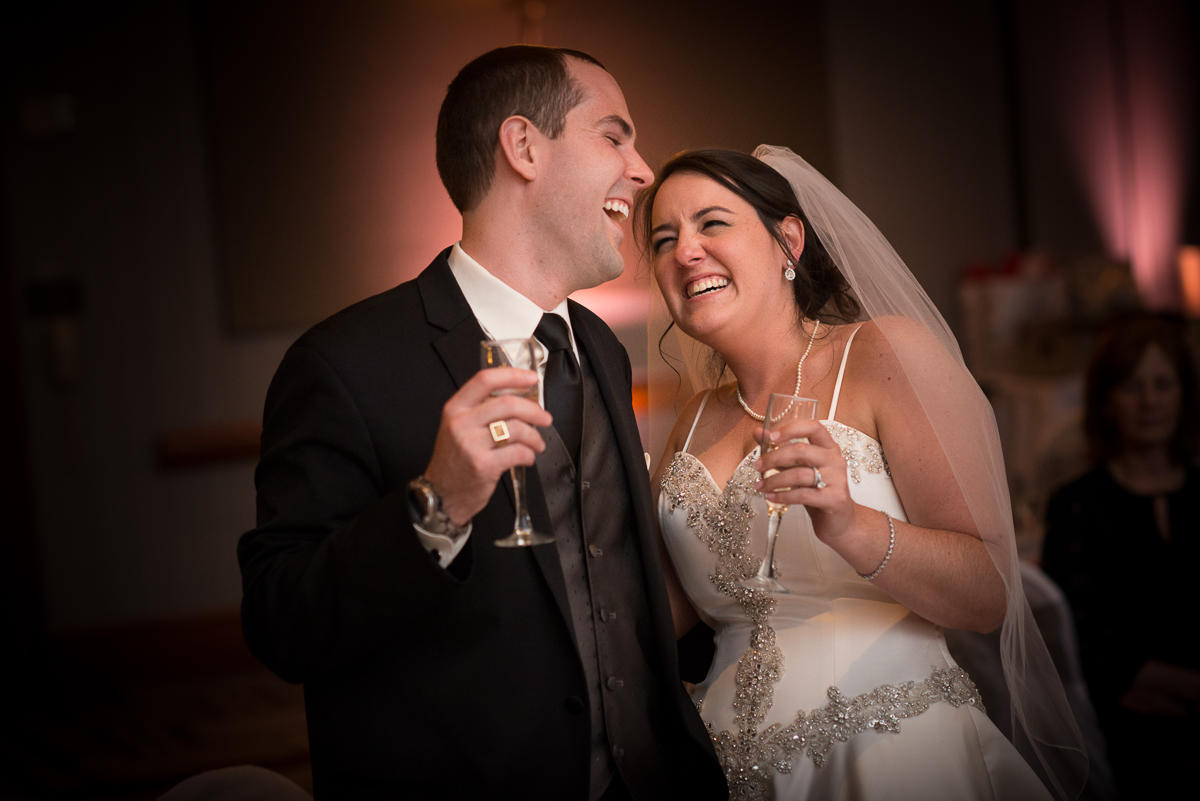 photo by James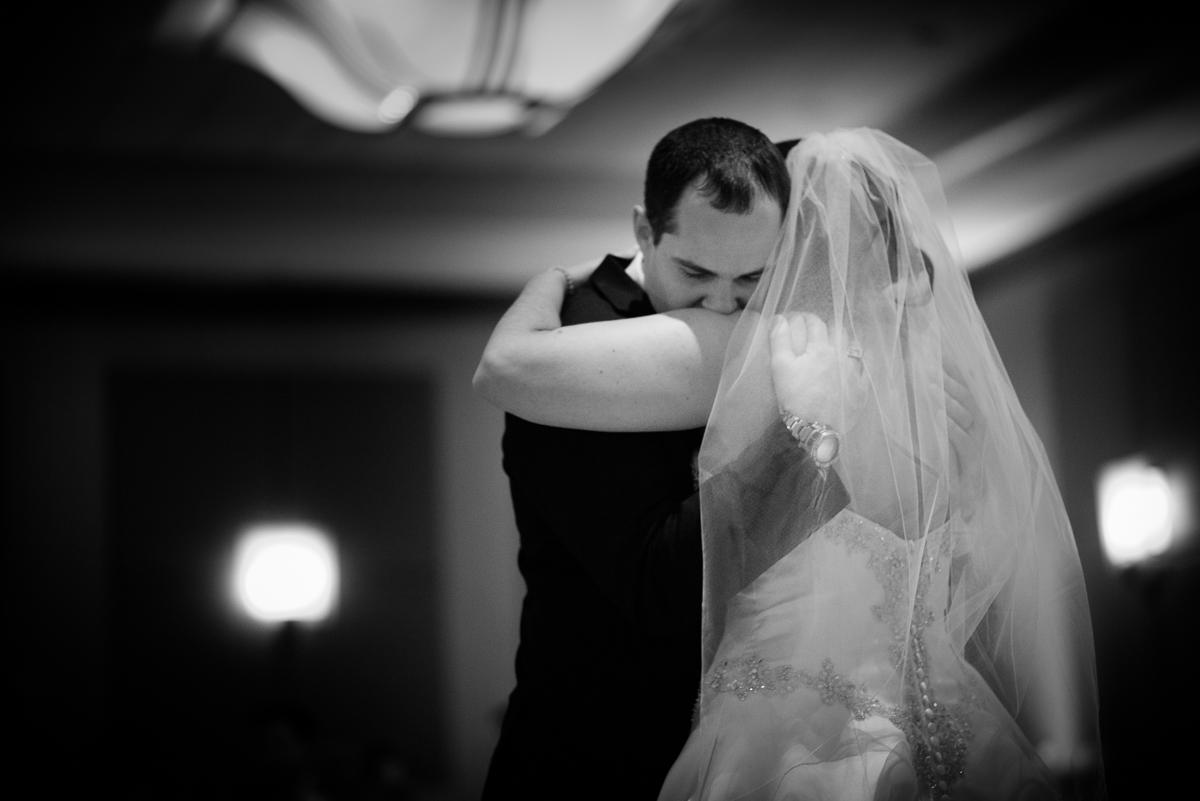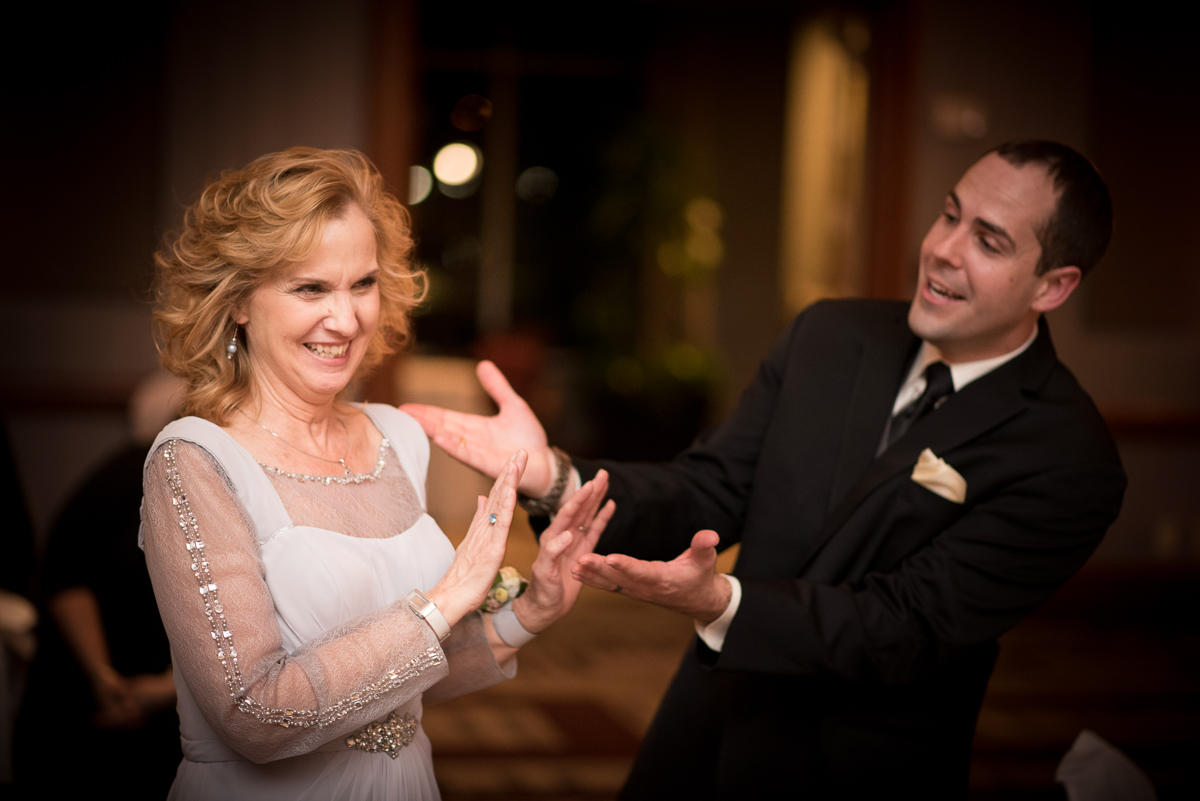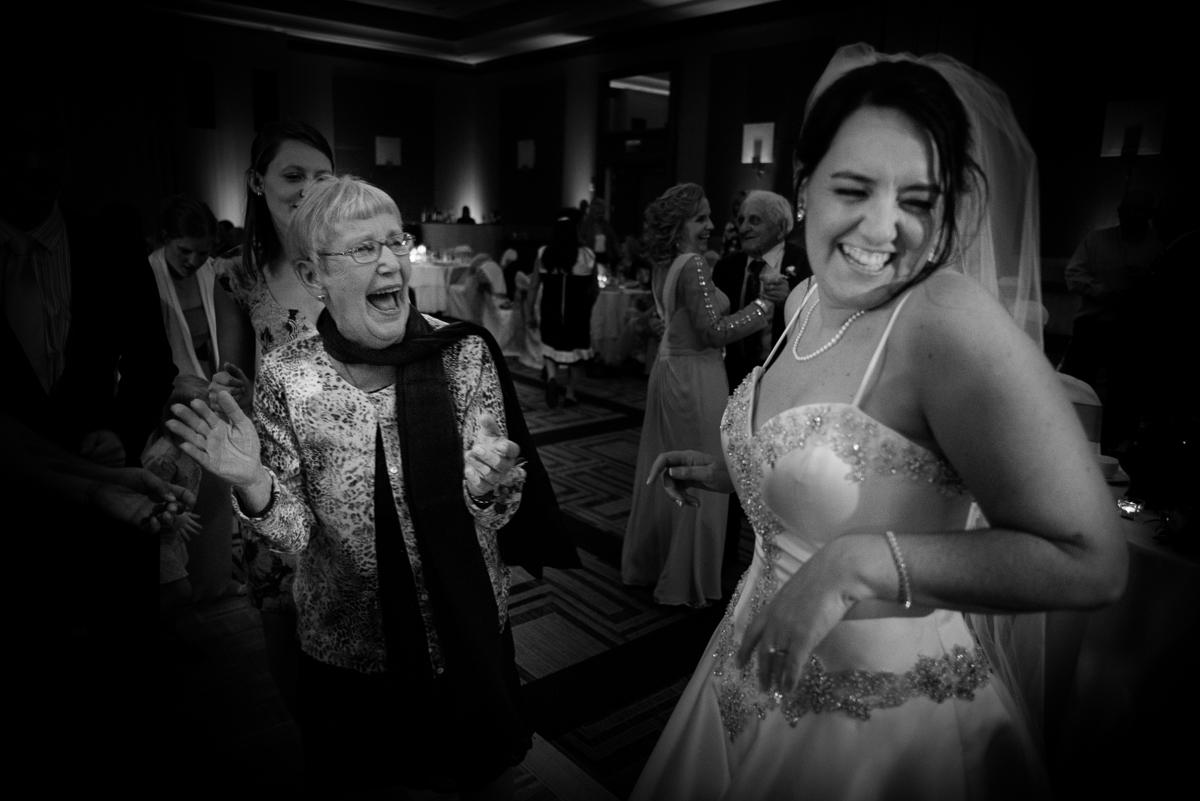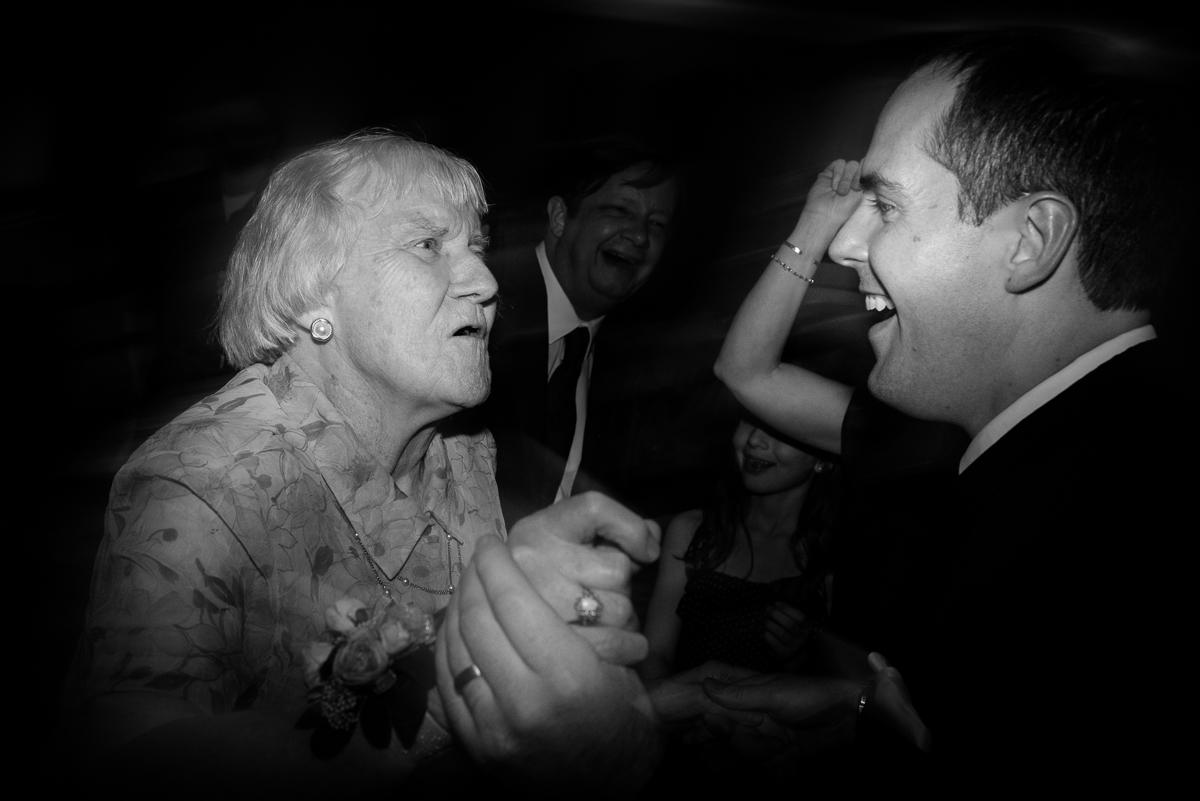 photo by James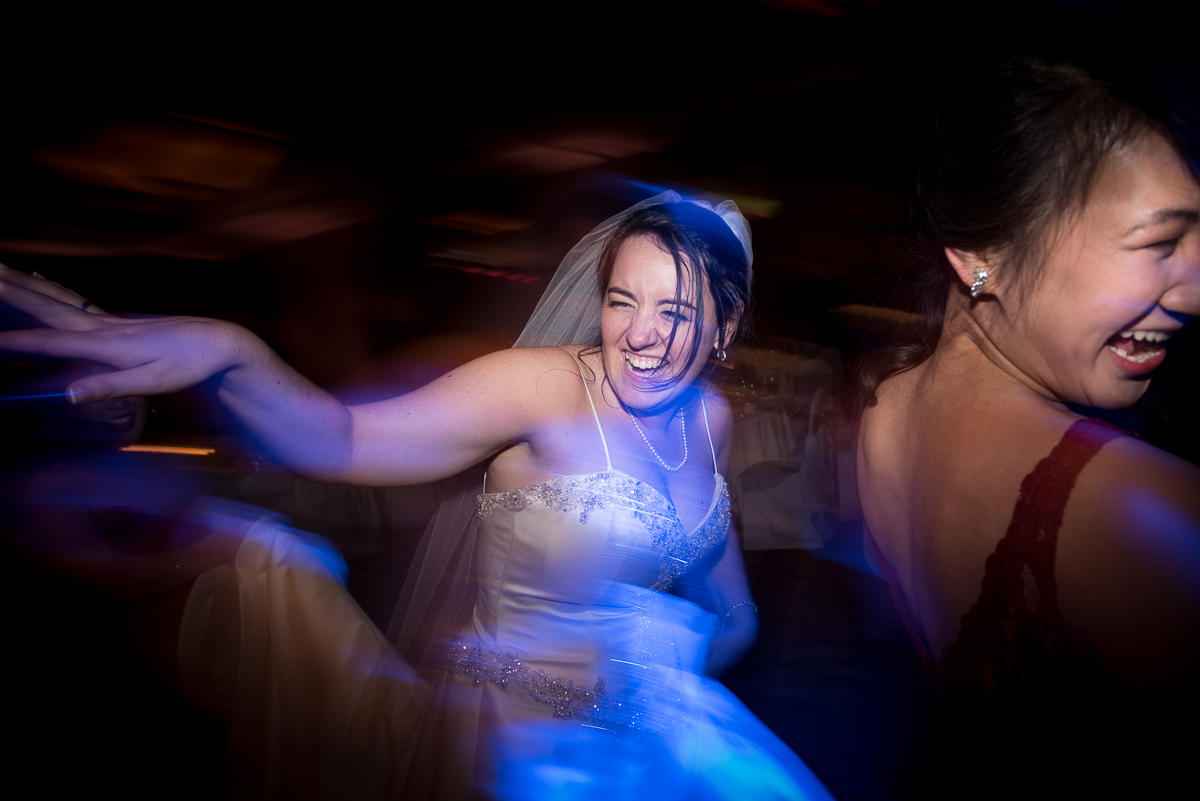 photo by James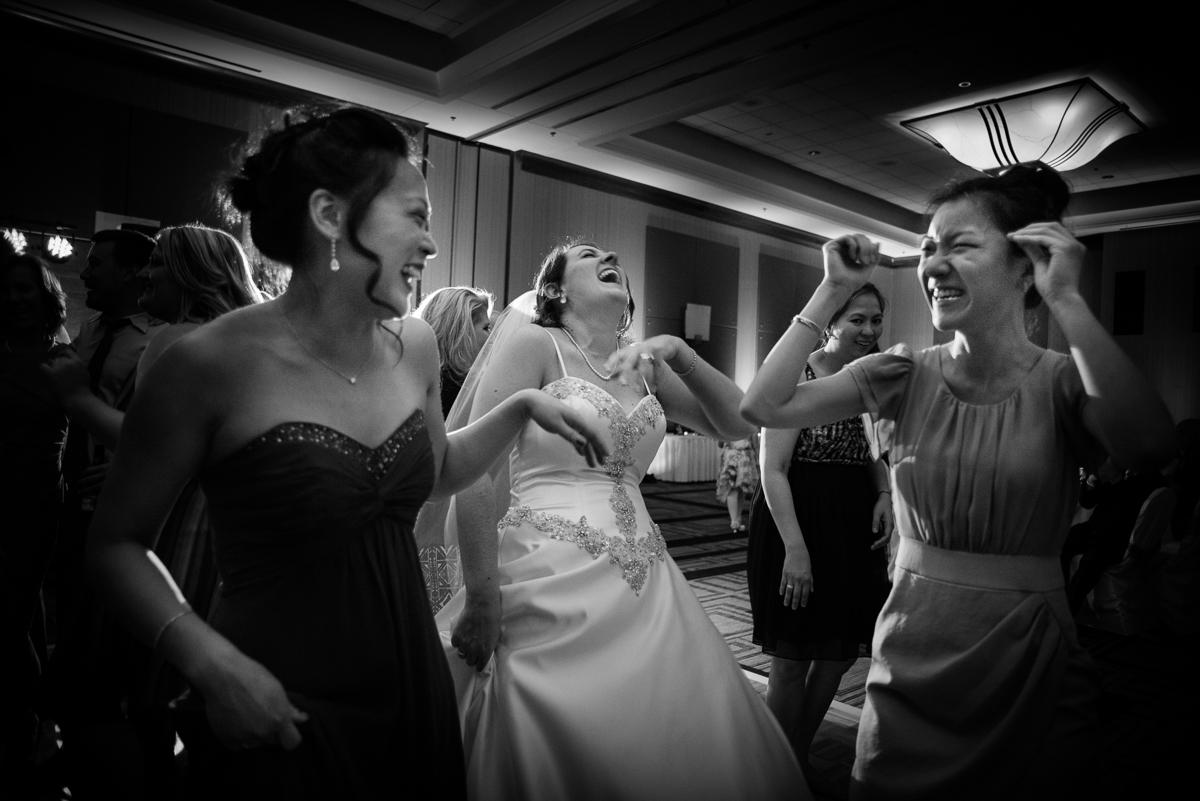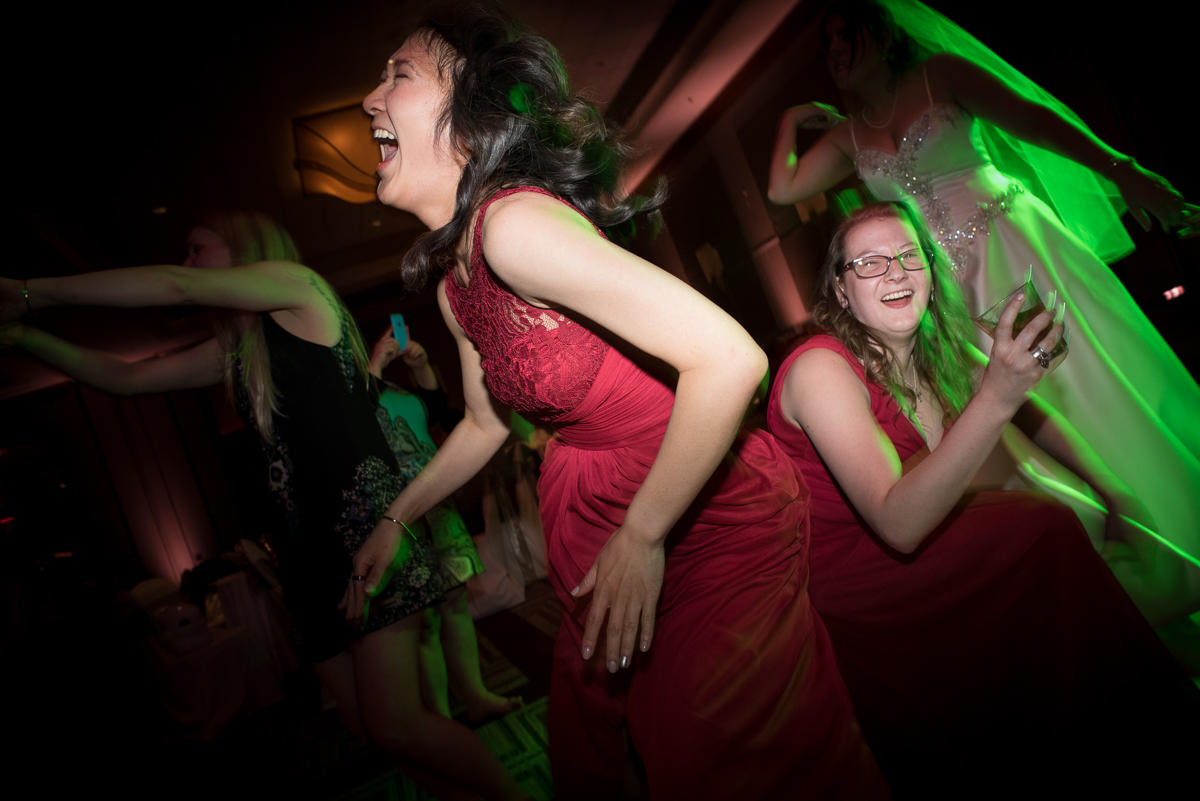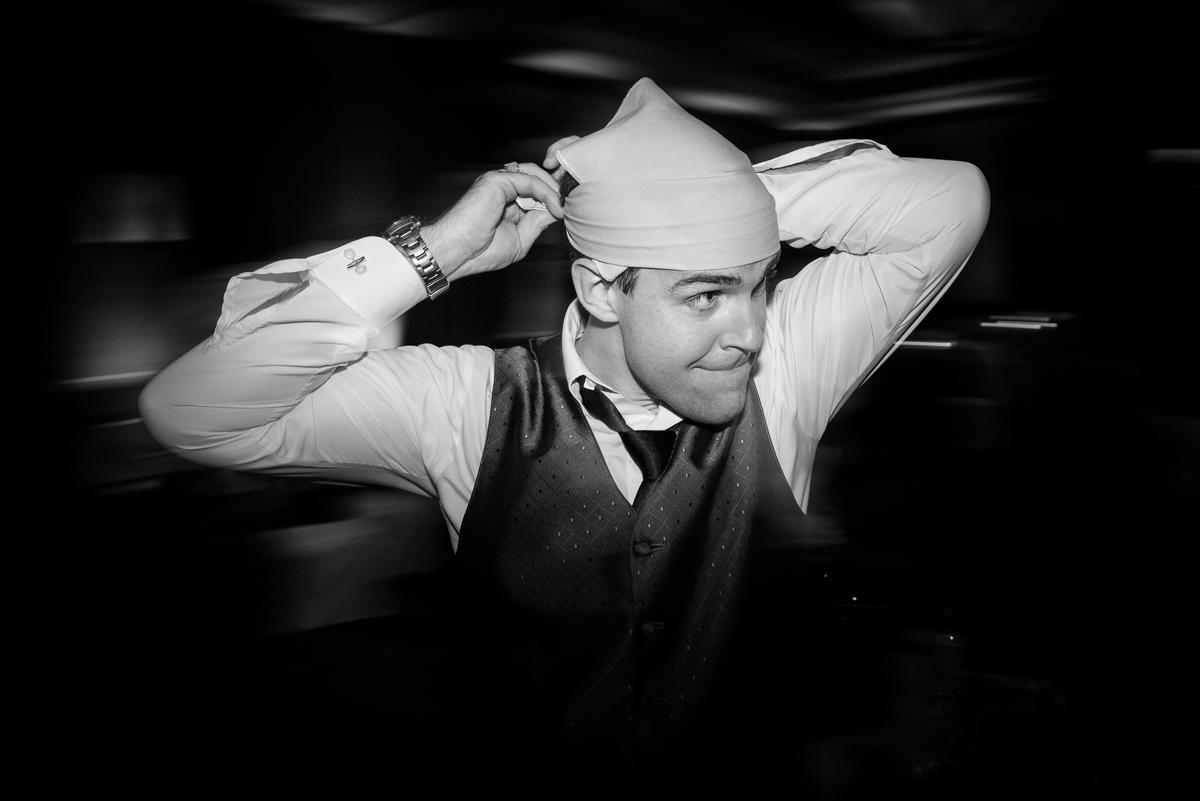 photo by James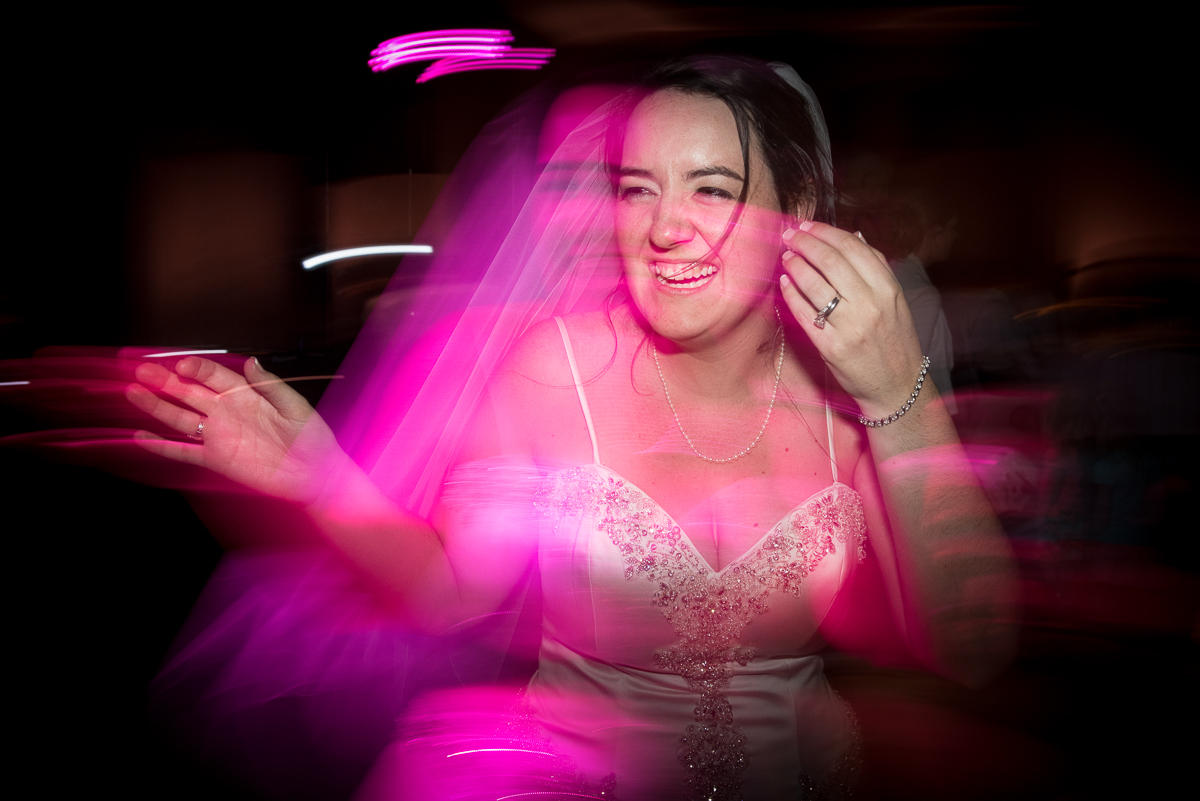 photo by James