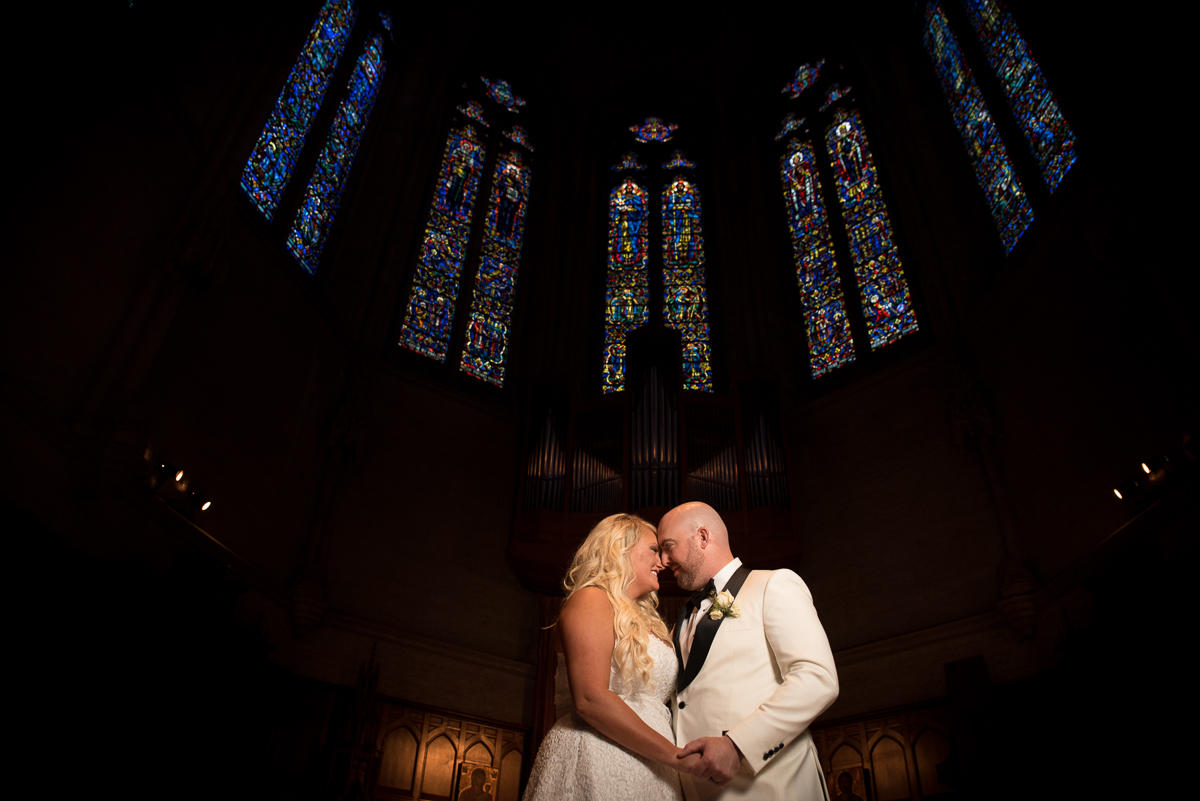 I love Kelsie and Sean's Grace Cathedral Wedding Photography! They chose Grace Cathedral in the heart of San Francisco as their perfect wedding location. Kelsie's parents were married there and as a kid she played in the fountain across the street in Huntington Park. Kelsie and Sean first met in high school where they both went to prom together their senior year. College took them to different states and seemingly different directions in life. Post-university, Kelsie lived in the City and on a visit to her hometown Sean asked her out on a date. When she returned from her date with Sean she couldn't believe how excited she felt, everything just seemed to click with him!
I first met Kelsie in college where we had so many mutual friends in common and it was so great to see those familiar faces again and gathered for such a special occasion. Kelsie and Sean have a wonderful son, Connor, who acted as the ring bearer.
They held their wedding reception on San Francisco's iconic Embarcadero at The Waterfront Restaurant, owned by a family friend. Everyone partied and danced while taking in sweeping views of the water, Berkeley Hills and the new Bay Bridge.
Thanks so much to my second photographer, Chris Hart, for coming out to photograph the wedding with me (his photos where captioned). And thanks so much Kelsie and Sean for inviting me to document your wedding day!
Grace Cathedral Wedding
San Francisco Wedding Venue ~ Grace Cathedral
San Francisco Wedding Photographer ~ Nathan Cordova Studios (click here to contact)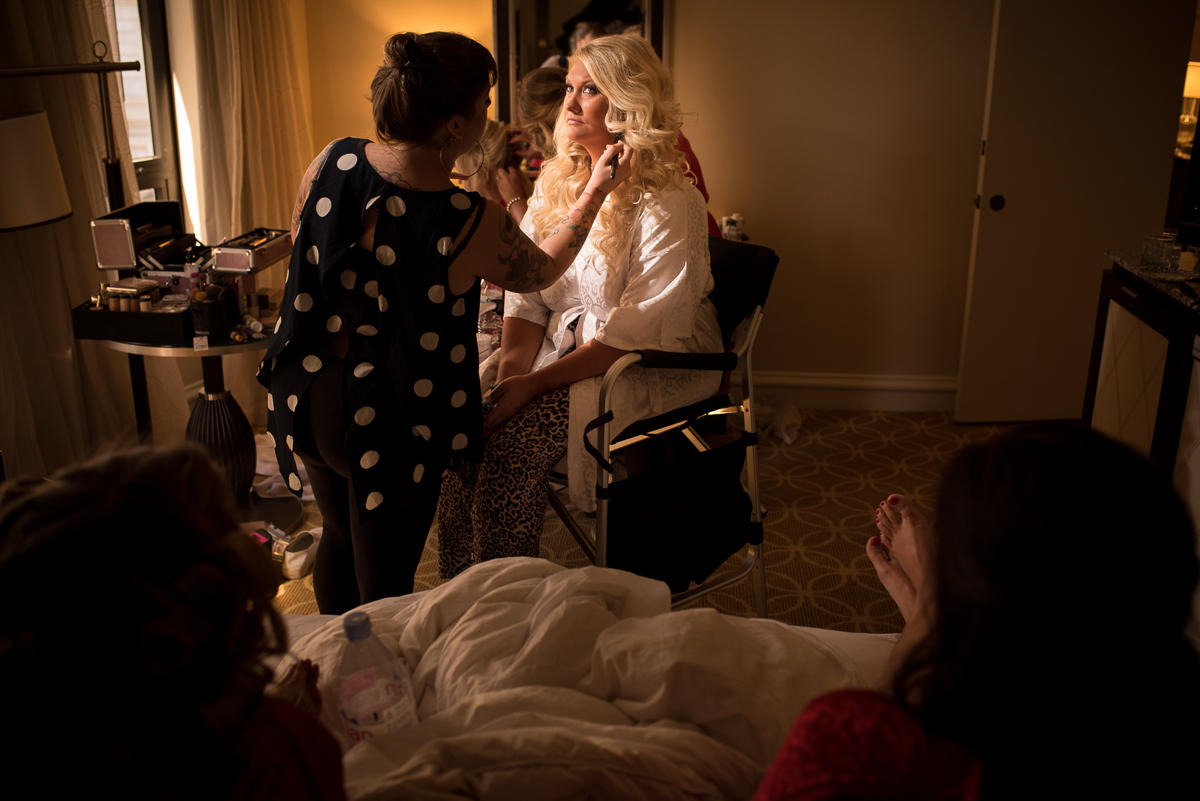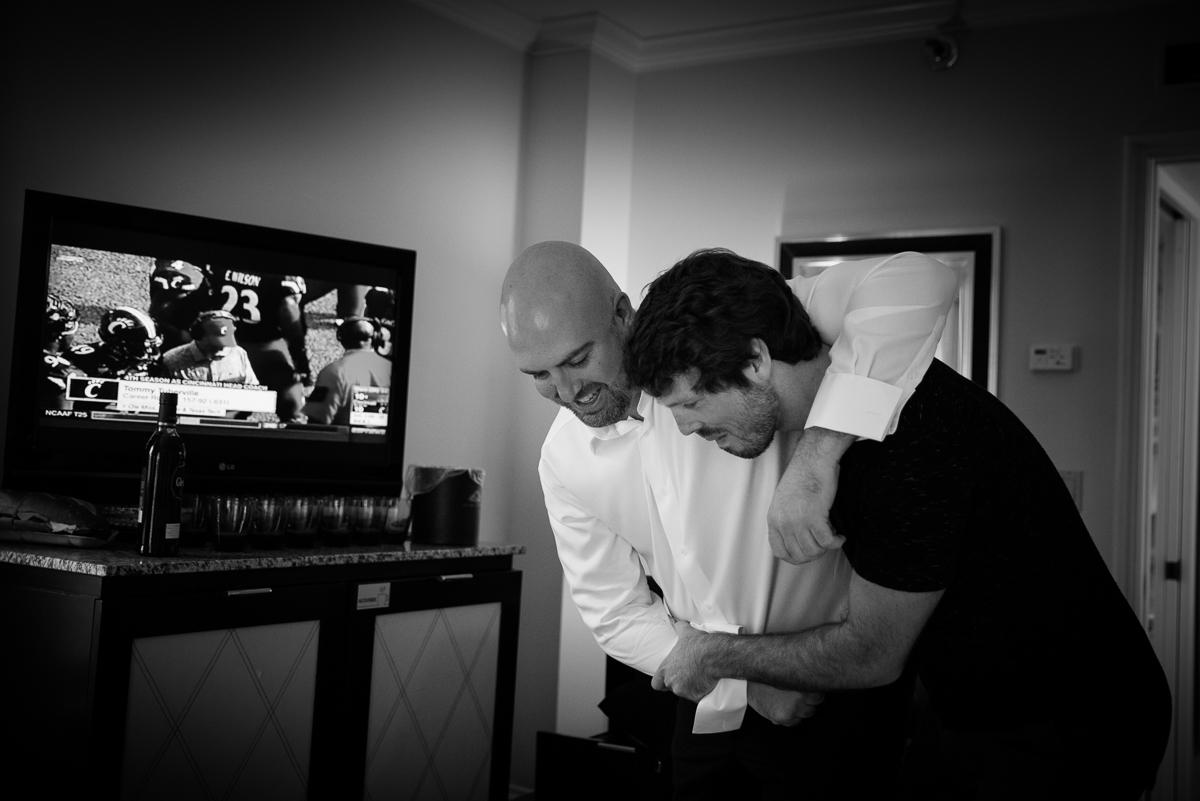 (Photo by Chris)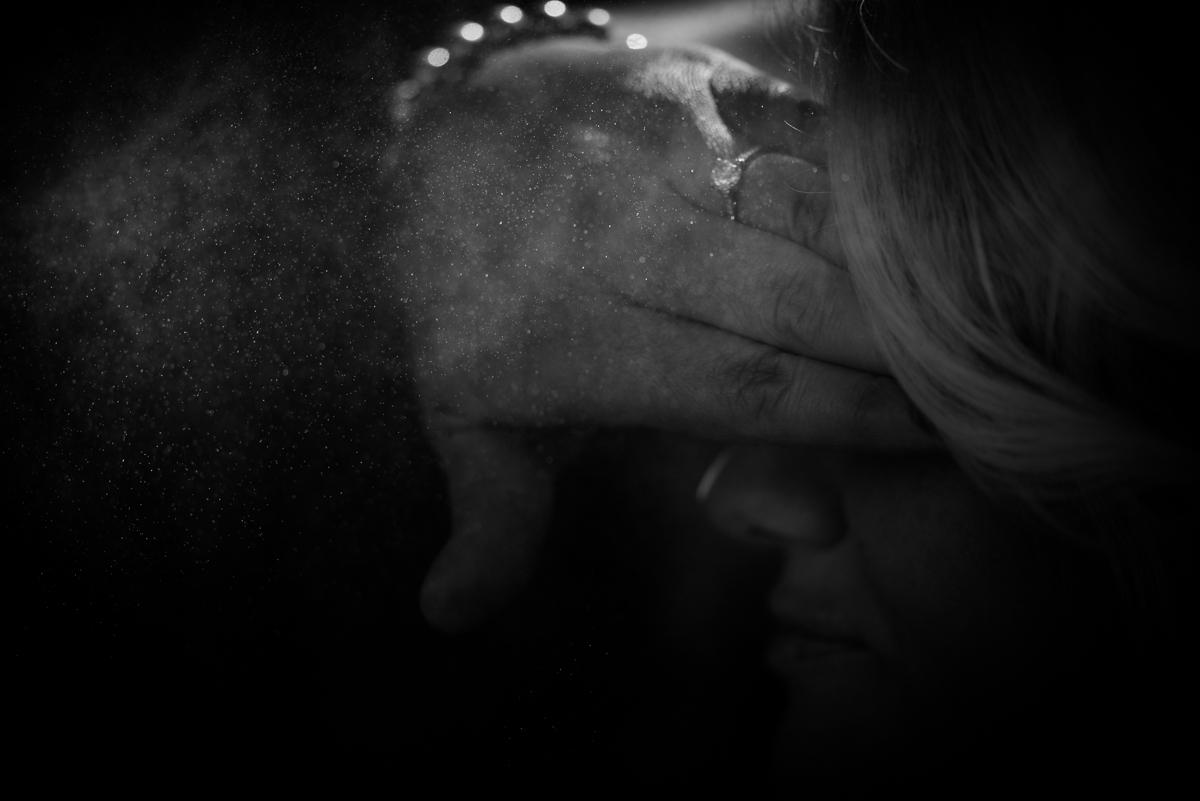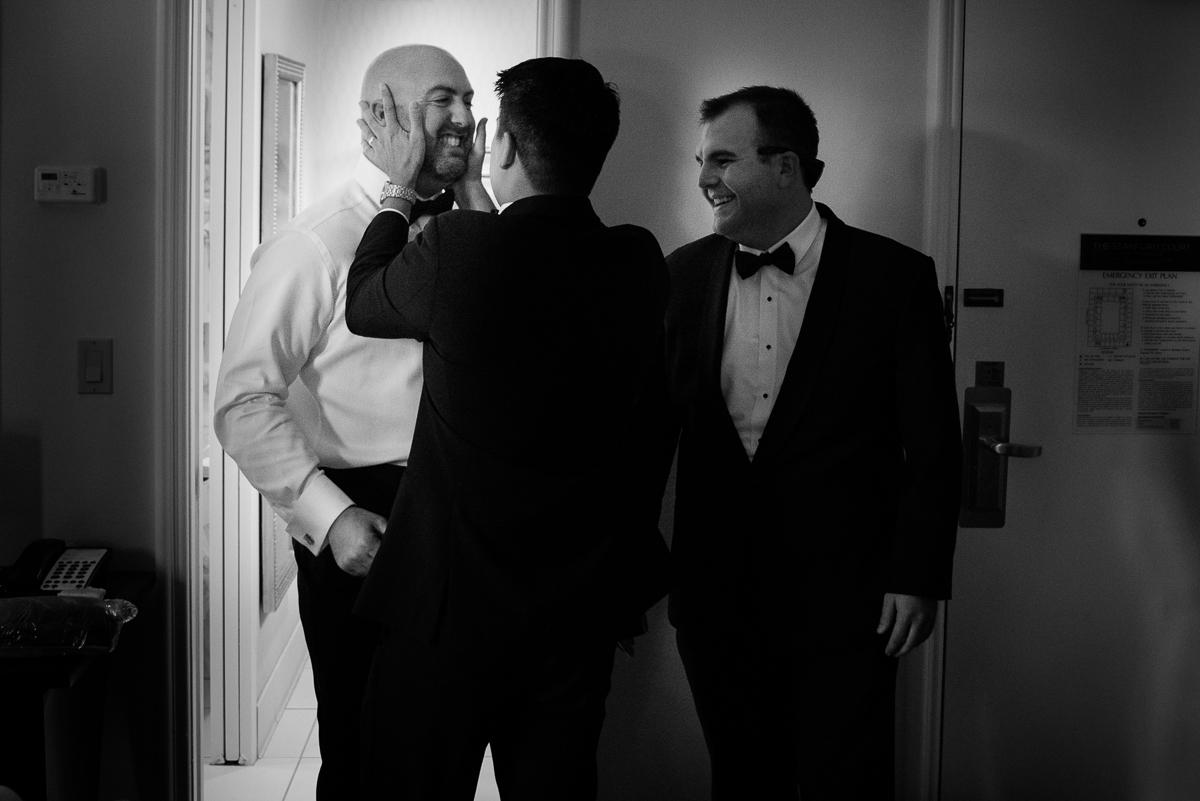 (Photo by Chris)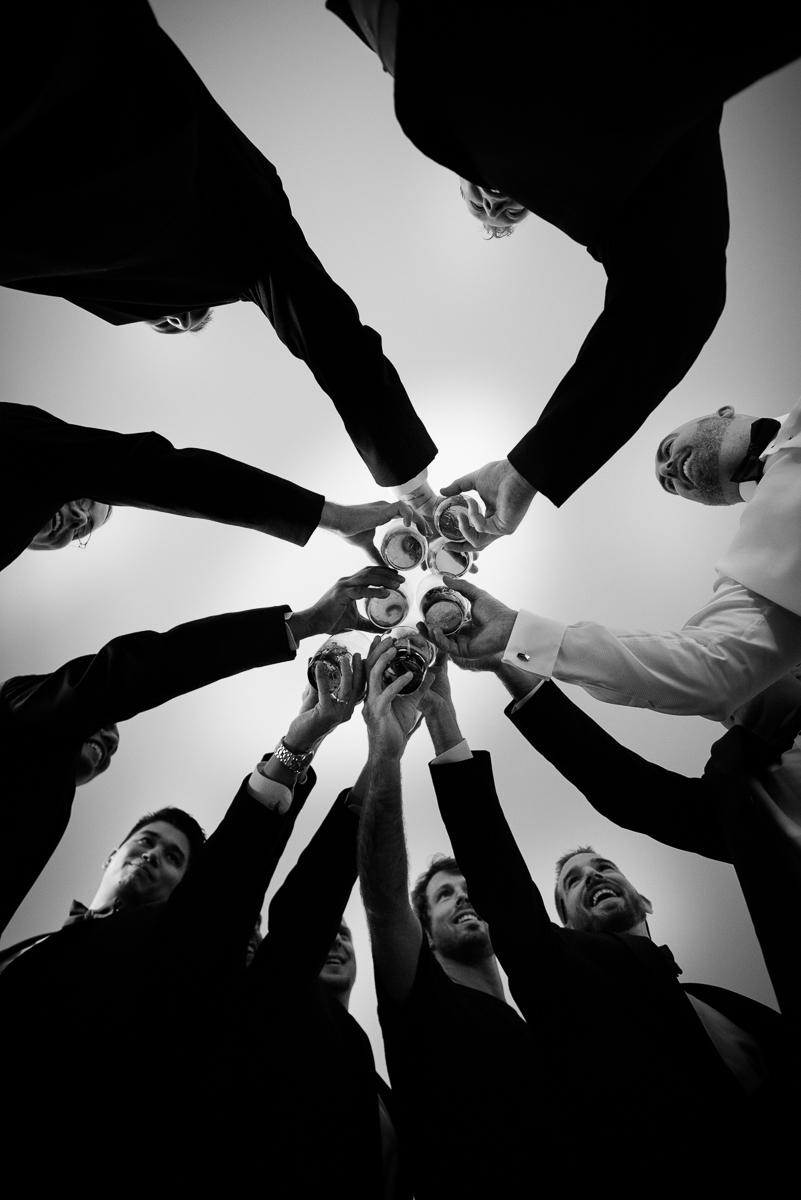 (Photo by Chris)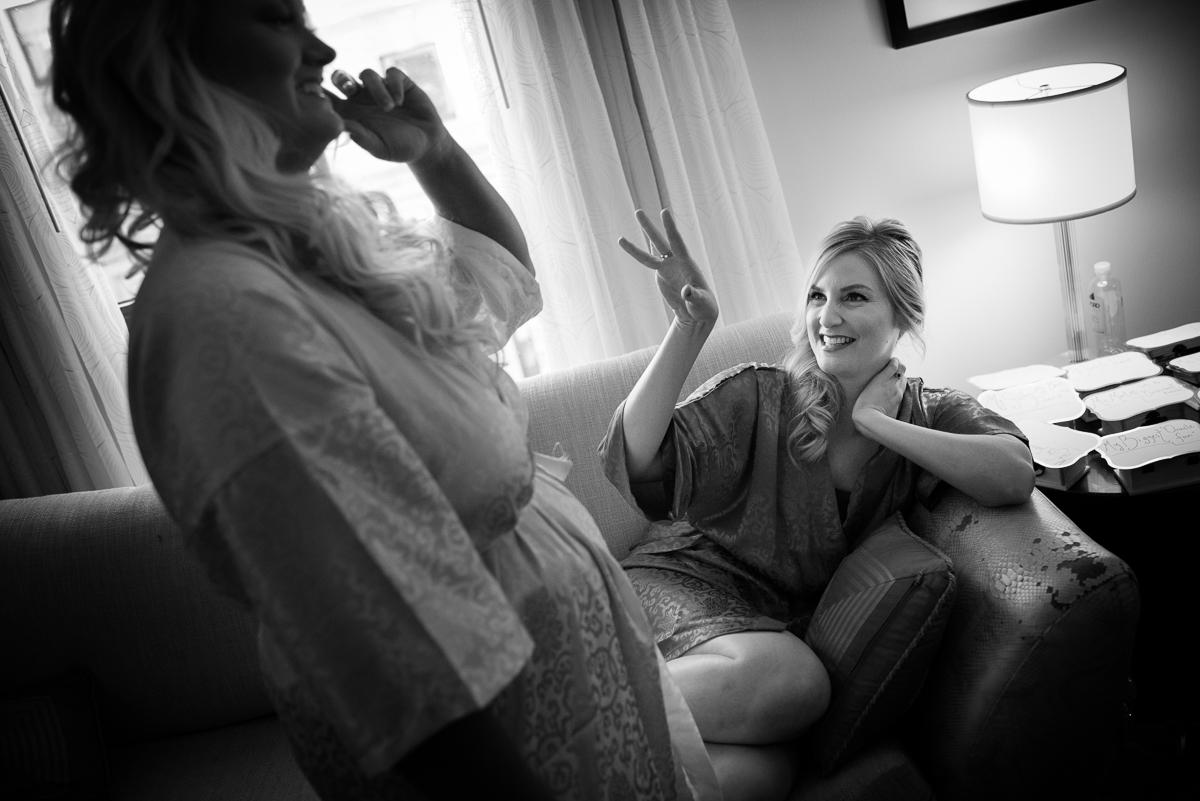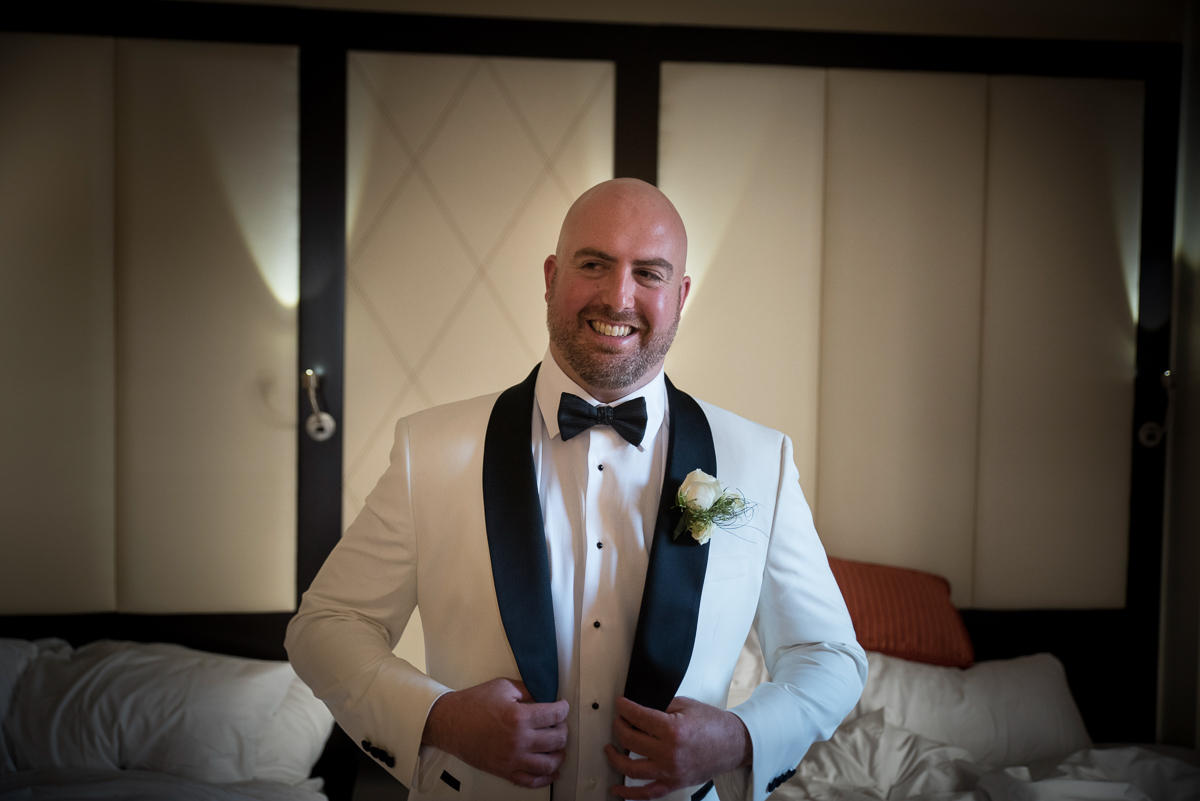 (Photo by Chris)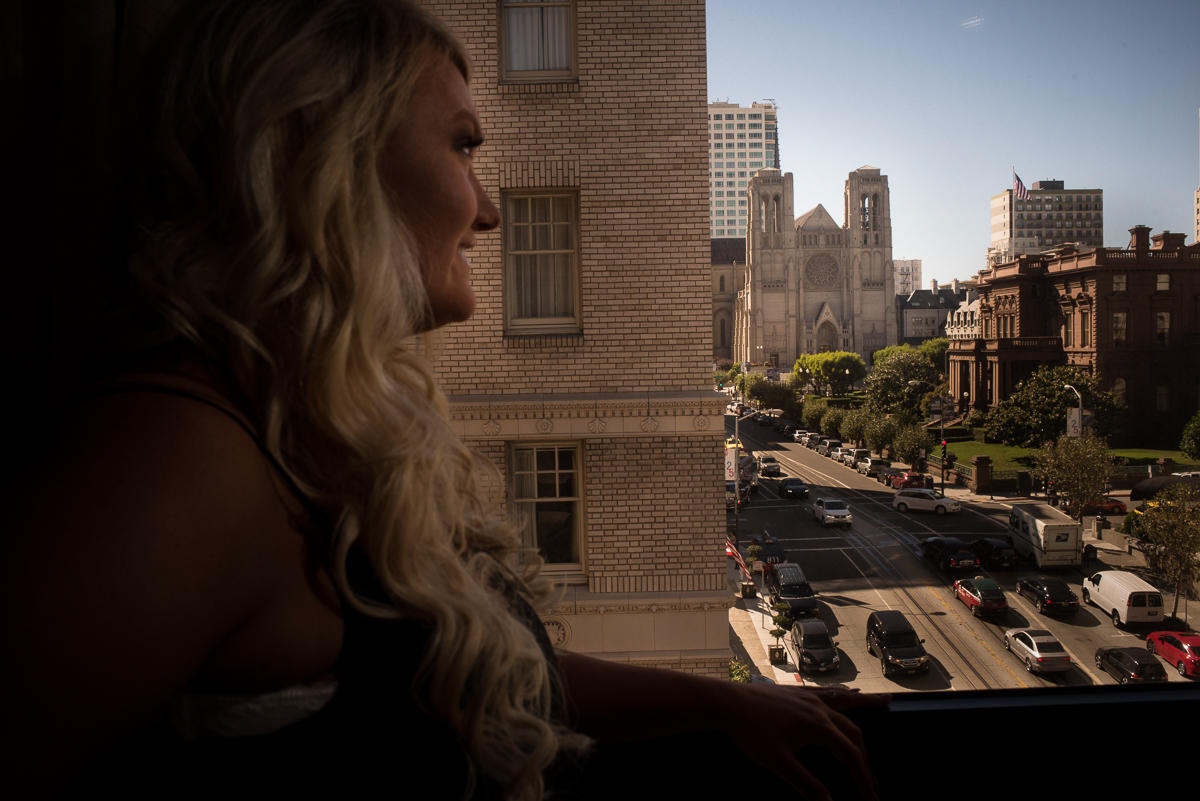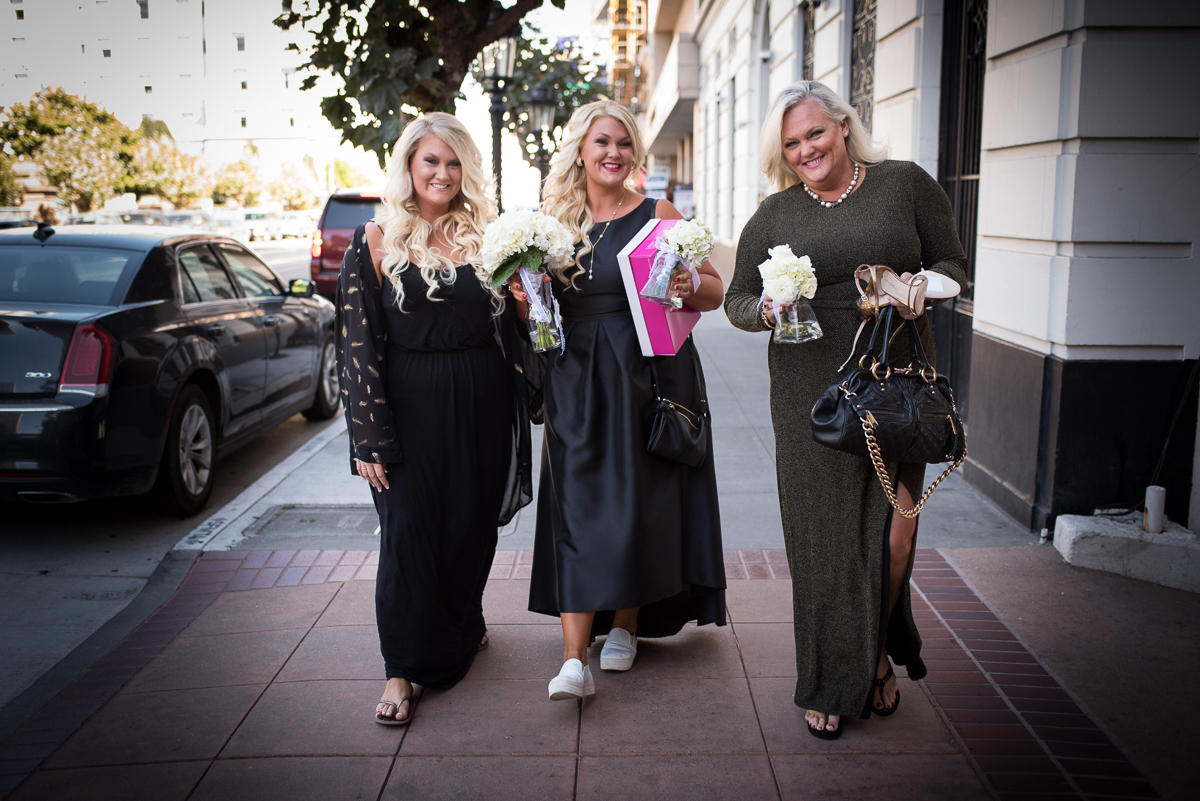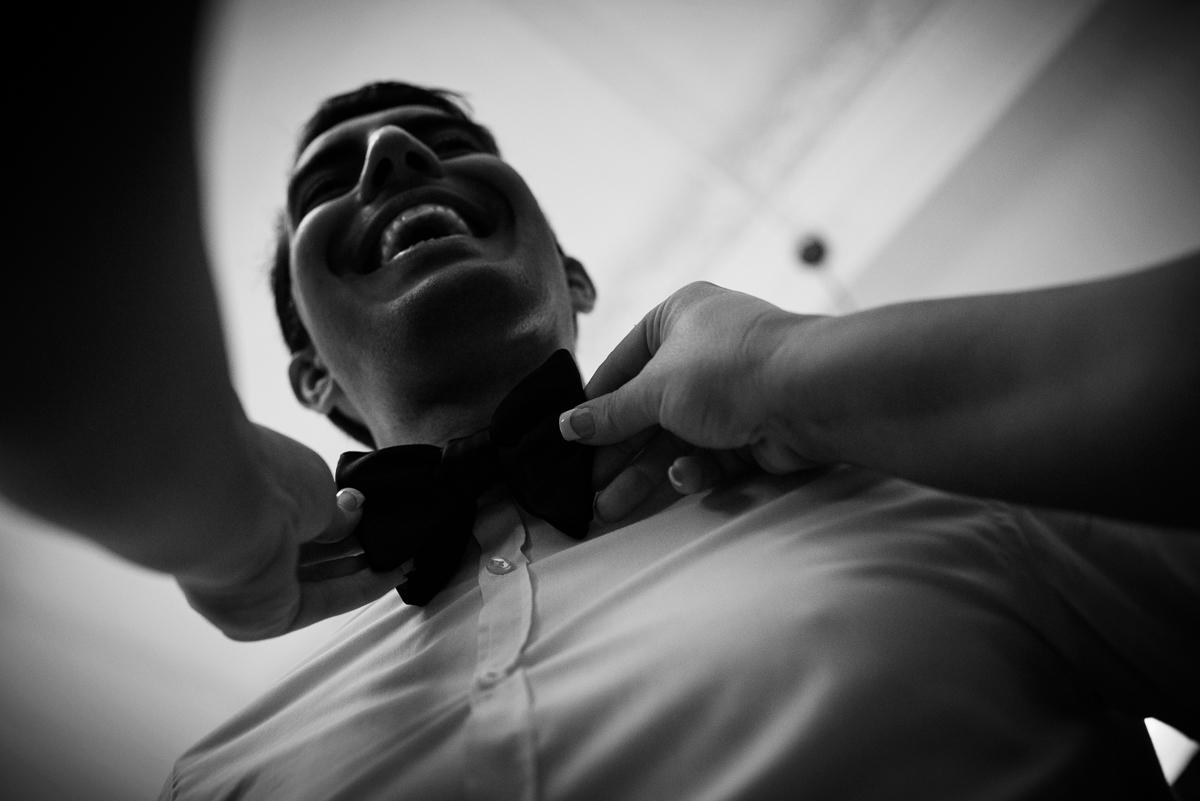 Grace Cathedral Wedding
San Francisco Wedding Venue ~ Grace Cathedral
San Francisco Wedding Photographer ~ Nathan Cordova Studios (click here to contact)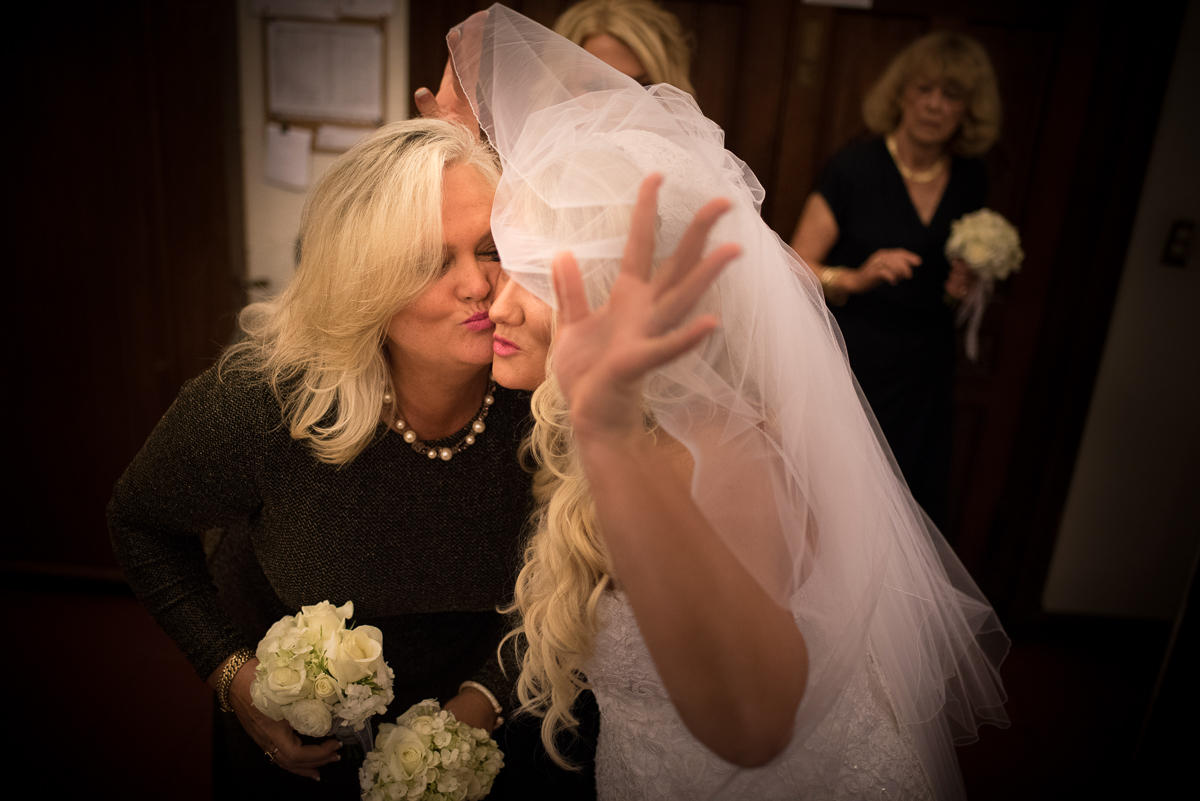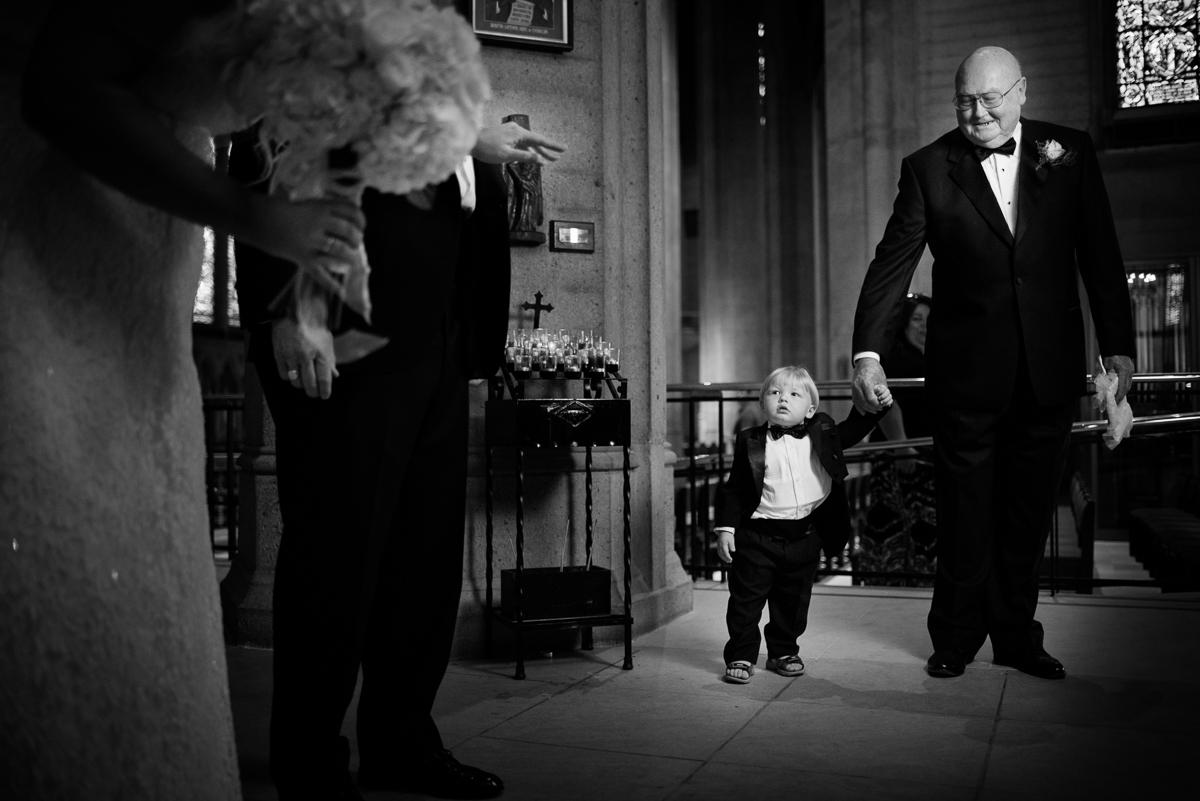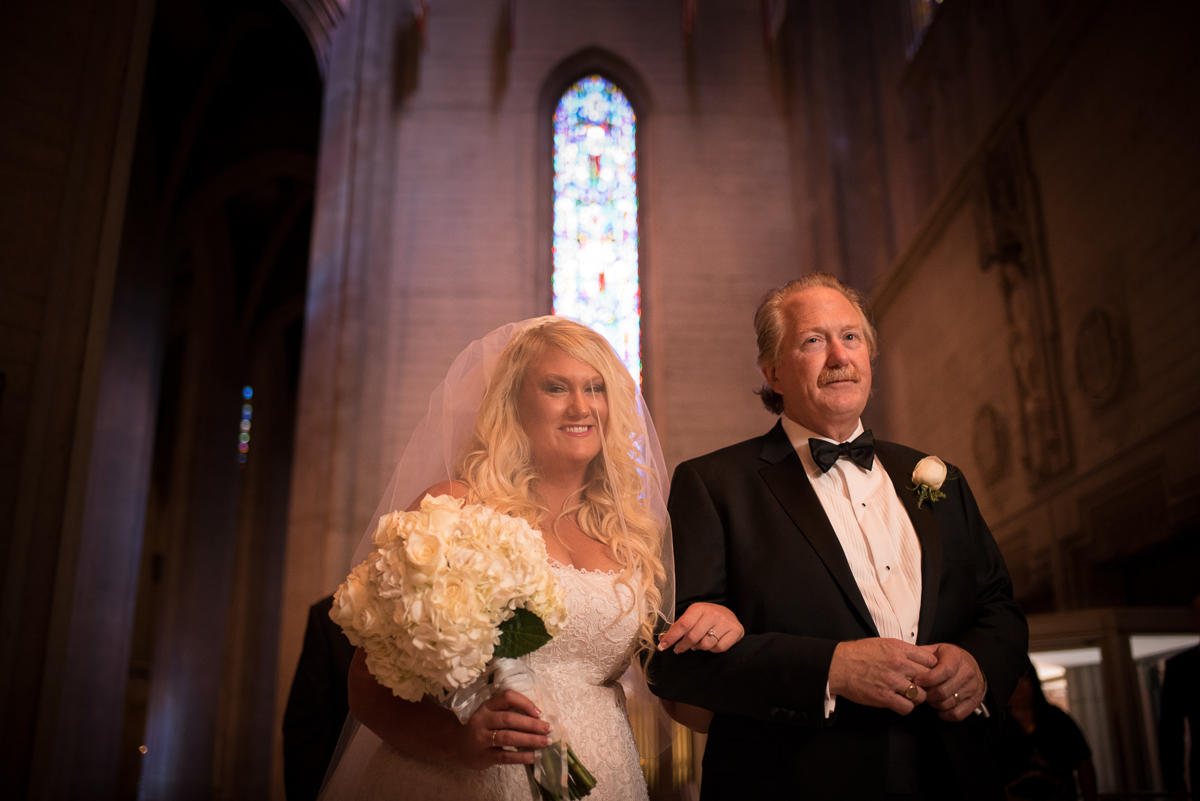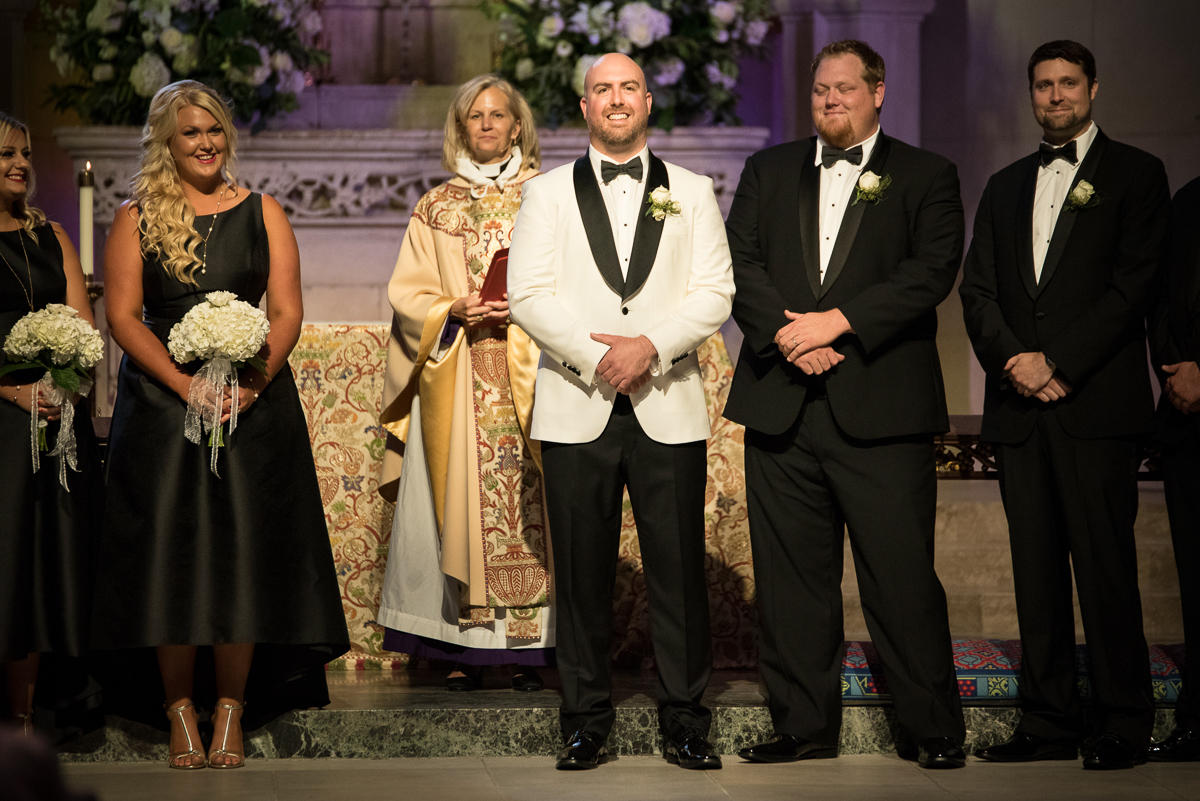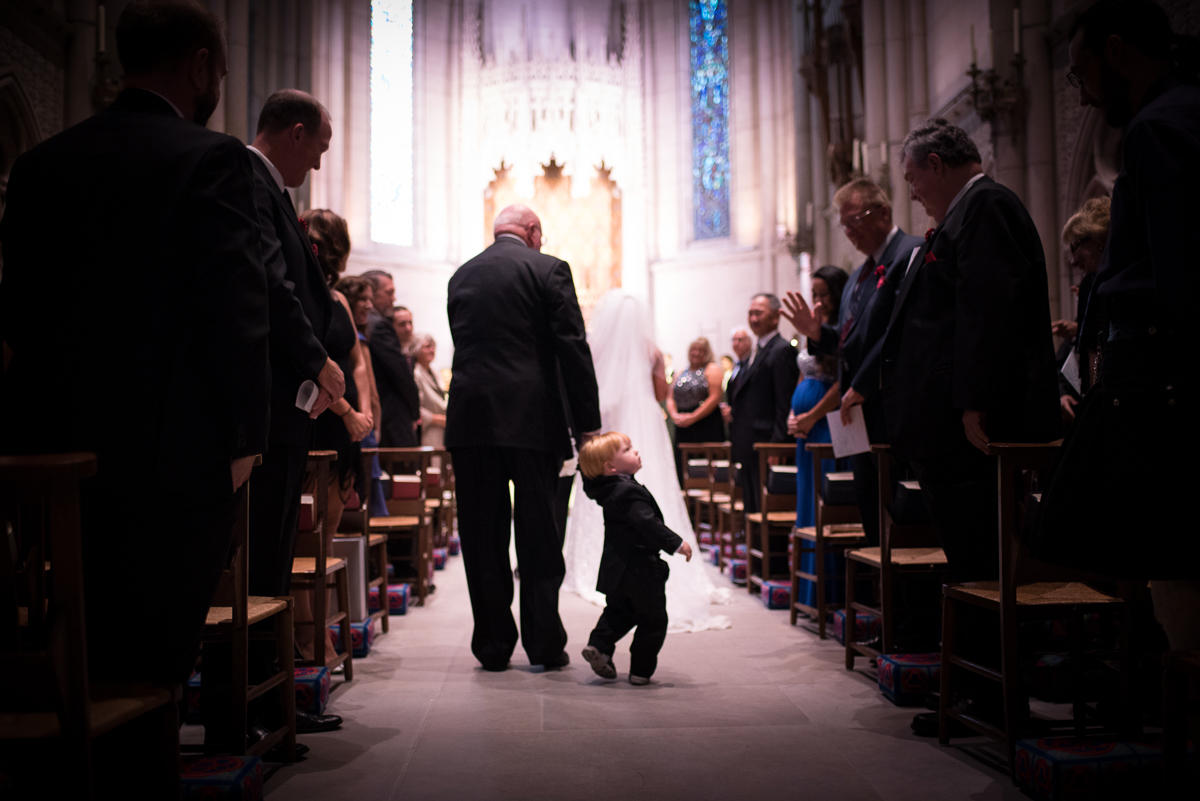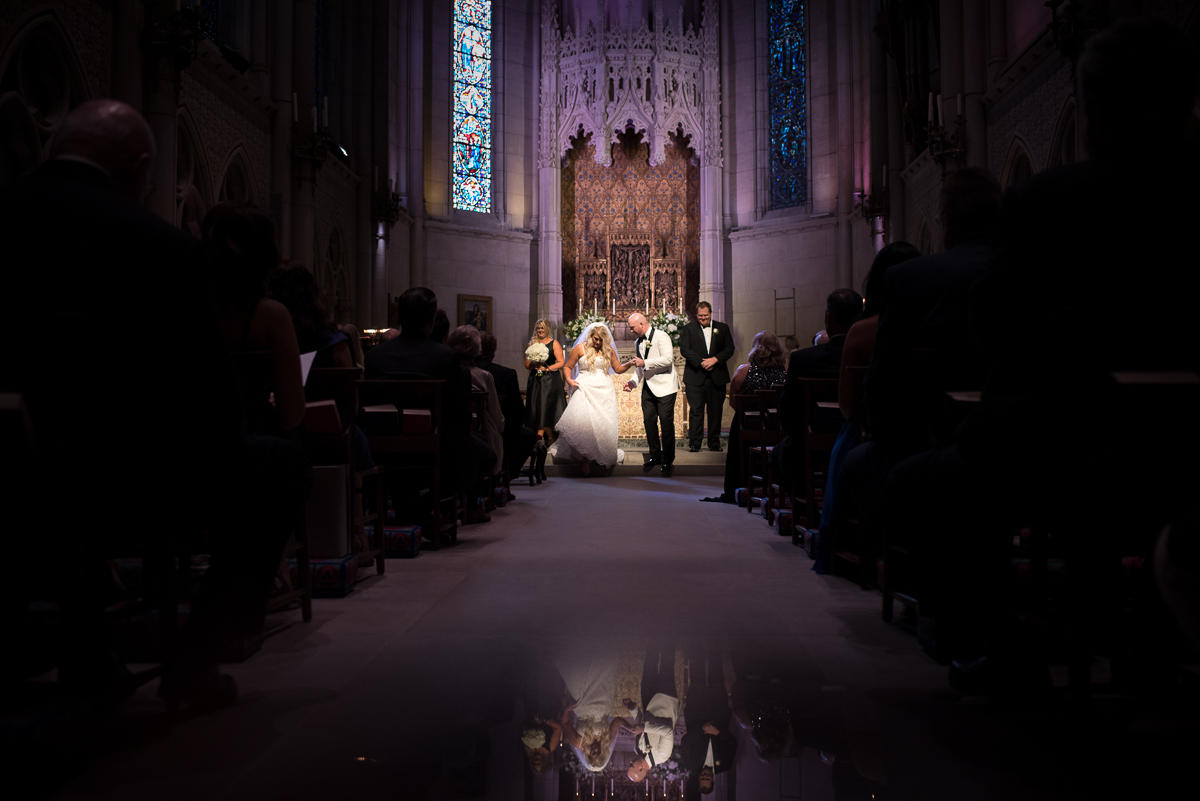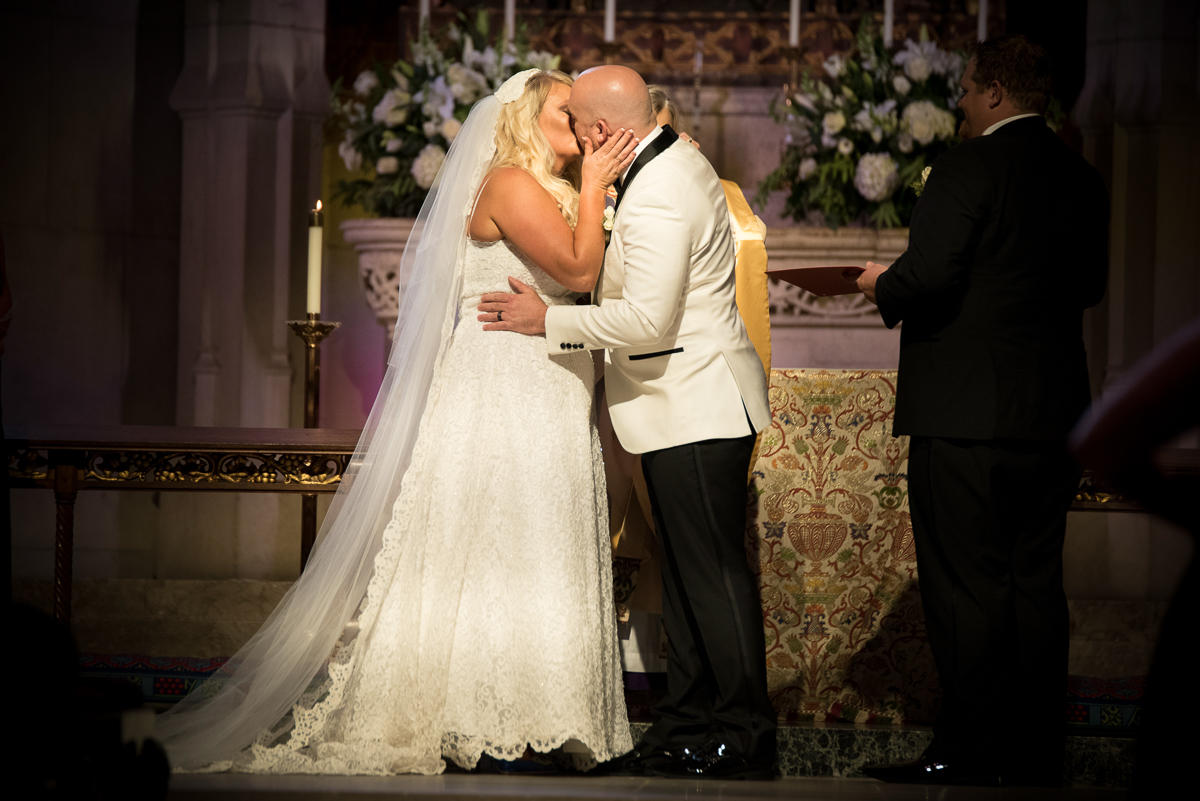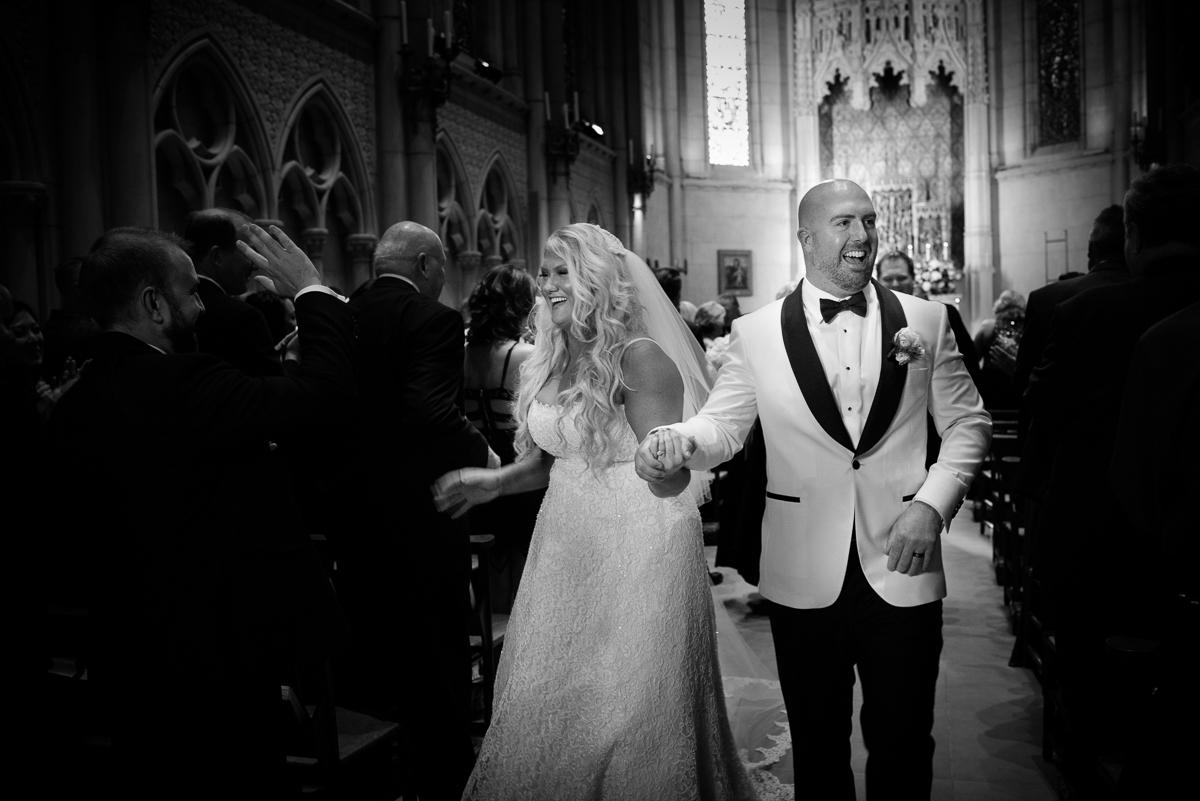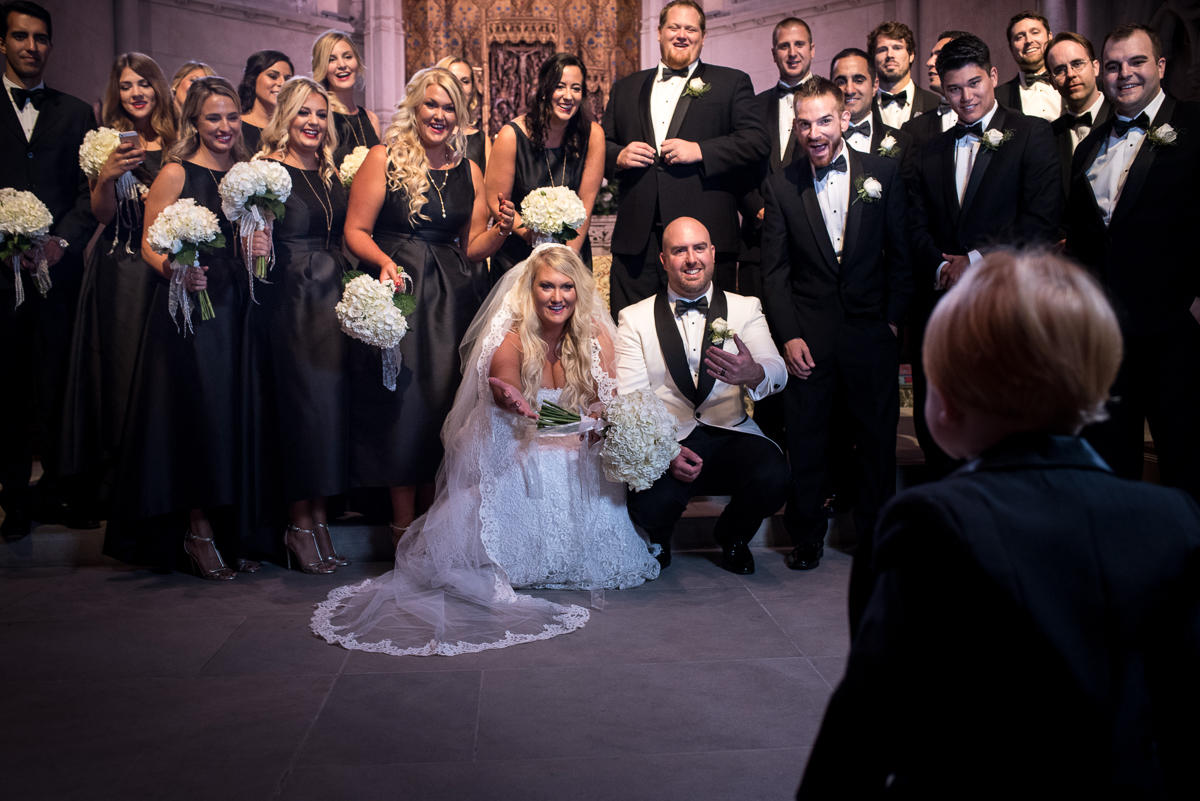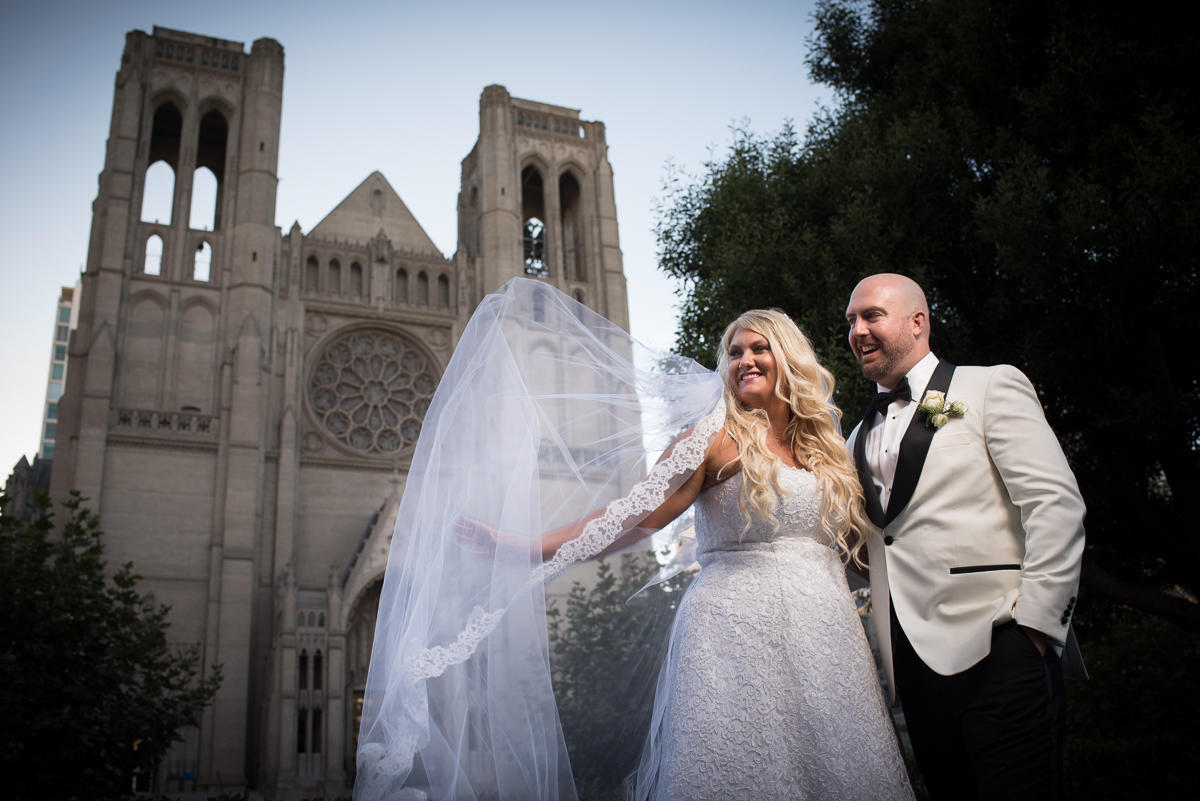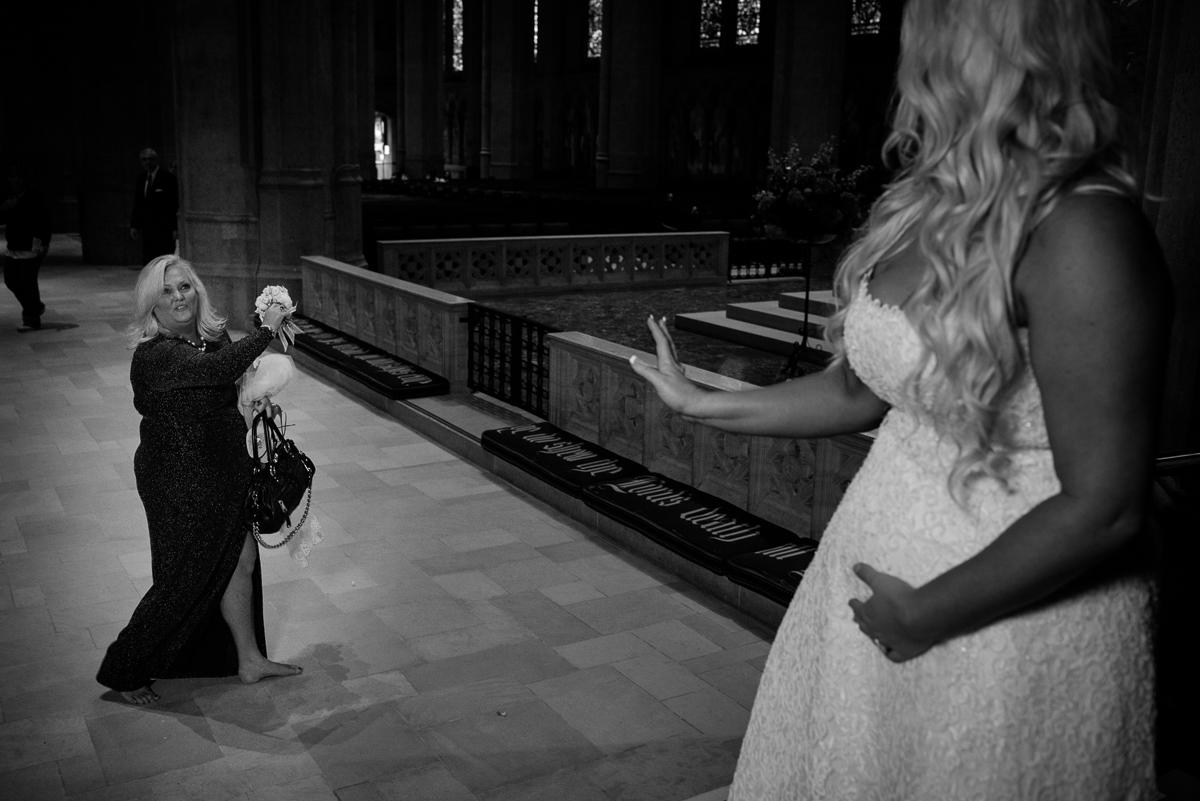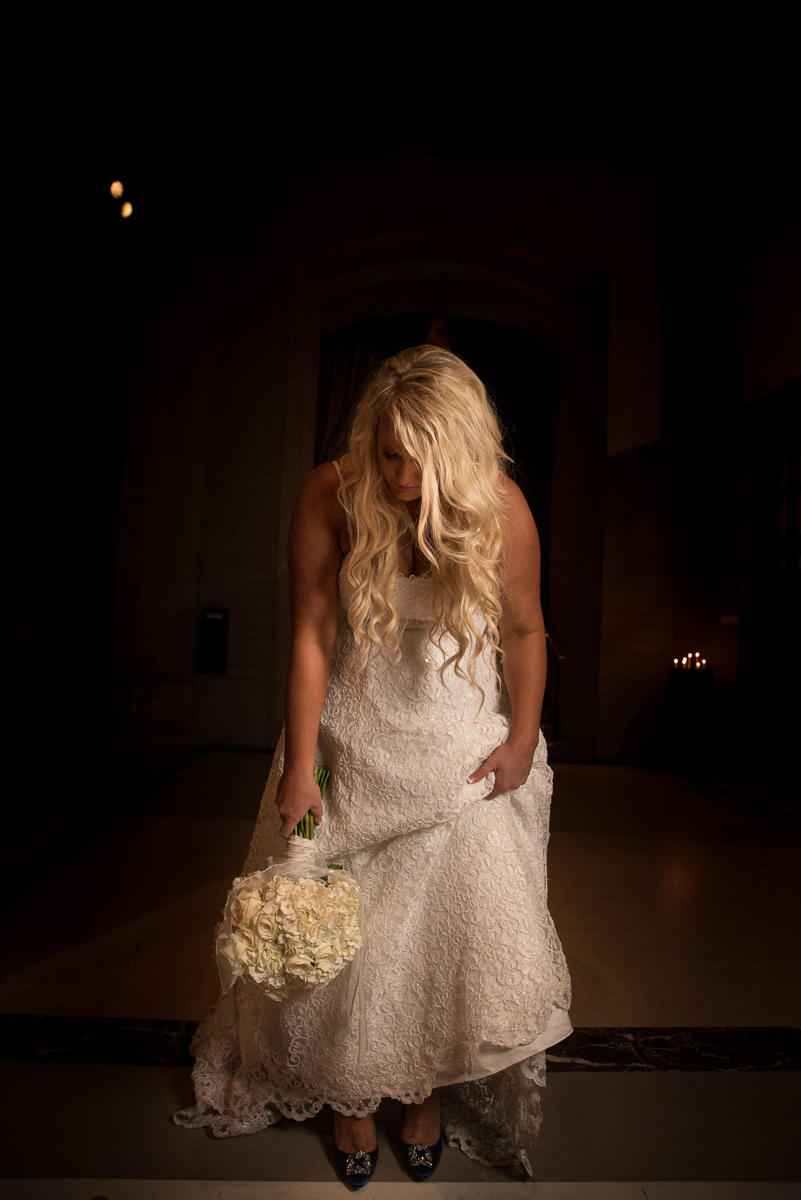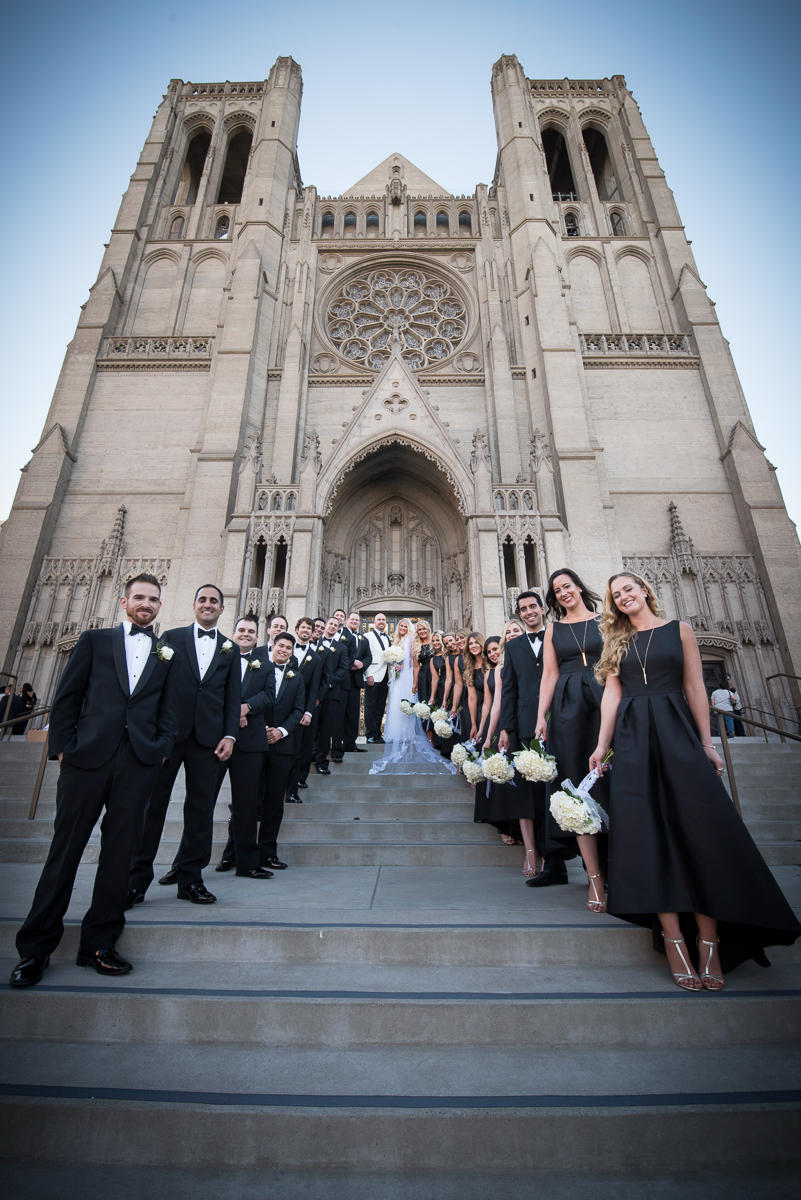 (Photo by Chris)
Grace Cathedral Wedding
San Francisco Wedding Venue ~ Grace Cathedral
San Francisco Wedding Photographer ~ Nathan Cordova Studios (click here to contact)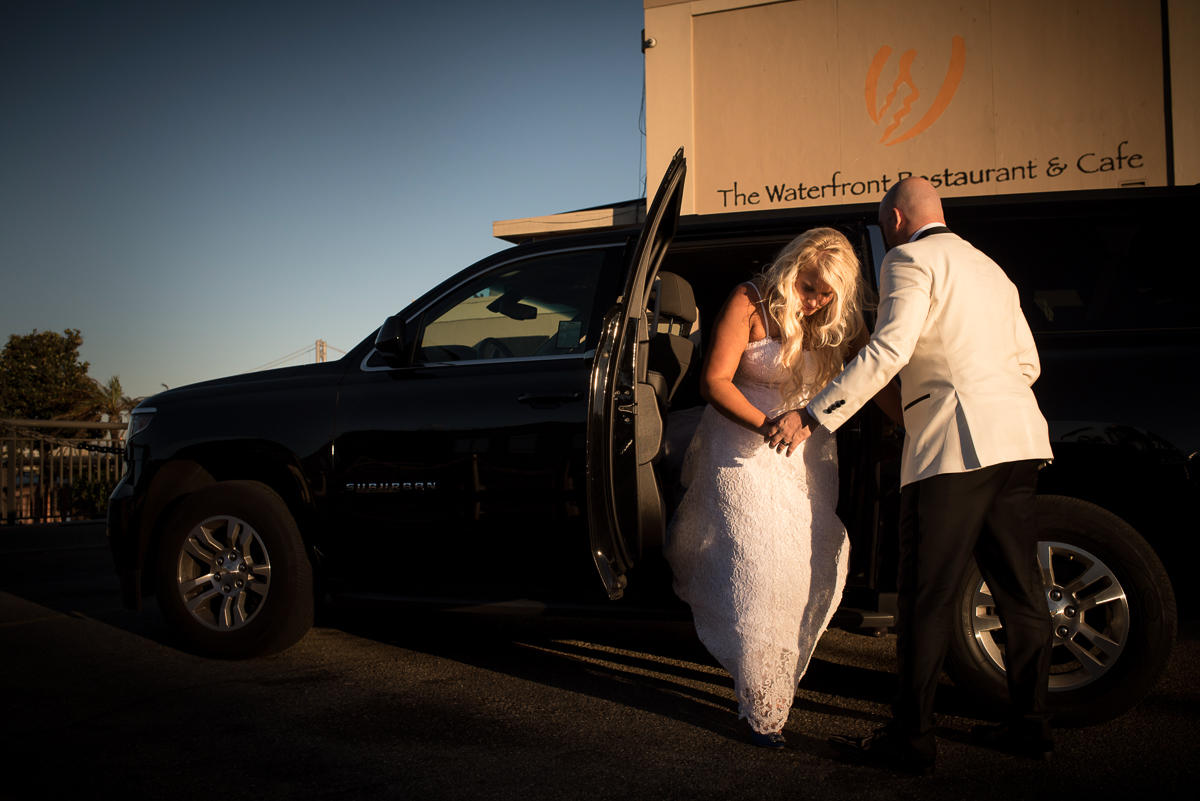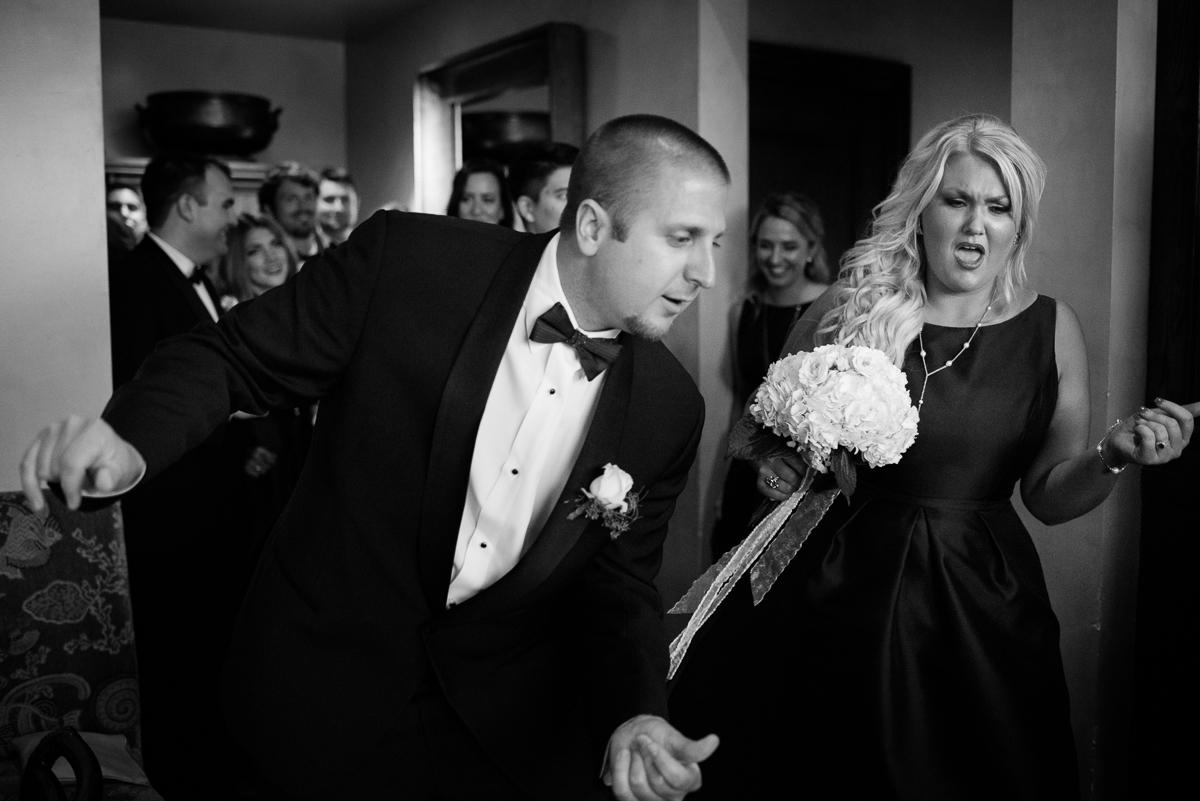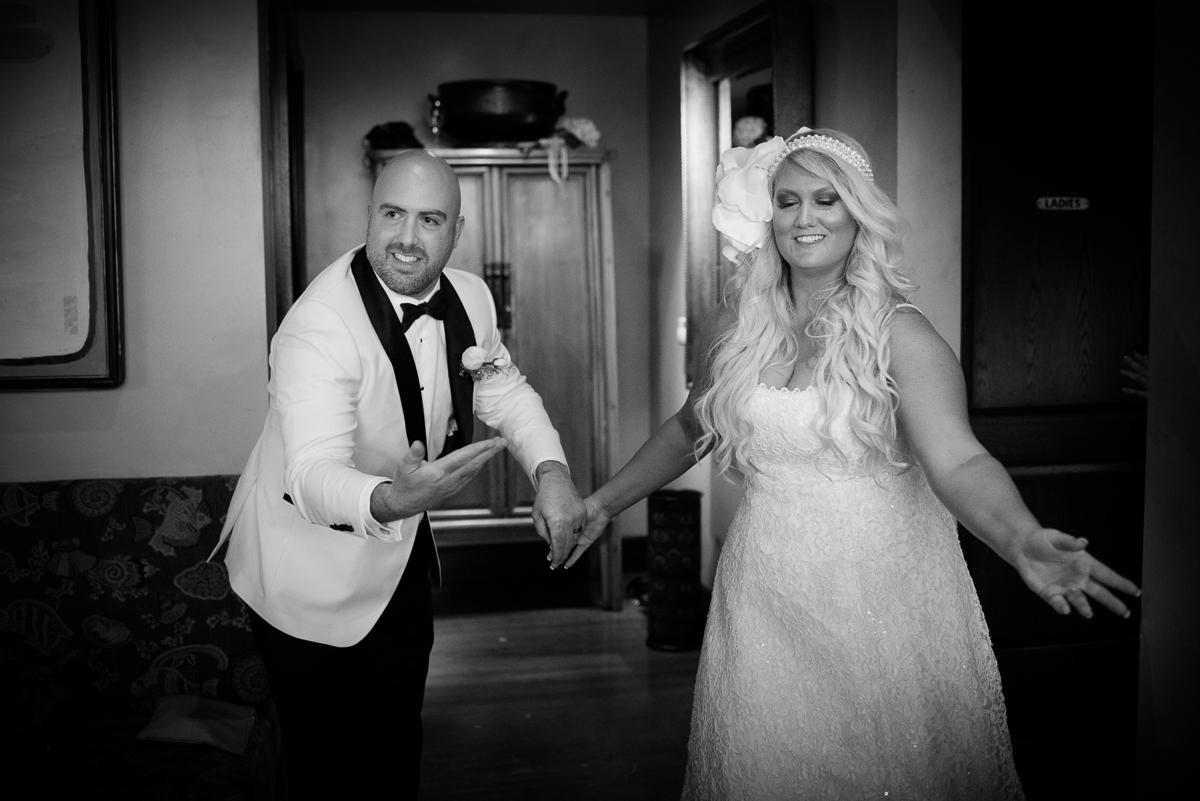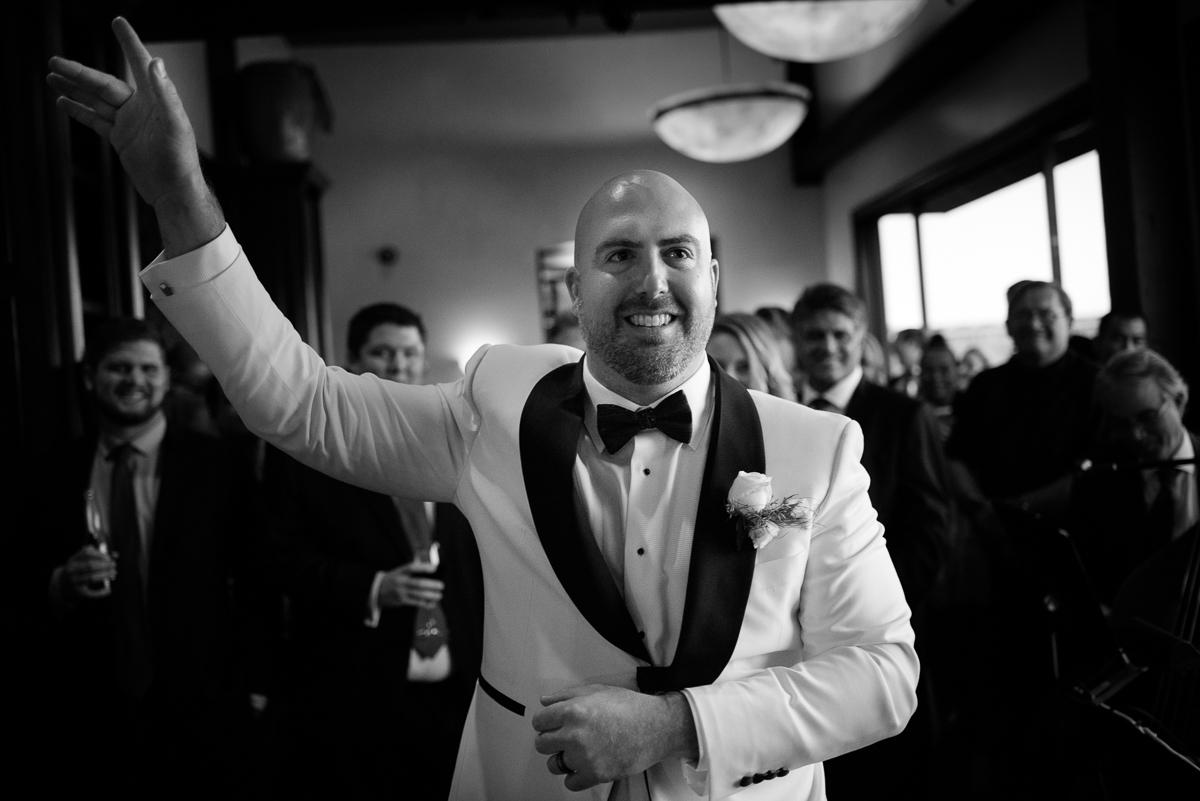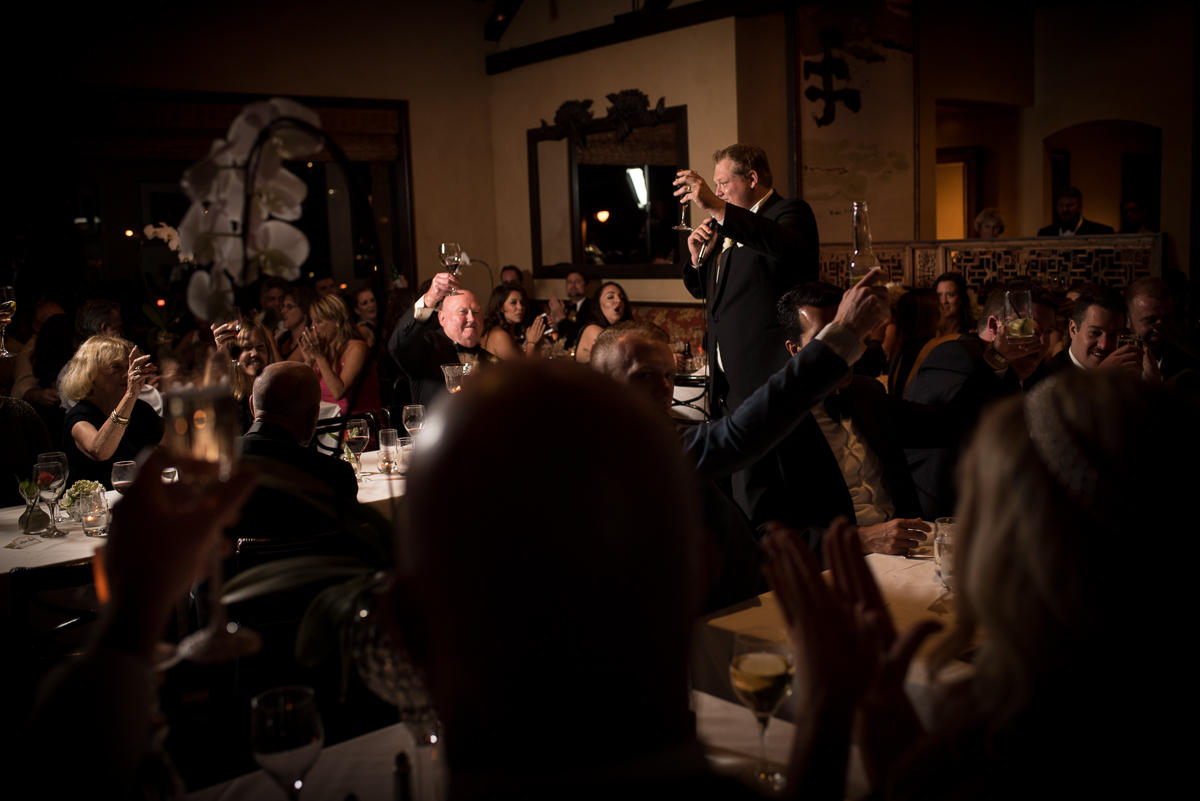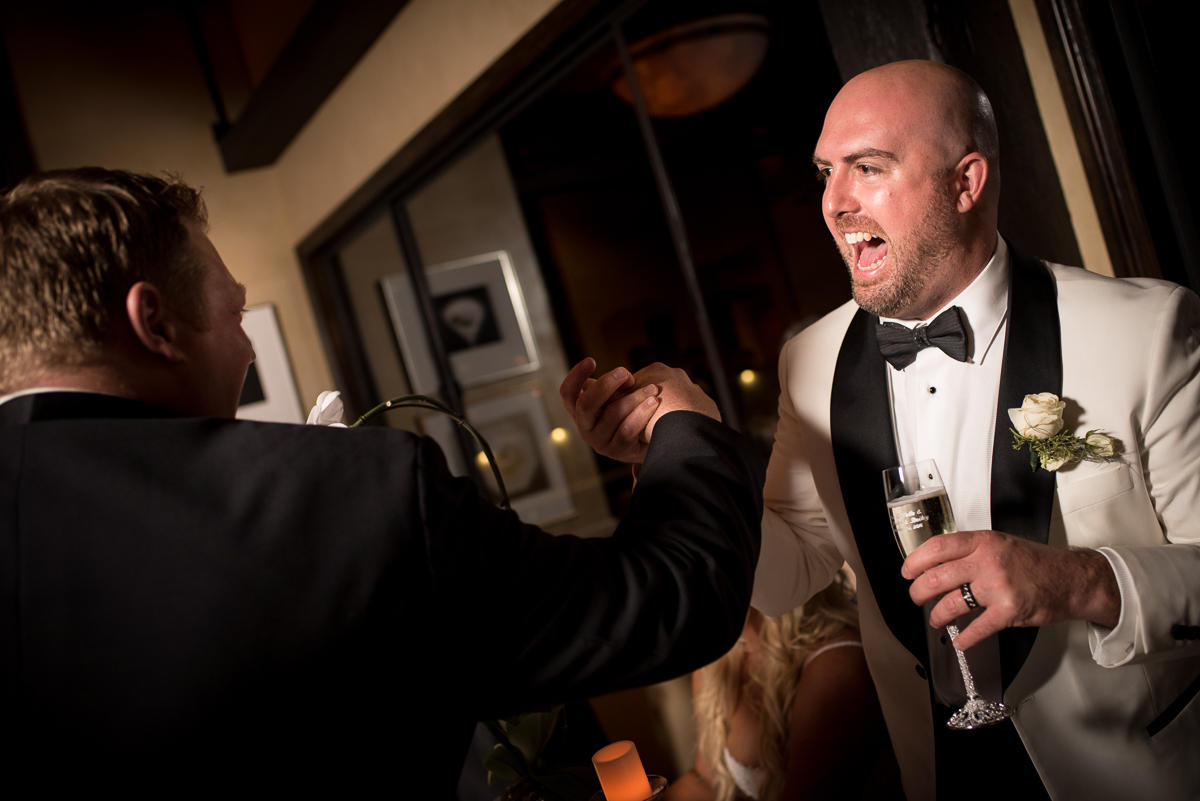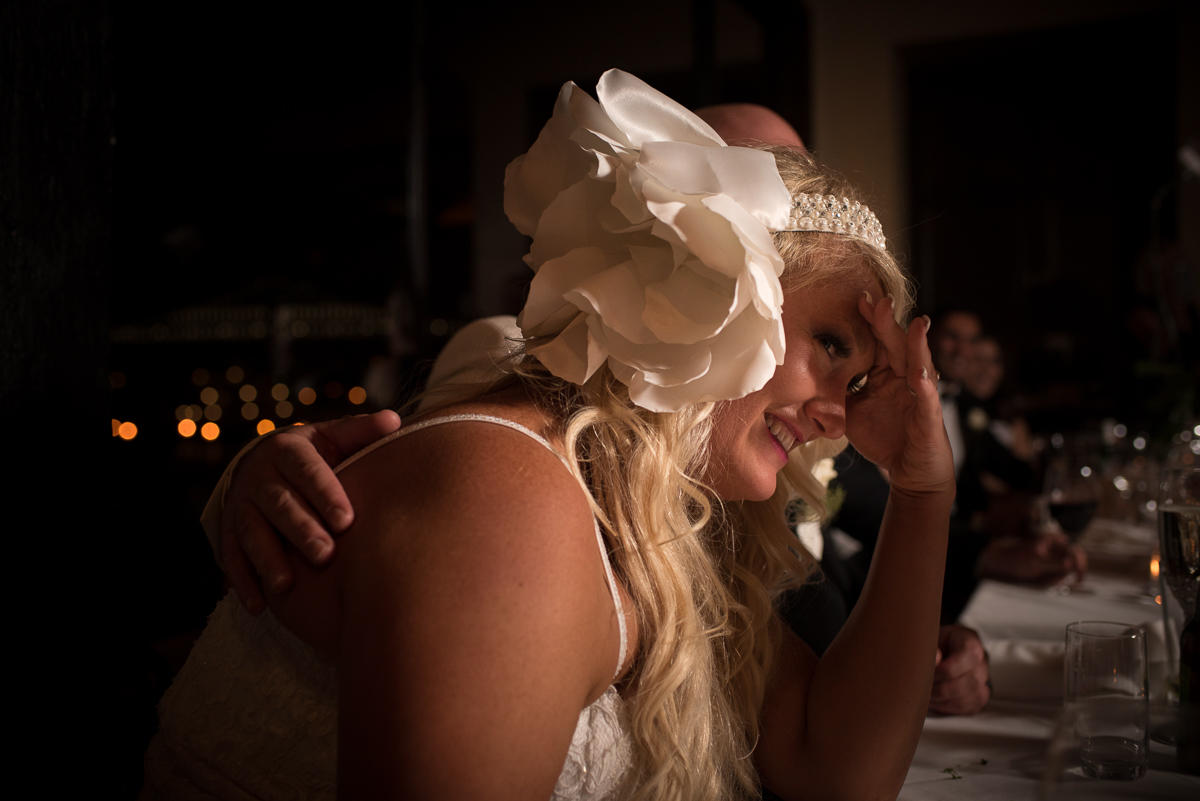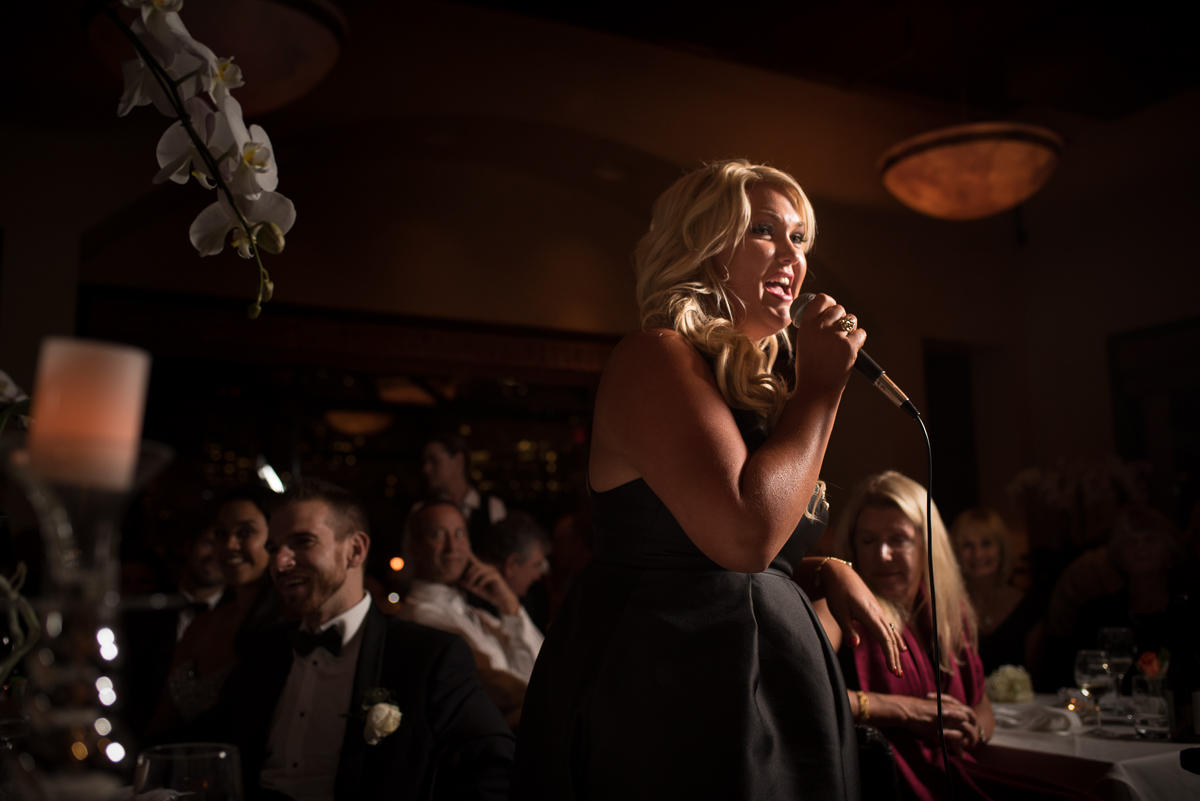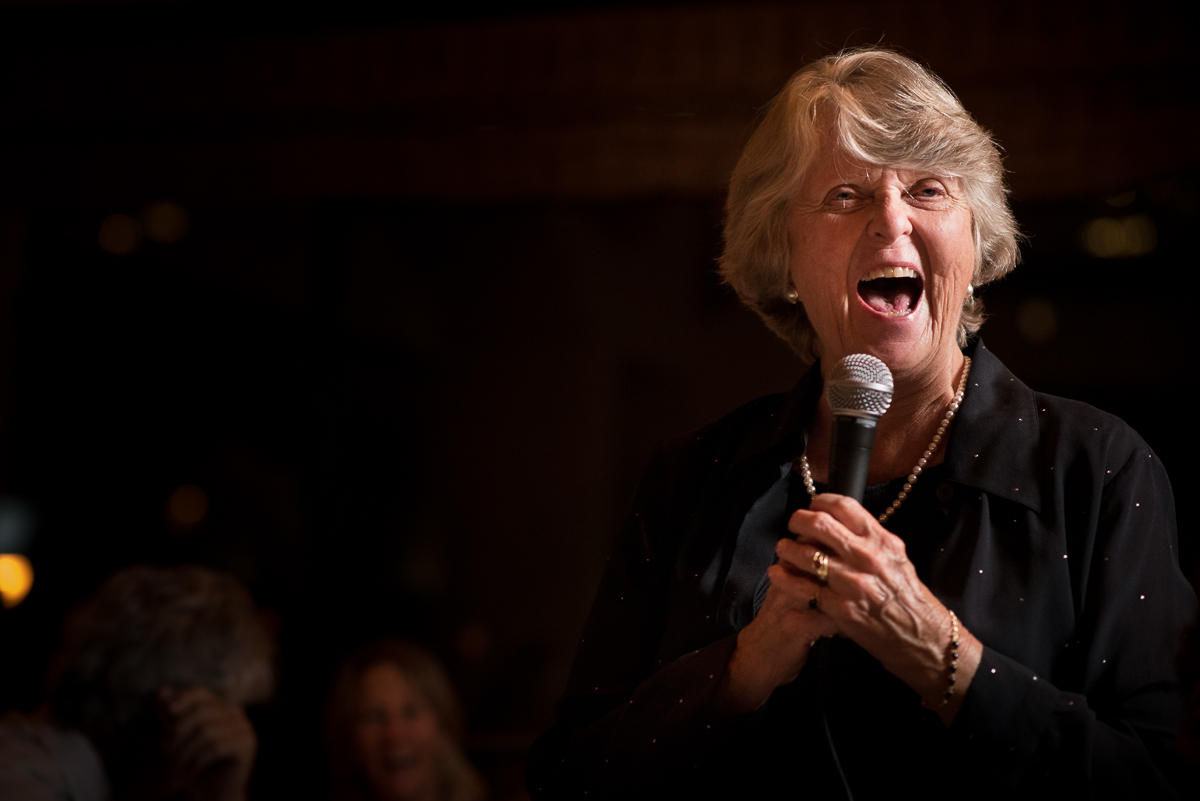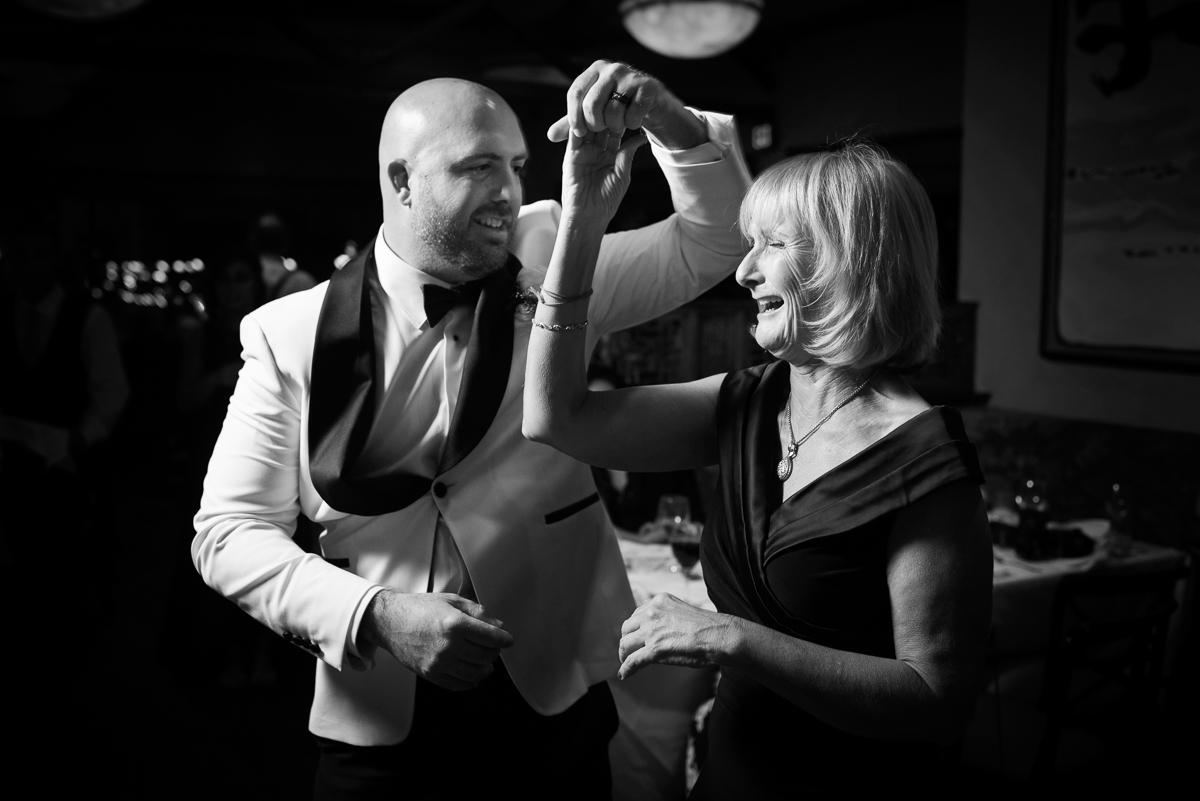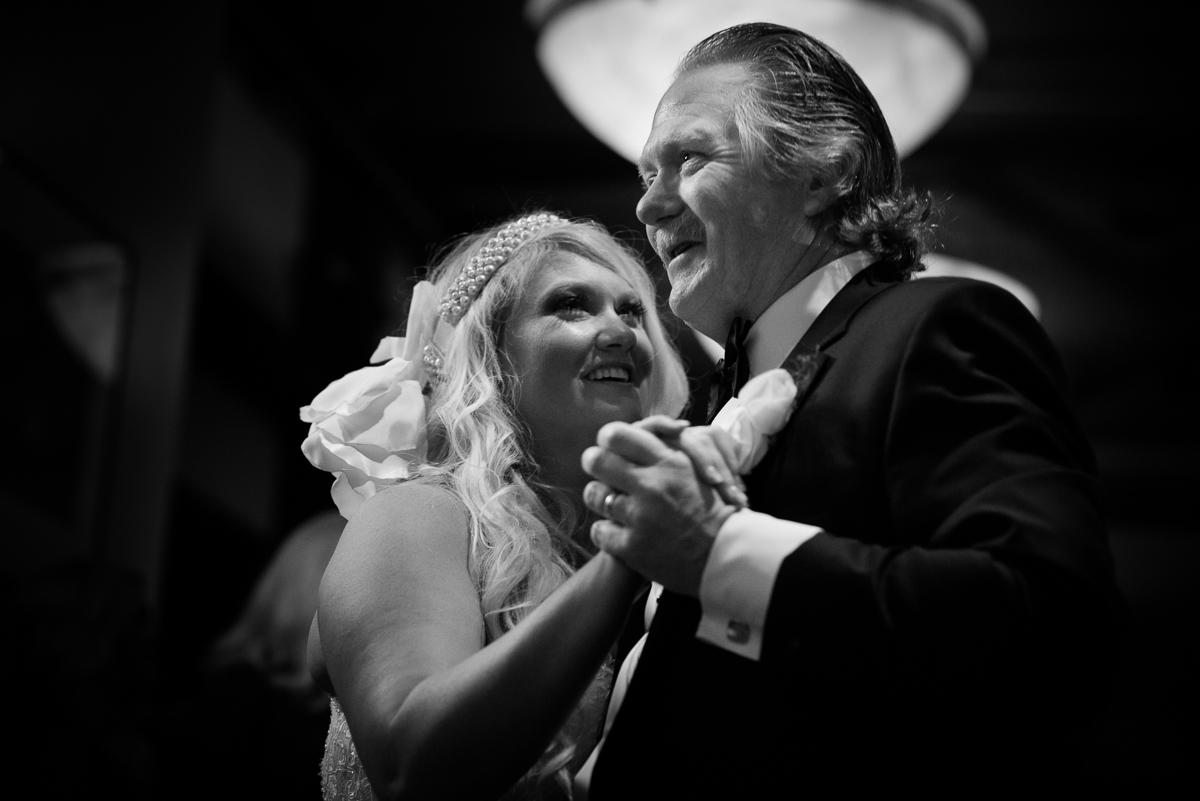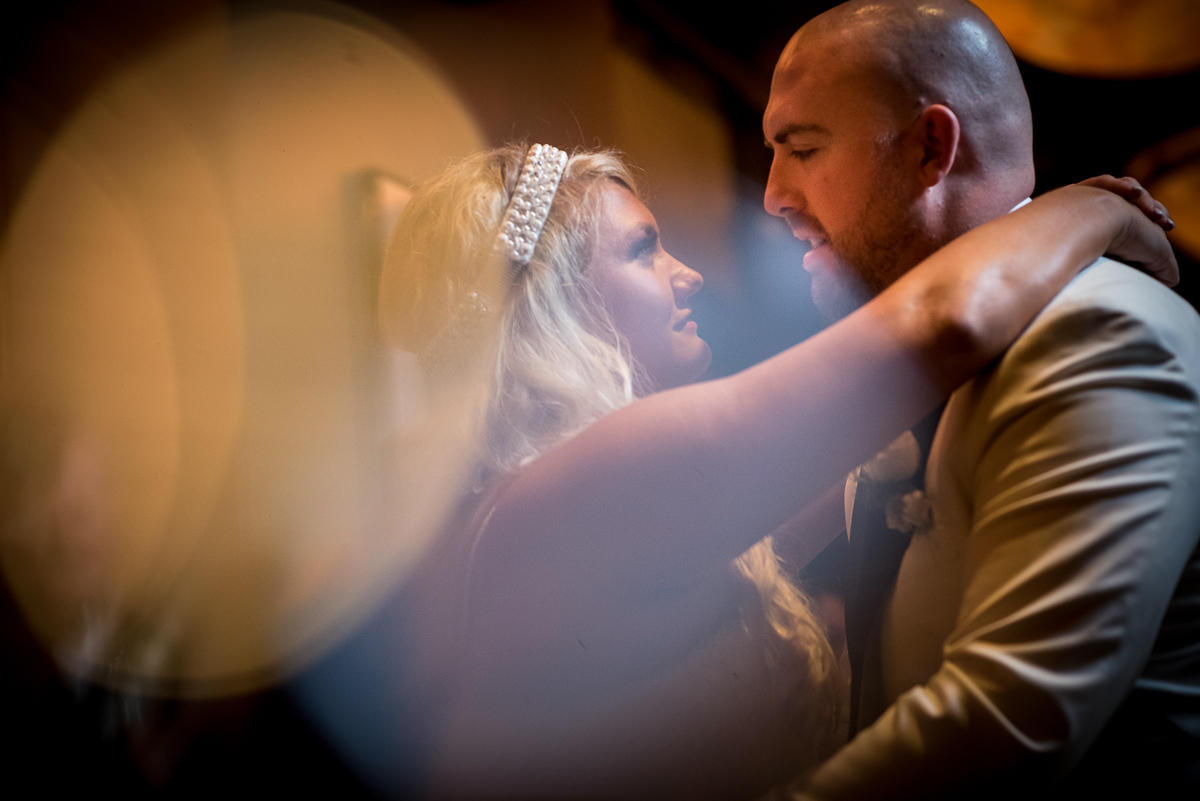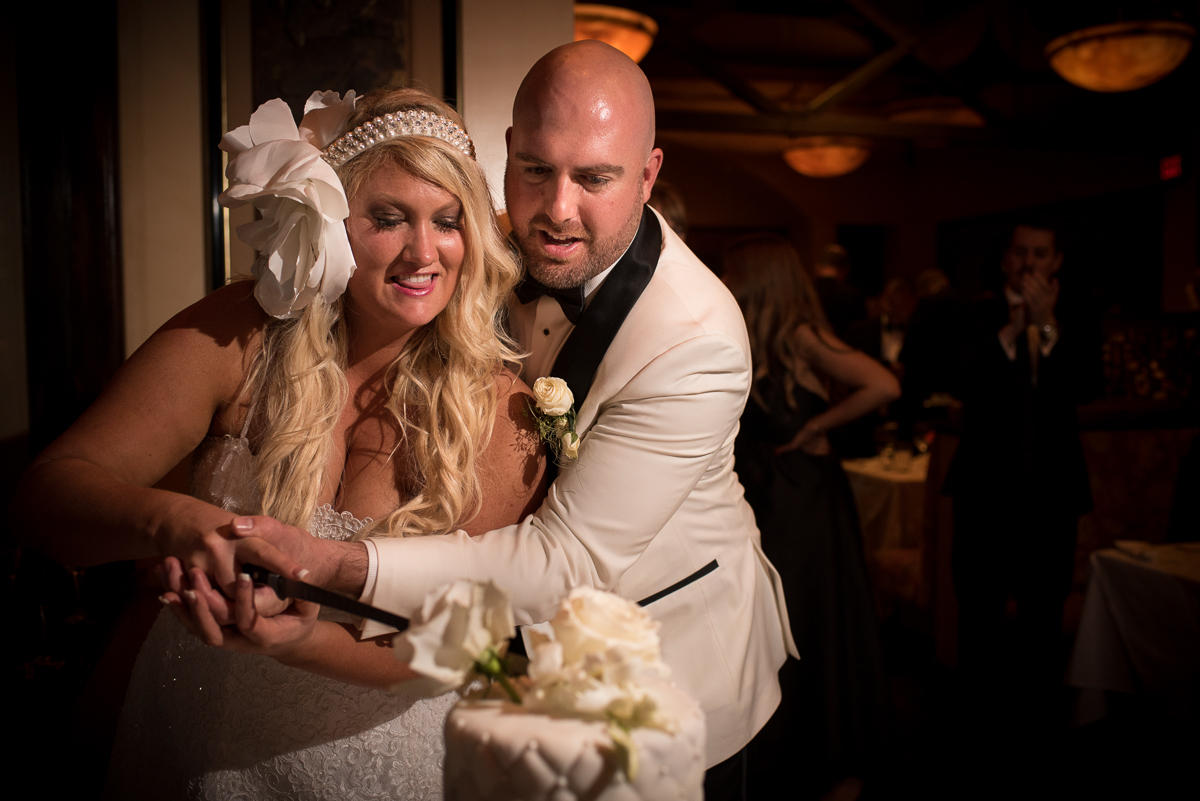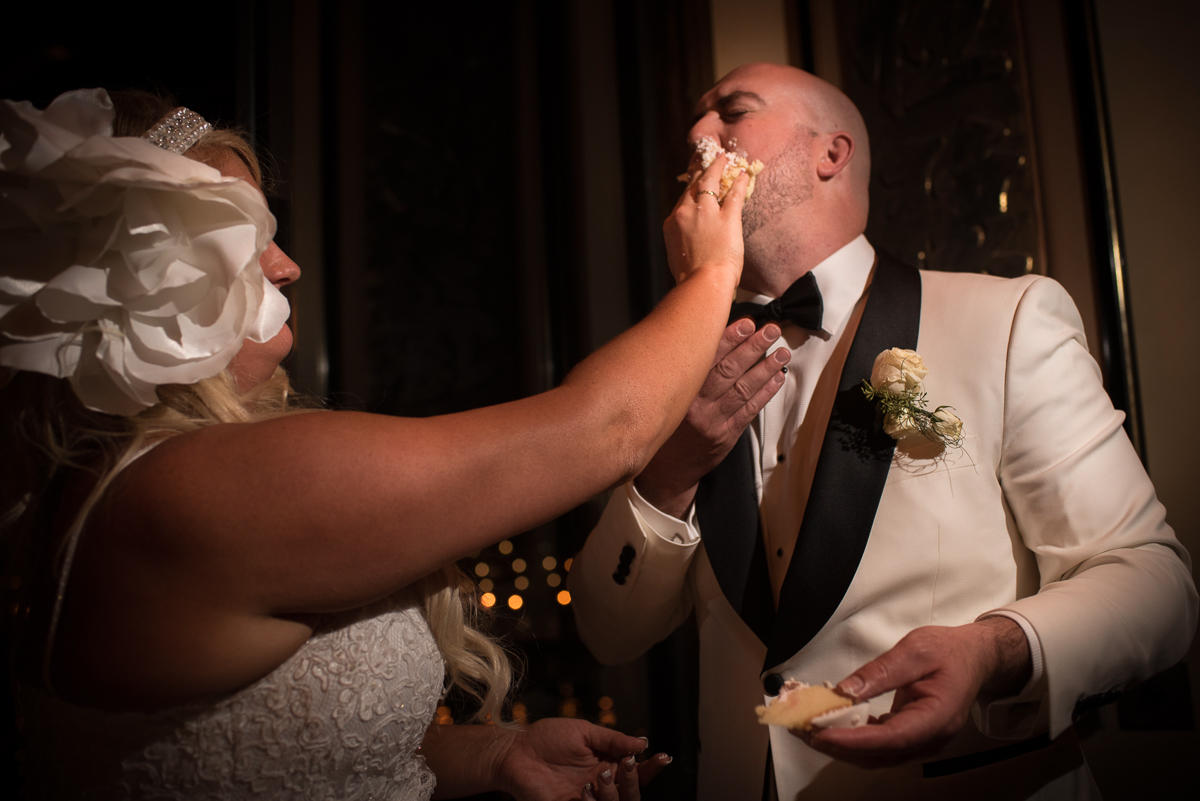 Grace Cathedral Wedding
San Francisco Wedding Venue ~ Grace Cathedral
San Francisco Wedding Photographer ~ Nathan Cordova Studios (click here to contact)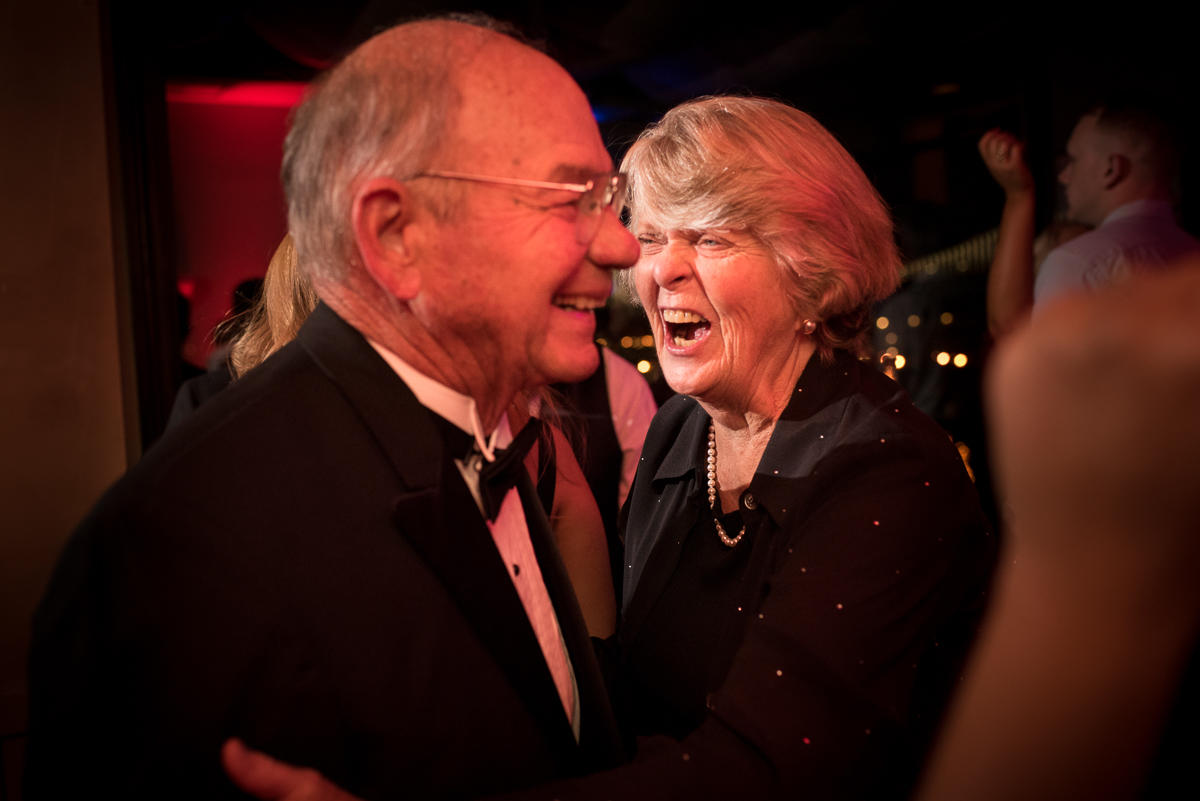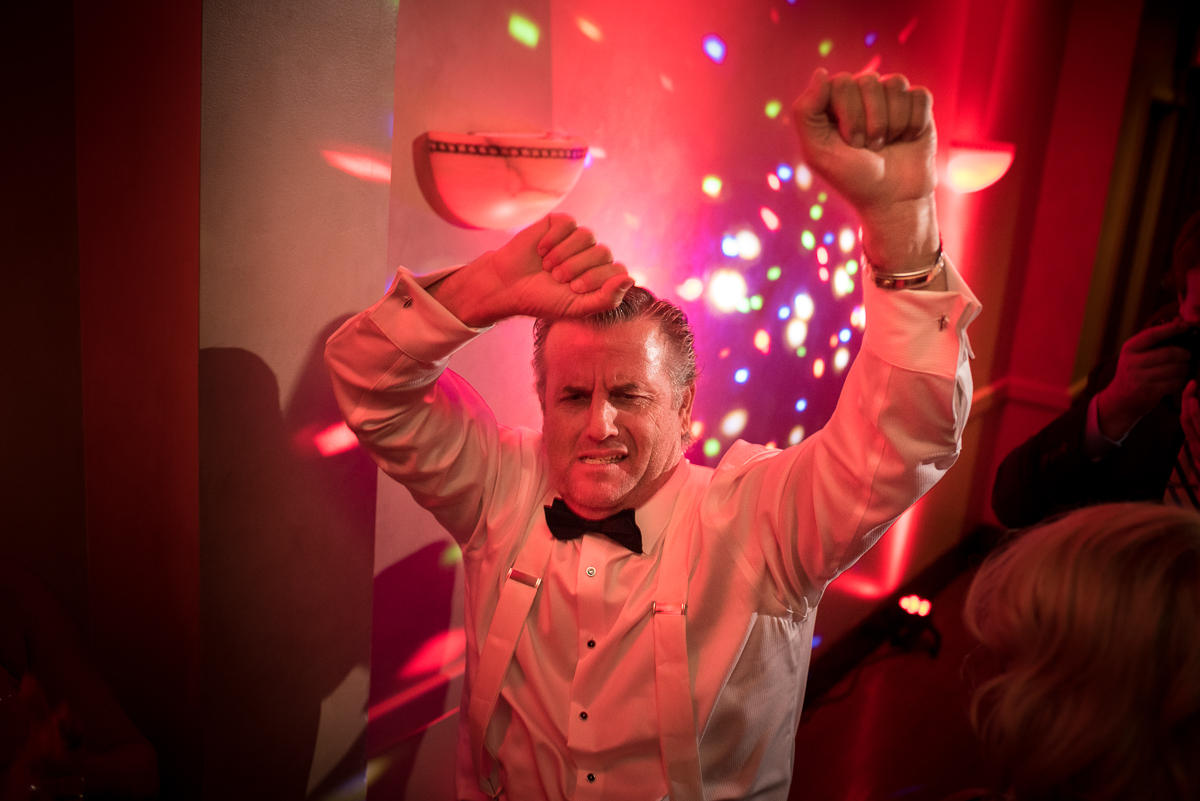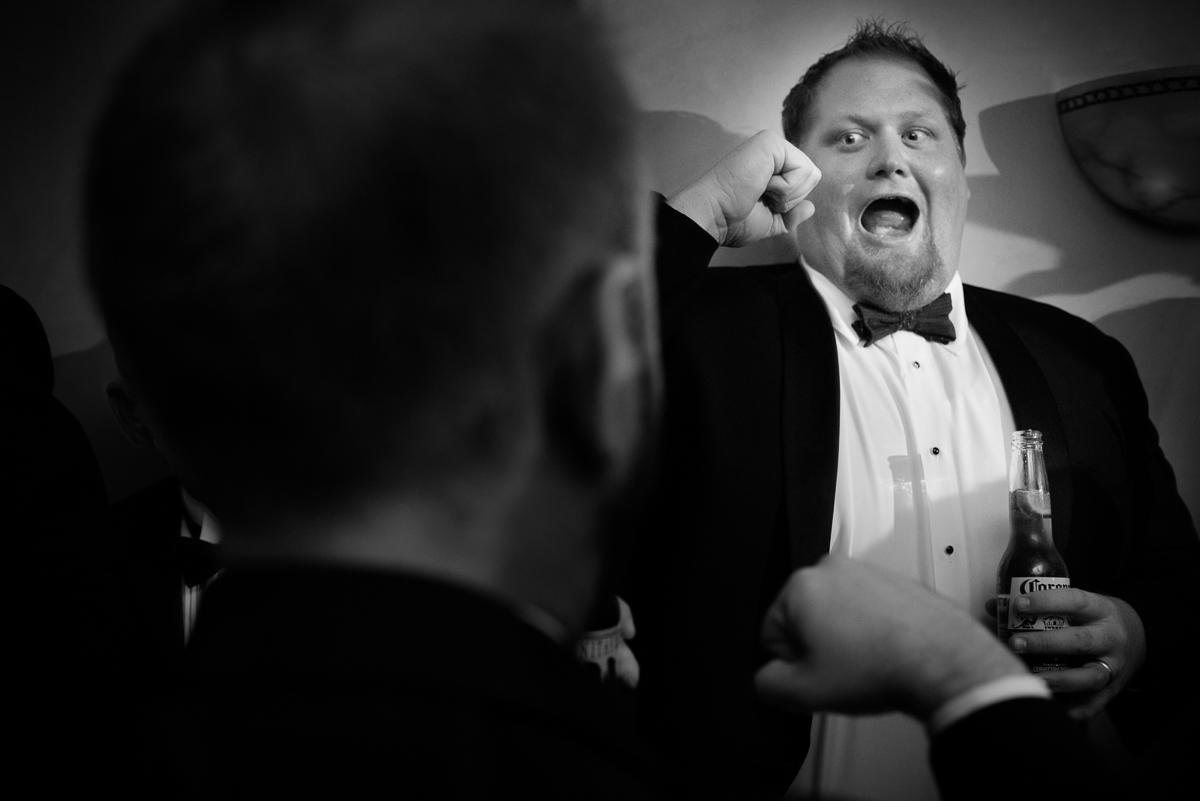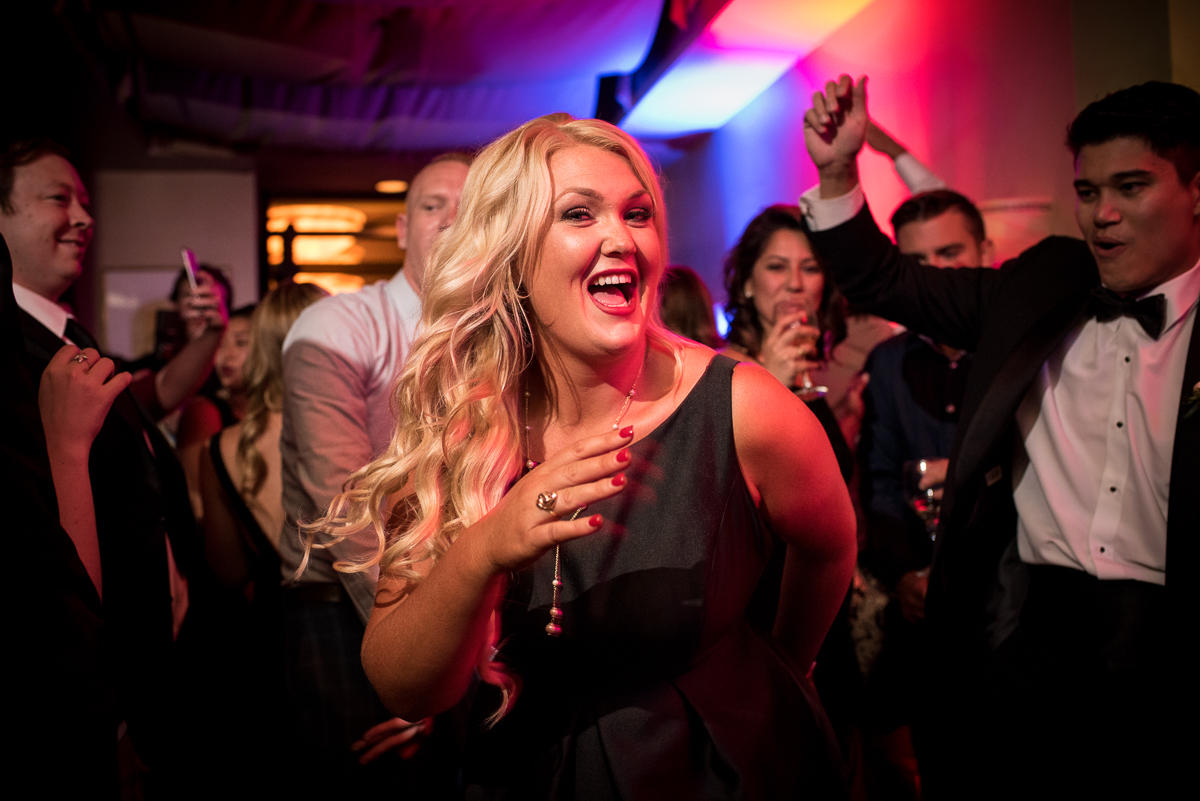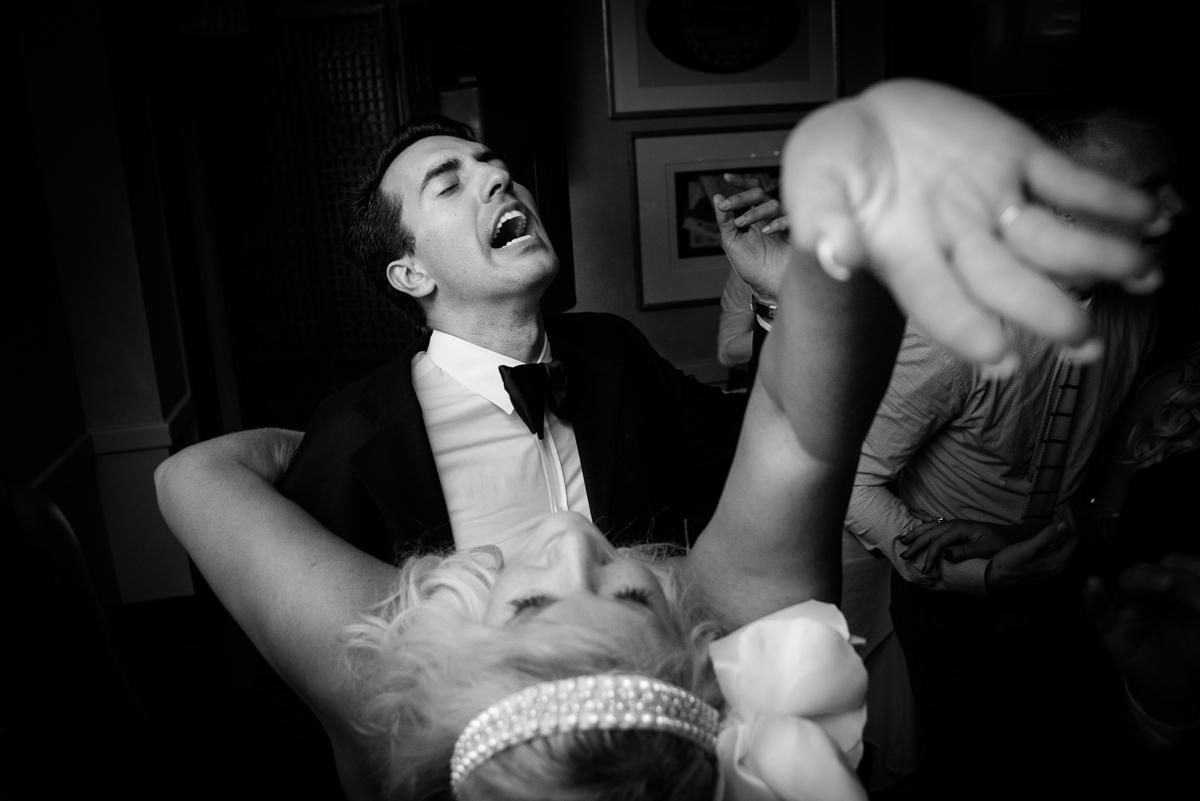 (Photo by Chris)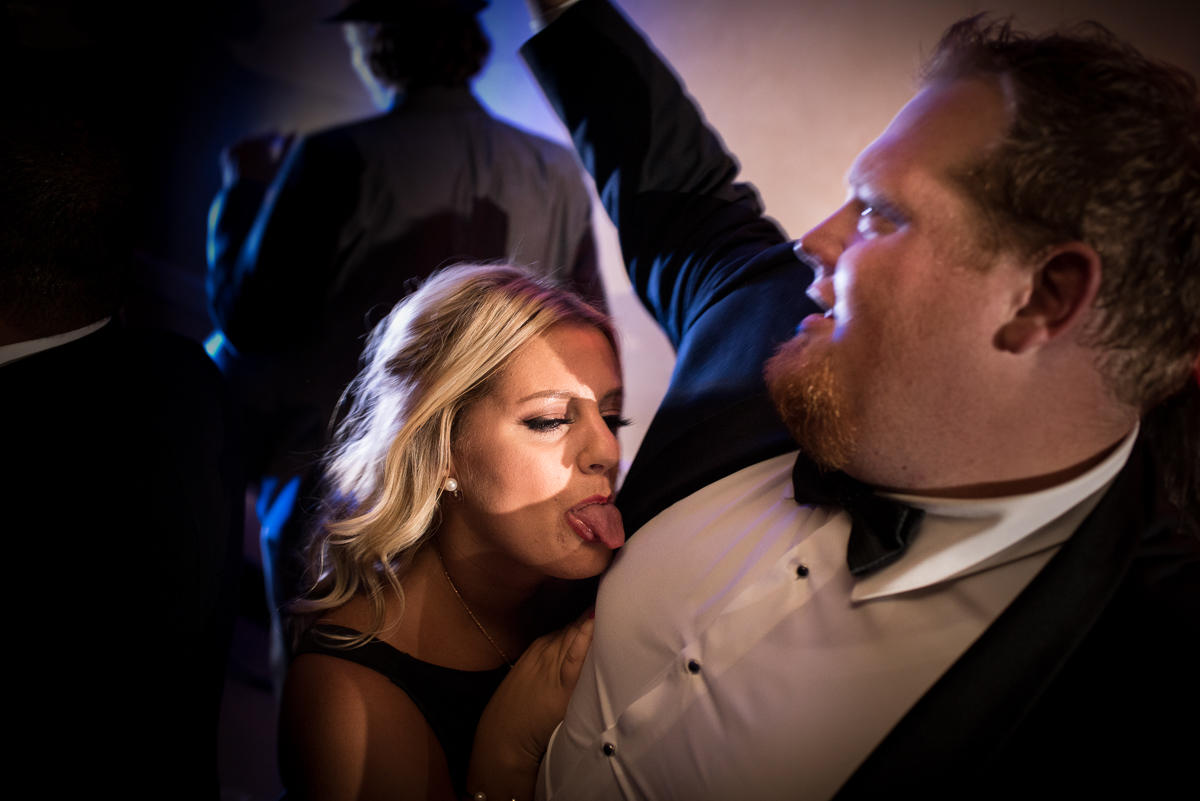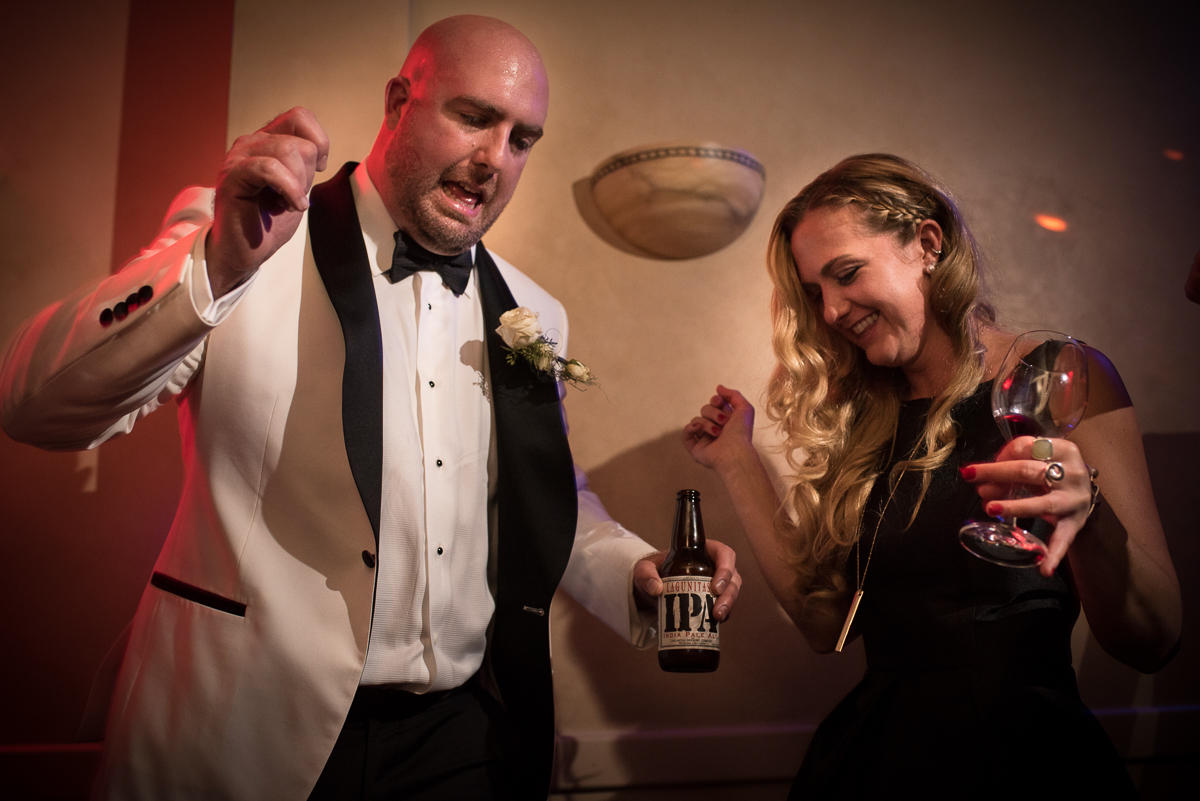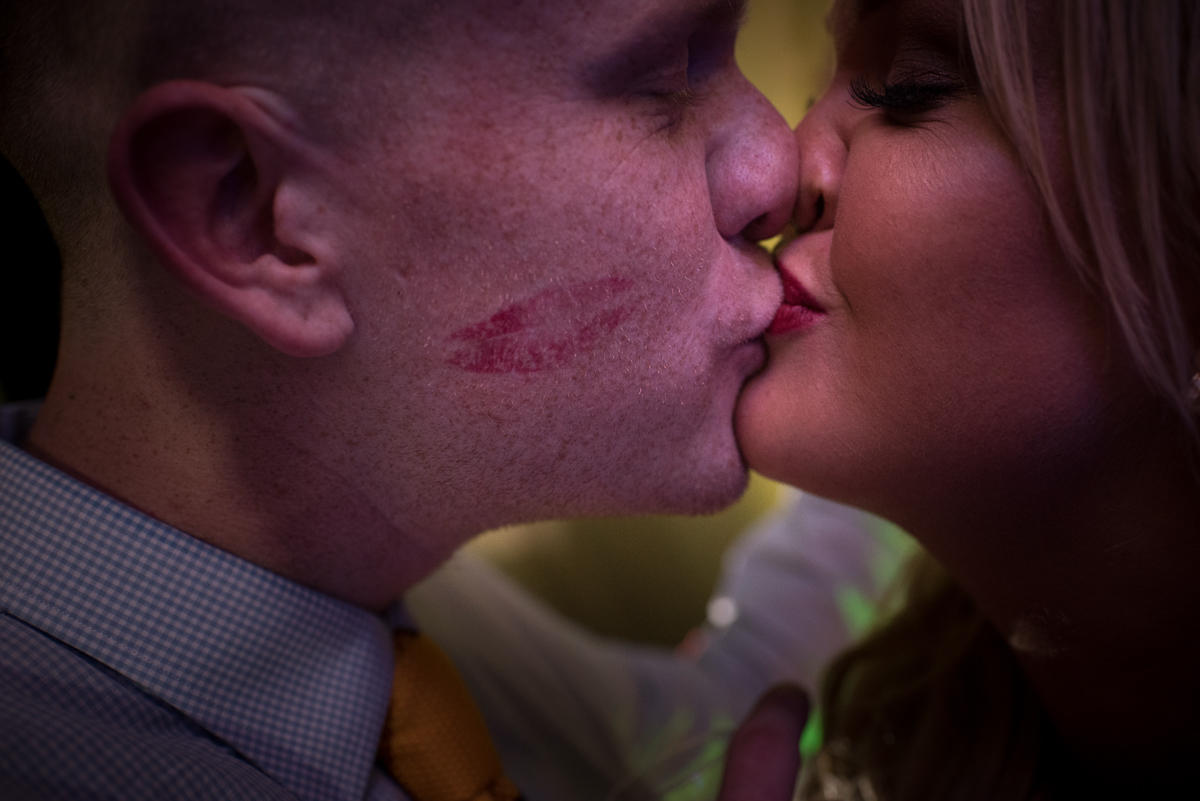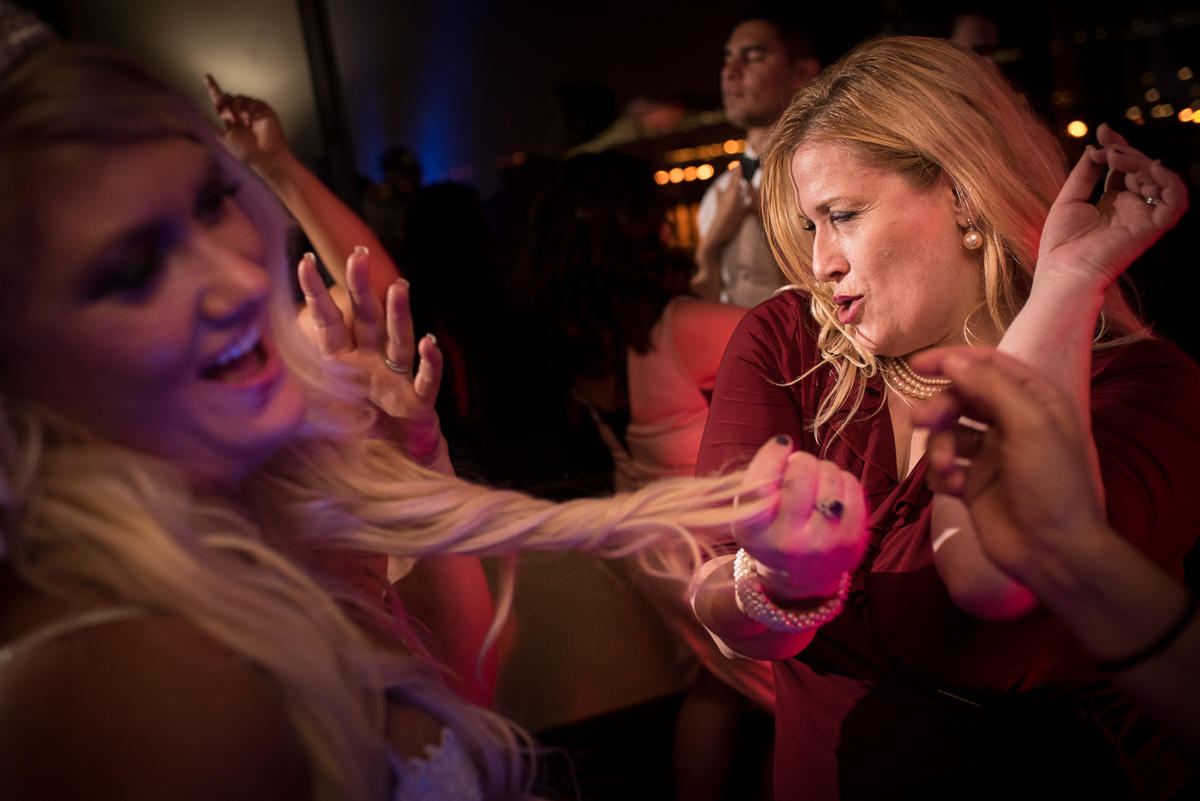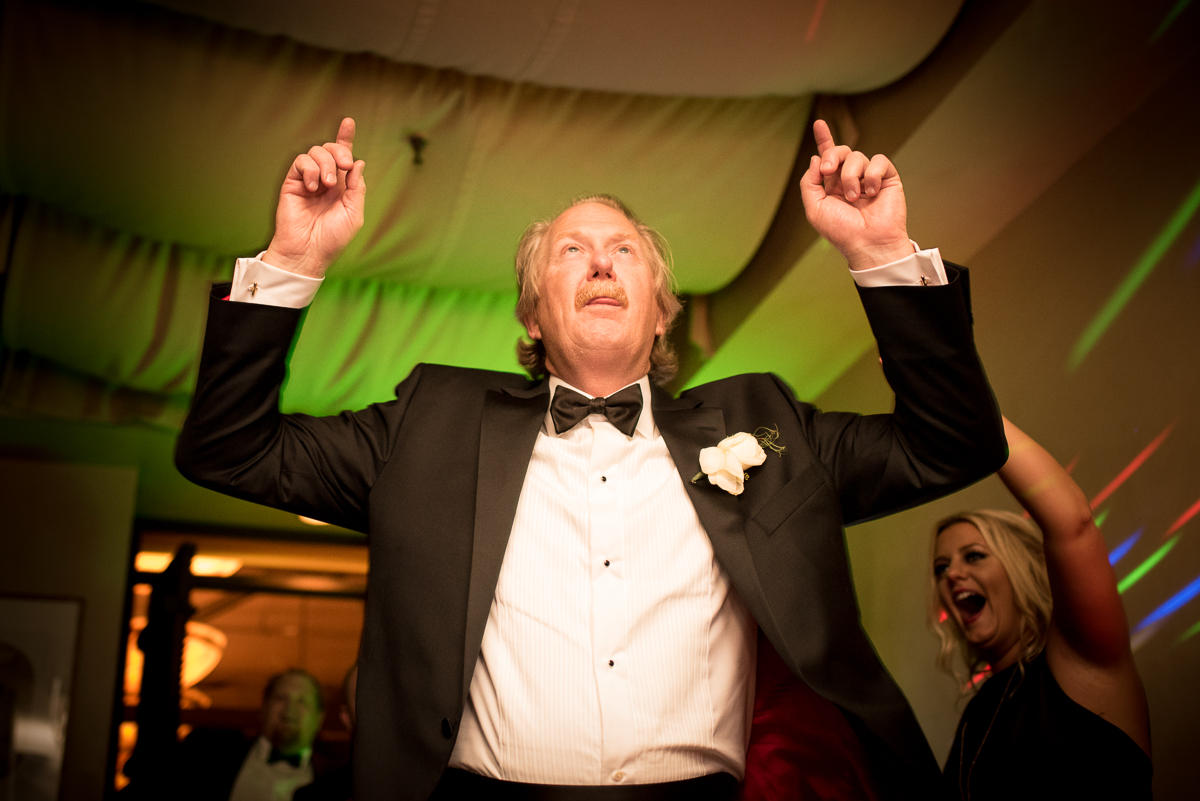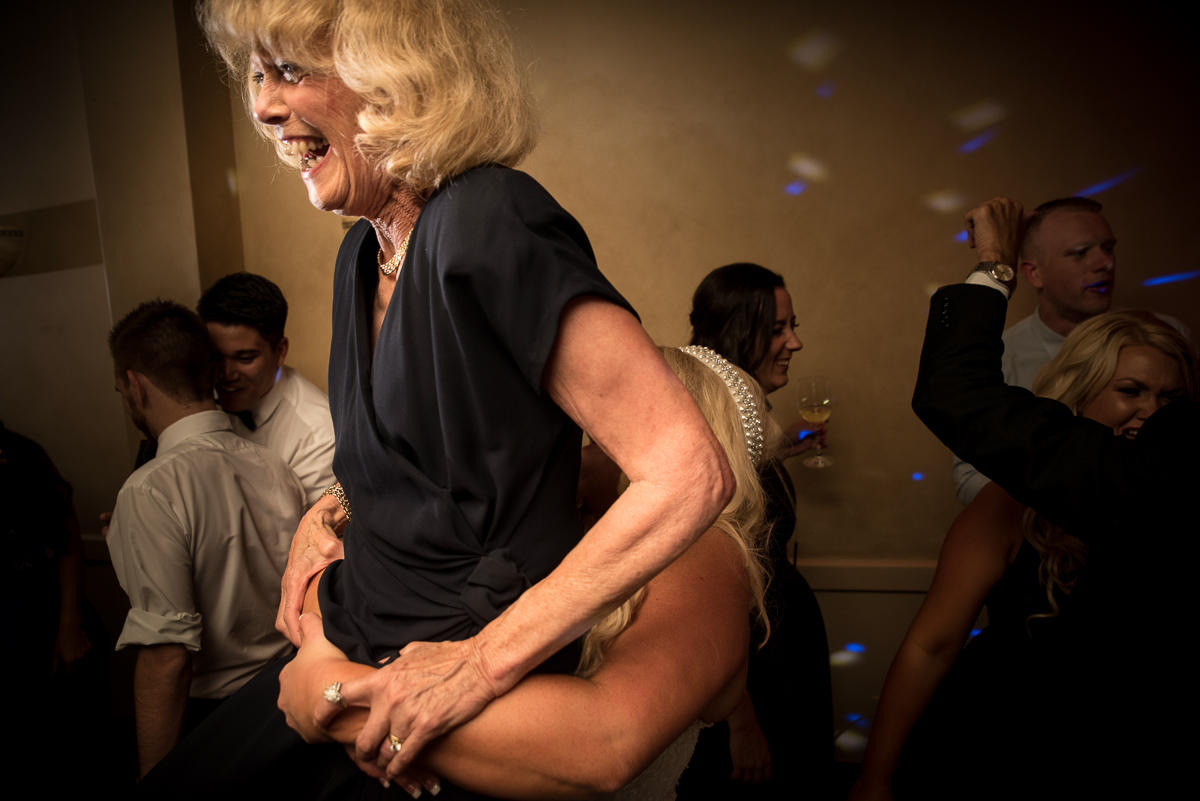 (Photo by Chris)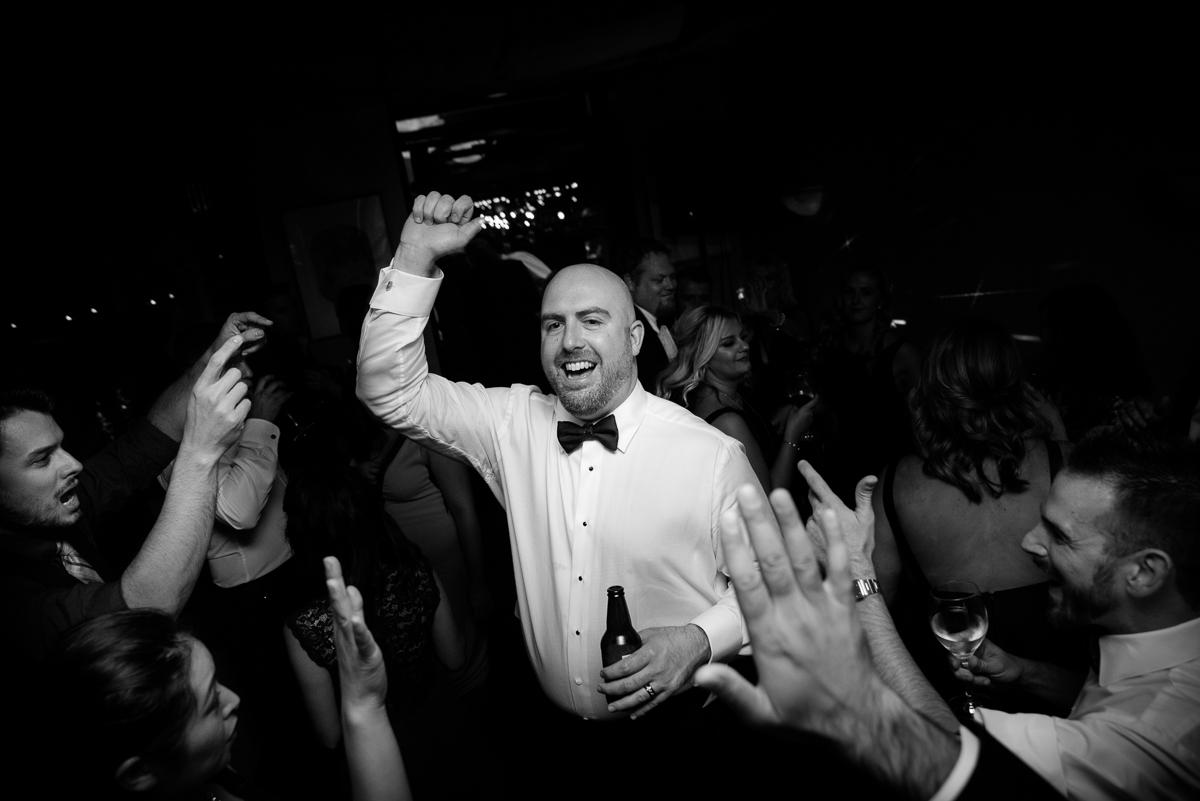 (Photo by Chris)
Grace Cathedral Wedding
San Francisco Wedding Venue ~ Grace Cathedral
San Francisco Wedding Photographer ~ Nathan Cordova Studios (click here to contact)