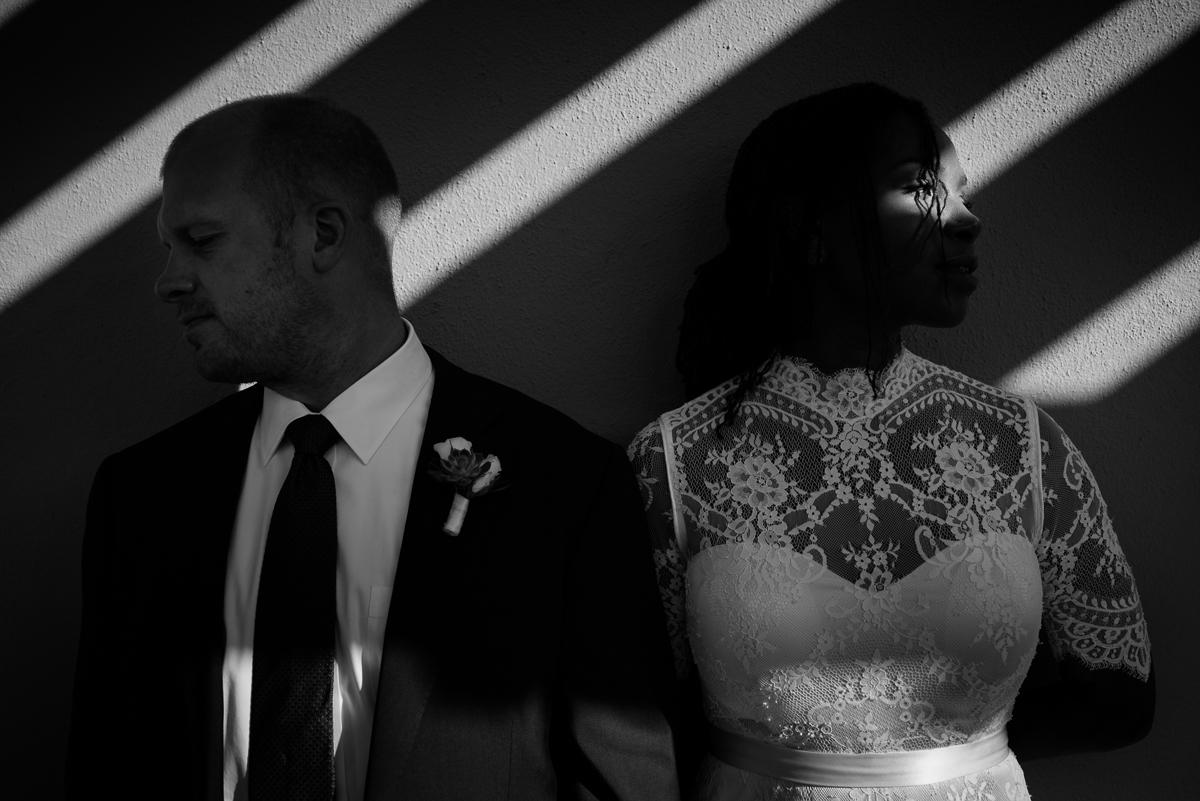 I love these photographs from Angela and Doug's destination wedding in Los Cabos, Mexico. I first met Doug way back when we were youngsters playing on a high school lacrosse all-state team in Oregon. We stayed in touch and I first met Angela at Dalton and Jessica's wedding in 2012. Angela radiates confidence and cool. Doug is one of the most humble people I've ever met.
One big reason they chose the Sheraton Grand Los Cabos was for it's proximity to golf. We spent the day before the wedding on the links with Doug and his friends in the sun, by the ocean, it was beautiful! Doug and Angela's families are mostly on the west coast so Cabo was an easy choice, with quick flights down from Seattle (where the two live now).
Their wedding day was an intimate gathering of 30-or-so family and close friends. The speeches were heartfelt and it was so clear how much everyone present that day was invested in Angela and Doug. Thank you so much for bringing us all together once again and inviting me to document your wedding!