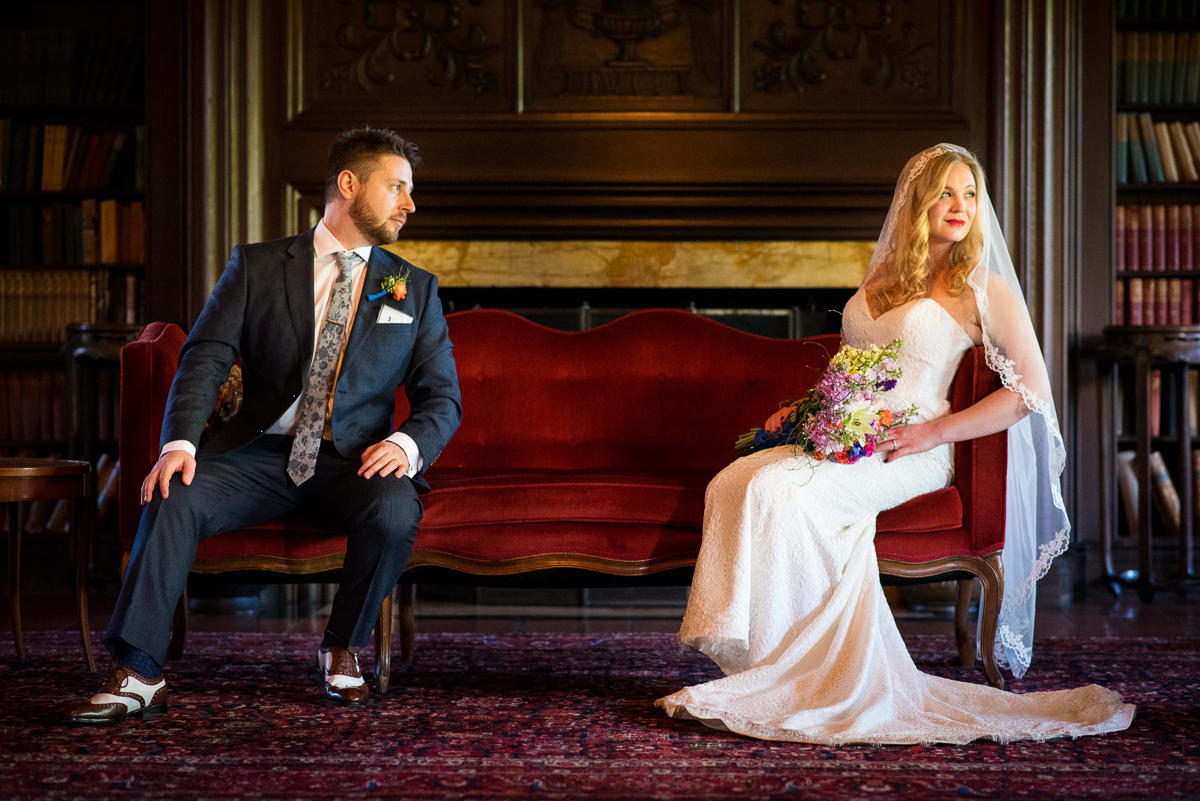 Sonia and Dmitry got married at the historic Berkeley City Club in downtown Berkeley. Photographing these two on their wedding day was so easy. They love photos, are so comfortable infront of the camera and Dmitry is even a film maker himself. The two chose a small and intimate wedding surrounded by just a handful of friends in the stone-laden and lush interior courtyard at the Berkeley City Club. They served everyone drinks and appetizers after the wedding ceremony and then caravanned out to Point Isabel on the edge of the San Francisco Bay for Cheeseboard pizza and beer. True bay area touches to their beautiful wedding day! The crew rounded out their wedding reception at the iconic neon-lit dive bar, Hotsy Totsy Club in Albany. I love how authentic and true their wedding was to their favorite east bay spots.
One of my favorite parts of Sonia and Dmitry's wedding at the Berkeley City Club actually happened before the wedding even started. Dmitry hired a much older actor to play Future Dmitry, and asked him to rush into the salon where Sonia was getting her hair done and deliver a letter written by Future Dmitry to present-day Sonia before his time in our present "ran out".
Congratulations you two on the recent move to San Diego and to Sonia's recent completion of her PhD. Keep an eye out in theaters for Dmitry's feature length animation, Curpigeon.
Berkeley City Club Wedding
Wedding Venue ~ Berkeley City Club
San Francisco Wedding Photographer ~ Nathan Cordova Studios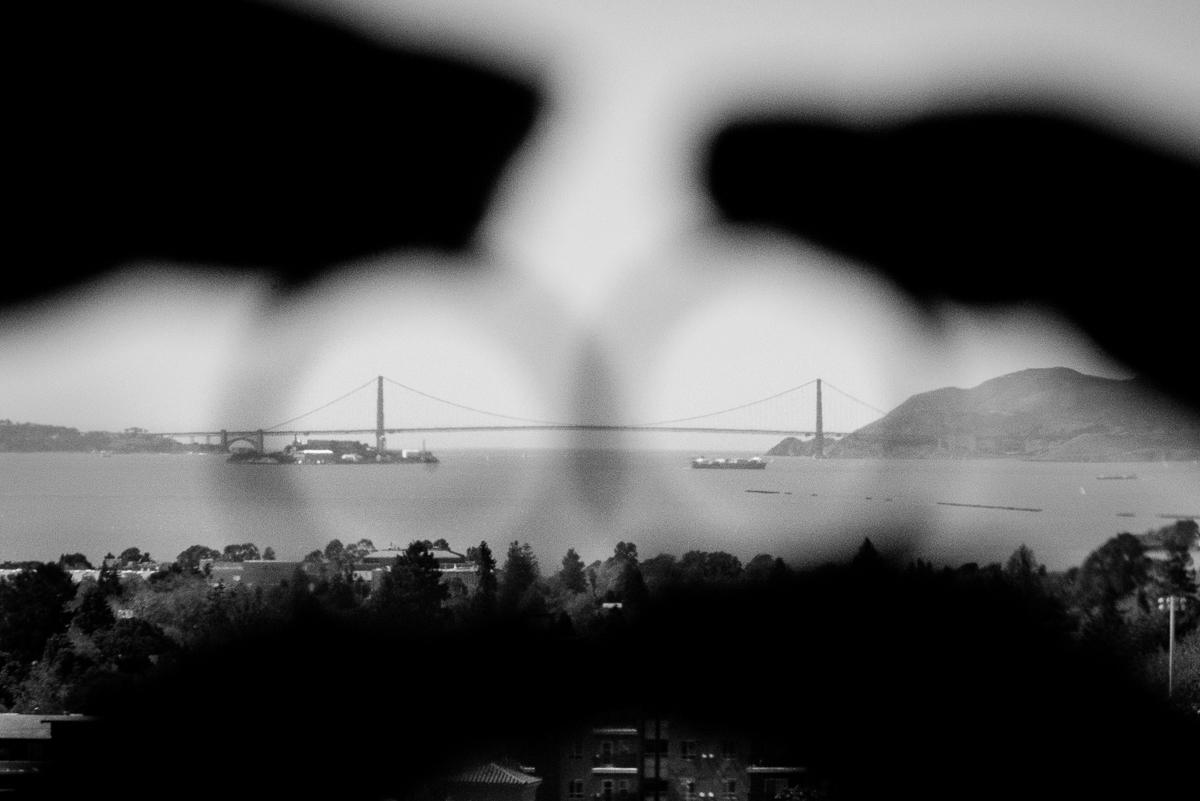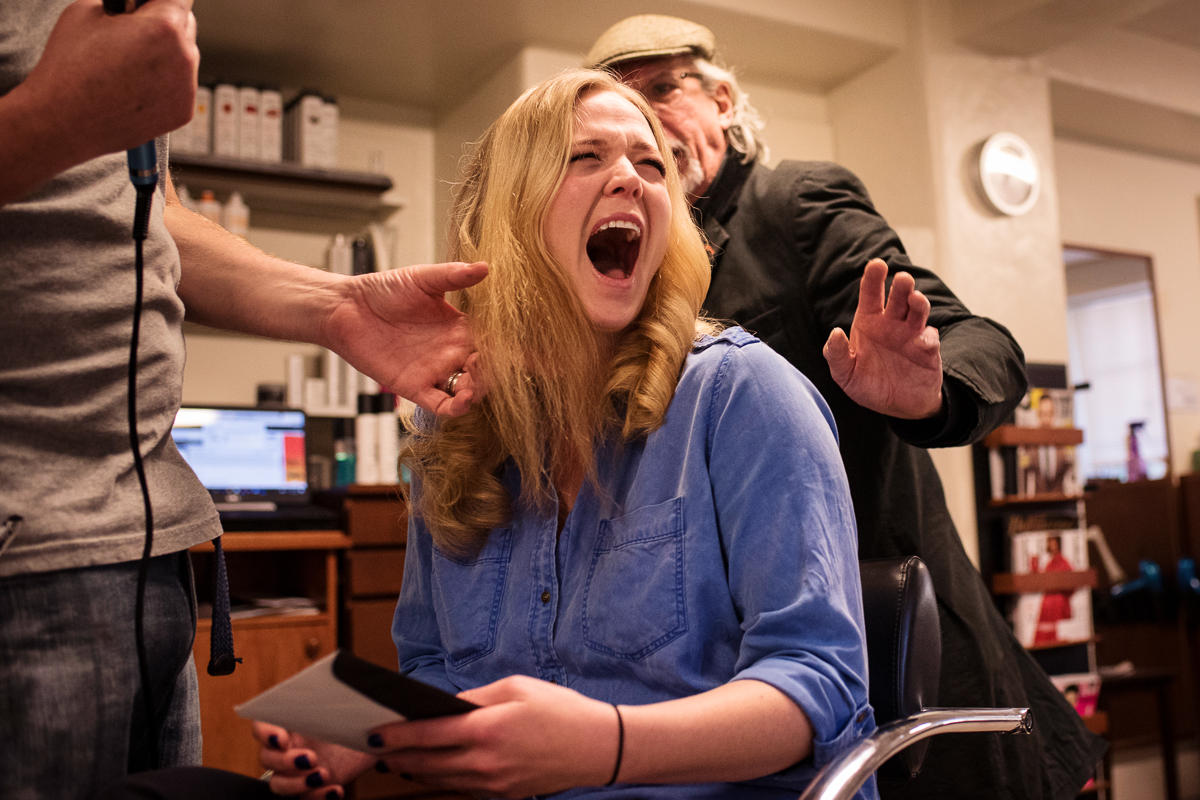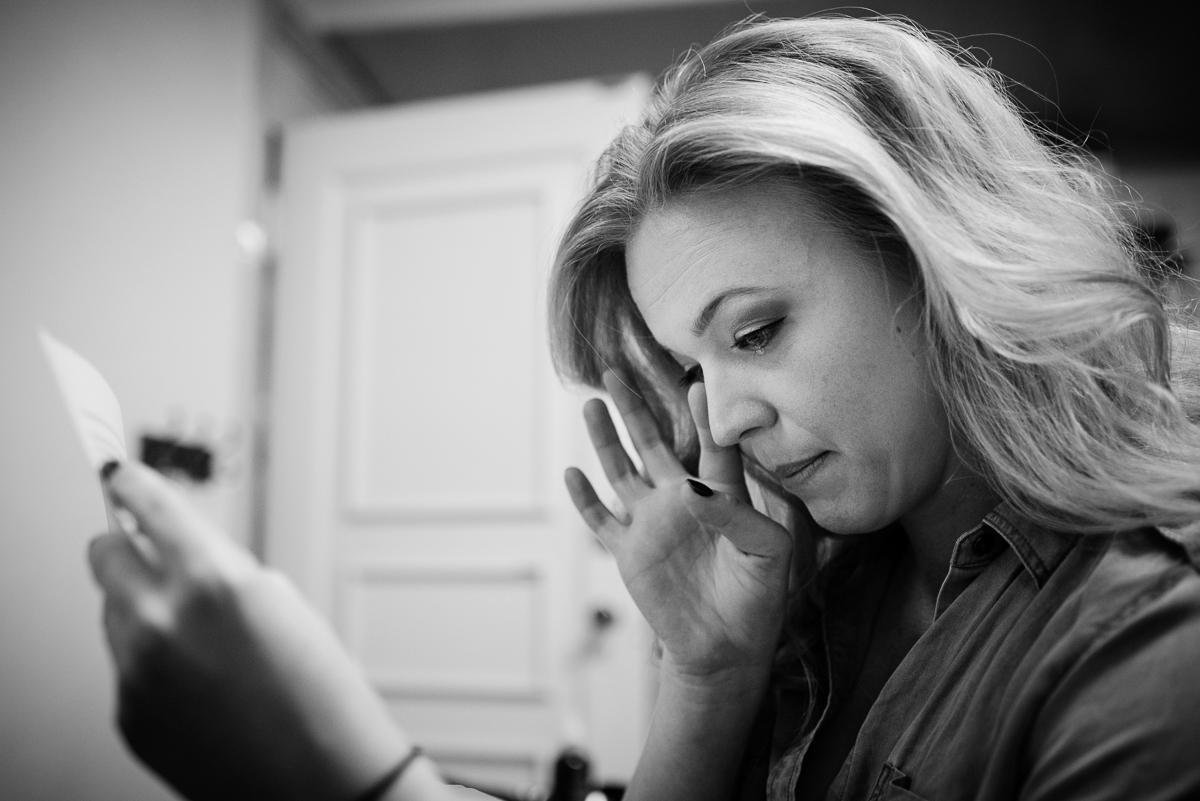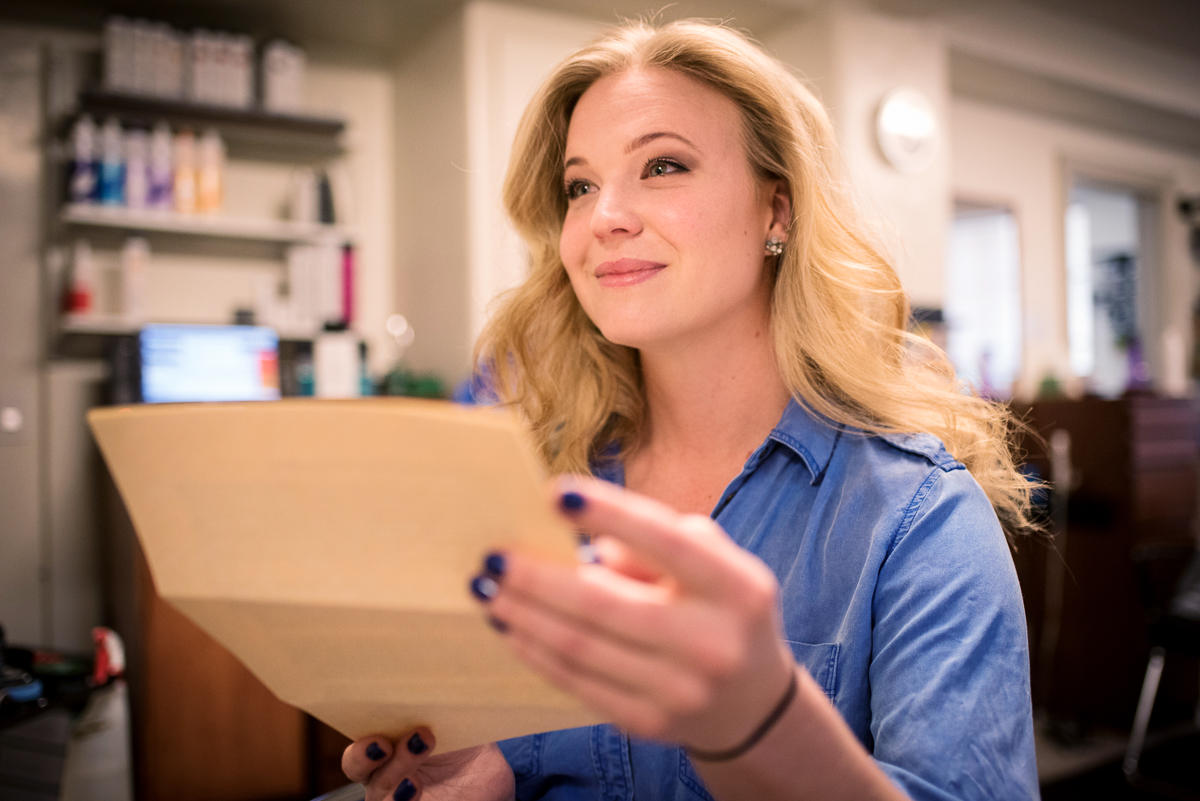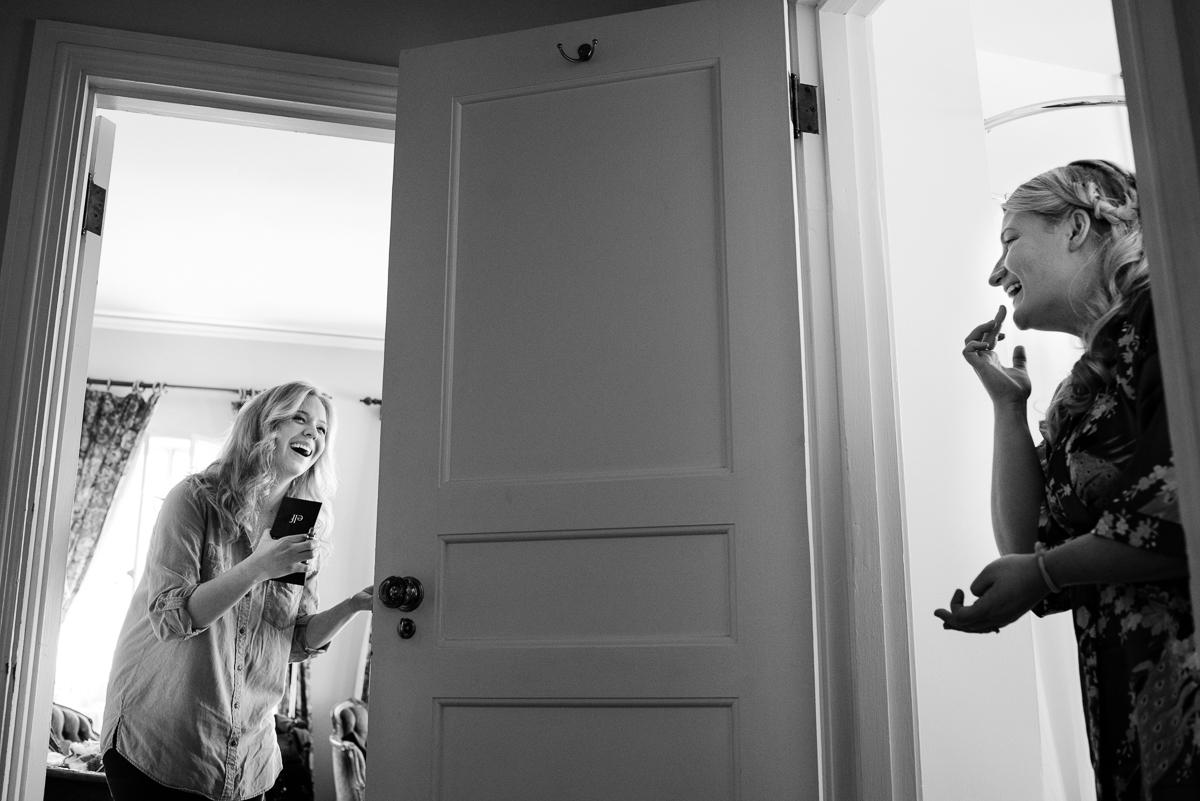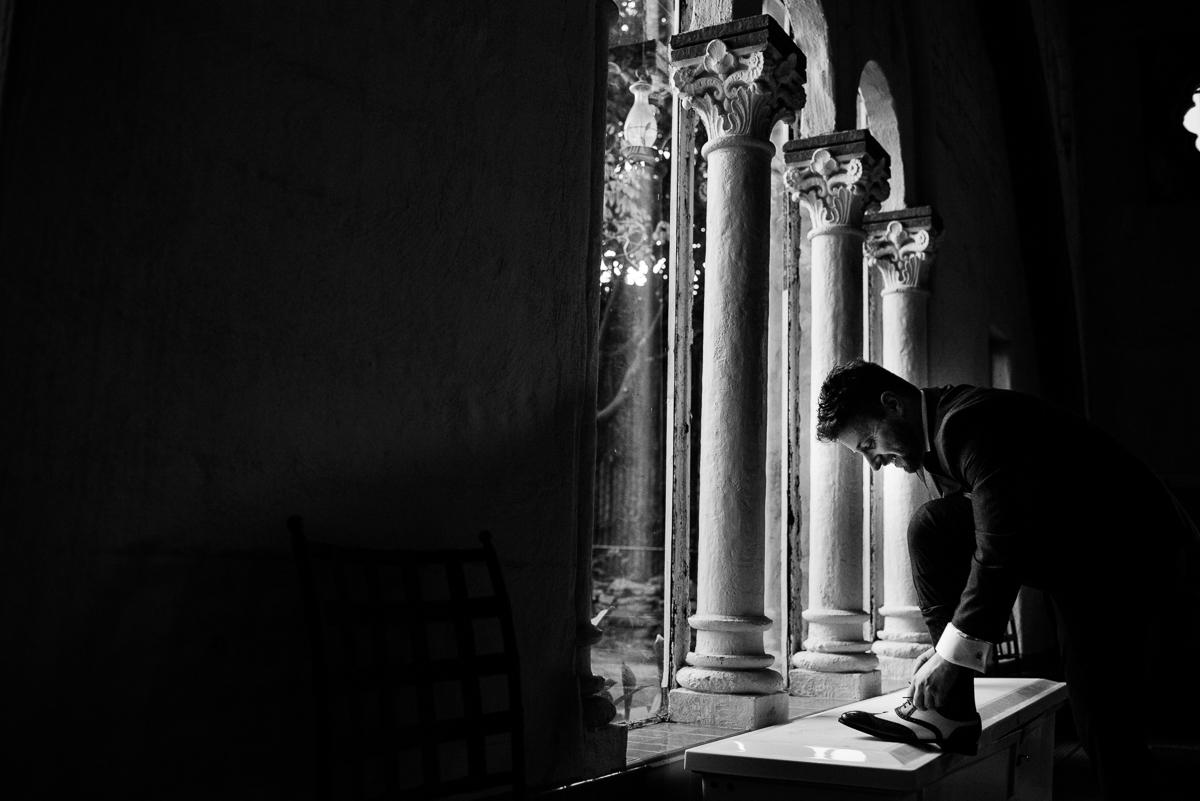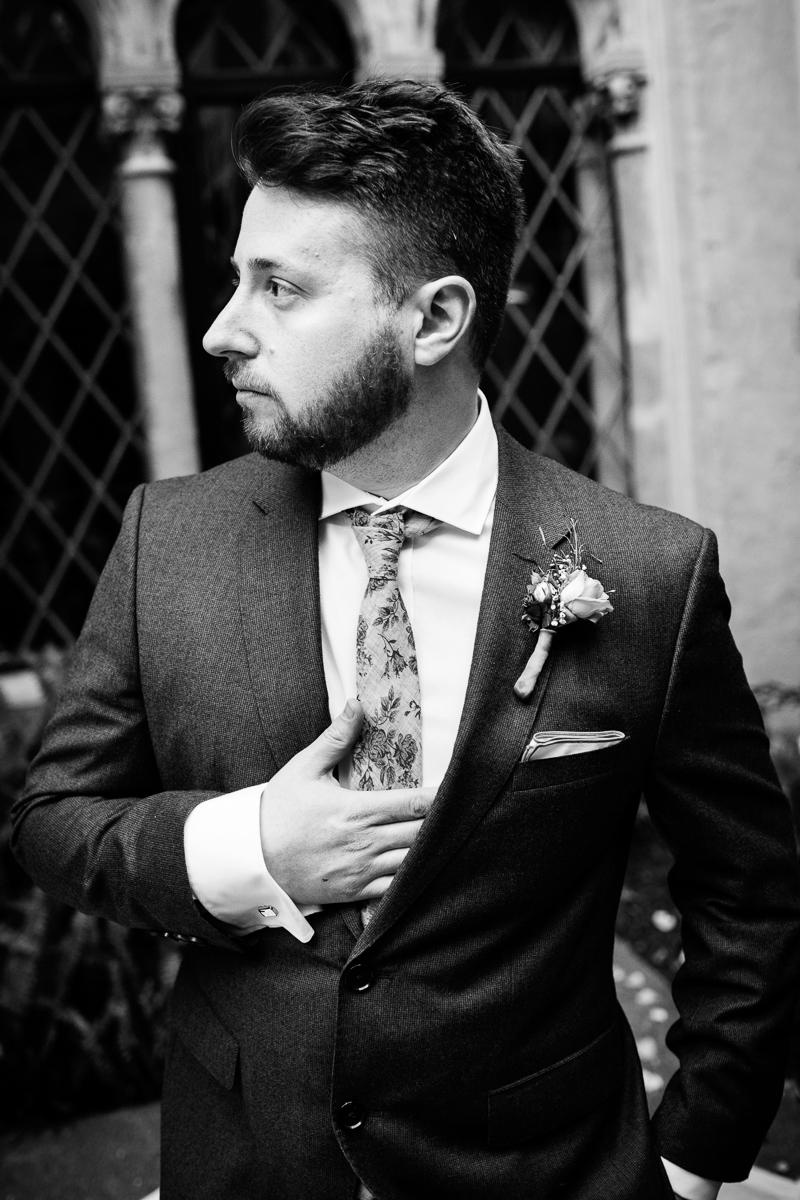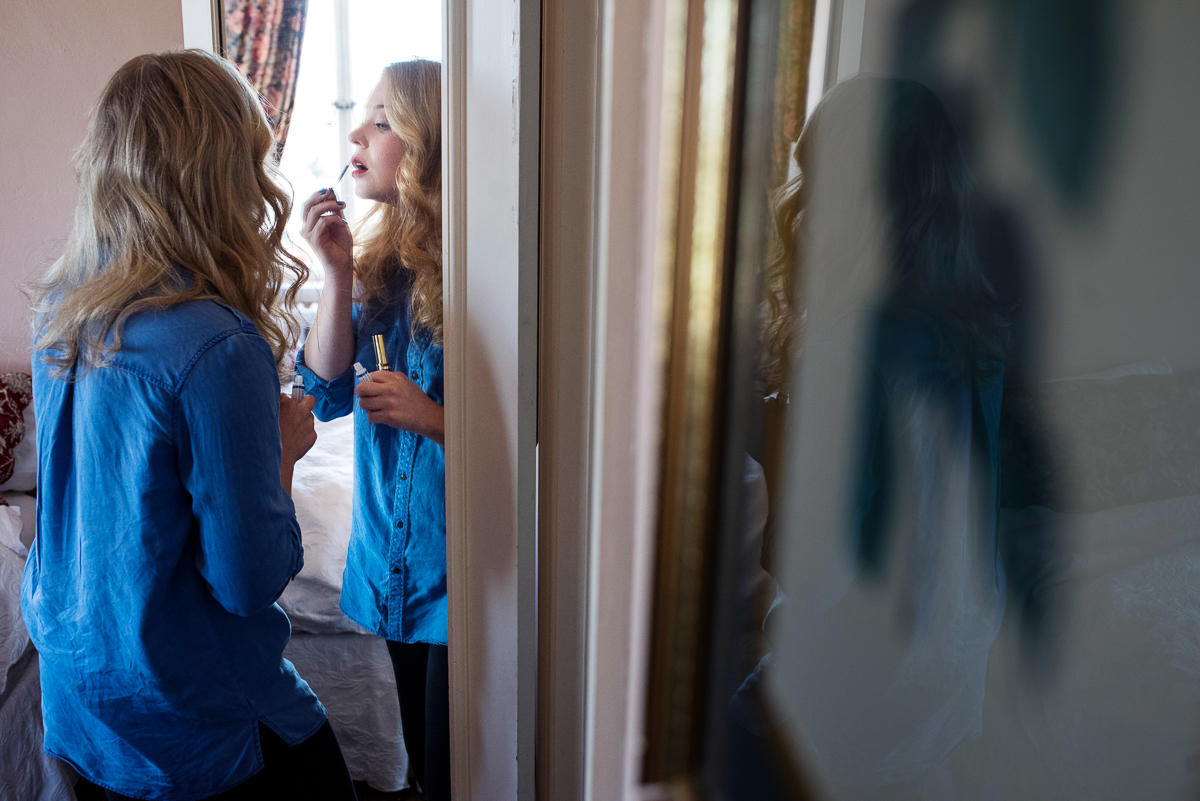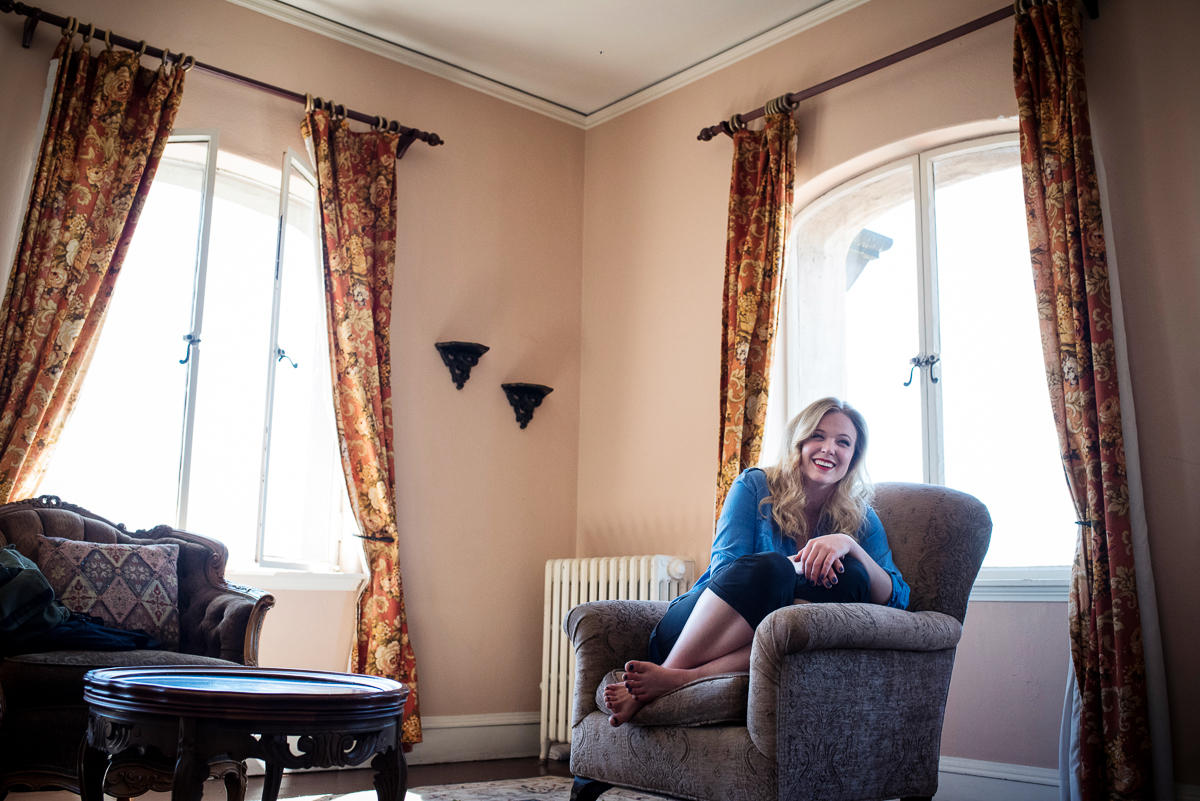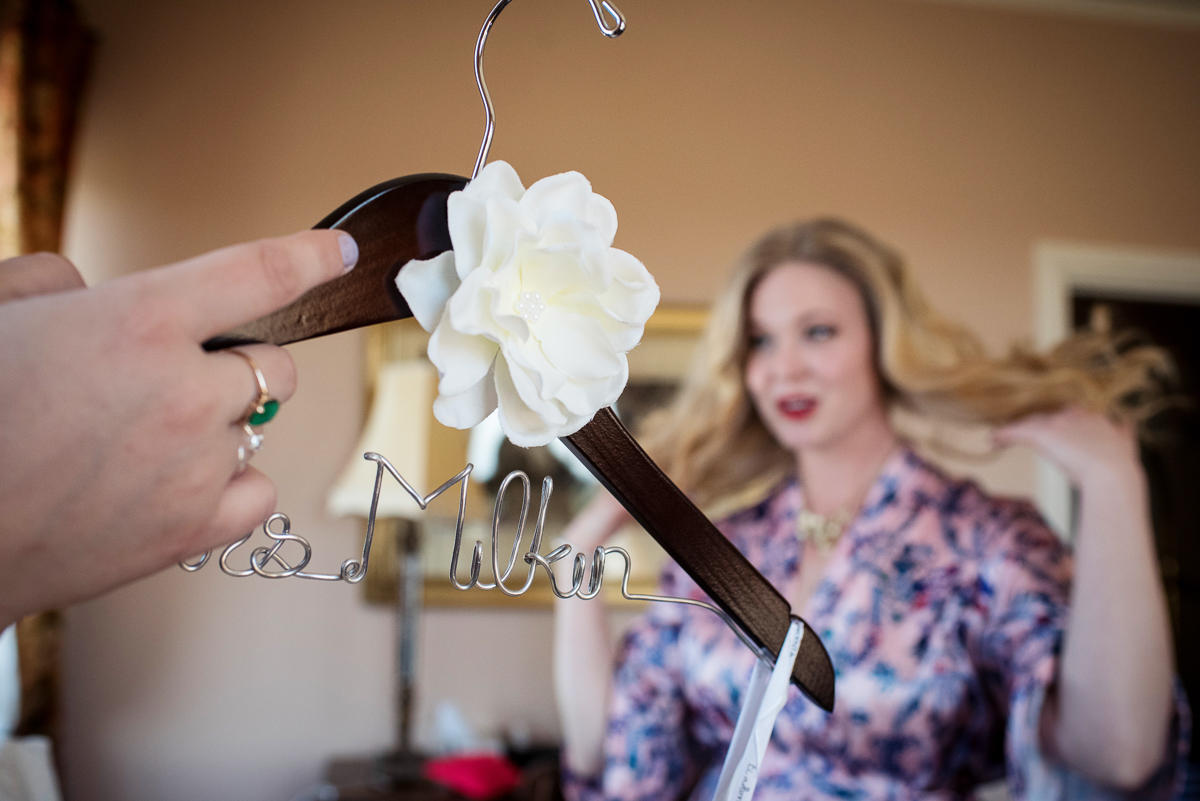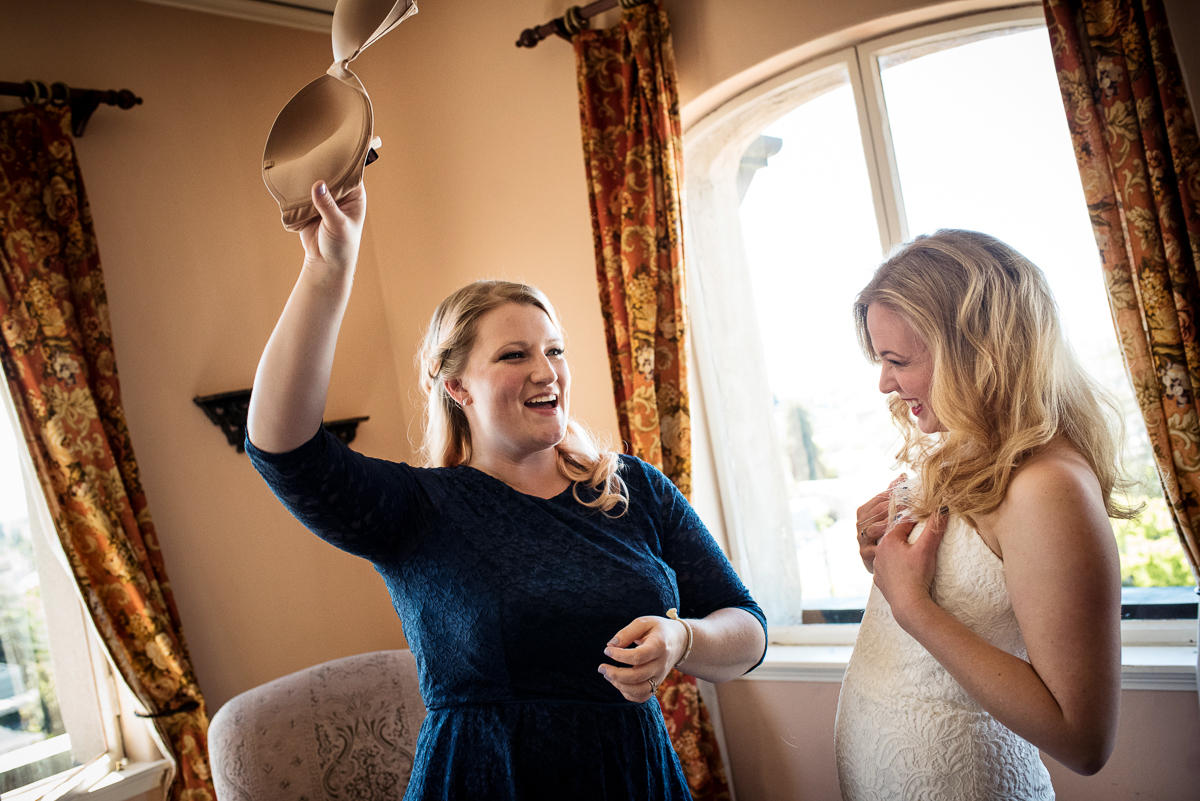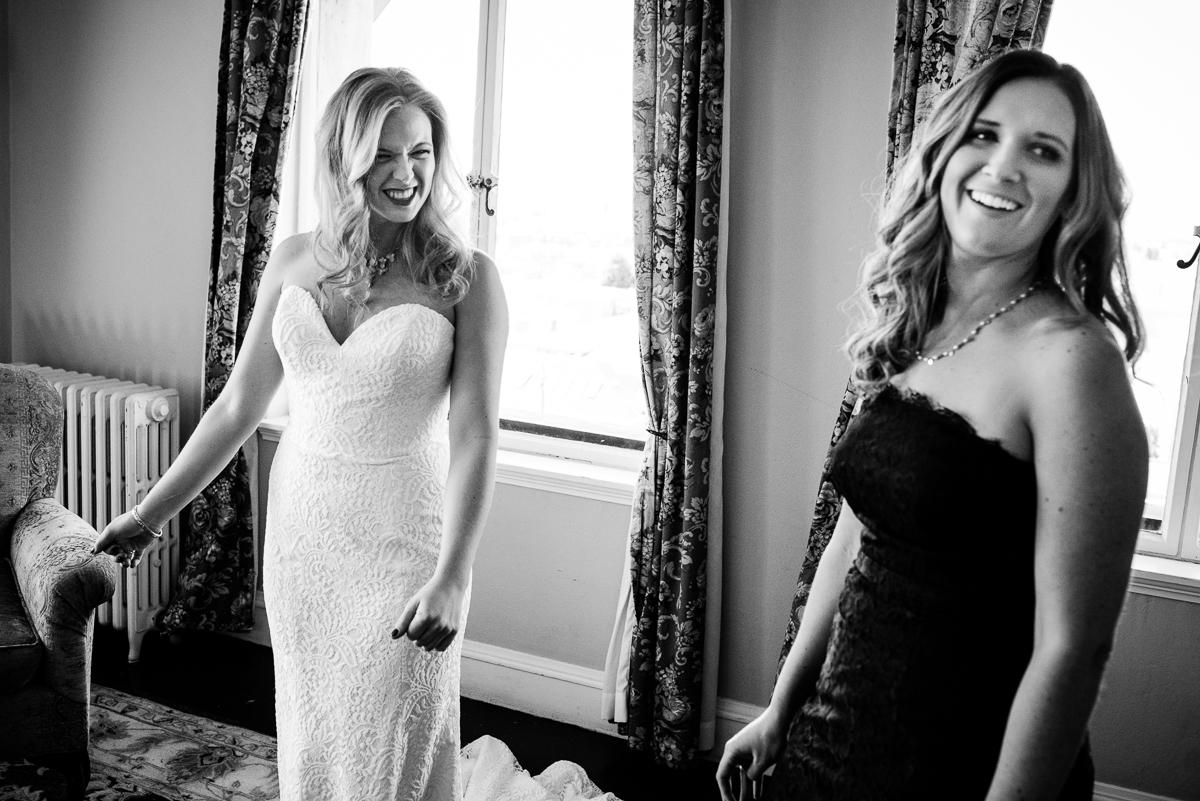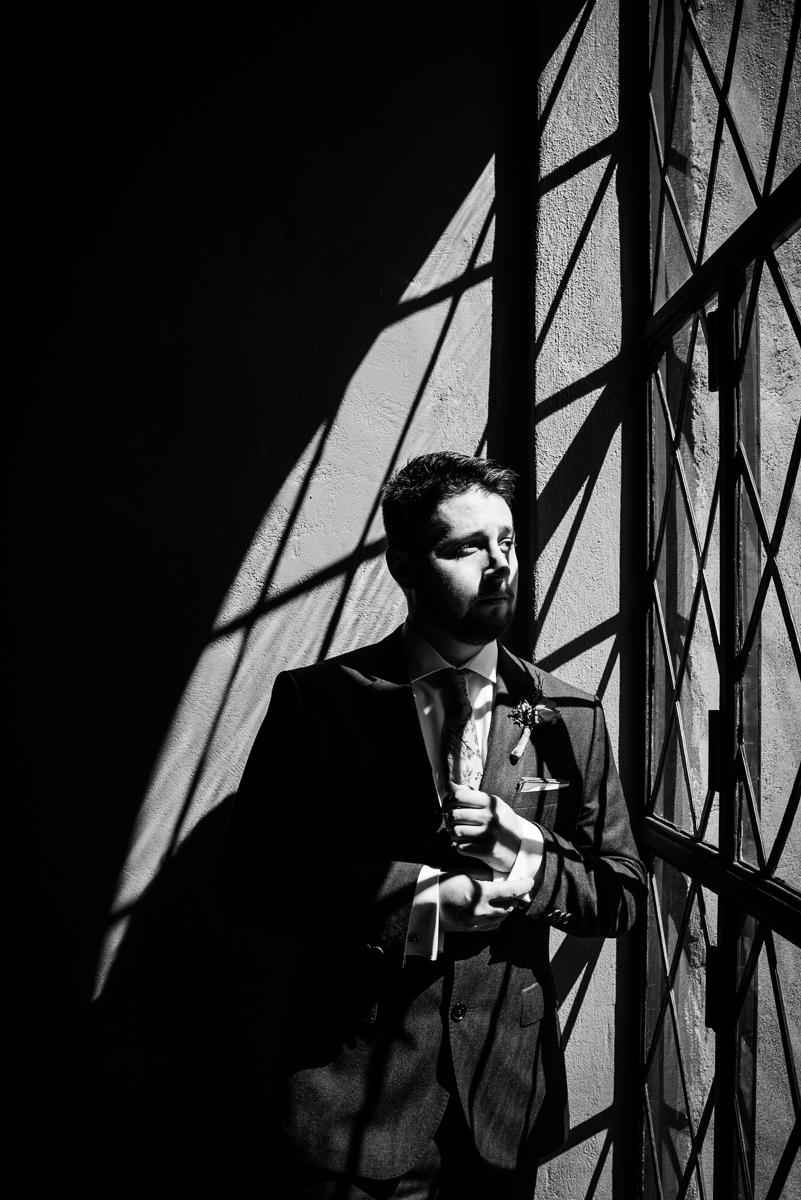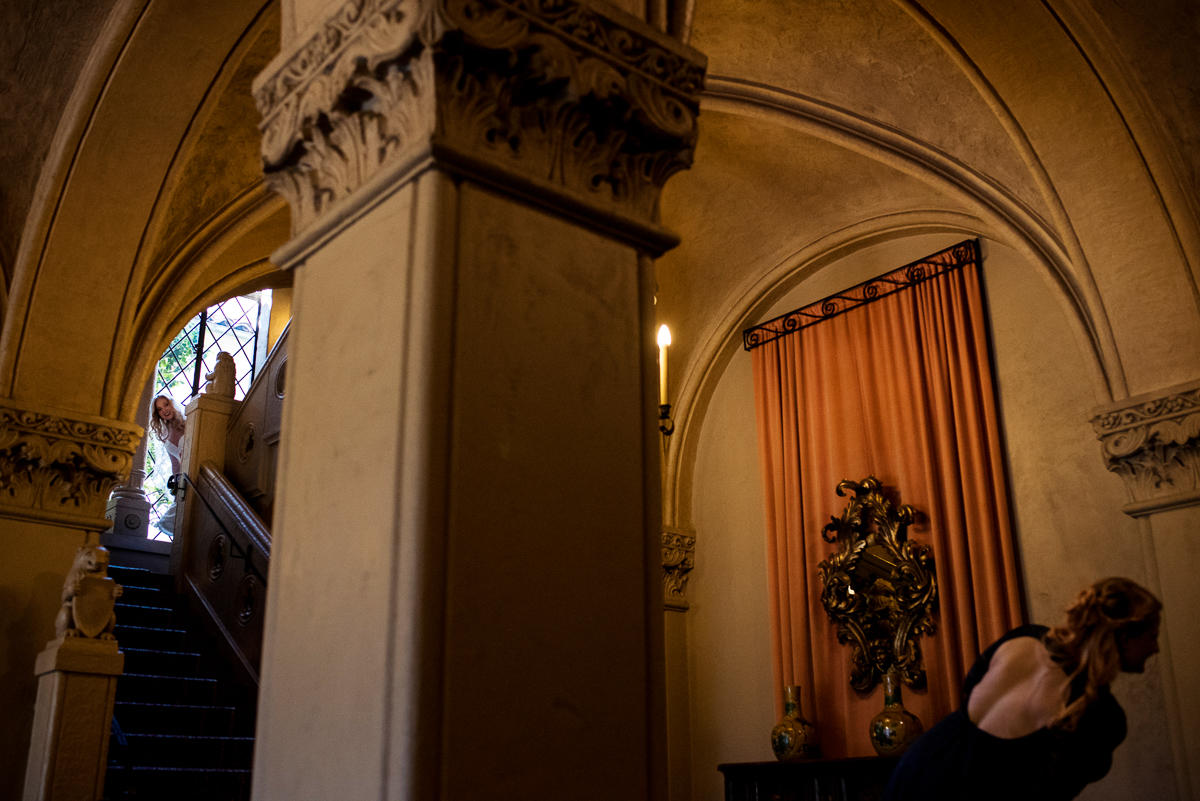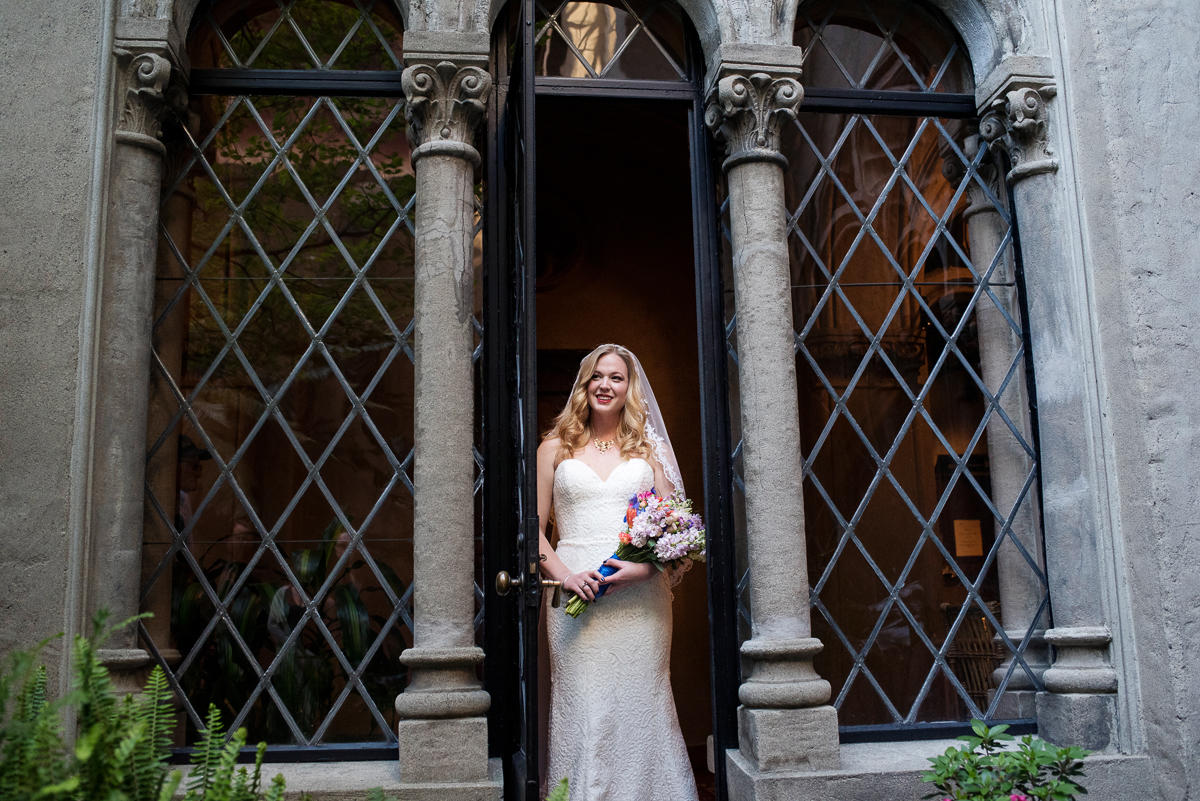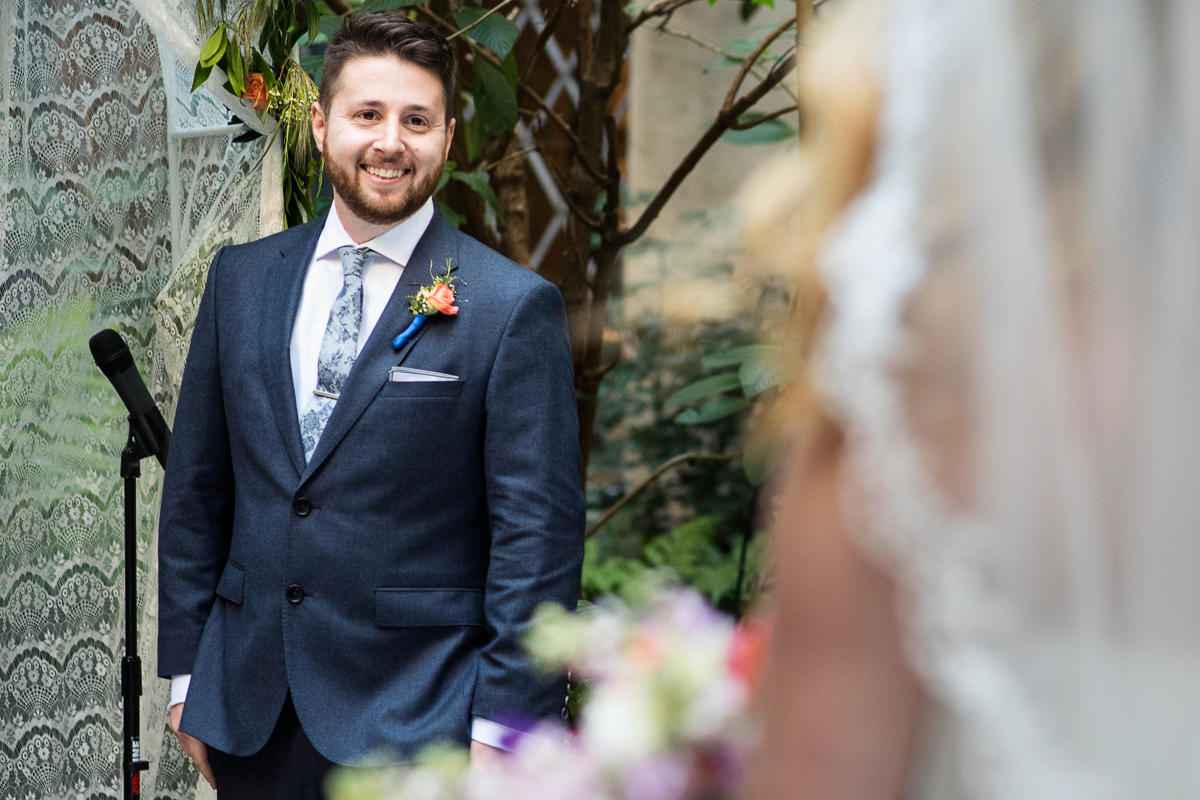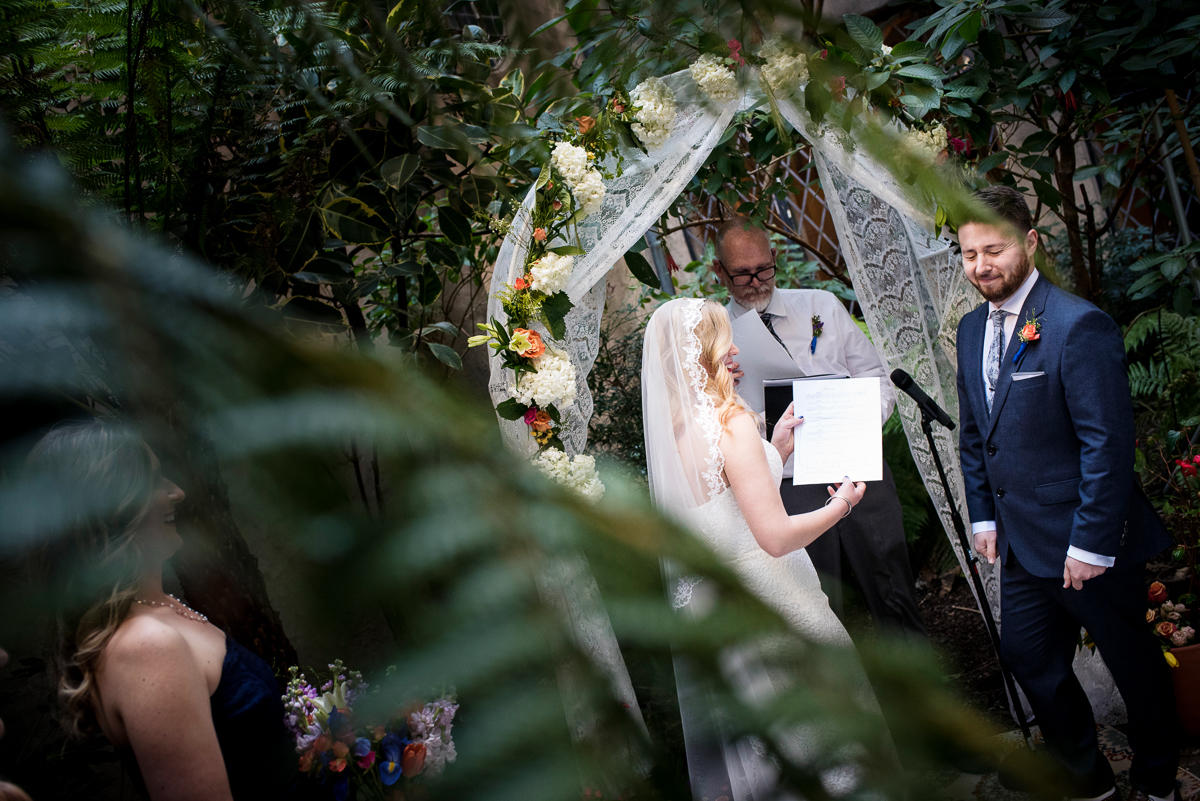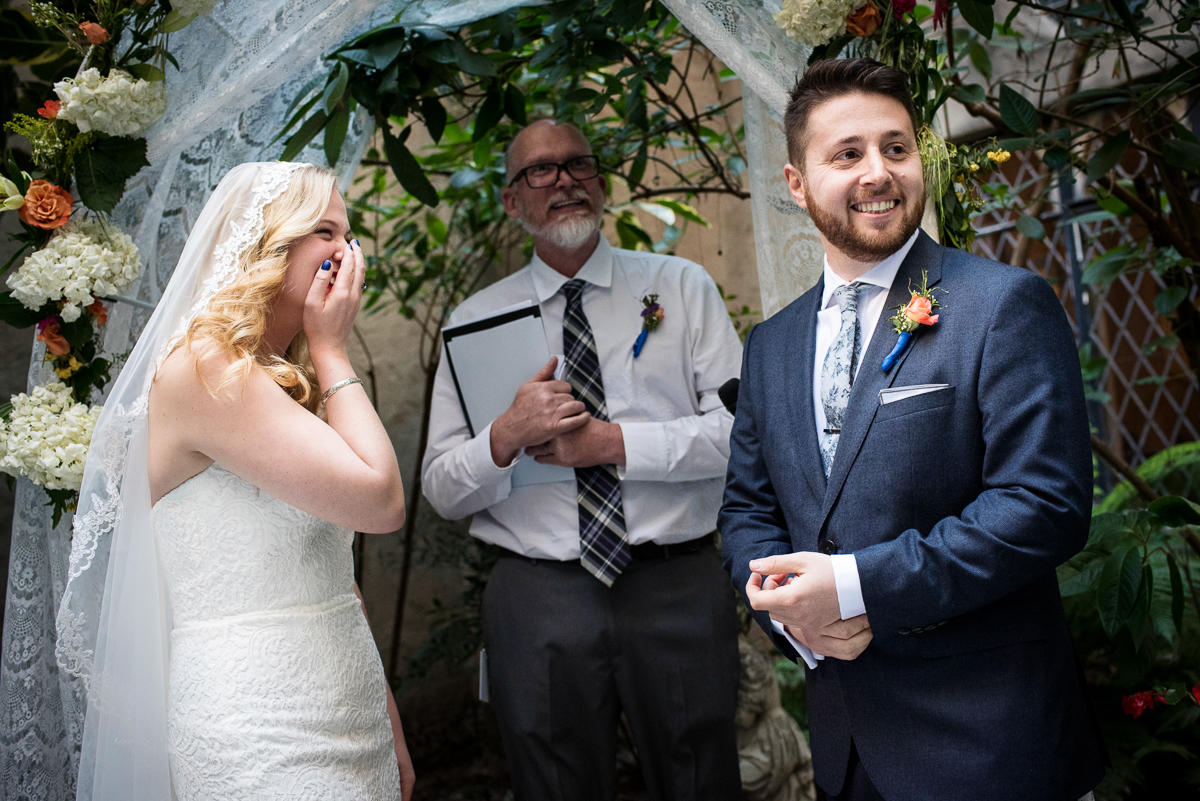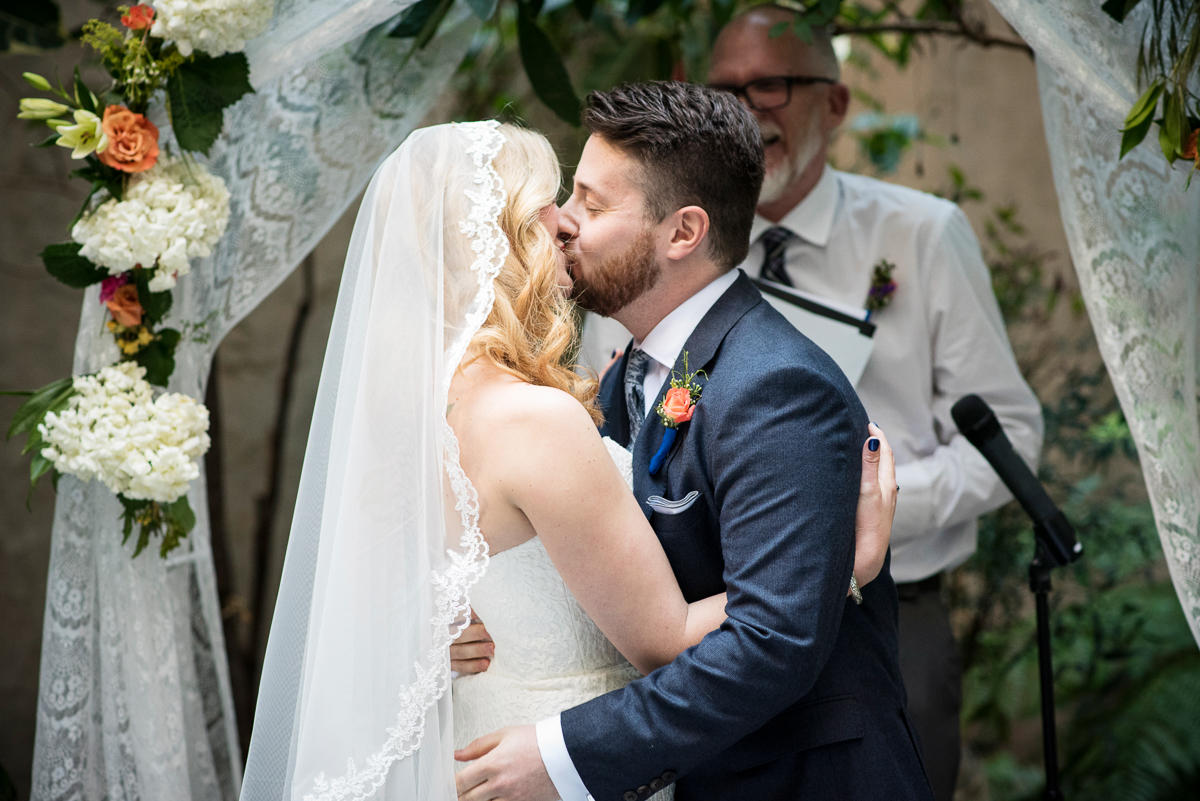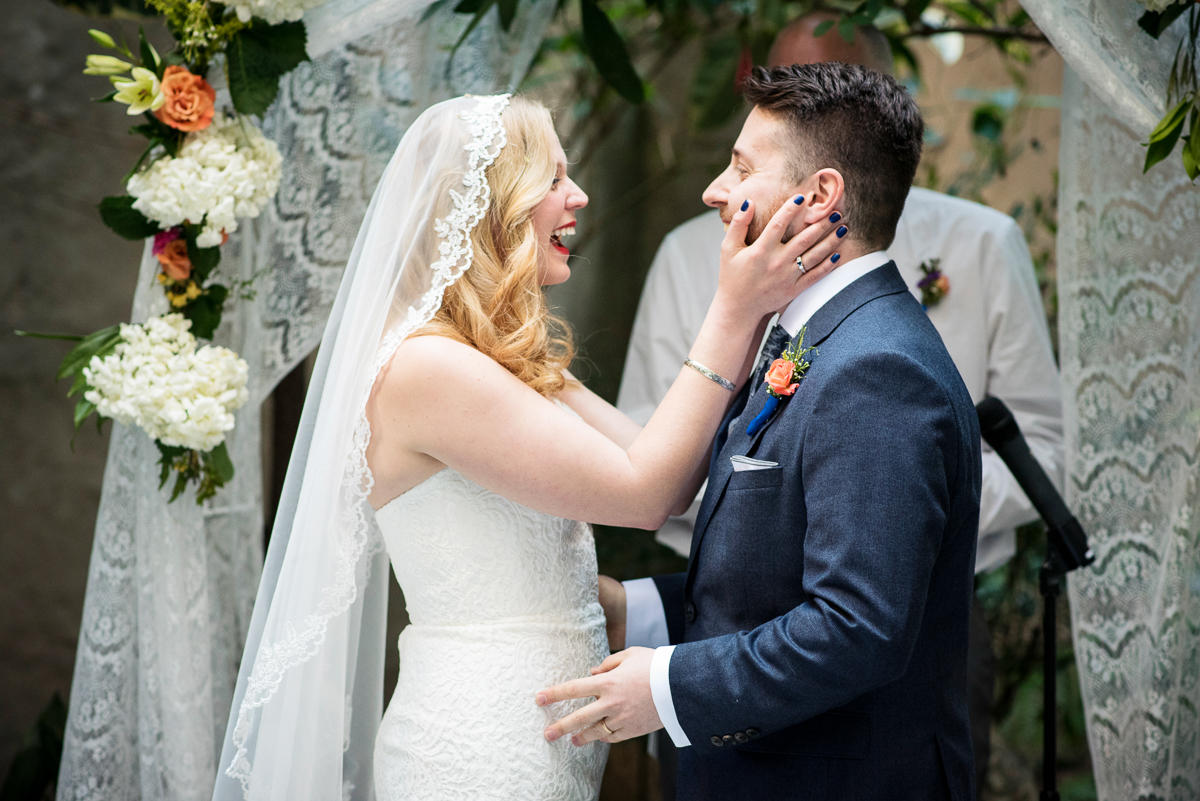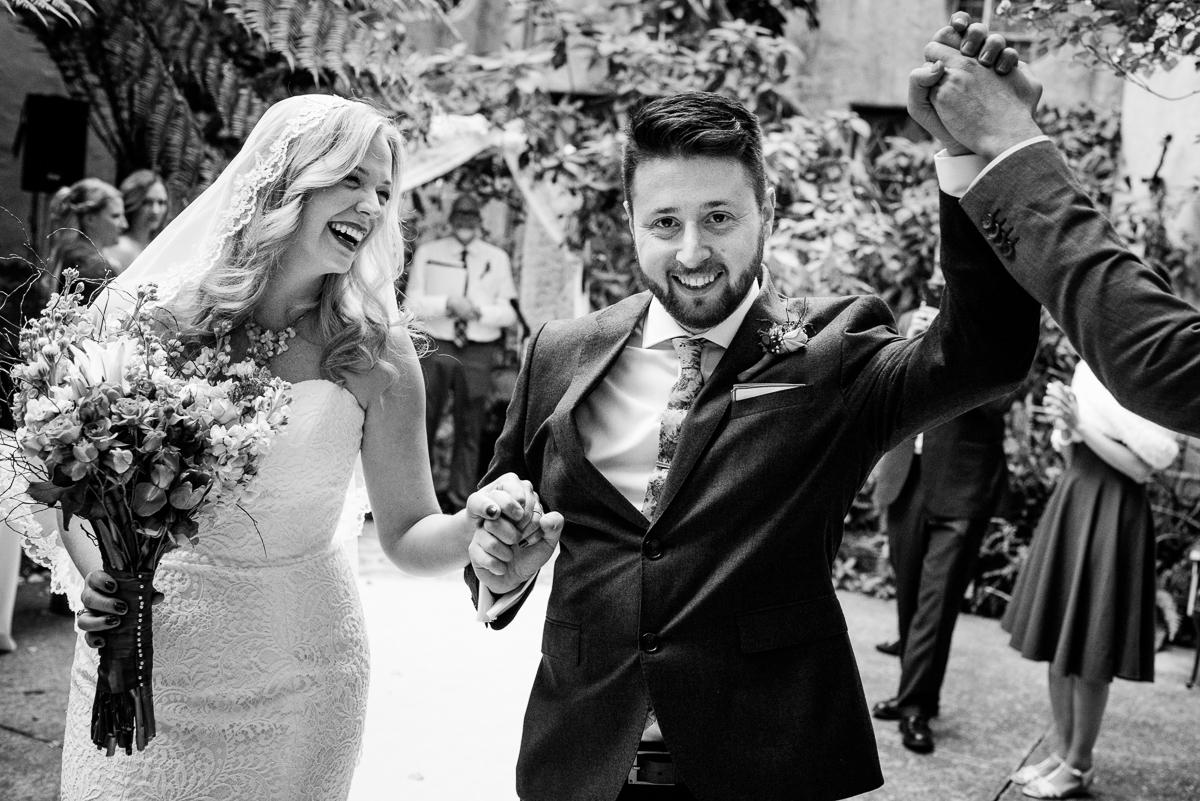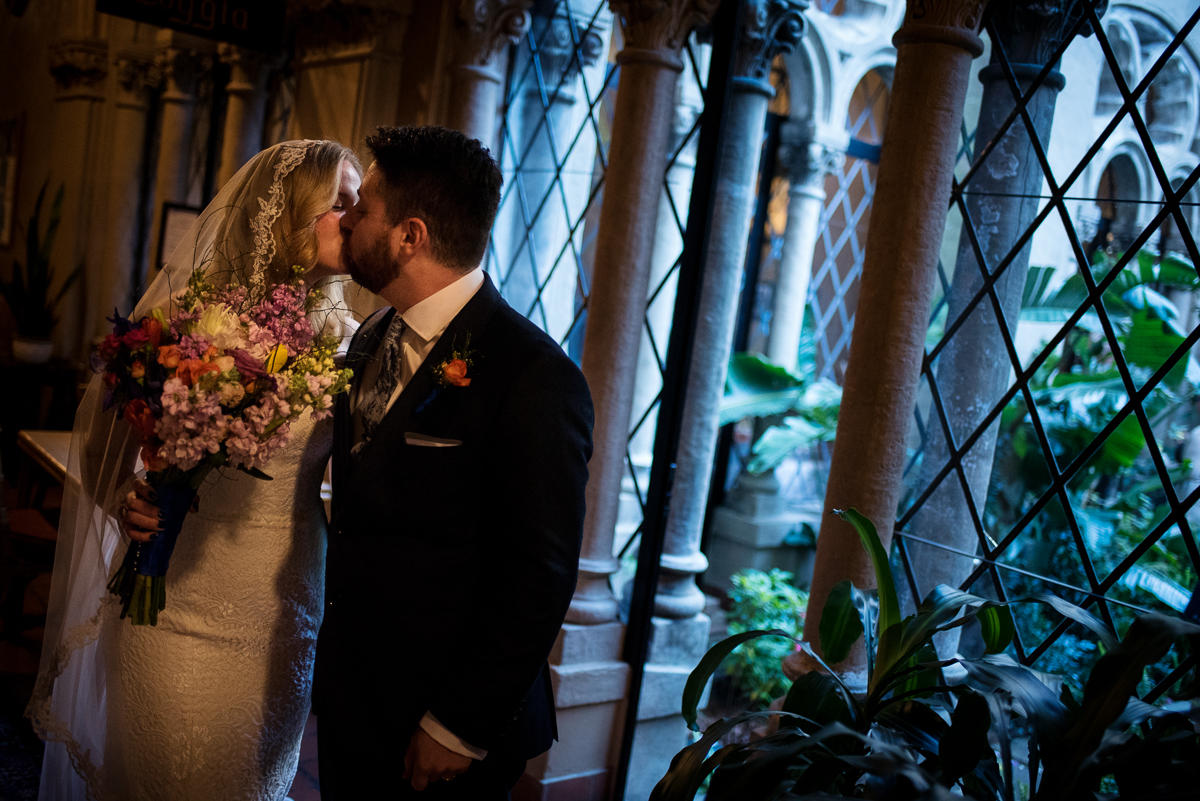 Berkeley City Club Wedding
Wedding Venue ~ Berkeley City Club
San Francisco Wedding Photographer ~ Nathan Cordova Studios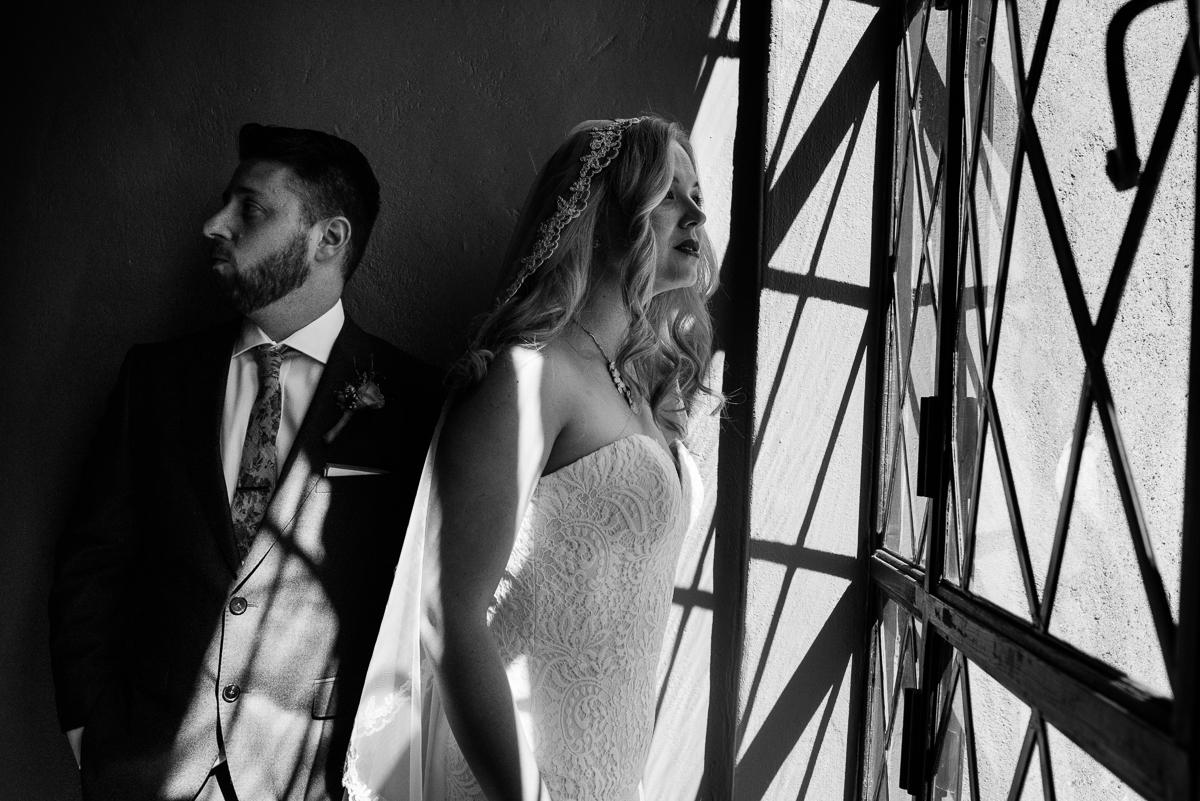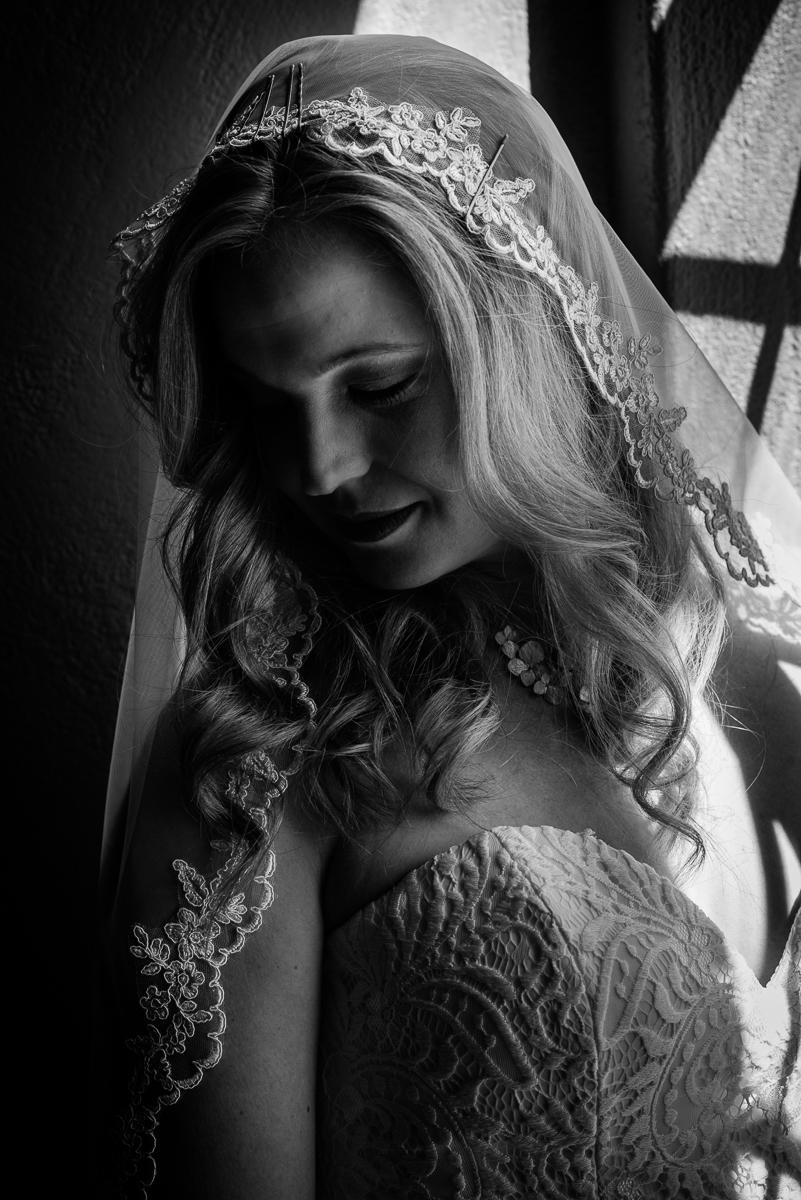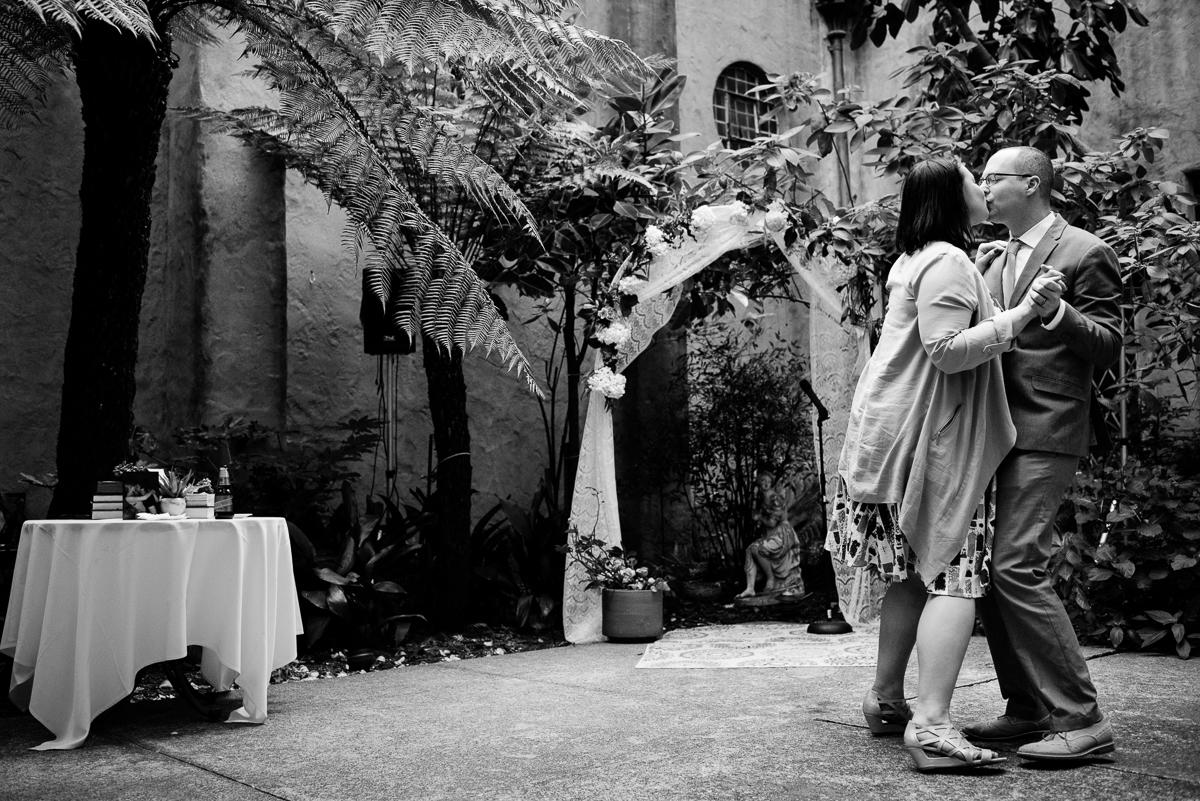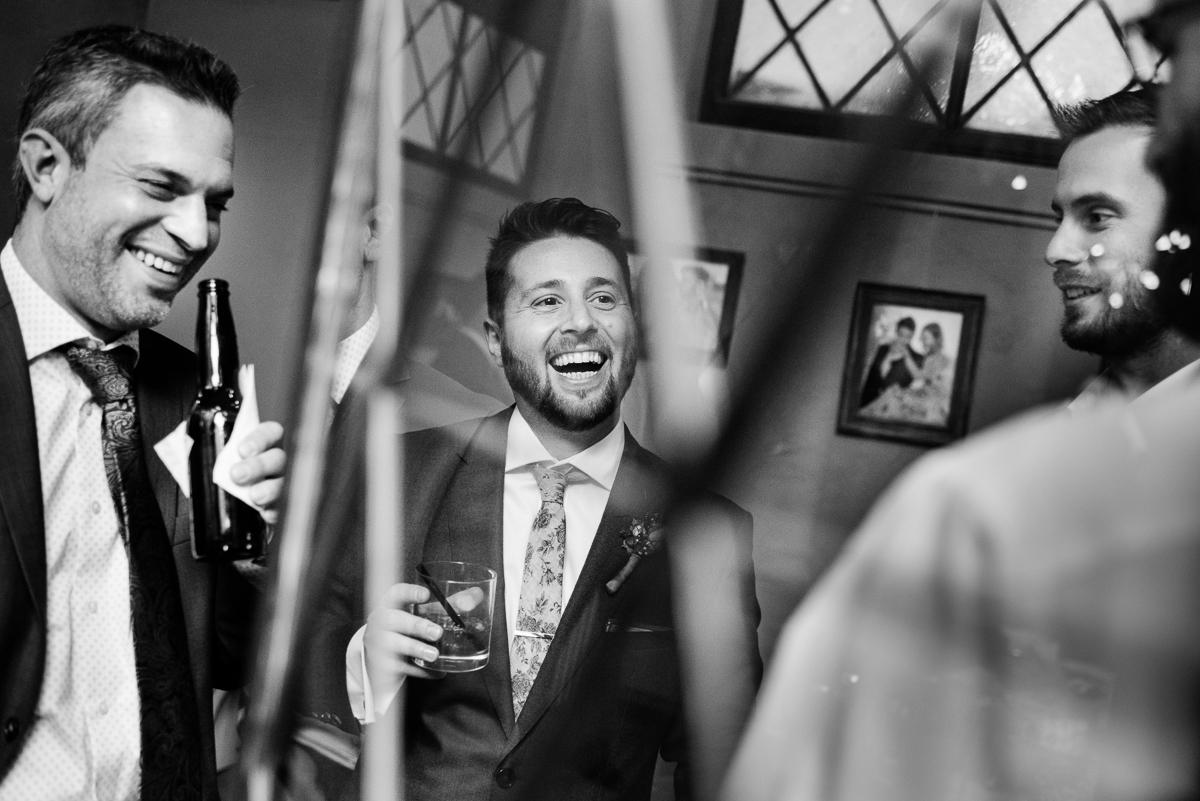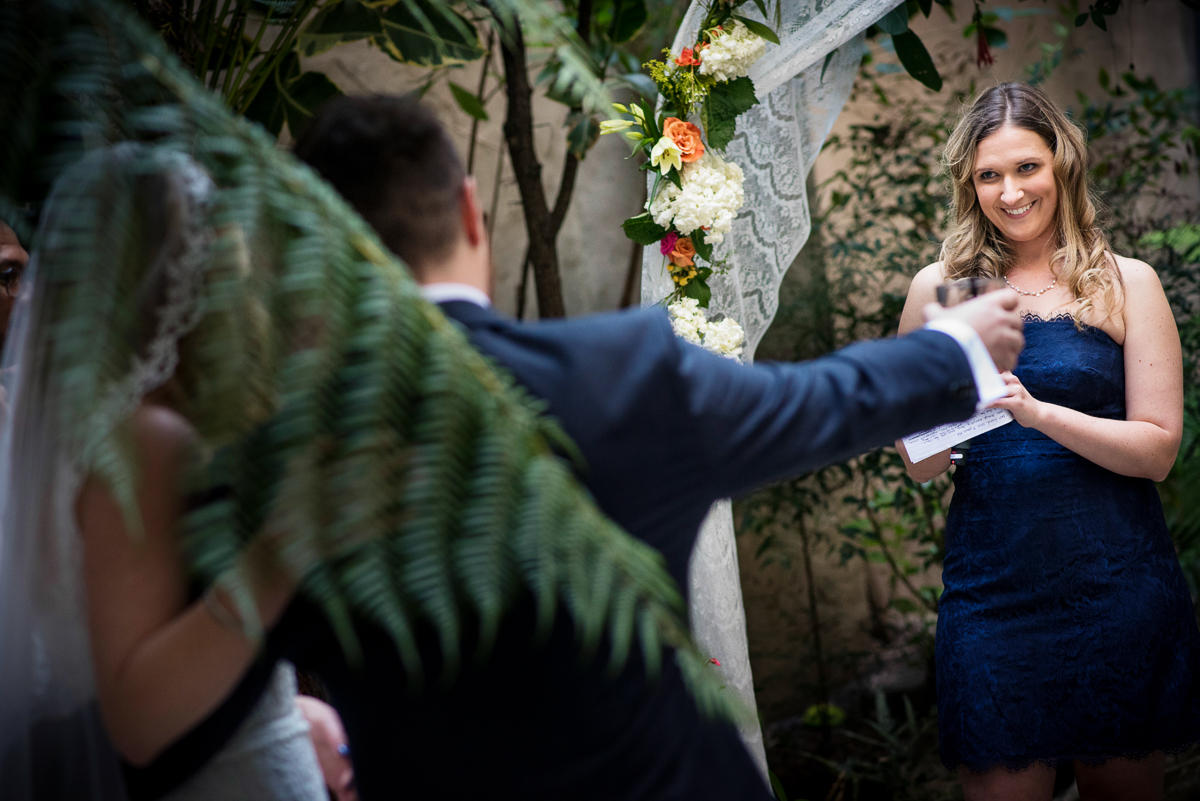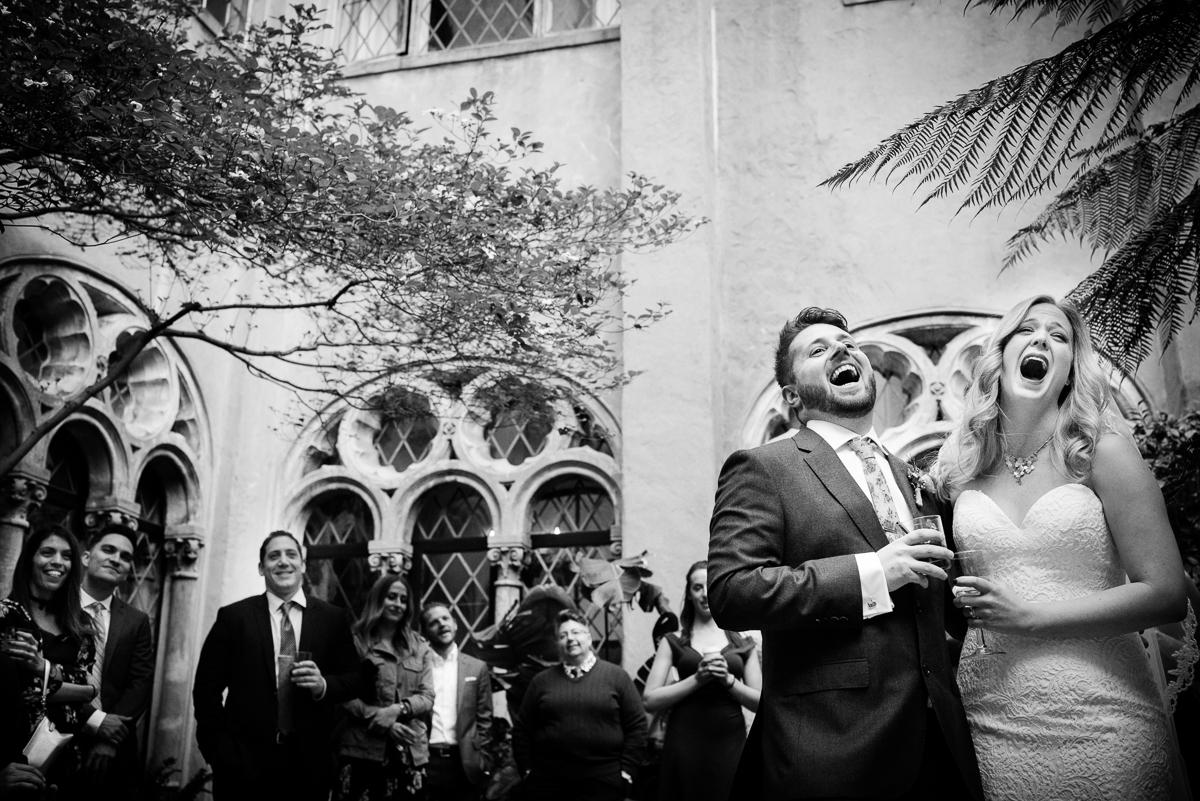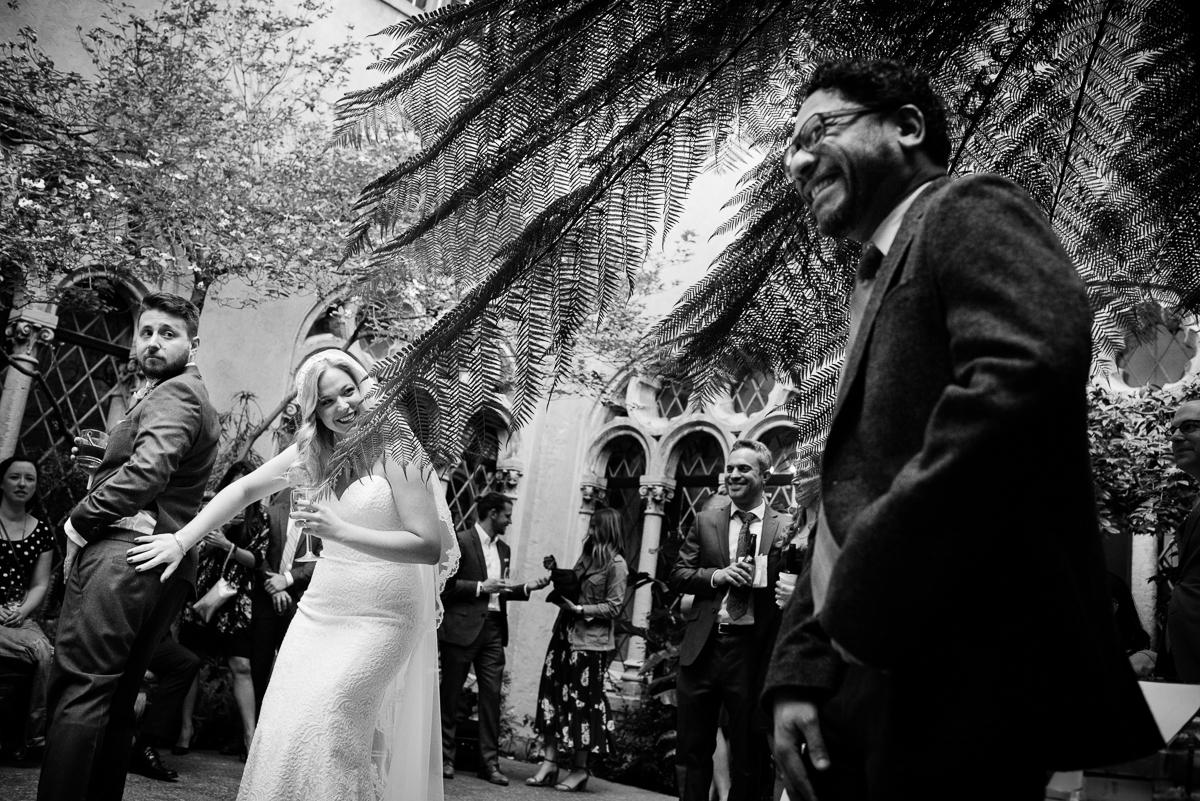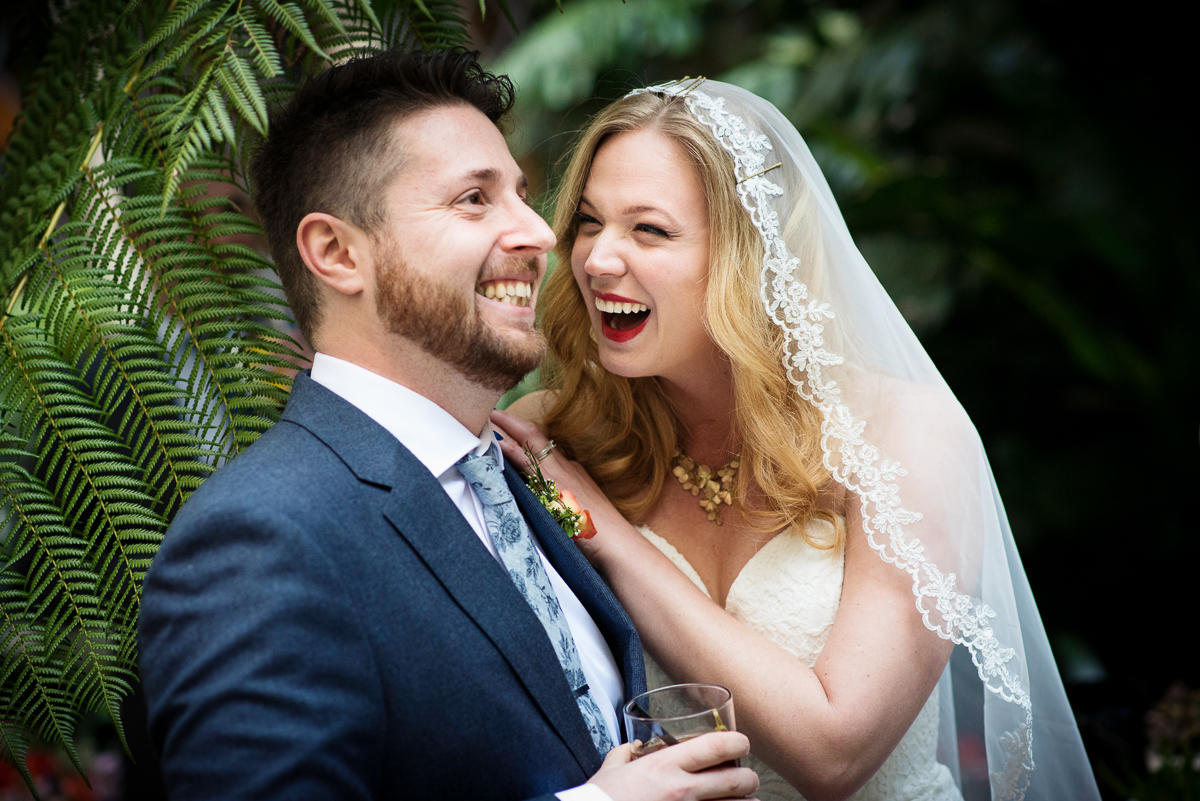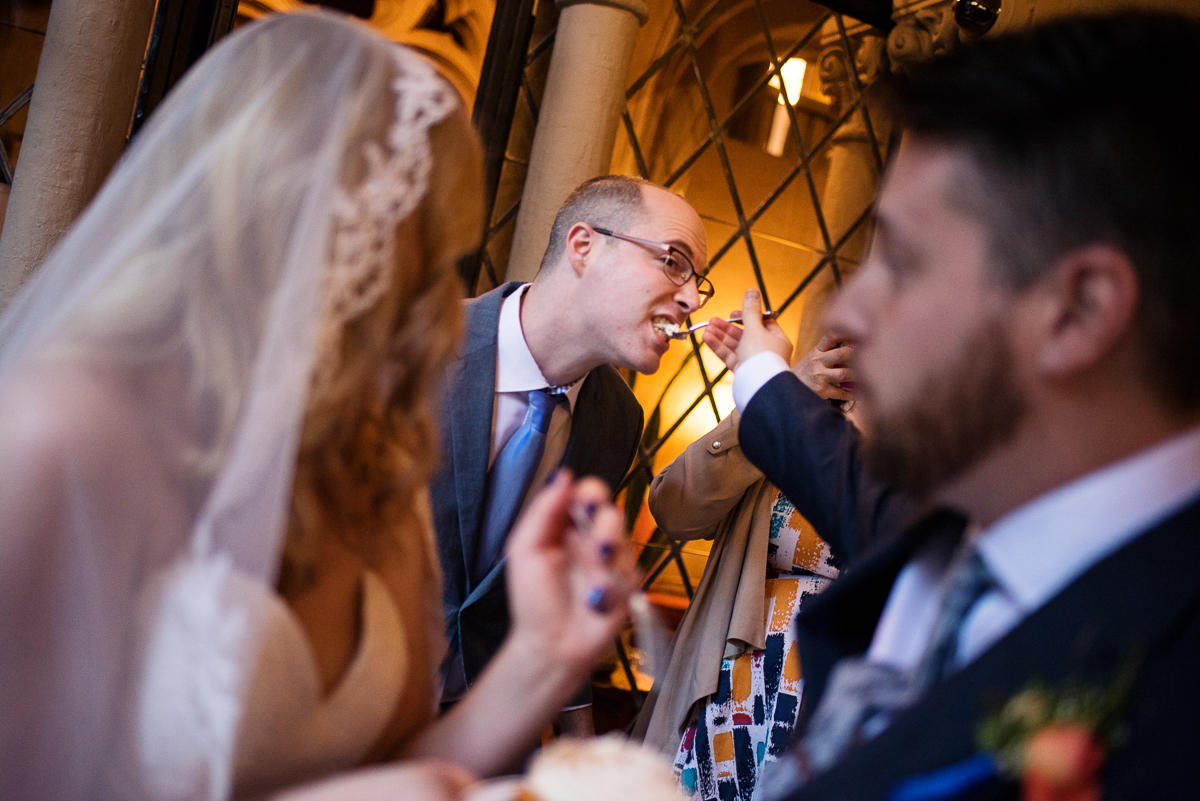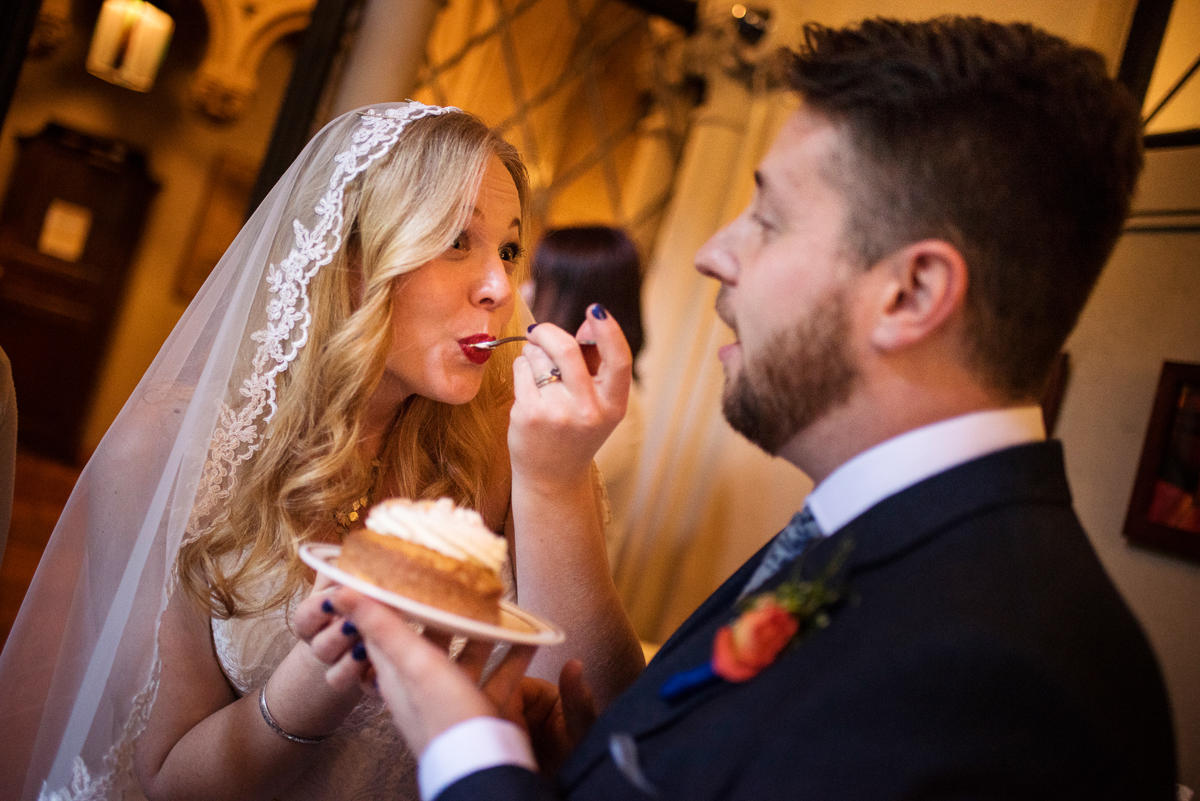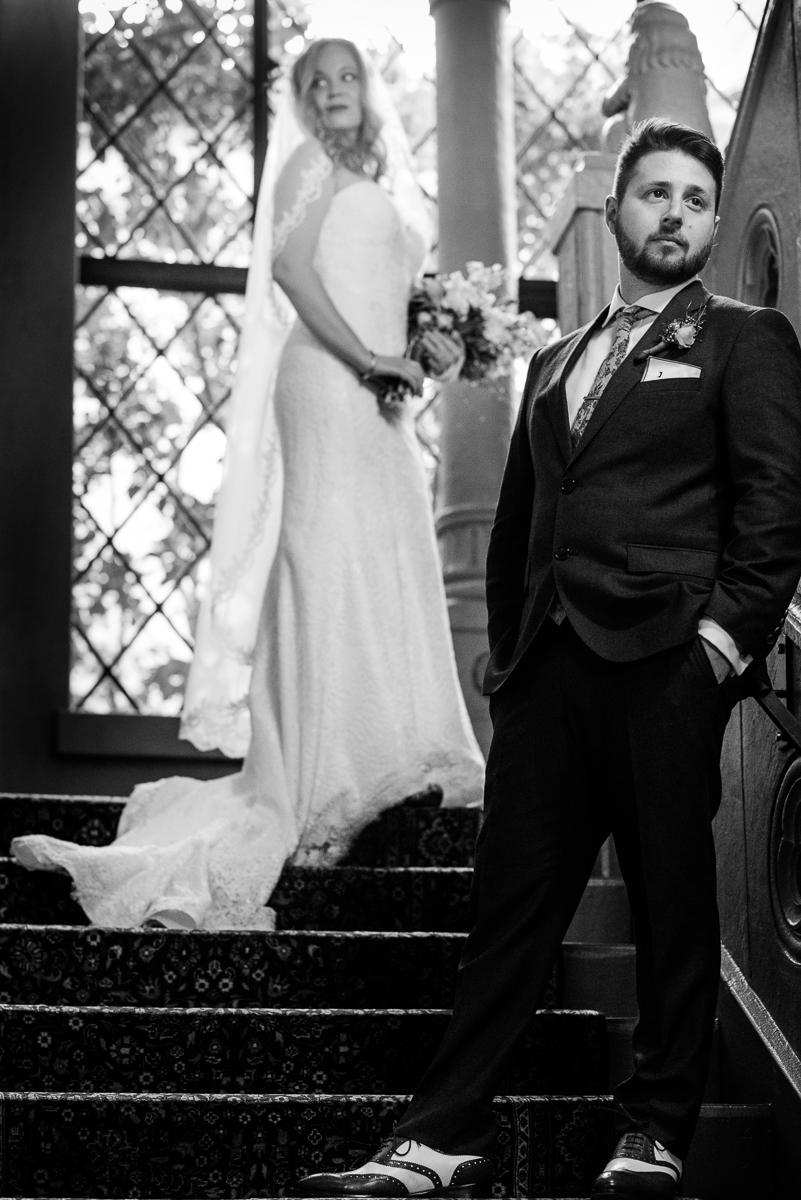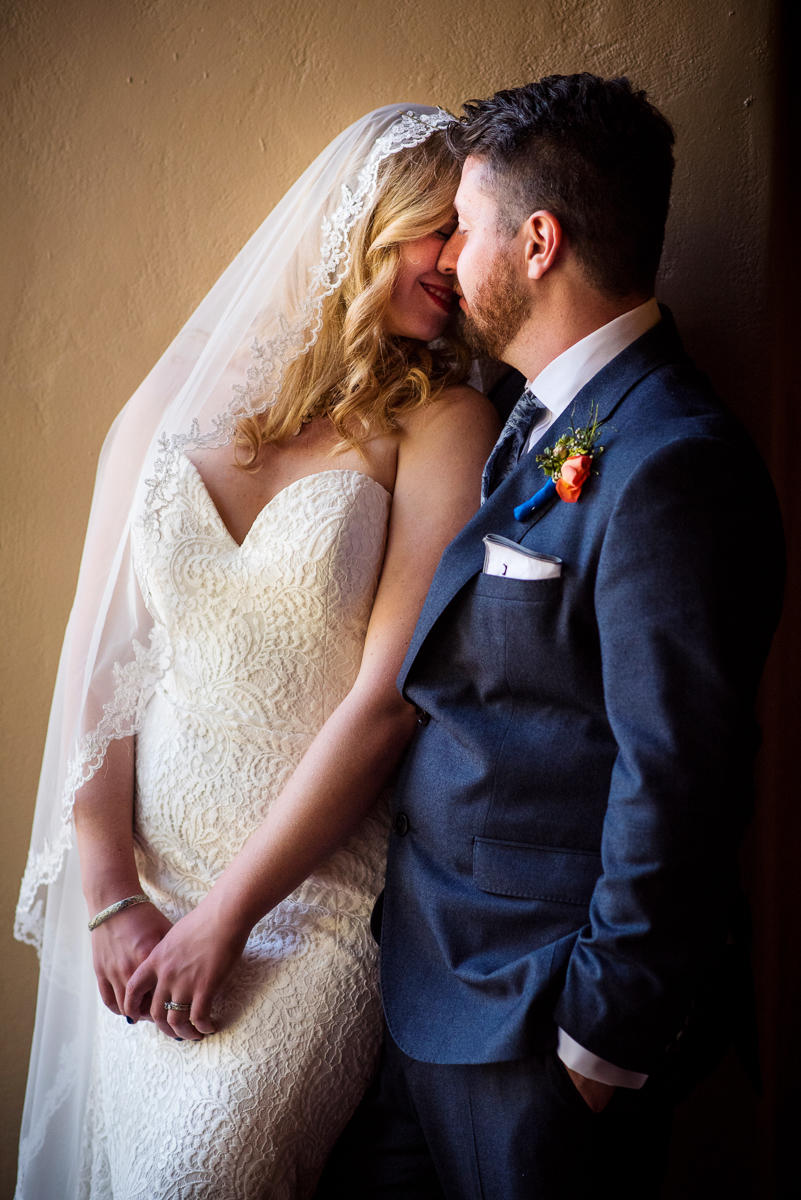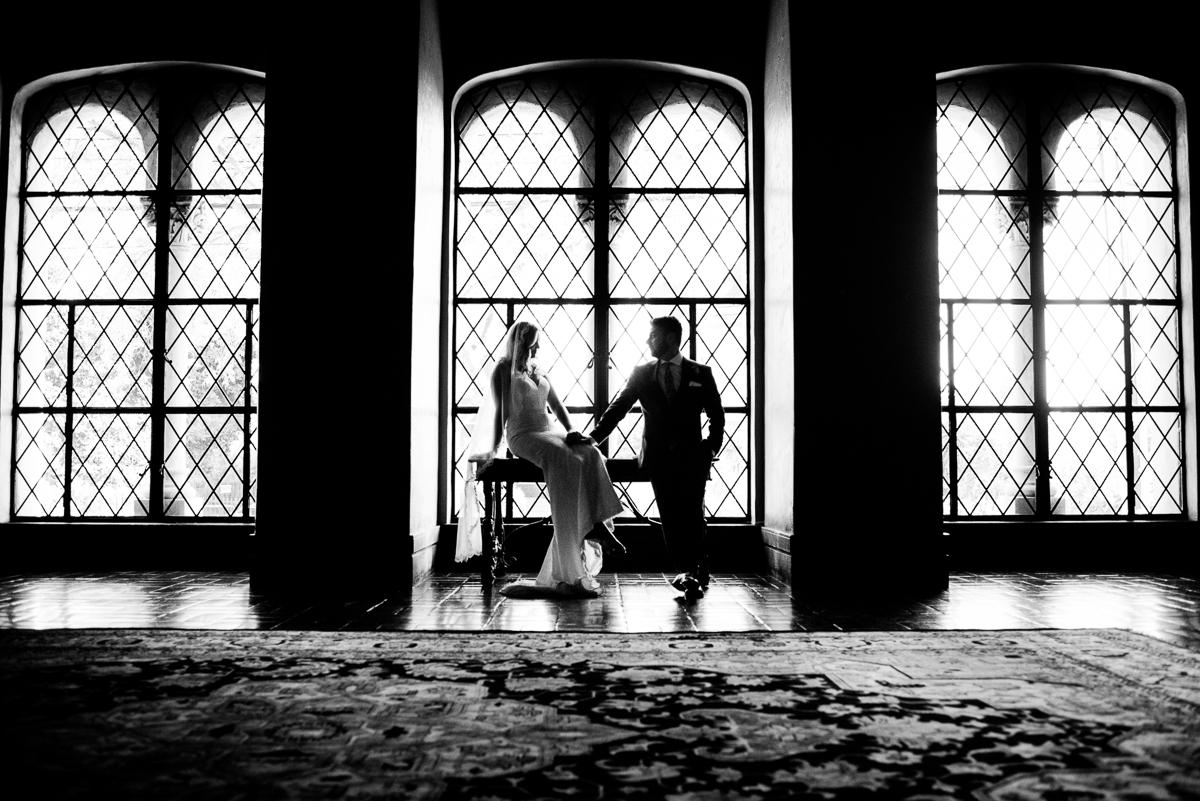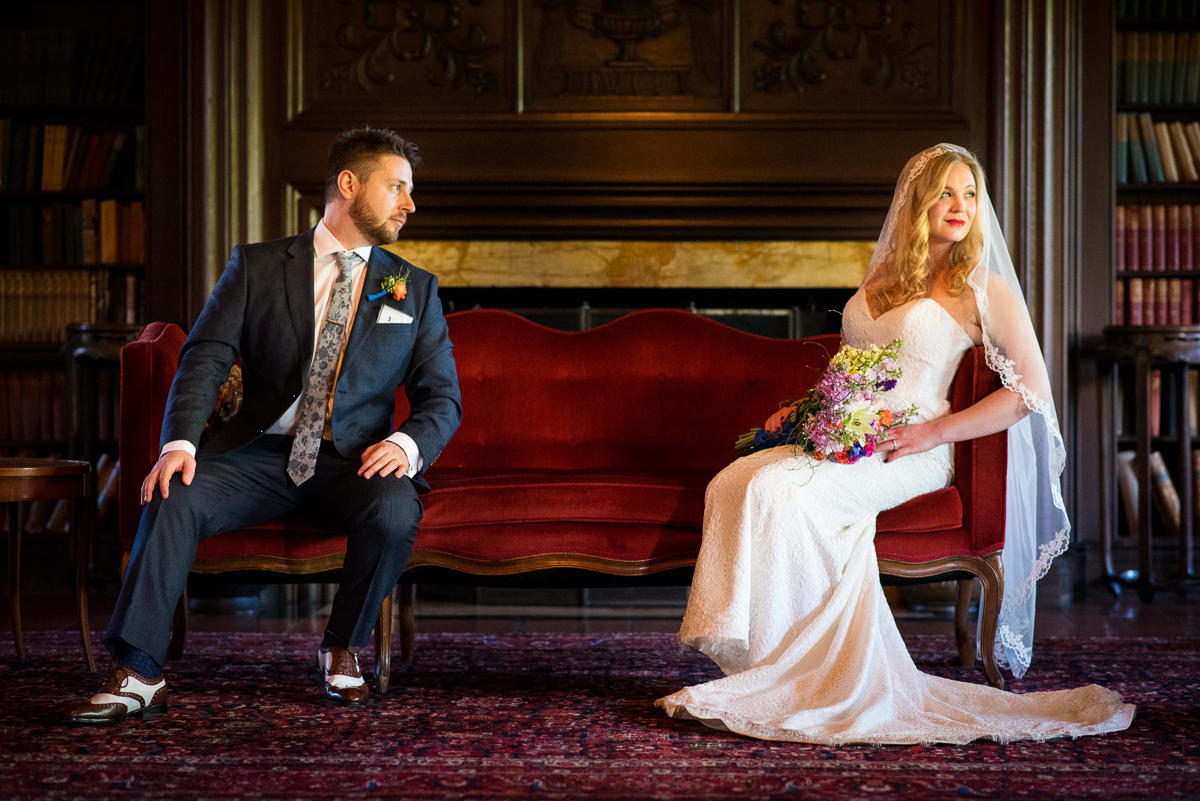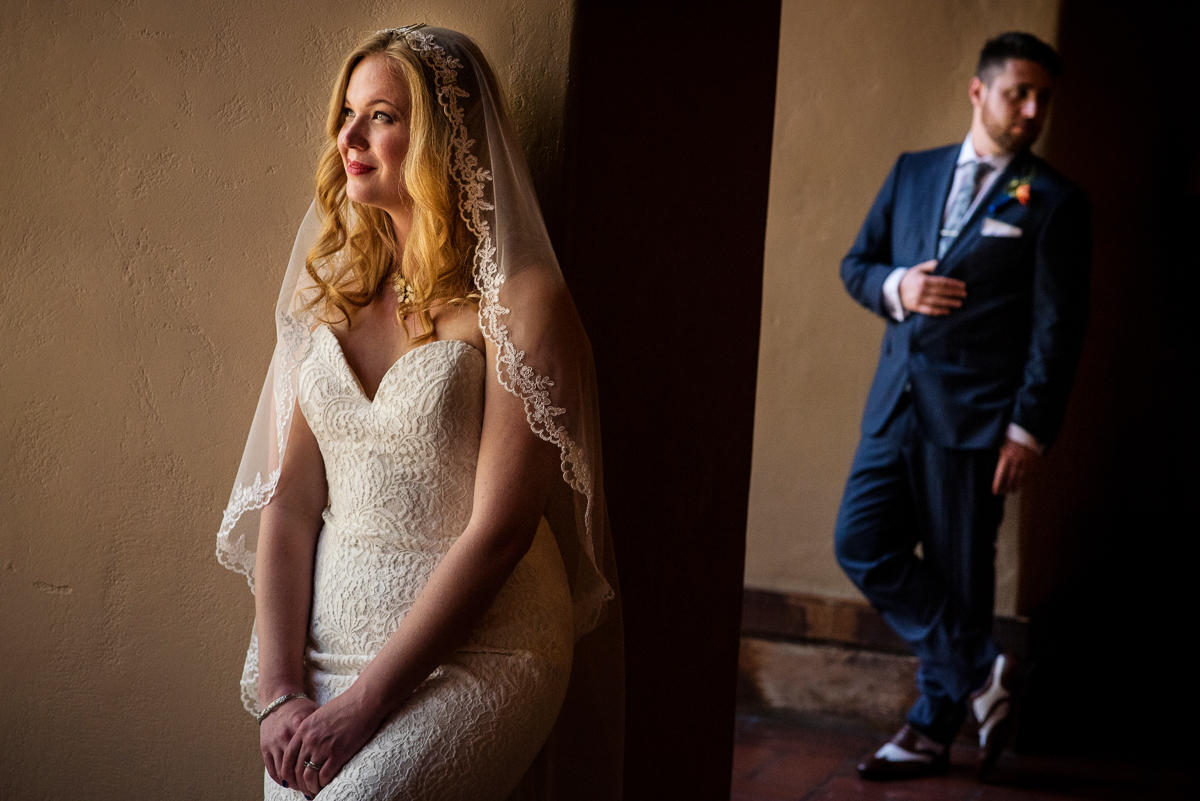 Berkeley City Club Wedding
Wedding Venue ~ Berkeley City Club
San Francisco Wedding Photographer ~ Nathan Cordova Studios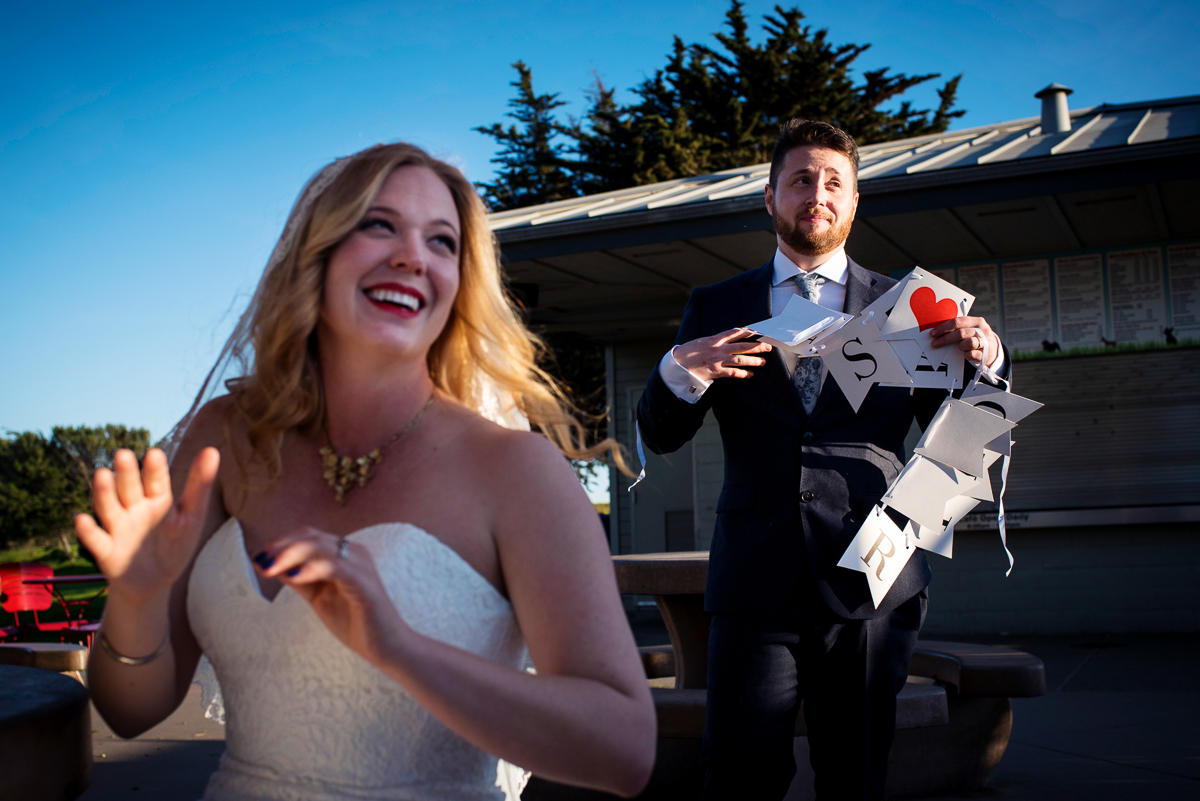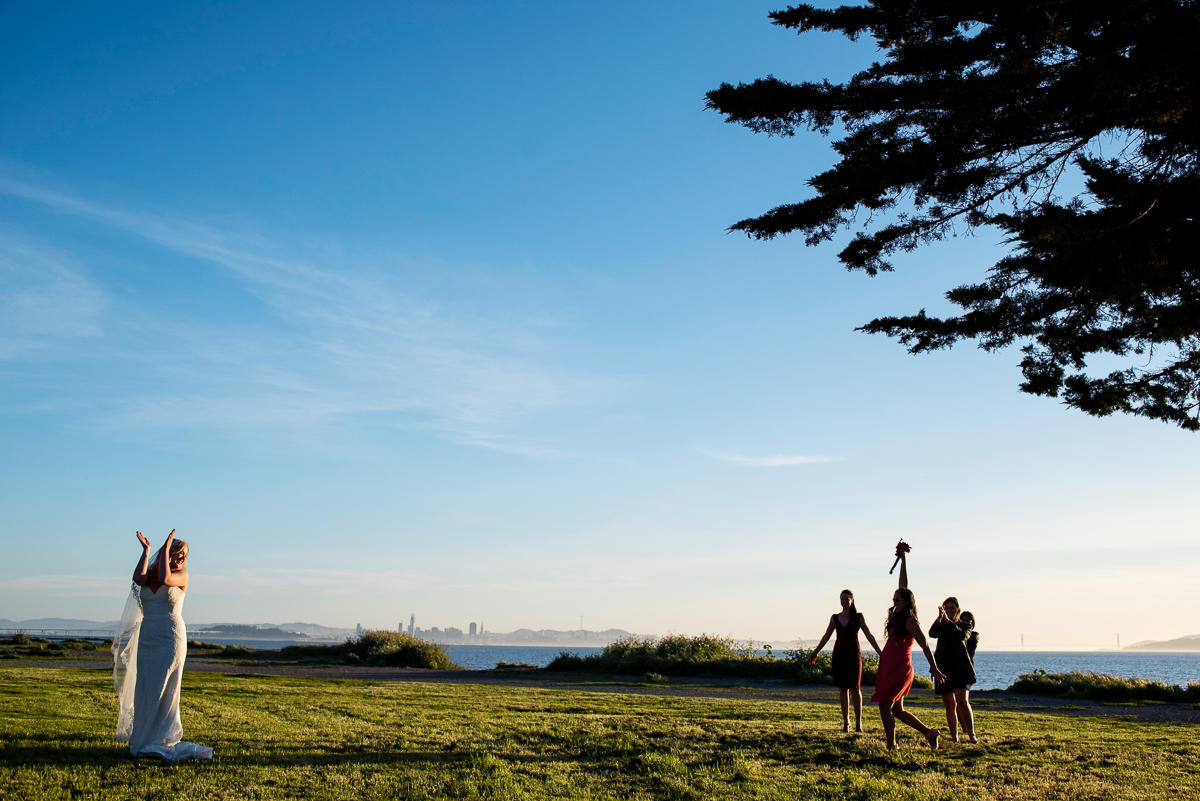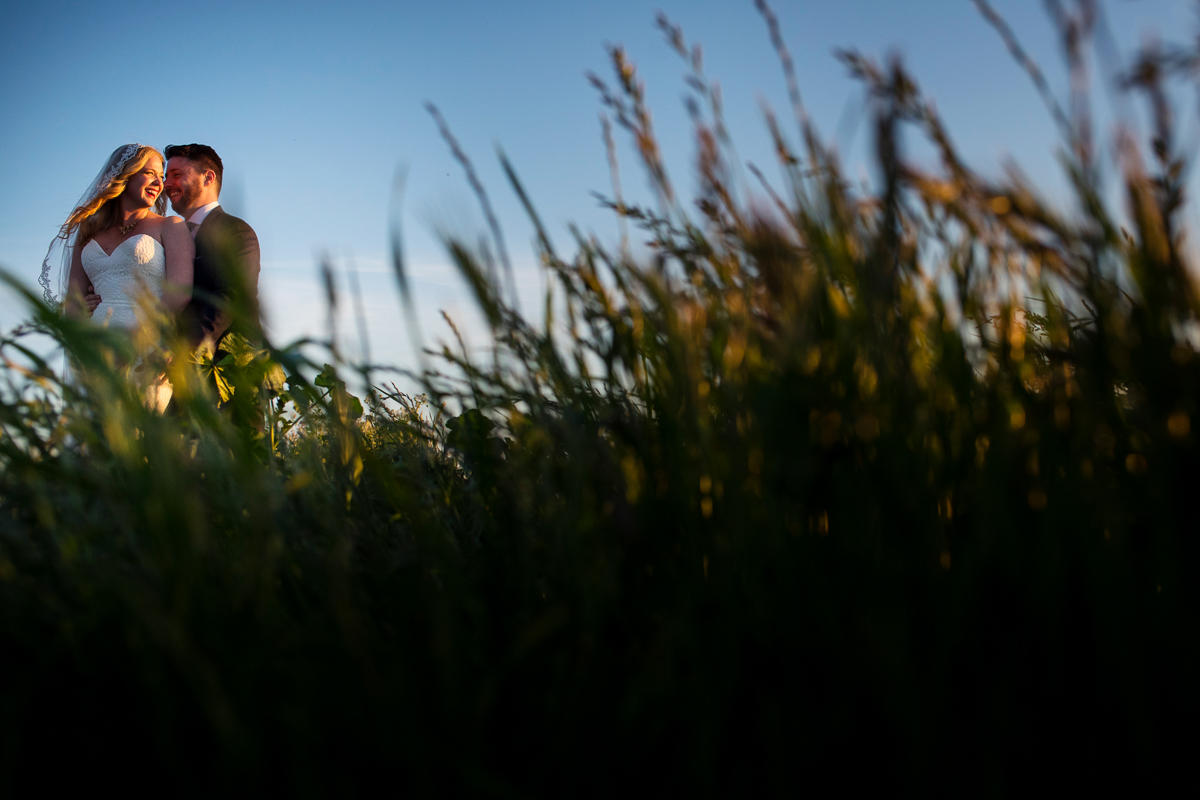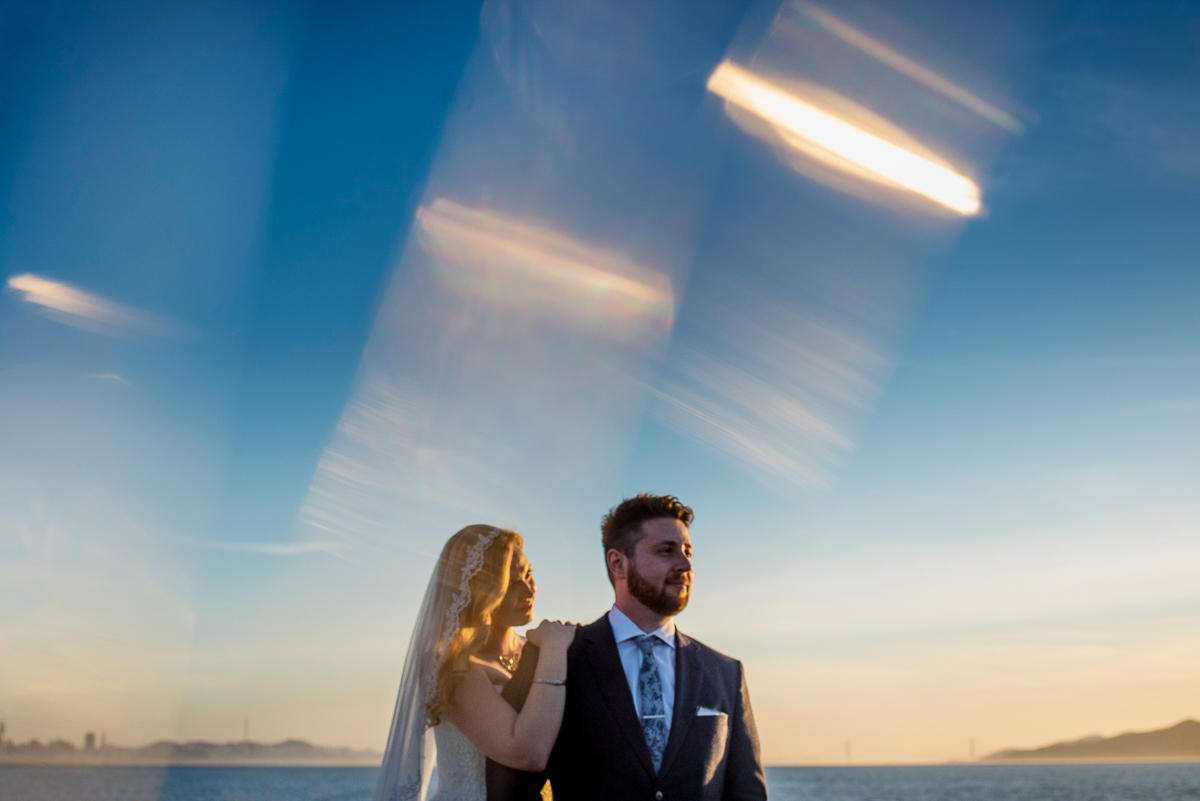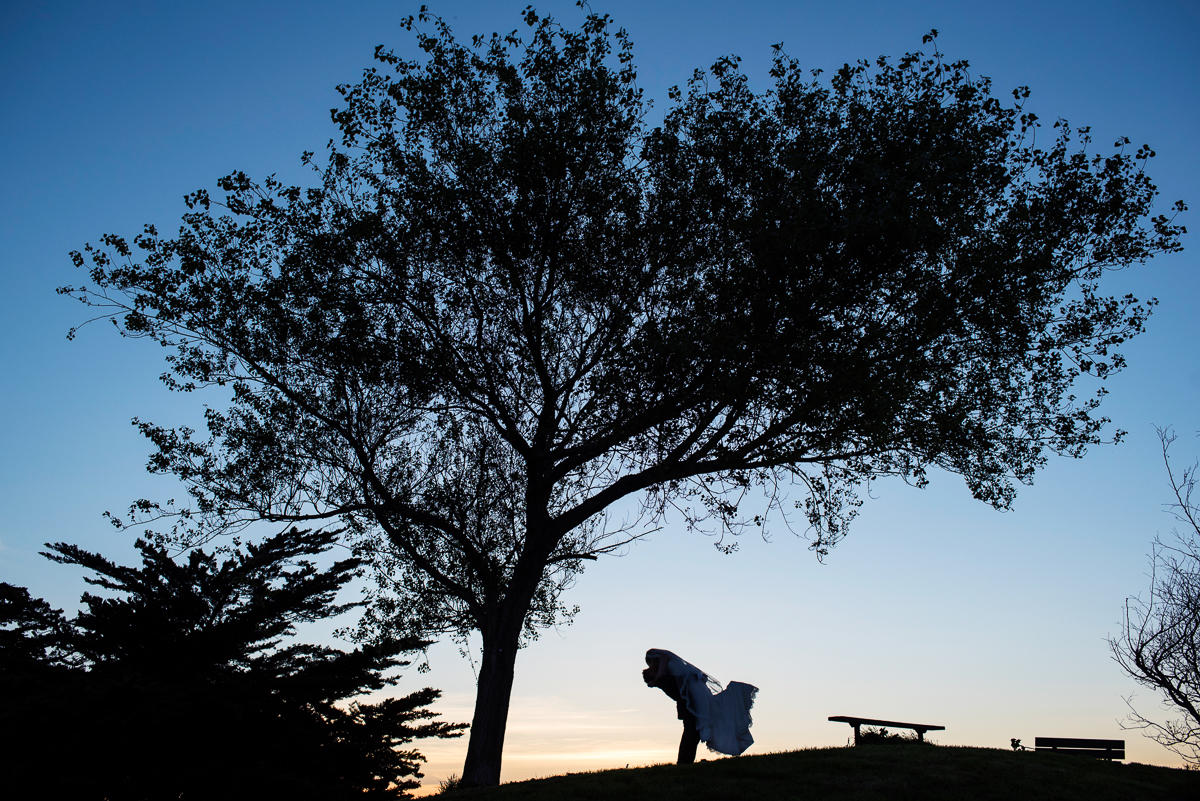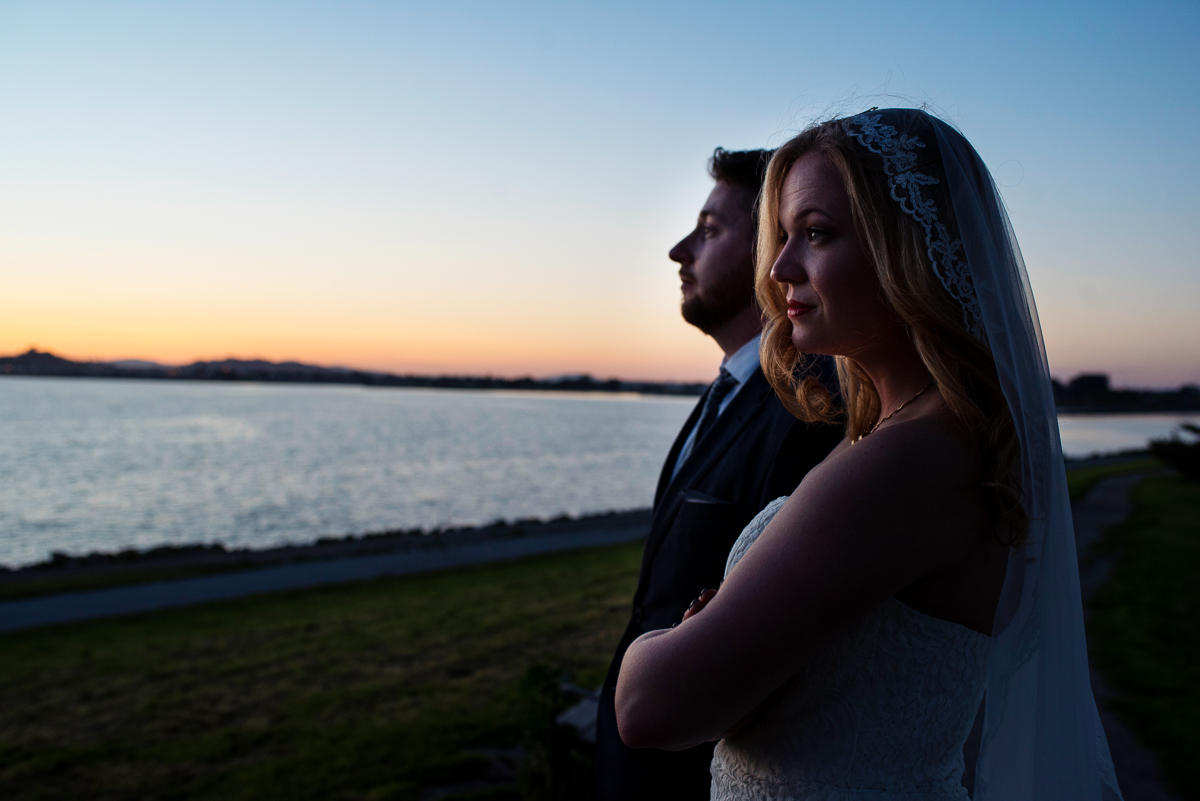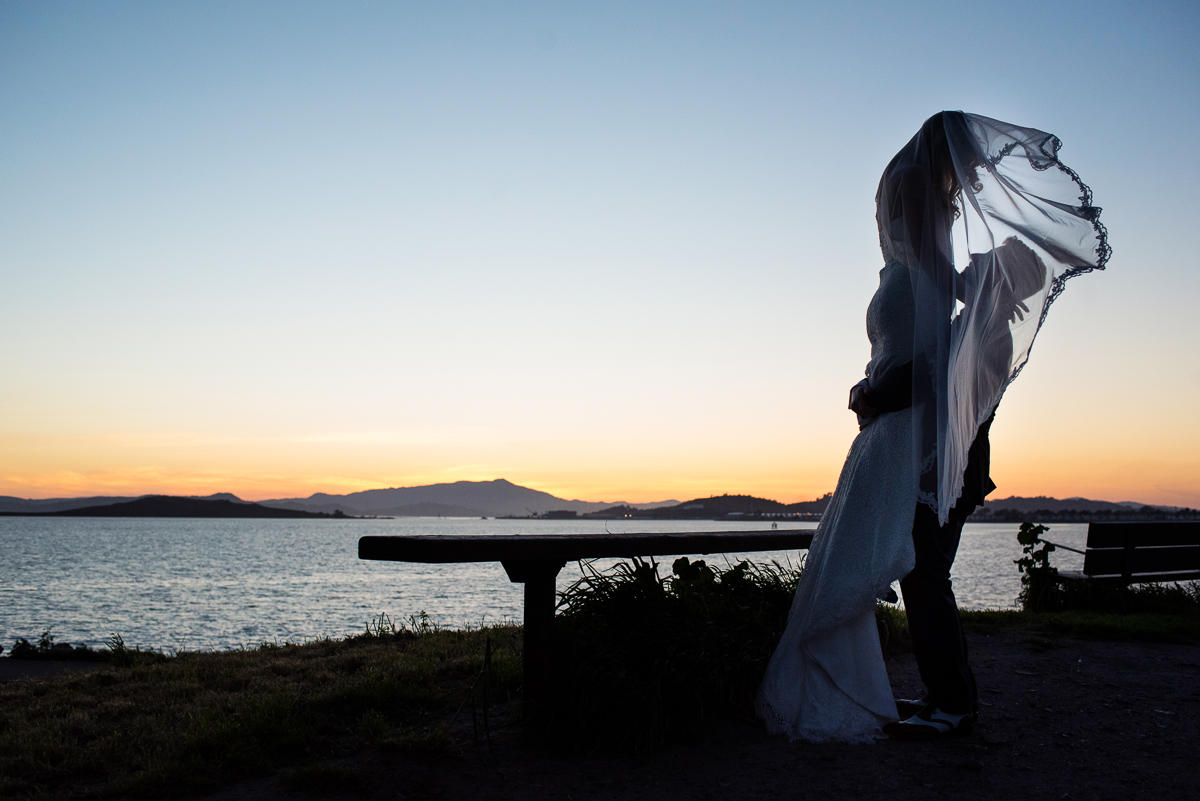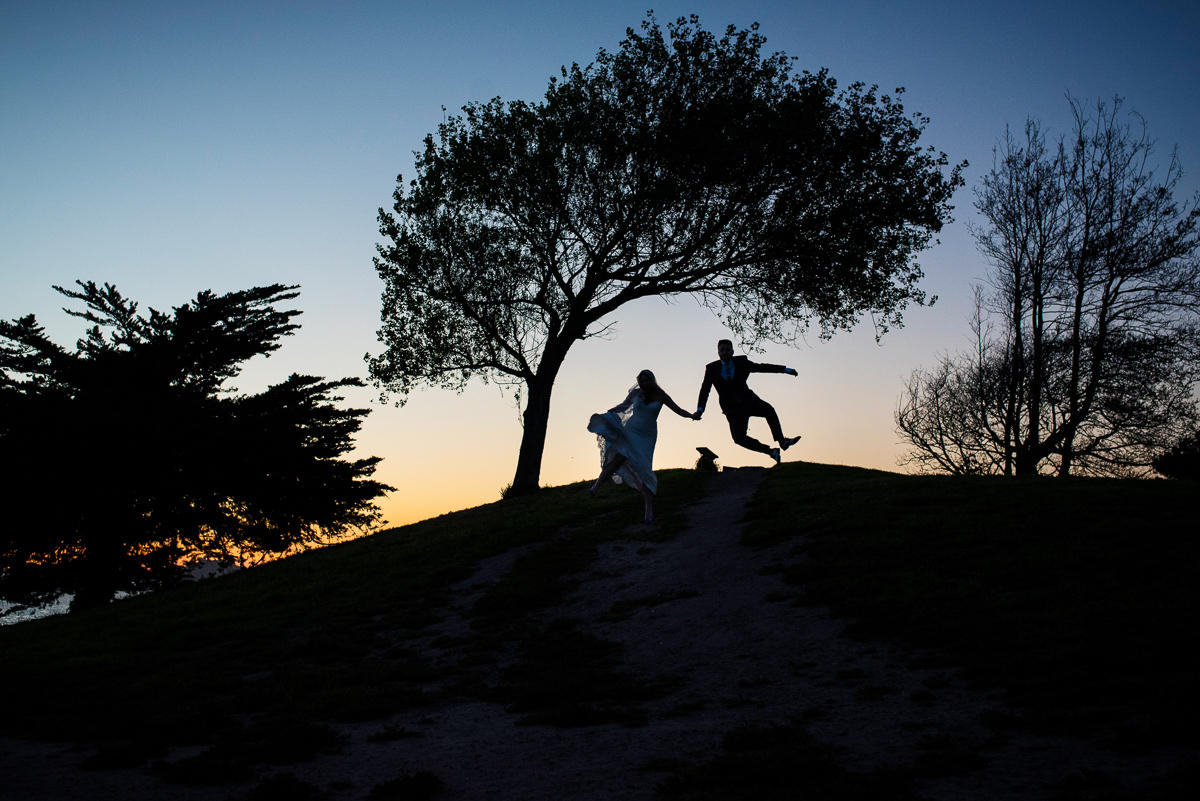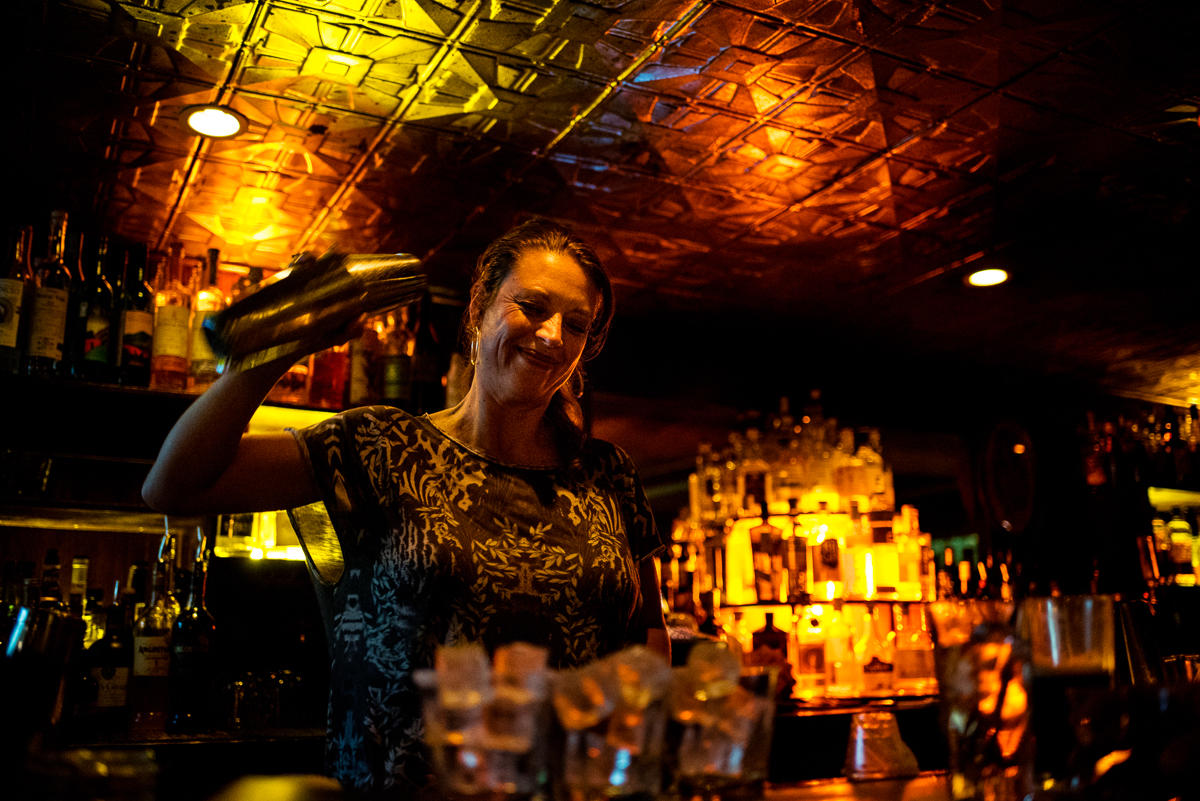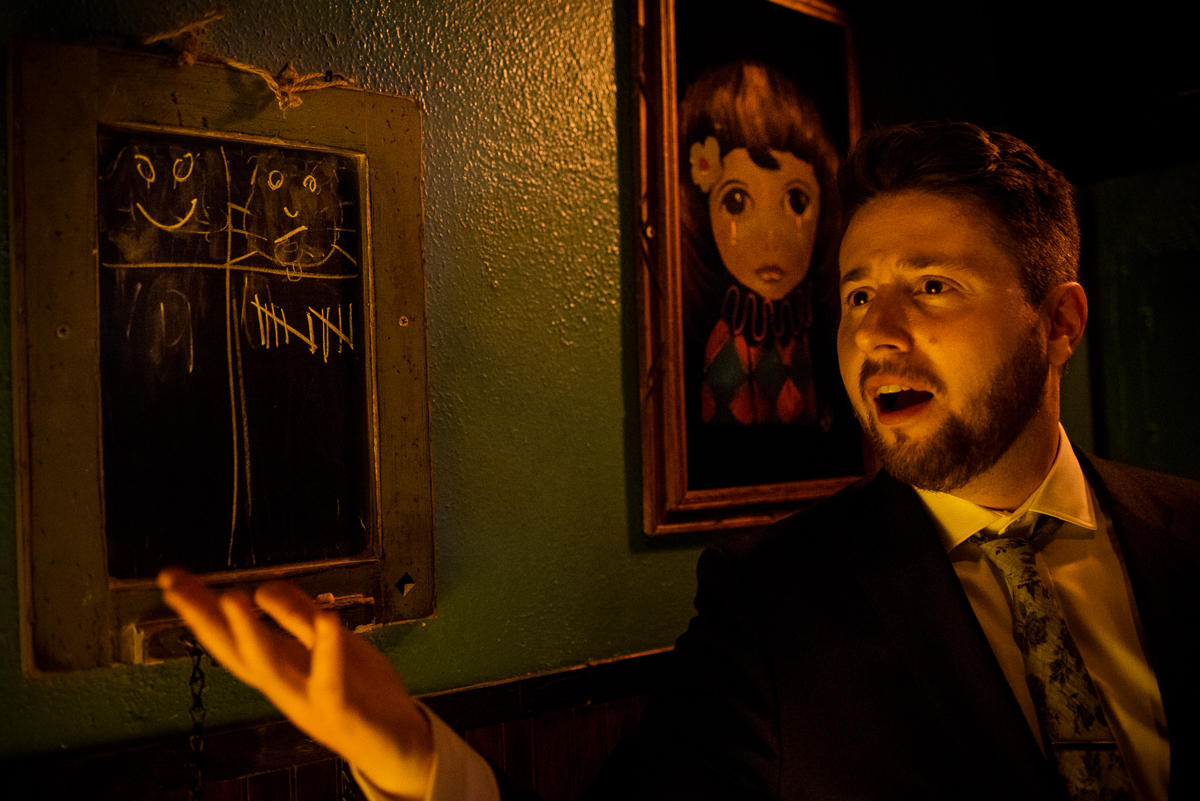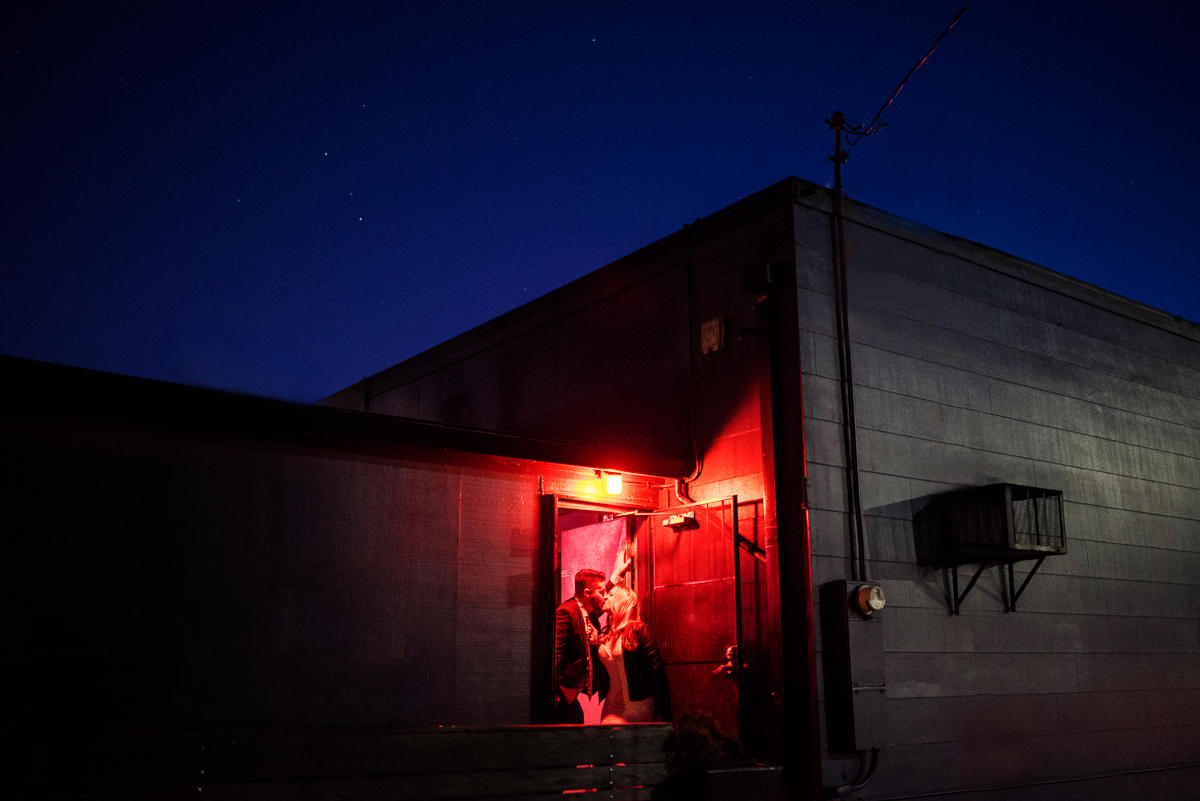 Berkeley City Club Wedding
Wedding Venue ~ Berkeley City Club
San Francisco Wedding Photographer ~ Nathan Cordova Studios